It. is. HOT. Yes we know it's summer, but every year we always end up surprised when the high temperatures come rolling around. The solution: head to the water! Summertime in Mercer is synonymous with outdoor adventures, but we make visiting these picturesque spots even easier since they let us stay cool during these humid days at the same time. No need to flock to the beach and sit in all that traffic. We have ways for you to stay cool in the water right here in beautiful Mercer. Keep reading to see our top spots below.
334 S Post Road, West Windsor
Mercer County Park is 2500 acres of every type of recreation you can think of, keeping us very busy all year round, but we have to say our favorite location within the park is the lake. Not only do you get the joy of boating/kayaking/rowing/etc. around the lake, but you also get to visit some of Mercer's greatest inhabitants, such as blue herons, beavers, turtles, Canada geese, dragonflies and more. If you're for happy hour, the Boathouse right on Mercer Lake hosts one every Thursday evening starting at 5pm.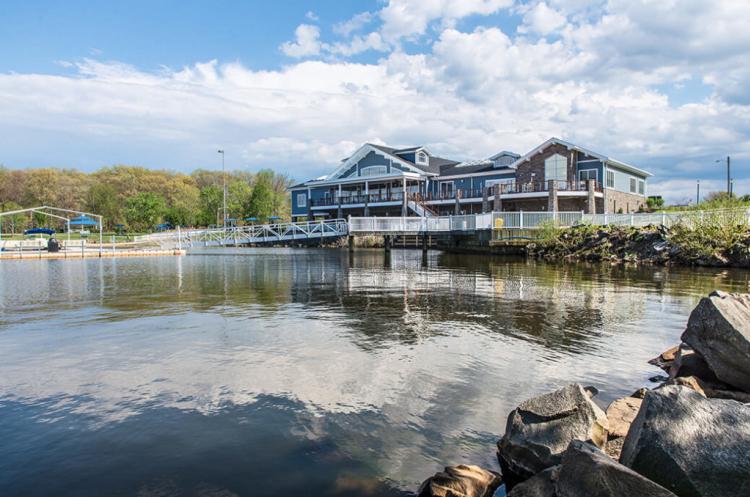 Fountain of Freedom
2 Washington Road, Princeton
Not only is this fountain one of the largest cast bronze sculptures in the United States, but it was created to mimic the natural patterns of wind and water erosion. It's an impressive 23 feet high, and best of all, you can run your way through it. Cool off, relax and take in its beauty in the heart of Princeton.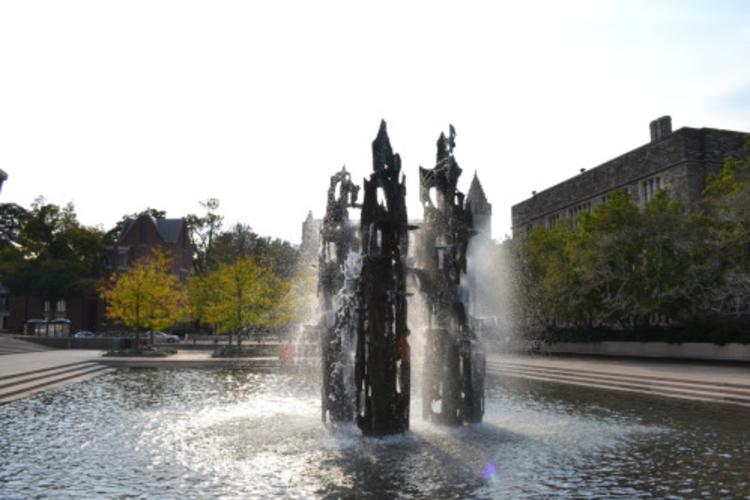 Delaware & Raritan Canal
Trailheads in Trenton through New Brunswick
One of our ideal day trips is renting a canoe or kayak and going down the canal. You can also work up a bigger sweat by using the hiking or biking paths. Visit Princeton Canoe and Kayak Rental for easy access to the canal, along with plenty of picnic tables and local restaurants to enjoy some lunch.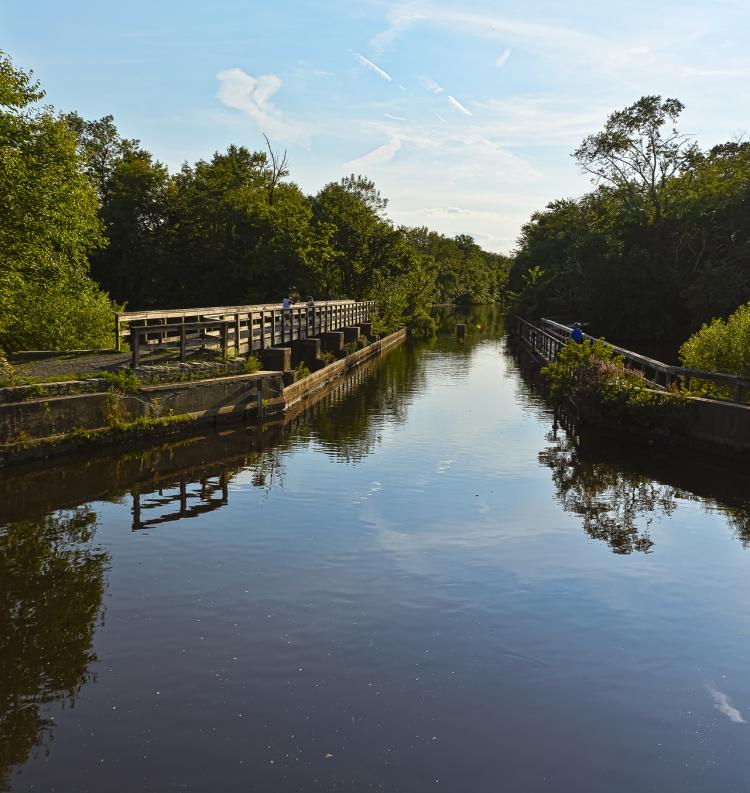 West Windsor WaterWorks Family Aquatic Center
271 Clarksville Road, West Windsor
"Cannonball!" Get ready to dive in at WaterWorks. They have a 9,900 square family leisure pool, an 8 lane 25-meter lap pool, a 1,700 square foot wading pool, a two-story waterslide, a children's play area, along with food, drinks and recreation center. You can either join the pool or pay a daily fee.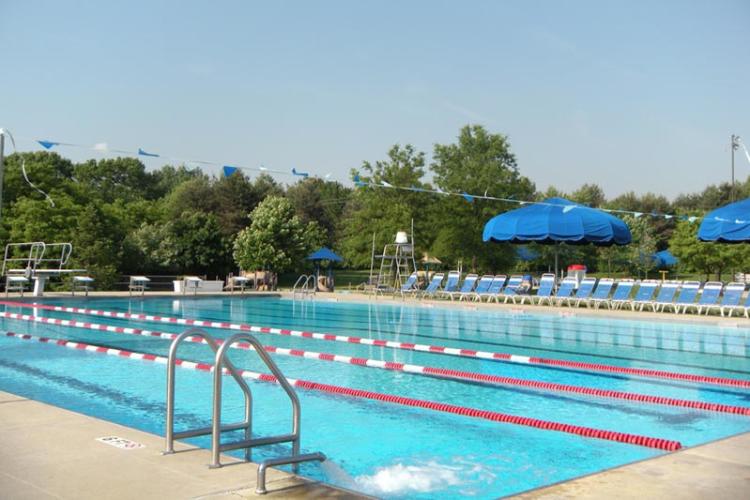 Carnegie Lake
60-92 Faculty Road, Princeton
If you're looking for something completely free, visit Carnegie Lake. Just note that you'll need to bring your own kayak or canoe if you're looking to go in. You can bring your own boat as well, but no outboard motors are allowed. Fishing is allowed! The lake is simply pristine and it's a great place to watch a crew race.