We get it, life is expensive. Sometimes you just want to go out without having to worry about any additional expenses. Lucky for you we don't charge admission to our piece of paradise. You can build beautiful memories without breaking the bank. See all of our top places to visit in Mercer County for FREE!
Location: Elm Drive, Princeton (located on the University Campus. Follow lamp post museum banners)
Open: Tuesday - Sunday; See website for specific hours
An impressive and well curated collection of art from regions around the world. They offer informative tours on the weekends, but you're free to visit at any time during their museum hours. On Saturday's they have morning Family Time, which includes an activity followed by a related art project. Admission is free and donations are welcome.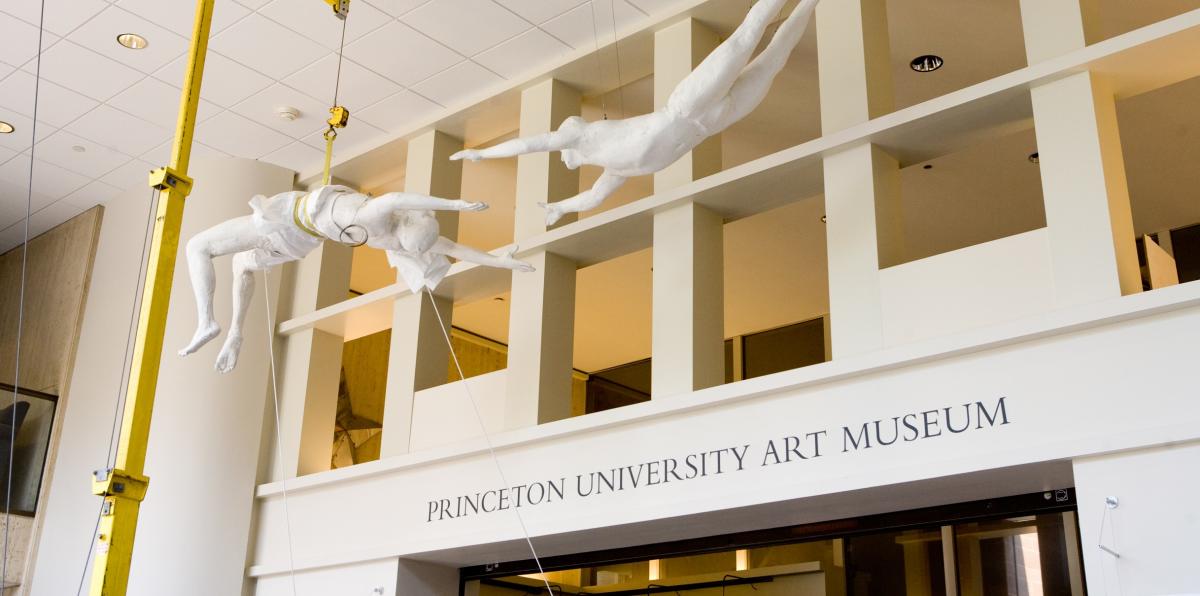 Location: 1638 Old Trenton Road, West Windsor
Skip on over to MC Park with over 2,500 acres of year-round facilities. Includes both active and passive recreational opportunities for all ages. Pack a picnic, go for a walk on the beautiful trails, kayak on the lake, play tennis…ideas are endless and you'll get to soak in the beautiful fresh air.
For a full list of our top hiking spots in Mercer, see here.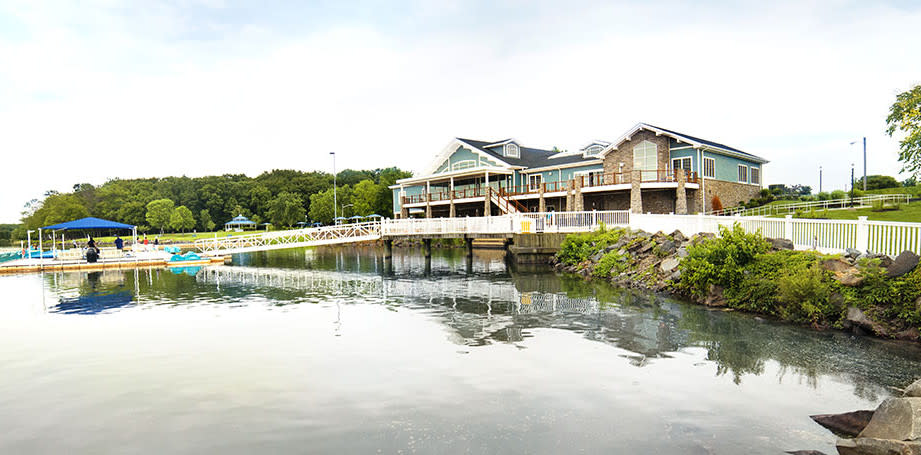 Lake Carnegie
Location: Corner of Washington Road (Route 571) and Faculty Road, Princeton
Determined to be in the water? Visit Princeton's most pristine, open and natural space. Enjoy canoeing, kayaking, rowing, fishing or walking its shores. One of the lake's most famous visitors: Princeton's own Albert Einstein!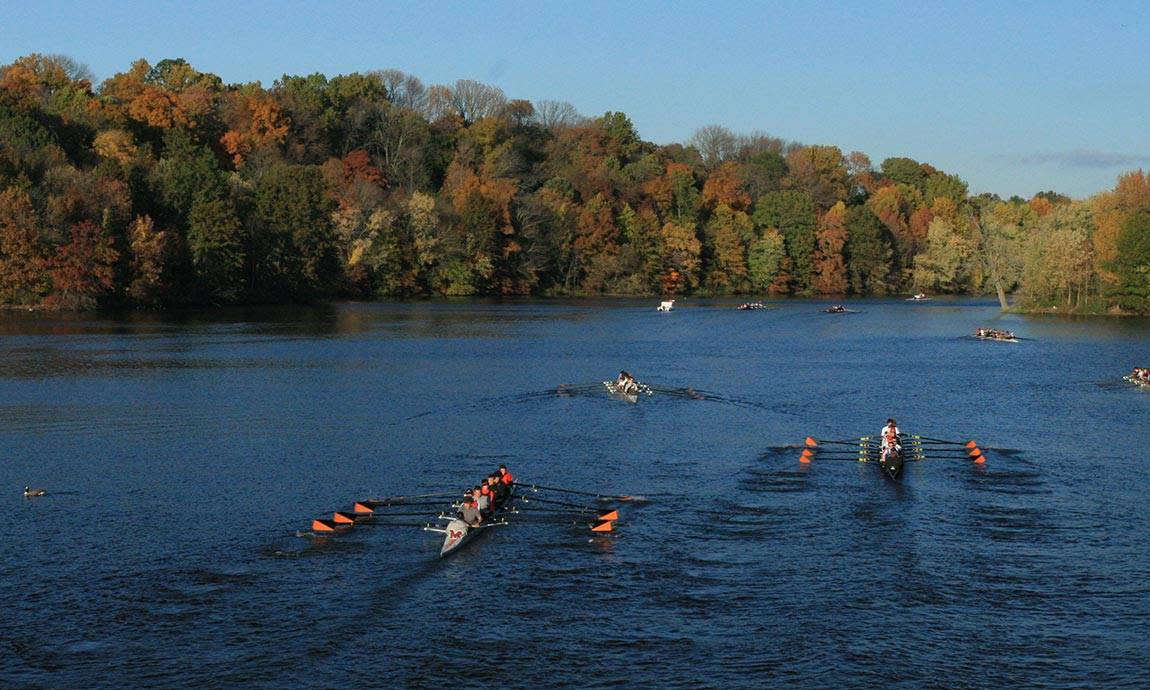 Howell Living History Farm
Location: 70 Woodens Lane, Hopewell Twp.
With over 250 years of being in operation, this farm is known to leave you
with an outstanding impression of how life was in the past. You'll get to see many happy animals and enjoy many fun activities.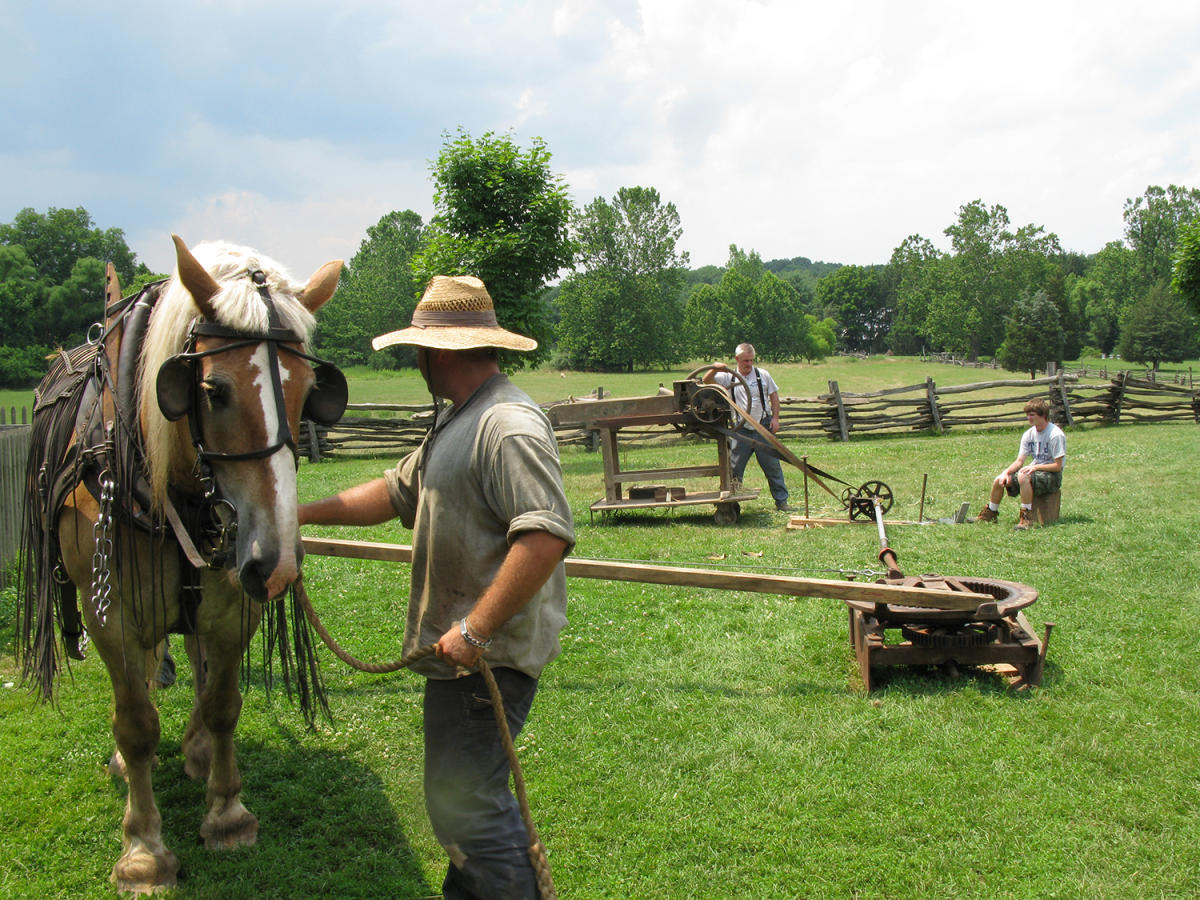 Princeton University
Location: FitzRandolph Gate - Nassau Street, Princeton
Wander around the stunning campus and take in the beautiful architecture and landscaping. See our insider guide here for top spots to visit within the university gates.