Top Ten Things To Do on the Trenton Waterfront
Trenton Thunder, Arm and Hammer Park, One Thunder Road.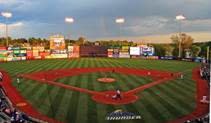 Stacy Park and the Log Basin, adjacent to the Delaware River, from the water filtration plant, north to the city boundary.

Rho, 50 Riverview Plz Rt 29 Trenton NJ 08611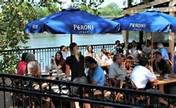 South Riverwalk Park, John Fitch Way, Trenton, NJ 08611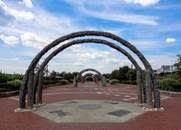 John A Roebling County Park, Hamilton Abbott Marsh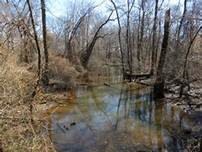 Delaware and Raritan Canal Trail, Lamberton Road Access and I 295 Scenic Overlook Loop
Riverview Cemetery, 870 Centre Street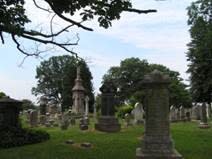 Cooper Pool and Field, Union St. at Rt. 29
Walking Trail, levy wall from Trenton Makes Bridge to Calhoun Street bridge and then across Calhoun Street Bridge to PA trail on levy wall back to Trenton Makes Bridge
Trenton Marine Center, 1501 Lamberton St. Trenton, NJ 08611. 

Capital City Yacht Club, Lamberton Road, Trenton NJ.
Ross Marine, 2445 Lamberton Rd