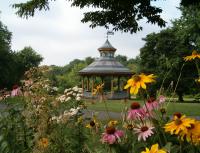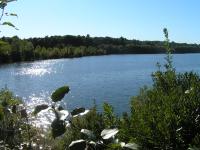 Other Towns Near Princeton
Visitors can enjoy a multitude of surrounding towns within only a quick drive from Princeton. These towns include:
Cranbury Township
Village of Kingston
Montgomery Township
Township of Plainsboro
Rocky Hill Borough.
The significance of Cranbury's historic district is tied to its agricultural setting. The village was built to serve the surrounding farm community and its importance is directly related to that farmland.
Kingston is an unincorporated community and census designated place along the border of South Brunswick and Franklin Township.
Montgomery Township was once a part of the Lenni-Lenape Indian lands and later became rural farmland during the colonial times. Montgomery was named after General Brigadier Richard Montgomery from the time of the Revolutionary War era.
The Township of Plainsboro is located in Middlesex County and was created due to lack of schools in the area. There is now Town Center Elementary School, J.V.B. Wicoff Elementary School, Community Middle School, and West Windsor-Plainsboro High School North.
Rocky Hill is a borough in Somerset County. It was named for the Rocky Hill Ridge and was earlier known as the Devil's Featherbed because it was very challenging to travel the rocky terrain with horse and wagon.