Regional Colleges and Universities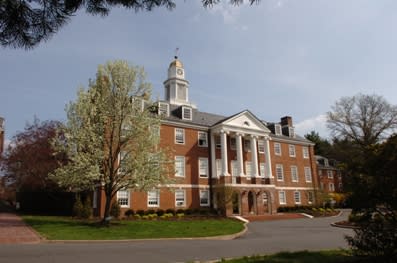 The Princeton-Mercer Region offers a variety of options for higher education. The most well-known institution in Princeton is Princeton University, which was founded as the College of New Jersey in 1746. The Princeton Theological Seminary is also located in Princeton and educates leaders for the Christian church worldwide.  Devry University is a National institution, with a campus in the nearby town of New Brunswick. The College of New Jersey is located in Ewing, NJ.  Mercer County Community College has campuses in West Windsor and Trenton.  Rider University has campuses in Lawrenceville as well as Princeton.Westminster Choir College of the Arts is a division of Rider University. Rutgers is a New Jersey State University with campuses in New Brunswick and Piscataway. Thomas Edison State College is located in Trenton and is New Jersey's state college for adults.  The Institute for Advanced Study is located in Princeton and is a center for special research and advanced scholars and scientists.
When planning a trip to the Princeton-Mercer Region for visits to any one of our college or university campuses, consider a Princeton hotel or dining at one of many restaurants.  You can also find out how to get to the region by visiting our transportation section. You may want to download a Princeton Area Map to find your way around town and area campuses.