Princeton Tour Information
Walking Tour of Princeton 
There are a variety of tour options in Princeton from private and personally designed to the casual, self guided Walking Tour of Princeton provided by the Princeton Regional Convention and Visitors Bureau.
Other Tours in Princeton
Princeton Tour Company is ranked the #1 Activity on TripAdvisor, AAA Magazine and recommended by the NY Times, Washington Post, Huffington Post, Travel & Leisure Magazine and more! Princeton Tour Company has been featured on CBS Sunday Morning, Japan Airlines Magazine, United Airlines Magazine and CNN. The company offers private tours and events year round.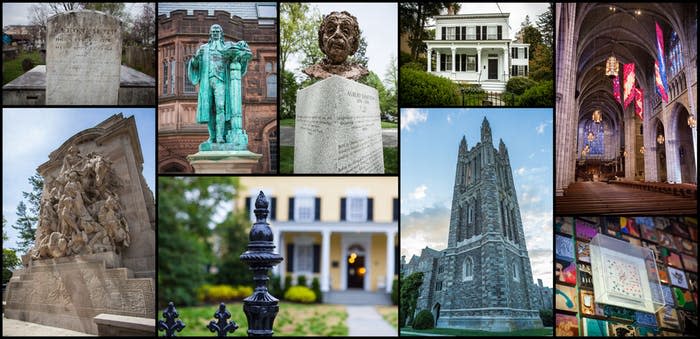 Every Sunday at 2:00 pm - Come learn the fascinating history of Princeton by taking the Historical Society of Princeton's fabulous guided walking tours - offered every Sunday at 2:00 pm starting at historic Bainbridge House located in the heart of Princeton, 158 Nassau Street (next to PJ's Pancake House).  The tour is a fantastic way to spend a Sunday afternoon whether you're a visitor, resident, or an out of town guest. Tour tickets are $10. Advance tickets can be purchased online. Space permitting, walk-up sales are cash-only, with exact change. To learn about additional walking tours, or how to customize a private group tour, please visit www.princetonhistory.org or call 609-921-6748, x102.
Princeton University Tours 
For prospective students and their families who are visiting Princeton University, guided tours are available.  For more information, click here to schedule a tour.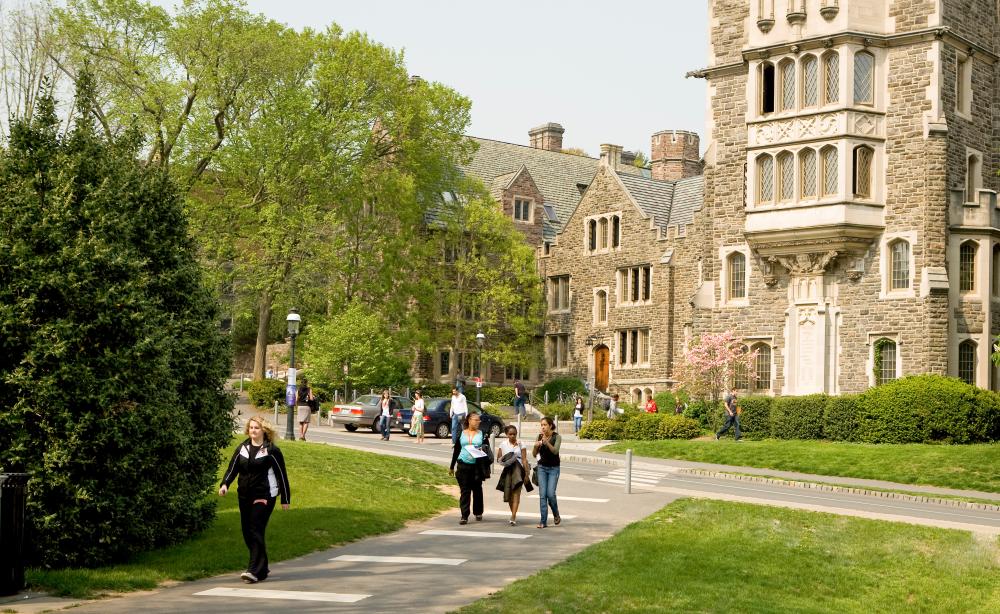 Jersey Girls Food Tours has crafted the ultimate walking, guided food tours that take you through Jersey's best local restaurants and eateries. They offer tours in Jersey City, Somerville, Red Bank, Rutherford, Hamilton Park and Princeton. These experiences are great for friends, family, coworkers and private parties to gather together over delicious foods. Learn the history of the local towns, have fun and relax as you discover the best  food Jersey has to offer! For private tours or other inquiries, please contact info@jgfoodtours.com or call 551-233-9553.