Posts from July 2017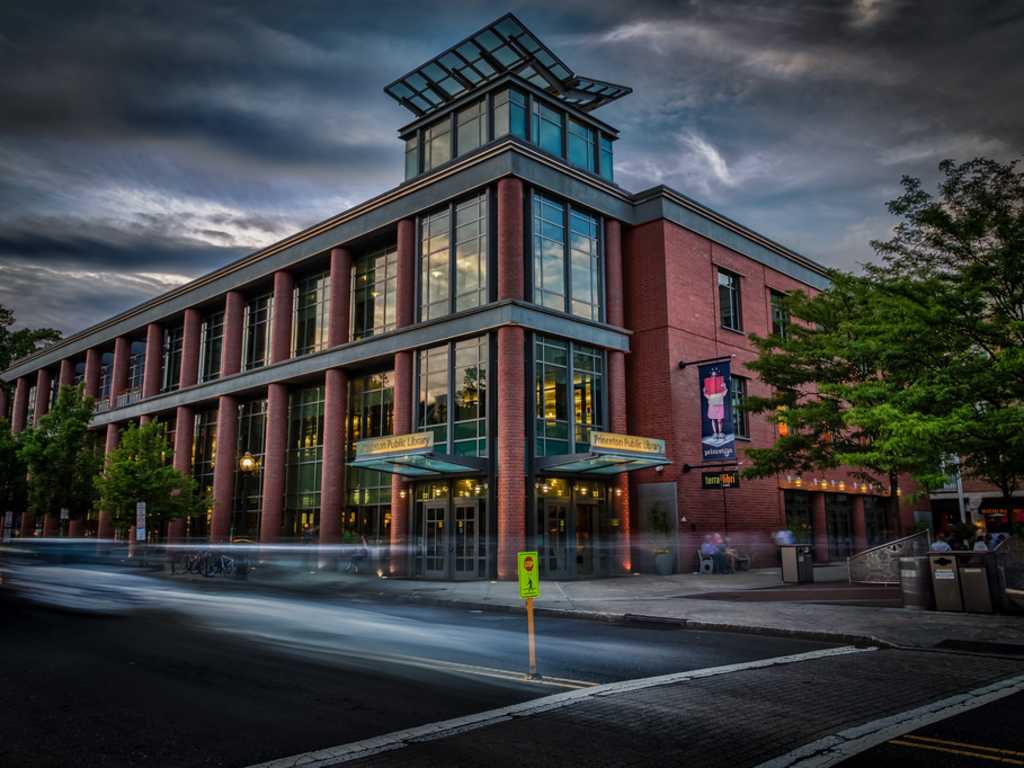 East Windsor- Nestled between West Windsor Township and Robbinsville Township is the charming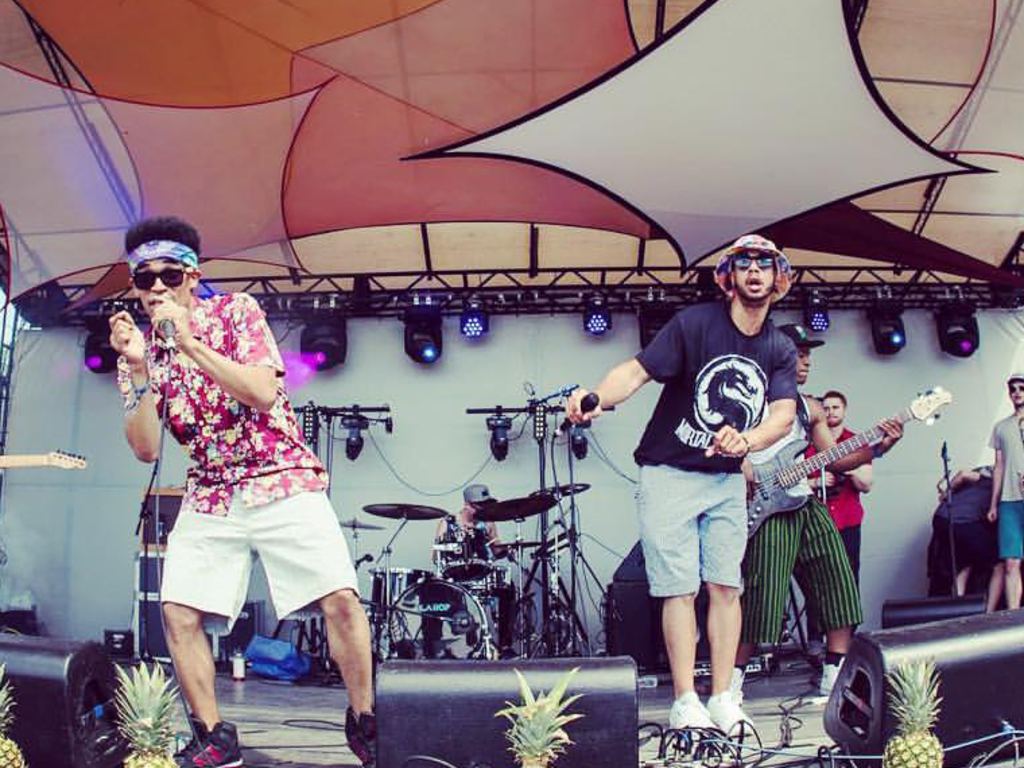 Explorer - Transforming Trenton. Together.
By Jennifer Spillane
Trenton – the Capital of New Jersey, tucked along the Delaware River. It's a city with a rich background of history, arts, culture, food, architecture and great people. A city that is coming back to life, piece by piece.
The first piece of the pie is the art scene. Last year, a plan was created after a year-long process, Trenton Arts in Focus, to discover how arts and culture can be drivers for Downtown revitalization, and the city is embracing the idea by creating art events and displays all over Trenton. Take time to Explore it for yourself.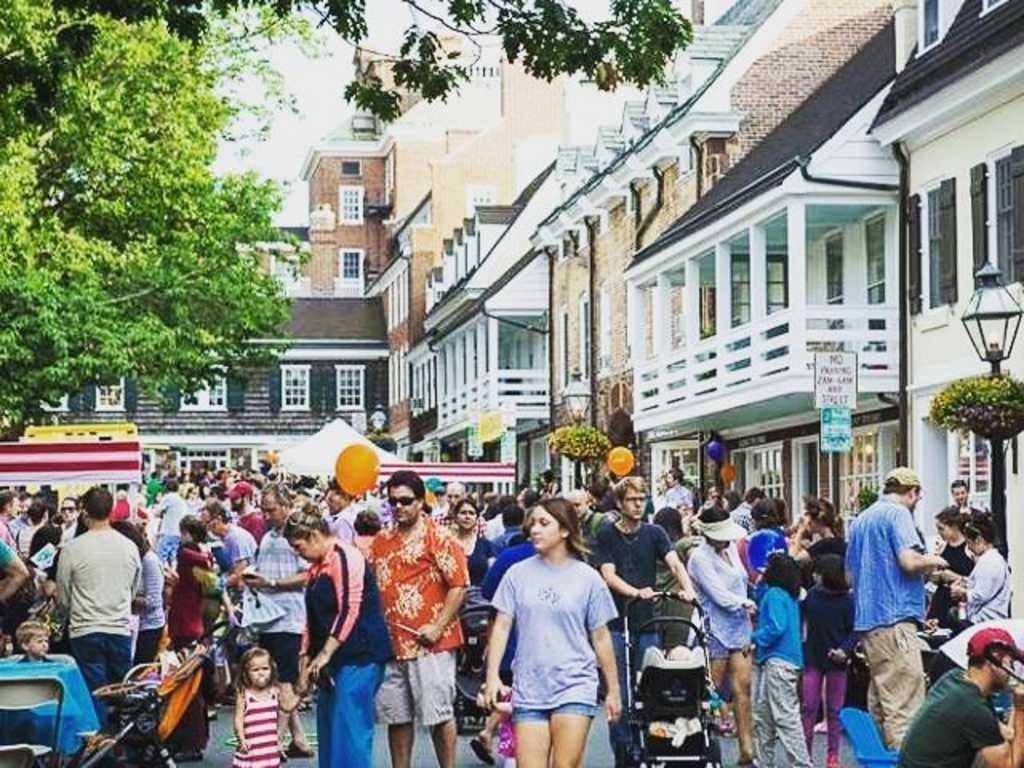 Welcome to the official blog of the Princeton-Mercer Regional Convention & Visitors Bureau!
We are excited to announce this blog as a way of connecting you with the region so you can better explore where you visit, live, work and play! Explorer will be a way to stay up-to-date on activities, community happenings, sporting events or places to stay and eat throughout Mercer County, New Jersey and beyond!