Mercer County is teeming with hiking trails, giving us all a great excuse to get away from the rat race and stretch our legs. Scenic overlooks, trail mix, shaded pathways and a free way to stay active is the perfect combination for a summer outing. So for all you outdoor lovers we put together our top 5 favorite spots to hike in Mercer County. All trails on this list are in the easy to moderate difficulty range so you don't need to feel intimidated. They are also all family-friendly and dog-friendly. So go on and take a hike!
Hiking Trails in Mercer County
Mountain Lakes Nature Preserve Trail
30 Mountain Avenue
Princeton, NJ 08540
This trail is 2.3 picturesque miles looping around a lake. There are a variety of shorter trails of around a mile available to get you started or to keep the kids from getting overtired. Perfect for the beginner hiker who enjoys easily marked trails. Parking and bathrooms are available.
Baldpate Mountain - Ted Stiles Preserve
28 Fiddlers Creek Road
Titusville, NJ 08560
This trail is over 12 miles long but shorter sections can be taken without hiking the entire loop. A walk to the top of the grassy summit, the highest point in Mercer County, offers a spectacular view of the Delaware River. None of the trails are paved and some include steep stone steps that involve climbing/descending so if you're bringing dogs or young children please be aware. They also offer the "Switchback Trail" for more intermediate to experienced hikers. Parking is provided at the base of Fiddlers Creek Road and Pleasant Valley Road. Bathrooms are at the top of the mountain.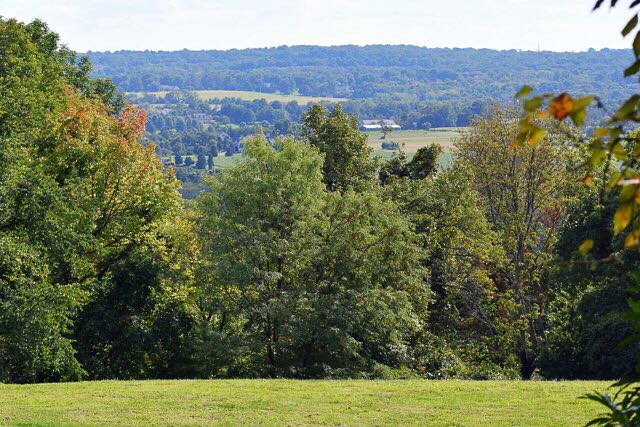 Princeton Institute Woods
Springdale Road
Princeton, NJ 08540
Well-maintained nature preserve with easy interconnected trails. The grounds have unique sculptures throughout to keep your eyes entertained and a swinging bridge for a little extra adventure. Note that the trails are not clearly marked and get very muddy when wet. Parking available.
31 Titus Mill Road
Pennington, NJ 08534
Easy, mostly level hiking trails that can be connected for a longer 8-mile route. Be sure to check for swans at the pond and look for the "Hobbit" tree. There is a nature center and environmental center that's open seasonally. Parking available. Bonus: a "Haiku Station" where flipping wooden blocks around creates a haiku.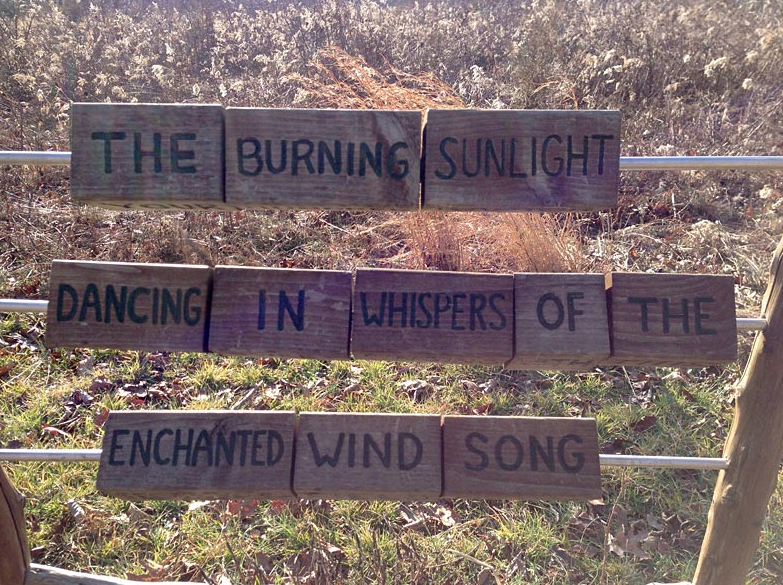 Mercer Meadows
111-167 Cold Soil Road
Lawrence Township, NJ 08648
Easy, scenic trail for the whole family to enjoy. The routes are well marked and mostly on flat gravel. Great spot for photographing birds and butterflies as well. Parking and bathrooms available.