Media
Explore the media section to find current news updates about the Princeton Regional Convention and Visitors Bureau as well as the Princeton-Mercer Region. Take a look at our recent initiatives, press releases, and local media contacts.
A Look Into Trenton, NJ: The State's Capital City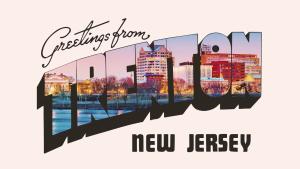 Don't you want to see what the Capital of New Jersey has to offer?
There are plenty of businesses to choose from in Trenton when it comes to restaurants, retail & services, available properties, events and sites! Click here for a preview of what the City of Trenton has for you!
_____________________________________________________________
SafeWise is happy to announce the 2016 Safest College Towns in America and Princeton made the list at #9!

Check out the description at their website here!