Grounds for Sculpture
Come see the most magical 42 acres of Central New Jersey! Grounds for Sculpture combines nature and art with more than 270 sculptures by renowned and emerging contemporary artists, each thoughtfully positioned on meticulously landscaped parkland full of thousands of exotic trees and flowers. 
The works, many of them monumental, include those of such distinguished artists as Clement Meadmore, Anthony Caro, Beverly Pepper, Kiki Smith, George Segal, Magdalena Abakanowicz, and Isaac Witkin. They join the enchanting works of the visionary founder Seward Johnson as well as many others by the finest up and coming artists of our time.
If you're seeking a whimsical time, Grounds for Sculpture is truly a feast for the senses!
See Grounds for Sculpture events and contact information.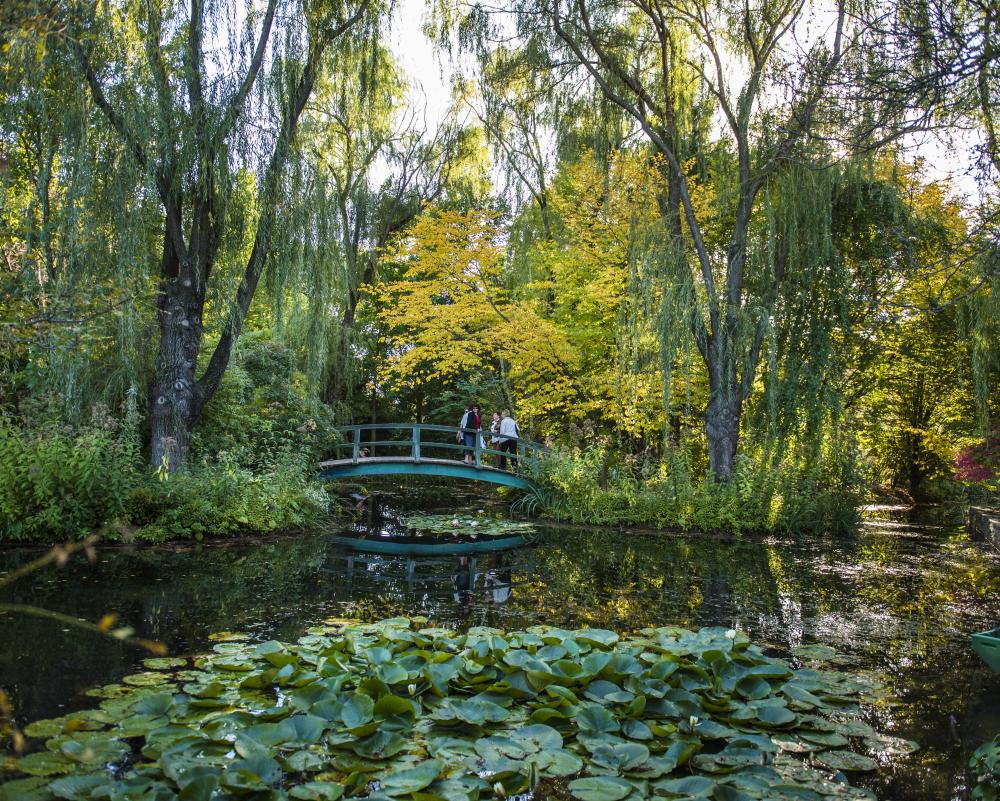 EXPLORER BLOG