It's beginning to look a lot like Christmas! The holiday spirit is brought alive through its twinkling lights, festive ribbons, bows and decadent, snow-kissed storefronts, but it's not truly Christmas without a towering Evergreen adorning enough sparkle to make the season merry and bright. So are you ready to kick-off the holidays? You will be when you watch thousands of lights glimmer upon the trees of Mercer. Check out the full list below of tree lightings this season!
Palmer Square
40 Nassau Street, Princeton (On the Green)
https://www.visitprinceton.org/event/palmer-square-christmas-tree-lighting/15989/
When: Friday, November 29th, 4:45pm - 5:15pm
Stop by the Green at Palmer Square to watch them light 32,000 lights atop the 65-foot-tall Norwegian Spruce! Enjoy it with the School of Rock entertaining, and don't forget to stop by Lindt right next door for some hot chocolate.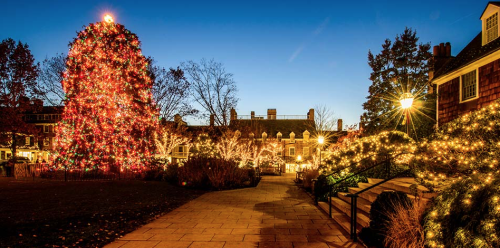 Kuser Farm Mansion
390 Newkirk Avenue, Hamilton
When: Friday, December 6th & Saturday, December 7th, 5pm - 8pm
Winter Wonderland at Kuser Mansion is not just any old tree lighting celebration. You can ride the holiday express train, stop at the petting zoo, get your picture with Santa, make your own reindeer food, and much, much more. No admission fee, but you're welcome to bring new, unwrapped toys for the "Toys for Tots" drive. Tree lighting is at 6pm!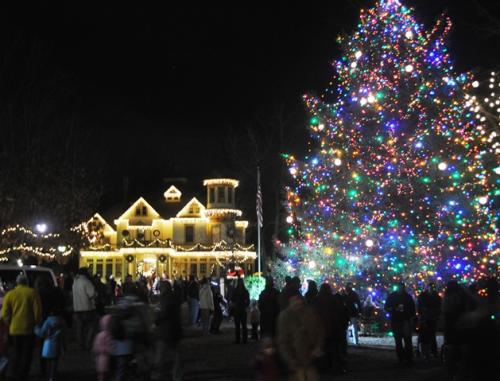 Robbinsville Senior Center
1117 Route 130, Robbinsville
When: Tuesday, December 3rd, 5pm-7pm
This is a tree lighting AND a menorah lighting! Enjoy a performance by the Robbinsville High School choir, along with free hot chocolate, pictures with Santa, a gingerbread house display and arts and crafts.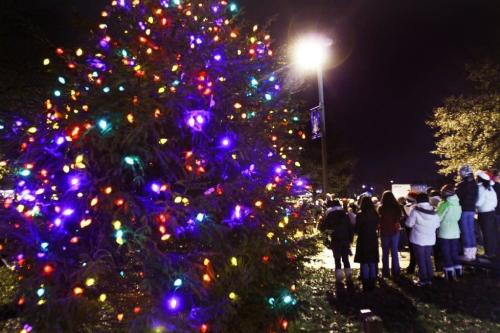 Ron Rogers Arboretum
Corner of Clarksville Road & Route 571, West Windsor
When: Sunday, December 8th, 7pm (Rain date is December 15th)
A spectacular fireworks display along with Prince of Peace Lutheran Church Bell Choir performance, and the high school's First Edition performance. Free refreshments also included.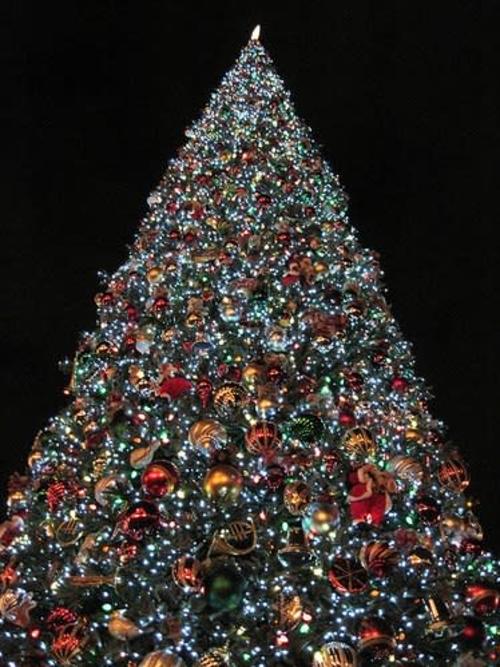 Want to keep the festivities going with more winter activities? Check out our complete guide here for fun and affordable things to do in Mercer this season!