The restaurant industry is suffering and the exceptional dishes Mercer brings its community help make it what it is. Help us support Mercer's restaurants. If you can, purchase gift cards to use when things pick back up or order take out or non-contact delivery to enjoy a good meal today. Now is the time to stay home, but we can still support those who have given so much to our county in return. When you purchase a gift card, share the news online with the hashtag #RallyforRestaurants and ask others to participate too. Together we can make our businesses strong again.
Restaurants Currently Open for Take Out or Delivery.
Please note: Things are changing daily so check each restaurant's website before driving over.
11 Witherspoon Street, Princeton, NJ
Farm fresh and ready for pickup. Agricola is offering some great brunch options you can take home, along with family-style meals. They're all ready for curbside pickup or local delivery.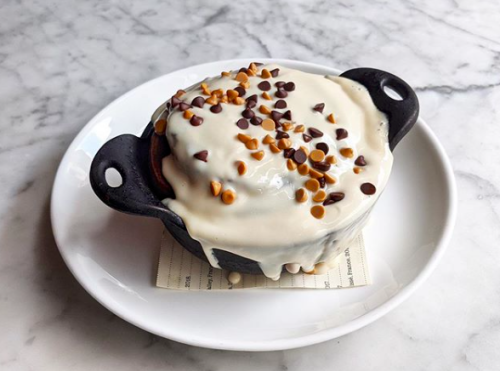 65 E Broad Street, Hopewell, NJ
Open: Wednesday - Saturday, 10am - 6pm
While Brick Farm Tavern is currently closed, Brick Farm Market is still operating with limited hours so you can still support their team while shopping for groceries. They have online ordering forms available, pickup and delivery options and in-store shopping with social distancing rules.
258 Nassau Street, Princeton, NJ
Zagat rated and impeccably fresh seafood. Available for takeout and curbside pickup. View menu online and call to place your order at 609-921-1211. Stop by Nassau Street Seafood across the street for a variety of vegetables, dairy products, eggs and of course, fresh seafood.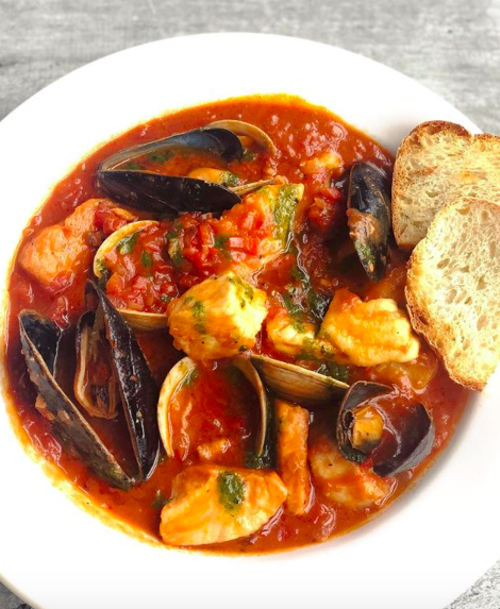 35 Palmer Square W, Princeton, NJ
With the weather warming up we're thinking of ice cream. And why not take it up a notch with artisan ice cream that you'll be obsessed with. Order online with curbside backdoor pickup or local delivery.
The Cafe Du Pain Bakery
2495 Brunswick Pike, Unit 12 (Located in Lawrenceville Shopping Center)
As the winner of the 2019 New Small Business of the Year award, Cafe Du Pain's globally inspired baked goods and sandwiches are a must-try. It's also a perfect treat for little ones who are needing something to look forward to. They're offering limited delivery and pickup options. See website for details!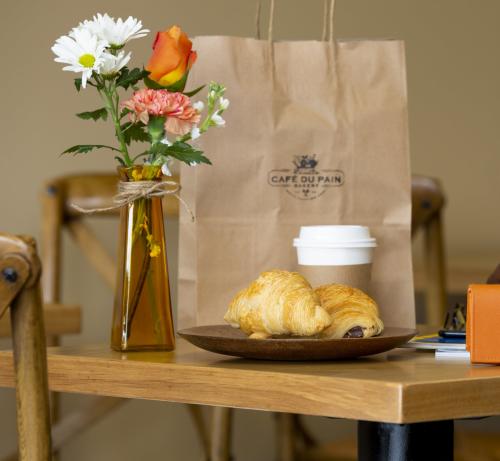 Chopt Salad
301 N Harrison Street (Located inside Princeton Shopping Center), Princeton, NJ
Not just salad, but also full, healthy and delicious meals. It'll keep you feeling fit even if you can't get to the gym. Open for delivery and pick-up.
Lillipies Bakery
301 N Harrison Street (Located inside Princeton Shopping Center) Princeton, NJ
Open: Tuesday - Sunday, 8:00am - 3:00pm
Bakeries count too, and this can be a great treat for anyone dealing with the stress of the week. Freshly baked breads, pastries, mixes and you-bake items for pickup, delivery and parking lot delivery. Call for availability and to place orders at 609-423-2100.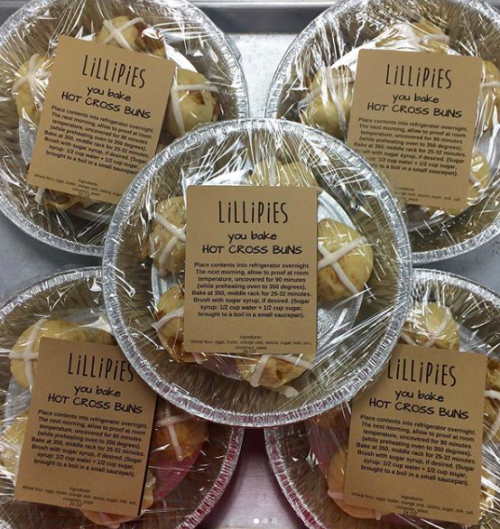 Nomad Pizza
301 N Harrison Street (Located inside Princeton Shopping Center), Princeton, NJ
Open: 11:30am - 8pm
Hands down some of the best pizza in New Jersey, and we're happy to say they are still open for take out. You can also donate to the GoFundMe campaign to support their pizza staff, who are struggling during this time.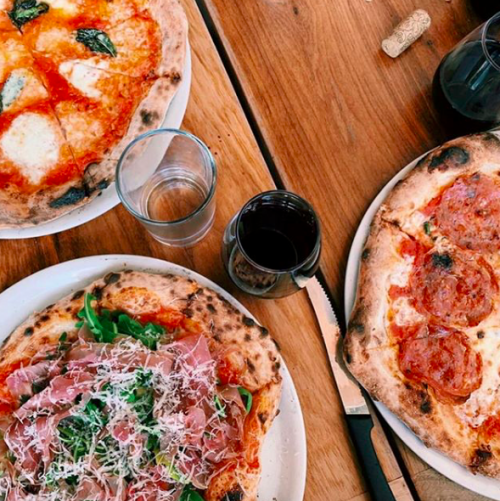 540 Lawrence Square Blvd South, Lawrenceville & 4591 Route 27, Kingston
Open 11 AM - 8 PM Daily
How about some amazing Indian cuisine?!  Change it up with Palace of Asia with takeout, pickup, curbside pickup available, as well as delivery through Grubhub and Doordash.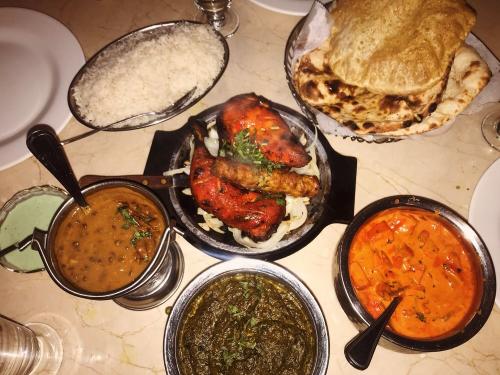 154 Nassau Street, Princeton, NJ (They have a Ewing, Robbinsville & West Windsor location as well)
Take out pancakes? Yes, we'll take some of that. They have an expanded menu of much more than just breakfast food so you can take out all day if you wish. Sundays just got a little easier.
57 Witherspoon Street, Princeton, NJ
Open: 4:00pm - 7:30pm
Open for take out and curbside pickup with food that is perfect for the warmer weather. These aren't meals you can just whip up at home so why not treat yourself. Or purchase a gift card for a night out in the near future. Call 609-924-6011 to order. You can also donate to the GoFundMe campaign to support their staff during this time.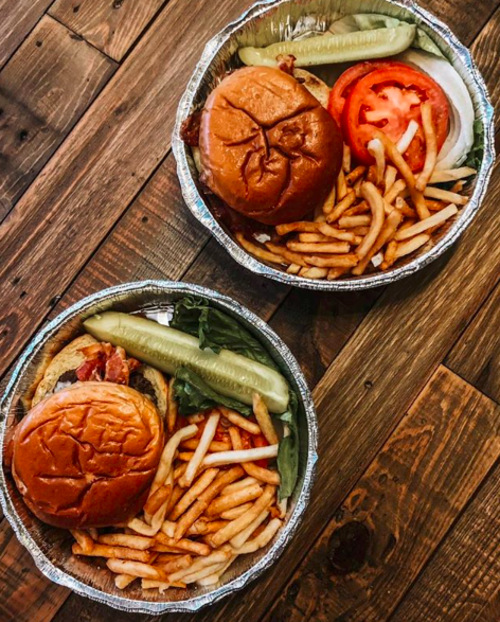 Attention Families!
If you have kids and are looking for inside activities, check out our guide here. We threw in a few outside ones as well that will give you fresh air but socially distant.