We understand how challenging and uncertain this time can feel. No one knows for sure how long this period will last, and what the world will look like on the other end. However, we do know now that we have more time to connect with our loved ones, especially kids, who are looking to us more than ever to guide them. Luckily there are local businesses in Mercer that are still operating to give our community ways to stay connected, even while being socially distant. So we put together a few of their ideas to help you stay sane, stay connected and keep kids learning and having fun.
While normally an open play area for kids to explore, learn and socialize, they've decided to share the fun online. On their Facebook page they are posting live and recorded videos of story times to keep kids loving books. They also have videos of fun crafts and experiments you can try at home. Kids will be entertained, and you might actually get a moment of peace. Try it!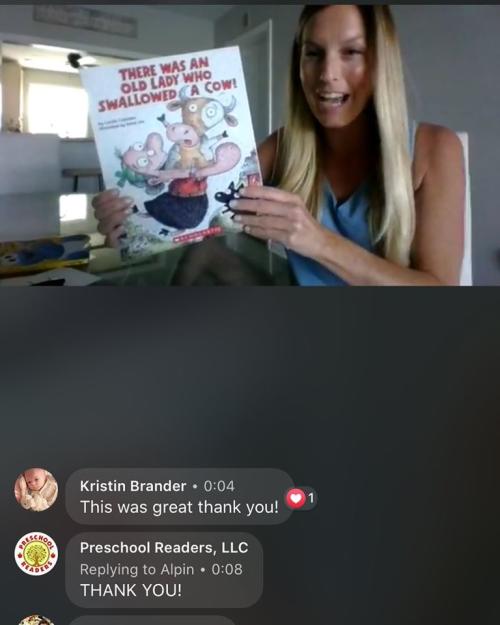 A fun paint your own pottery store for kids to explore their creativity. However, they offer delivery kids with free delivery so you can bring the art into your home. You pick the kit you want; they pack it up and deliver it to your doorstep. We couldn't ask for more right now. They're also offering no studio fees for gift cards purchased this month!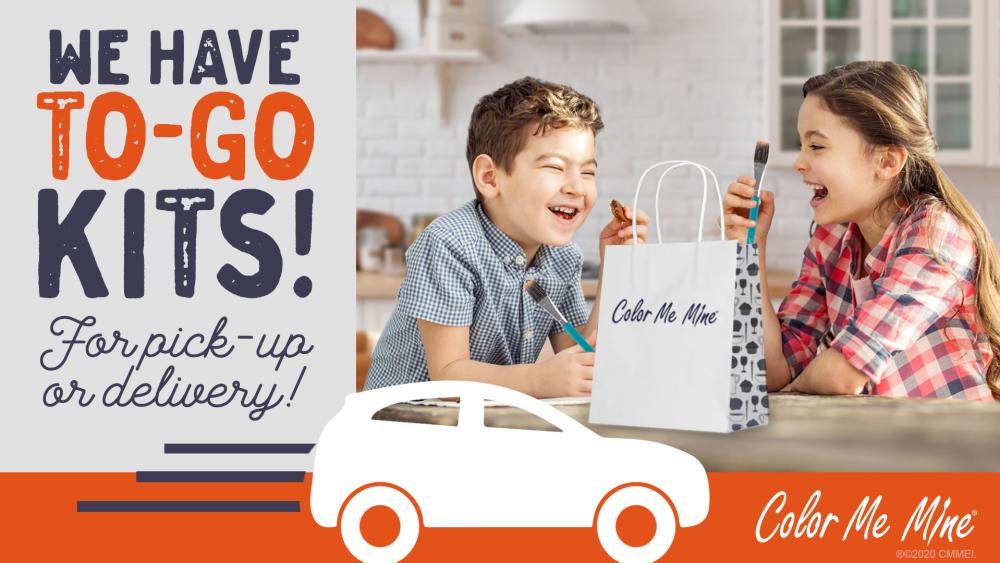 They build community through the arts and are certainly doing so right now with their virtual movement to stay creative and connected. To keep people busy while being isolated, they're announcing new projects over the next few weeks that everyone can participate in. They are currently doing a sketch challenge and asking people to tag your sketches on their social channel. Check out their current submissions and do one yourself!
Princeton University Virtual Tour
There's a lot of hidden, interesting gems located through Princeton, and they're offering a way for you to find them without the walk. Older kids will enjoy exploring these new places with the insights given by your virtual tour guides. If you're looking for fresh air, we're encouraging you to visit this magical place in person. As long as we're six feet away from other guests, we can enjoy the outdoor experience too.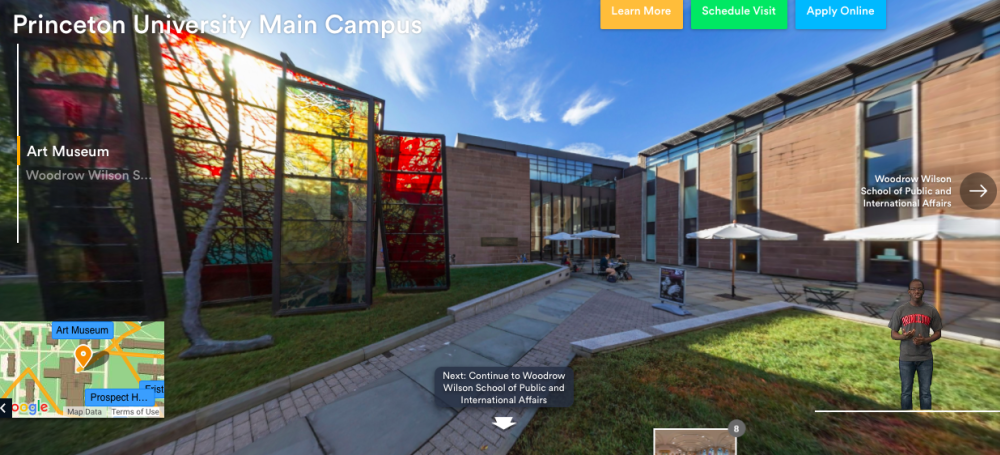 Older kids who are learning and loving history would really enjoy the Old Barrack's online exhibit, "When Women Vote: The Old Barracks and the Anti-Suffrage Movement" which explores the stories about the Old Barracks Association, a group of women from Trenton. It dives into the history of women's right to vote in New Jersey and the group's struggles to get there - and delves into the reasons why some women opposed the suffrage movement!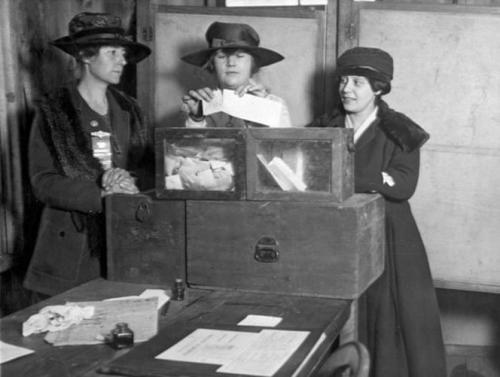 While this is not an indoor activity, we wanted to still highlight Terhune since they are staying open and available for families to enjoy. We all crave open space and this location is ideal since there are hand washing spots located all throughout the farm, along with hand sanitation stations. Their staff is trained in safety and cleanliness, and their farm store is packed with immunity boosting fruits and vegetables that are hand-picked to limit transit and handling. If your kids want a spot to let go, have fun with animals, learn about where their food comes from and play with some farm toys, this is a great spot.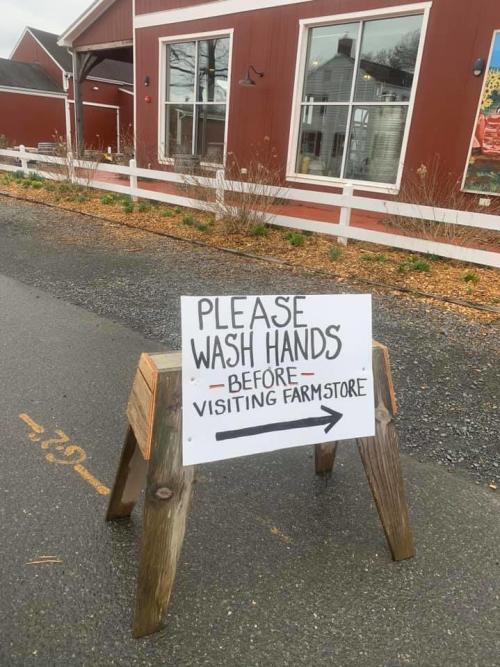 As a bonus, here's one more outdoor adventure for those looking for more of a leisurely walk with beautiful scenery to explore. Morven has kept their grounds open for the public to enjoy, including their garden, which is a great spot to take kids and a perfect way to de-stress from a crazy week.
If you're looking for more outdoor fun that still keeps us socially distant, see our guide for winter hikes here. Also keep in mind that many of the local businesses are suffering and need our support. If you can, consider buying gift cards for future plans so they can use that money to continue operating. They're offering their support during this time of need and returning the favor is the least we can do.