Just because it's winter doesn't mean the weather isn't great for a stroll or hike. In fact, we consider this time of the year the best for hiking since the trails are less crowded, and you'll get some much needed fresh air and hopefully vitamin D. We're outside all season in spring and summer, but now it's more important to get the sunshine your body is needing/craving this time of year. So we put together our favorite spots in Mercer to do just that. See them all below -
Pole Farm at Mercer Meadows
111-167 Cold Soil Road, Lawrence
Perfect for those who like to stroll or bike since most of it is flat walking paths through woods and meadows. Beautiful scenery for miles and great history of the AT&T International Call Shortwave Radio Station throughout the park.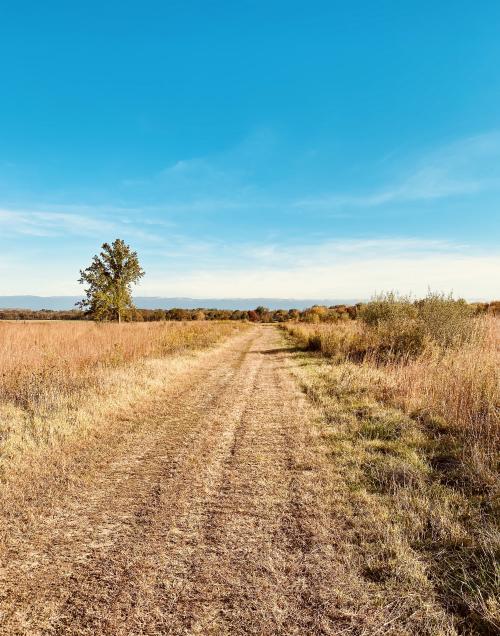 Billie Johnson Mountain Lakes Nature Preserve
30 Mountain Avenue, Princeton
Great location for a family hike. Peaceful, quiet and picturesque. Stop by the lake for a good photo spot.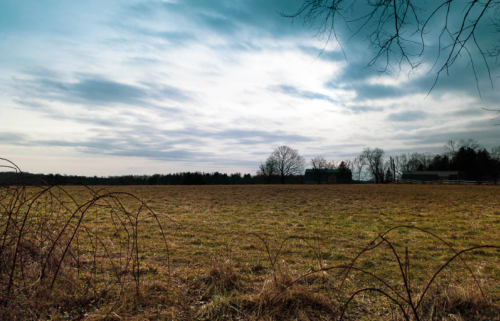 Photo via Max Grey
Institute Woods
Princeton Pike, Princeton
Beautiful and well-maintained trails with a fun suspension bridge added in. Both easy and length hikes available with plenty of nature to enjoy, including fishing areas and a bird sanctuary. A great historic spot as well since this was the area Washington's army marched on their way to Princeton. Be prepared for a bit of mud, especially after rain.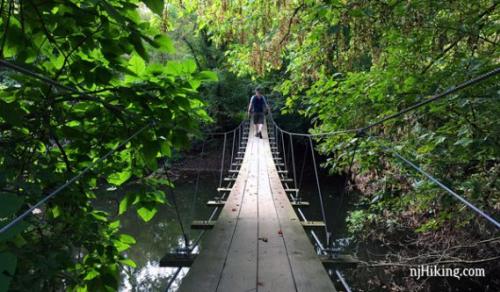 Photo via njhiking.com
Rosedale Park
424 Federal City Road, Pennington
The trails here connect to Pole Farm, mentioned above, so you can keep the hike going on longer, if you wish. We're mentioning the park since it's perfect for families to get in exercise while stopping at the dog park, lake or playground, if needed. There's also a big hill here for sledding during snowy weather.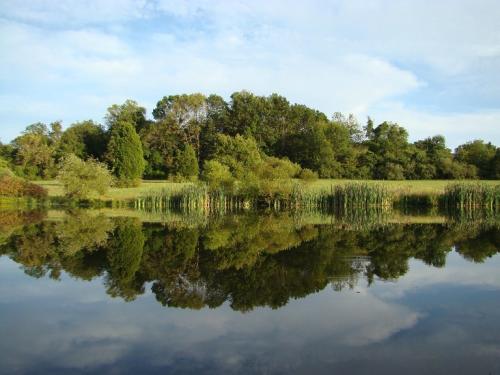 Photo via tripadvisor.com
Delaware and Raritan Canal Park Trail
Canal State Park Trail, Princeton
Beautiful scenery, well-maintained trails and leads to other parks in the area. Great spot for fishing or kayaking as well, if that's more your speed. It makes you forget about all that stress and worry.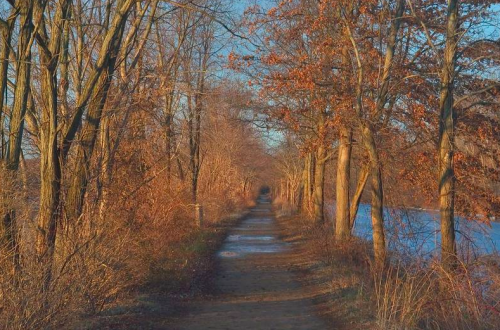 Photo via asergeev.com
Have a dog? Want to take him or her on more adventures? Check out our Dog Friendly Guide in Mercer here.