Just because it's winter doesn't mean the weather isn't great for a stroll or hike. In fact, we consider this time of the year the best for hiking since the trails are less crowded, and you'll get some much needed fresh air and hopefully vitamin D. We're outside all season in spring and summer, but now it's more important to get the sunshine your body is needing/craving this time of year. So we put together our favorite spots in Mercer to do just that. See them all below -
Pole Farm at Mercer Meadows
111-167 Cold Soil Road, Lawrence
Perfect for those who like to stroll or bike since most of it is flat walking paths through woods and meadows. Beautiful scenery for miles and great history of the AT&T International Call Shortwave Radio Station throughout the park.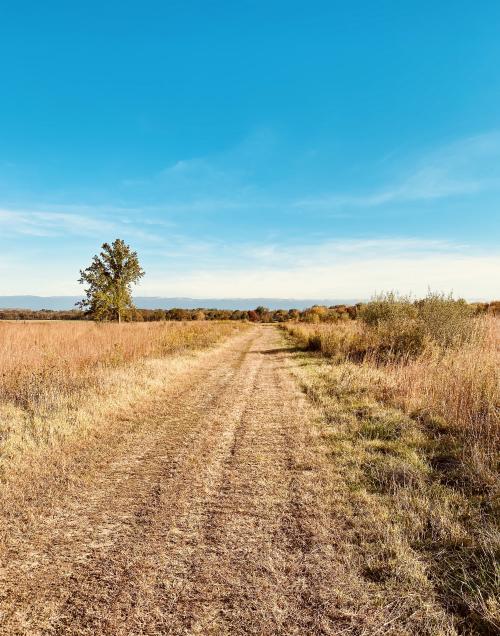 Billie Johnson Mountain Lakes Nature Preserve
30 Mountain Avenue, Princeton
Great location for a family hike. Peaceful, quiet, and picturesque. Stop by the lake for a good photo spot.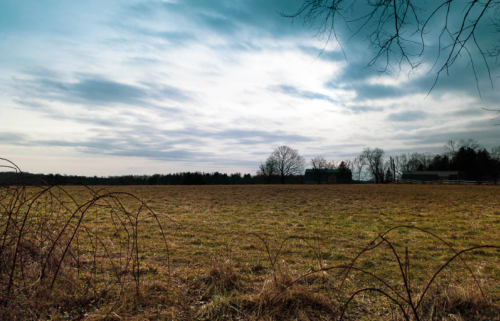 Photo via Max Grey
Institute Woods
Princeton Pike, Princeton
Beautiful and well-maintained trails with a fun suspension bridge added in. Both easy and difficult hikes available with plenty of nature to enjoy, including fishing areas and a bird sanctuary. A great historic spot as well since this was the area Washington's army marched on their way to Princeton. Be prepared for a bit of mud, especially after rain.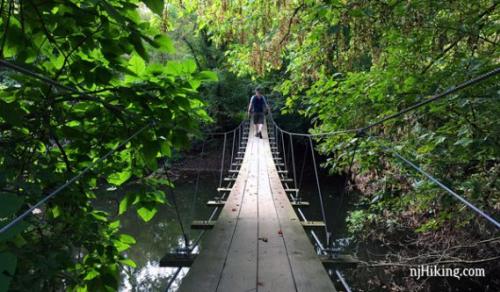 Photo via njhiking.com
Rosedale Park
424 Federal City Road, Pennington
The trails here connect to Pole Farm, mentioned above, so you can keep the hike going on longer if you wish. We're mentioning the park since it's perfect for families to get in exercise while stopping at the dog park, lake or playground if needed. There's also a big hill here for sledding during snowy weather.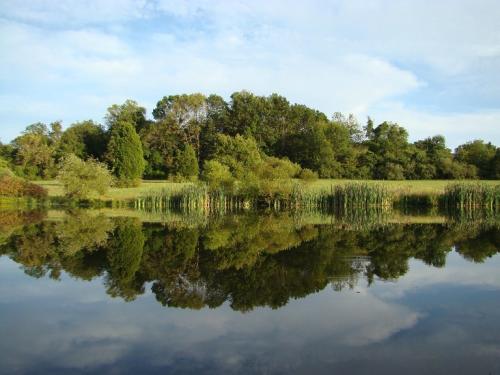 Photo via tripadvisor.com
Delaware and Raritan Canal Park Trail
Canal State Park Trail, Princeton
Beautiful scenery, well-maintained trails and leads to other parks in the area. Great spot for fishing or kayaking as well, if that's more your speed. It makes you forget about all that stress and worry.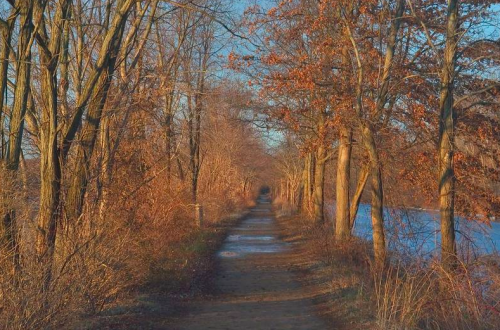 Photo via asergeev.com
Autumn Hill Reservation
*Great for Kids!
Herrontown Road & Snowden Lane, Princeton, NJ 08540
There is a little over a mile of well-maintained trails. It's away from traffic and has several old stone walls that run along the border of Somerset County. There are some benches along the way that were built by Boy Scout Troop 43, and a couple of picnic tables, which offer an opportunity for rest.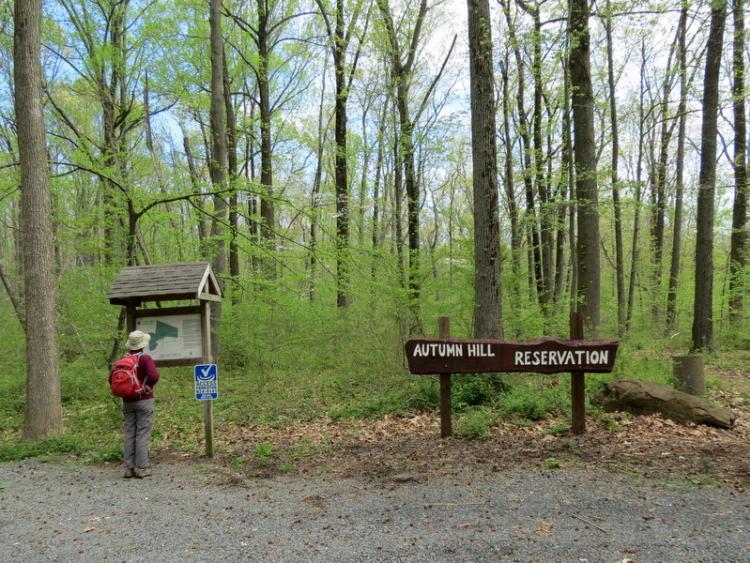 Photo via www.danbalogh.com
Lawrence Hopewell Trail
*Great for Kids!
40 Craven Lane, Lawrenceville, NJ 08648
The trails run from Lawrence to Hopewell Townships (hence the name) and offer safe, off-road access for kids and families. You can access the Delaware and Raritan Canal State Park along the way, which is a more expansive trail. Bring bikes since the trails are flat and well-maintained!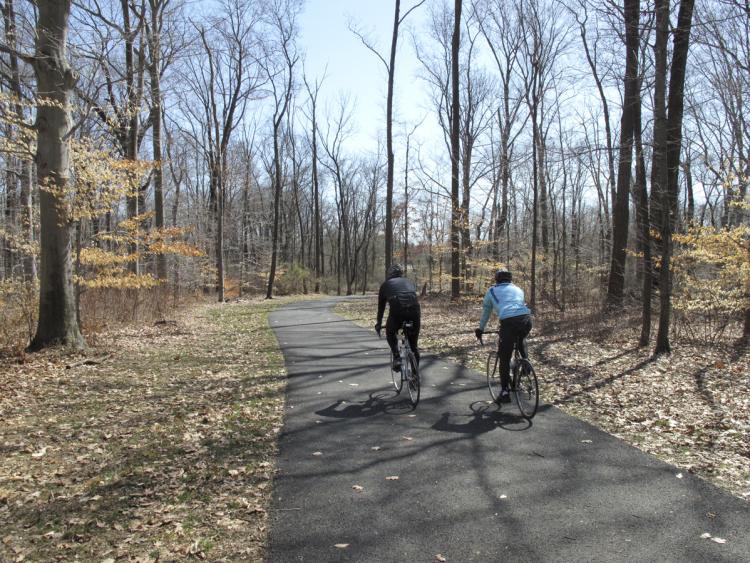 Photo via www.njbwc.org
Mercer County Park
*Great for Kids!
334 South Post Road, West Windsor, NJ 08550
Stroll along the East and West trails to walk along the lake, which is great for bird watching and taking in the stunning views. Another great location for biking as well since the trails are mostly flat pavement. Perfect for kids since all trails are on the easy scale.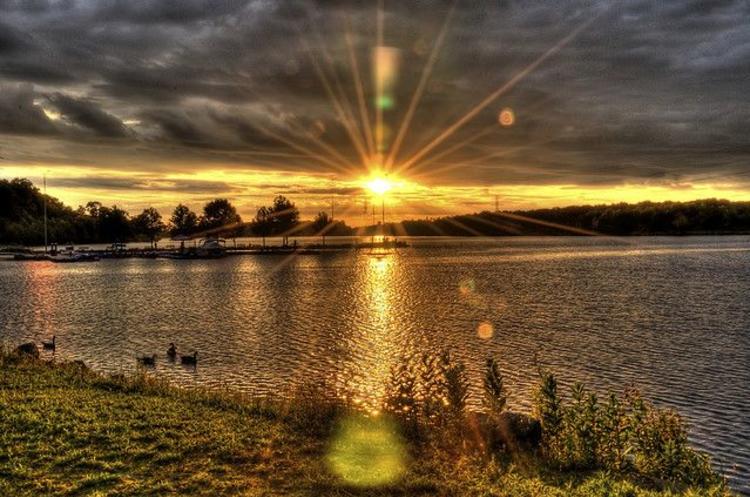 Photo via www.pinterest.com
The Watershed Institute
*Great for Kids!
31 Titus Mill Road, Pennington, NJ 08534
We can't conclude this list without sharing one of our favorites. The Watershed has more than 10 miles of hiking trails, including a half-mile accessible boardwalk. Flat trails, but some may be muddy or slippery depending on the weather. Beautiful, scenic views along the way. Offers some quick spots to stop and learn, which will keep little ones having a great time. Trails are accessible near the main entrance, but no bicycles are allowed here along with off-trail travel to protect the wildlife.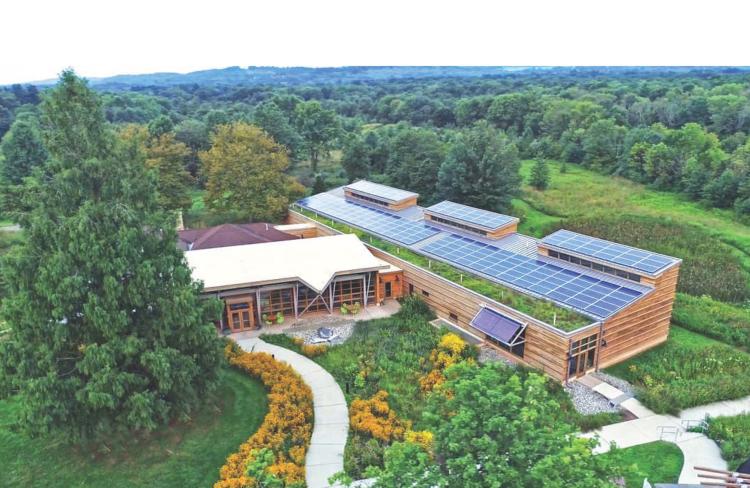 Photo via https://twitter.com/theH2Oshed
Have a dog? Want to take him or her on more adventures? Check out our Dog Friendly Guide in Mercer here.