This month we're honoring the season of spook with events that'll get your spine tingling. If you're in love with the spirit of Halloween, then you'll love all these frightening, yet fun spook-tacular happenings. Grab a friend (or two) and be sure not to cross paths with any black cats along the way. 
Frankenstein
McCarter Theatre Center
91 University Place, Princeton
https://www.visitprinceton.org/event/frankenstein/13632/
Dates: October 15 - November 3
An eerie evening of ghost stories crackles to life as Mary Shelley spins her tale of love, horror, power, and unholy experimentation. Audiences and critics raved about this visceral, original retelling of Frankenstein. Experience this monster of a play…if you dare.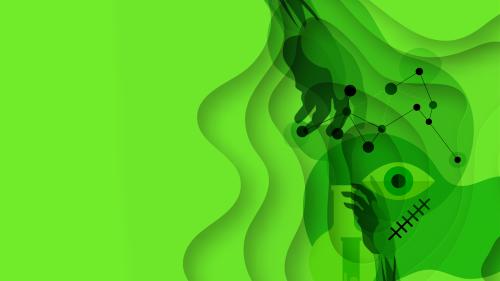 Halloween Fright Fest
Hopewell Theater
5 South Greenwood Avenue, Hopewell
https://www.visitprinceton.org/listing/hopewell-theater/7159/
Dates: October 24 - 31
We personally like to get into the Halloween spirit with a good old classic horror film. Hopewell Theater is playing some frightening classics leading up to Halloween, such as Dracula, Night of the Living Dead and Psycho. Just be prepared to sleep that week with the lights on.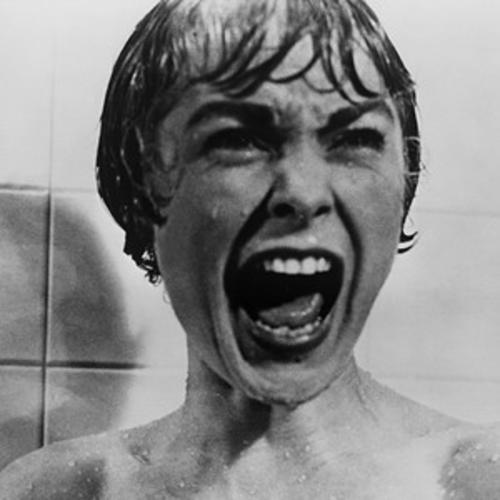 Trick or Treat Around the Park
110 Schanck Road, Freehold
https://www.visitprinceton.org/listing/iplay-america-llc/7230/
Date: Friday, October 25, 5pm - 8pm
Hosted by iPlay America, a family-friendly and free event that'll have you all really excited to get dressed up! Trick or Treat Trails, Slime Stations, prizes, music, photo opportunities and a costume contest for those who really like to get decked out.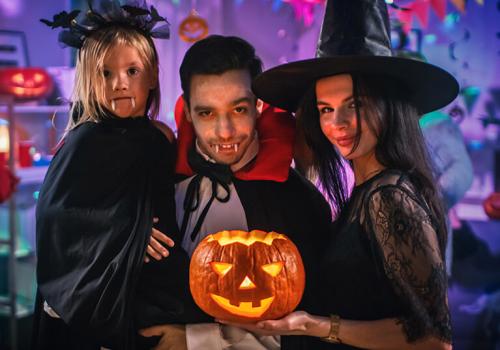 Amazing Escape Room
3490 US Highway 1 North, Suite 15 A, Princeton
For those truly seeking a thrill, try being locked in a room. Pretty scary, right? A horror film come true, but these always end on a good note. Challenge your minds and abilities to work together during a high-stress and interactive environment.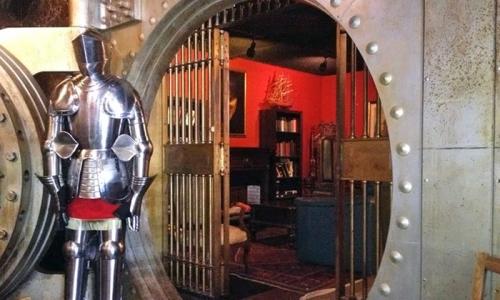 Hometown Halloween Parade
Palmer Square Green, Princeton
https://www.visitprinceton.org/event/arts-council-of-princeton-presents%3a-annual-hometown-halloween-parade/14803/
Date: October 25, 5:15pm - 6pm
Dress up in your best costume and join the Arts Council of Princeton for music by the Princeton University Band, trunk or treats and of course a parade through Downtown Princeton!
If you're looking to get your apple & pumpkin picking on, check out our full list here for the places to go around Mercer. Happy picking!