Don't be one of those people who eat lunch at their desk while simultaneously answering emails and phone calls. (We're looking at you!) One of the most important things you can do to actually boost productivity at work is to take your full lunch break. Yes, that's right. Giving your brain time to relax and a few key nutrients allows it to function at peak level. Since you now have some time to kill to get something to eat, let us tell you a few favorite spots to go. Go ahead and clock out!
Looking for Caffeine?
14 Witherspoon St, Princeton
Let's start off by giving yourself a little afternoon jolt! This is our go-to for a good one, along with a good vibe. Lots of seating both indoors and outdoors so you can find a spot to be alone or sit with a group of friends. Trendy, but high quality drinks and quick bites to get you back to the office on time.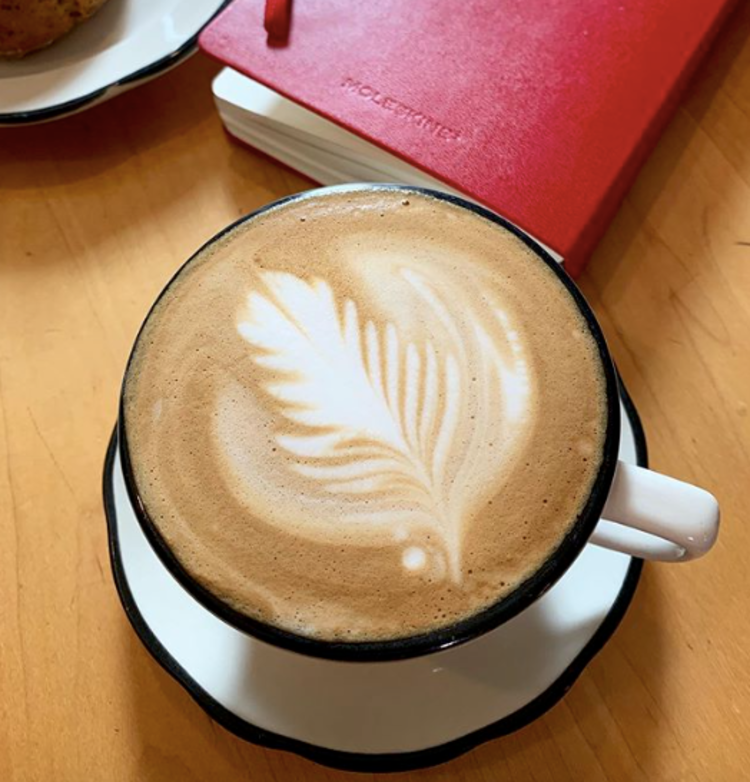 Looking to Clear Your Head?
65 Witherspoon St, Princeton
Very friendly staff along with a great selection of healthy food and beverages. The best part is getting a little quiet time in a place known for being quiet. Soups are made by the Mediterra Restaurant, a highly rated fine dining restaurant. Feel free to walk around the library after your meal if you have time. You might just find some new inspiration.
Looking for a Quick Bite?
Jammin' Crepes
20 Nassau St, Princeton
Did you know that Guy Fieri stopped in here for a Diners, Drive-Ins and Dives appearance? As he said, they don't miss a beat in these crepes. Endless options that use sweet and savory ingredients sourced from local farms and suppliers. They're delicious and filling so you can get back to work without your tummy drowning out your work calls.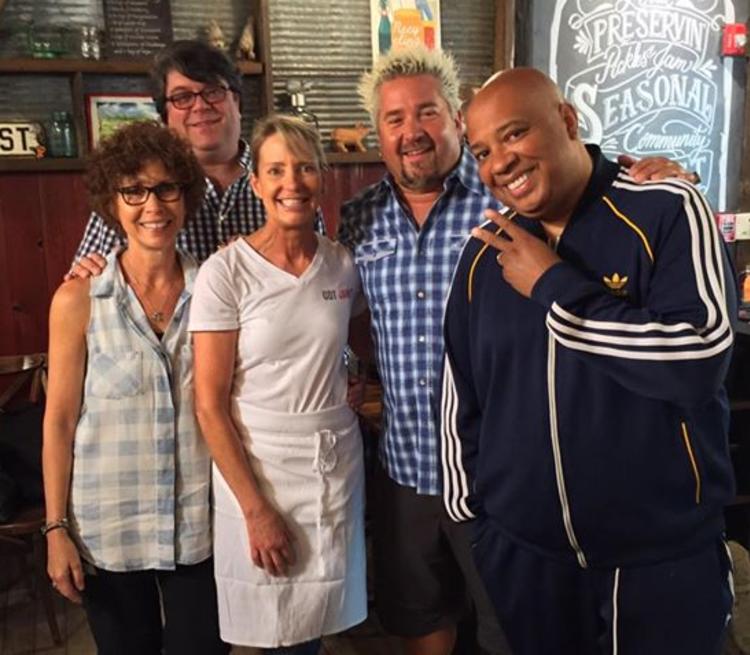 22 Witherspoon St, Princeton
Incredible, clean food that gets you in and out the door quickly. Decent size portions so don't go overboard with the side dishes. Not a lot of seating so it's a perfect excuse to take some sandwiches and have a picnic outside.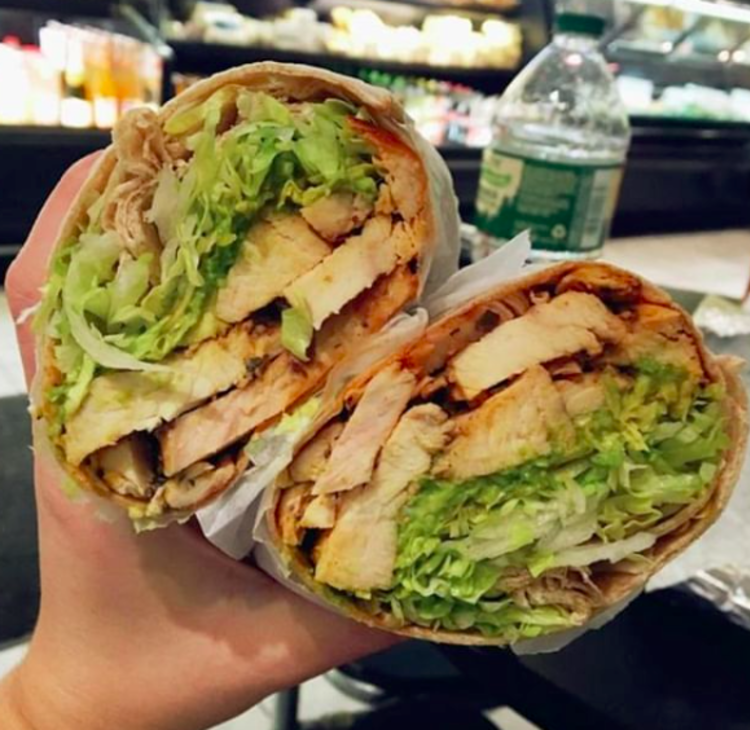 Looking to Sit Down and Take Your Time?
Seasons 52
3535 Us Hwy 1, Princeton
Seasonal menu items that are all made with quality and fresh ingredients. Even simple items such as mac & cheese or pizza are made next-level. Vegans, there is a secret menu you can ask for if you're looking for additional items.
52 Witherspoon St, Princeton
Exquisite fine dining that will surely take your mind off the office. On a beautiful day here you can dine outside in the town square. This one is definitely for the meat and seafood lovers.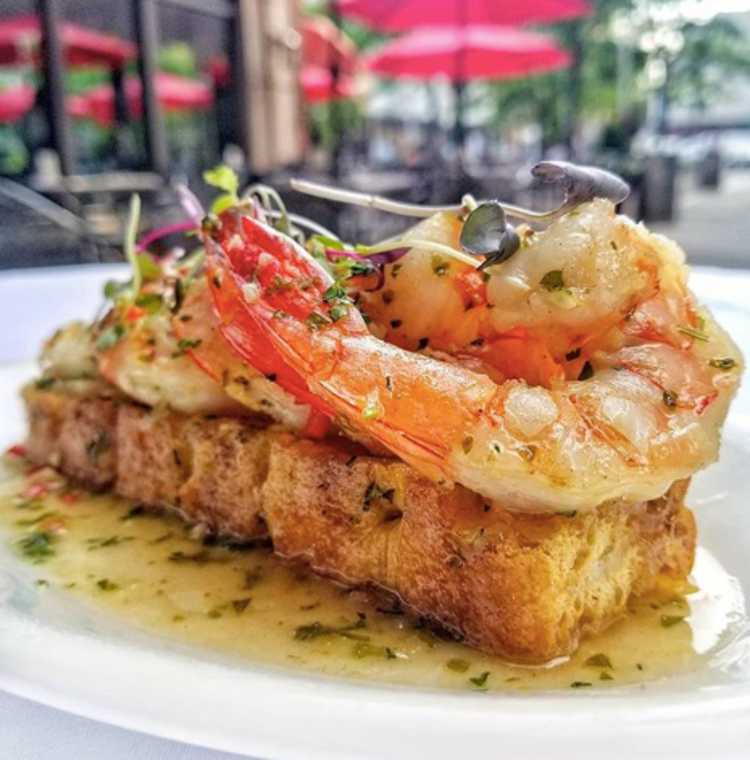 Looking for something sweet?
Sweetberry Bowls
301 N Harrison St, Princeton
A hearty lunch that's packed into a sweeter, prettier package than the average sandwich. You can leave feeling great too because if it's nutrients you're looking for, you can expect a lot of them here. Fresh ingredients and free WiFi just in case you want to work a little after you scarf down your lunch. Every aspect of this experience is also very "Instagramable" if you're looking into updating your 'gram.