There are only a few things more satisfying than a delightfully delicious dessert. But if you're going to get something sweet, why not do it right? We're exploring Mercer's top desserts that everyone is raving about.
You might as well get those stretchy pants out now because you're going to want to try these:
Terhune Orchards
330 Cold Soil Road, Princeton, NJ
https://www.terhuneorchards.com
If you've visited Terhune, then you know they have those incredibly good apple cider donuts. They're a must-have dessert around Mercer, but if you stop in their farm store, you'll also find some handcrafted NJ ice cream by Sip 'N Swirl, which is another great addition to your donuts. They have some fun flavors too like coffee grounds, farm-fresh strawberry and cookies 'n cream. We'll take one of each…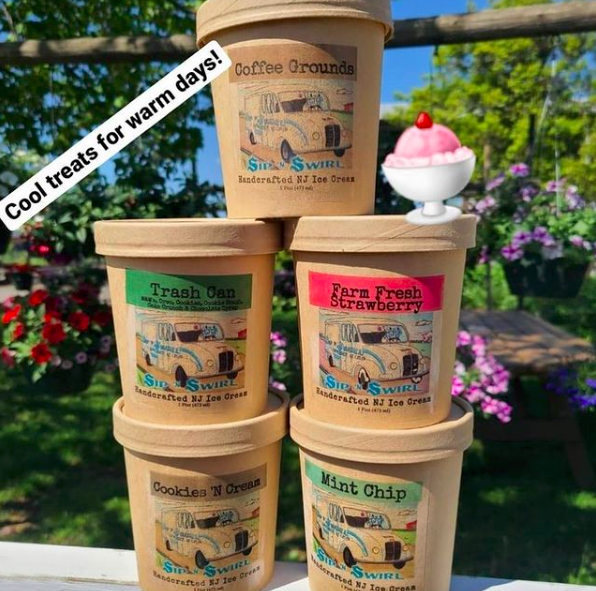 Photo via https://www.instagram.com/sipnswirl/
The Bagel Nook
301 N Harrison Street, Princeton, NJ (located inside Princeton Shopping Center)
If you really want to go overboard and dive headfirst into the land of sweets, visit The Bagel Nook. They create the craziest bagels the world has ever tasted. There's a lot of passion, a lot of love and a lot of fun in these concoctions. We recommend this Fruity Pebble Overload for a twist on your morning cereal.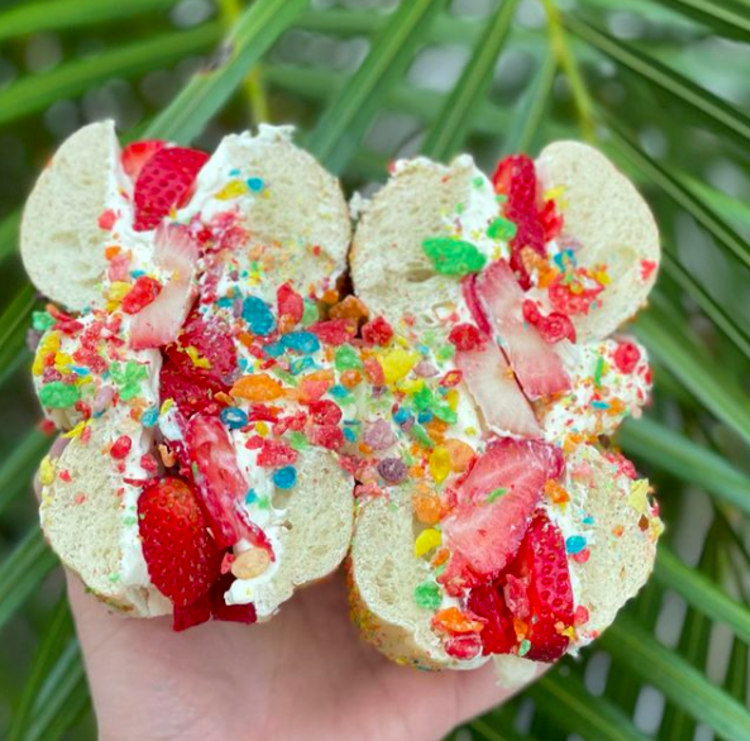 Playa Bowls
10 Hulfish Street, Princeton, NJ
Let's throw in something healthy here so we don't feel too bad. And healthy doesn't mean sacrificing flavor or fun. These guys serve up amazing acai, pitaya and coconut bowls and smoothies that built to boost your day and taste like a treat. A great choice for vegan or vegetarian sweets.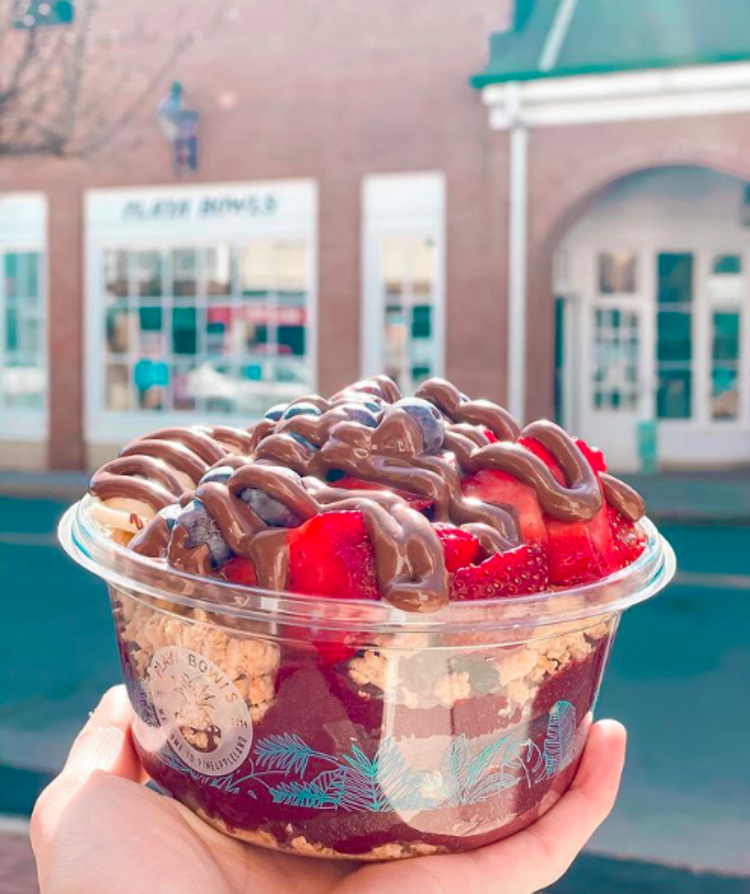 The Bent Spoon
35 Palmer Square W
Princeton
Not just vanilla or chocolate. This is artisan ice cream, as in ice cream that seems to be made by the artists of your dreams. Their new summer flavor? Strawberry earl grey. Local, organic strawberries paired with organic earl grey tea. The combination will wow you. They also have vegan ice cream flavors available that are just as sweet.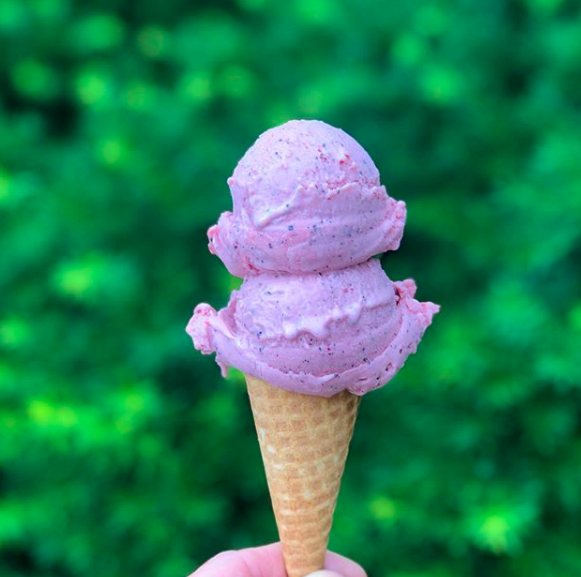 Cafe Du Pain
2495 Brunswick Pike, Unit 12
Lawrenceville
https://www.cafedupainbakery.com
Not all pastries need to be sweet. Some are savory, like Cafe Du Pain's Pate Lacaye. It's a flaky puff pastry filled with seasoned beef, chicken or vegetables. Lunch + dessert = amazing.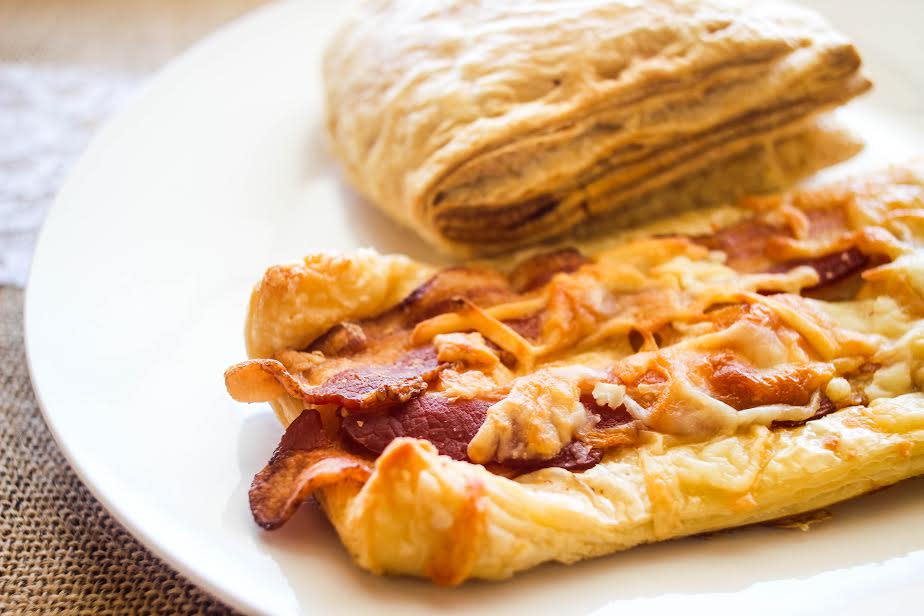 The Gingered Peach
2 Gordon Ave
Lawrenceville
https://www.thegingeredpeach.com
It'll be hard to find a pastry you won't like here, but since we're talking about the Gingered Peach, we're recommending the peach pie. It has fruit in it so it's healthy, right?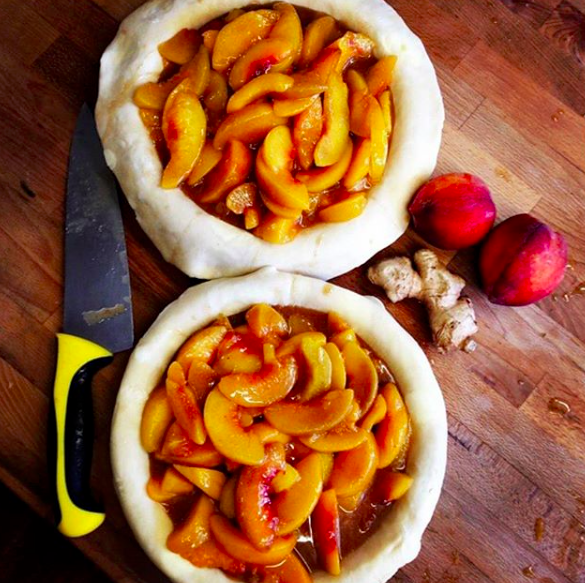 Thomas Sweets
29 Palmer Square W
Princeton
A local favorite for having incredible blend-ins and handmade chocolates. The problem lies in what flavors to choose and when to come back!
We fell in love with this chocolate chip ice cream with cookie dough bits inside a waffle cone. It was a serious winner for our sweet tooth. If you're feeling adventurous, try the warm cookie with ice cream in a cup!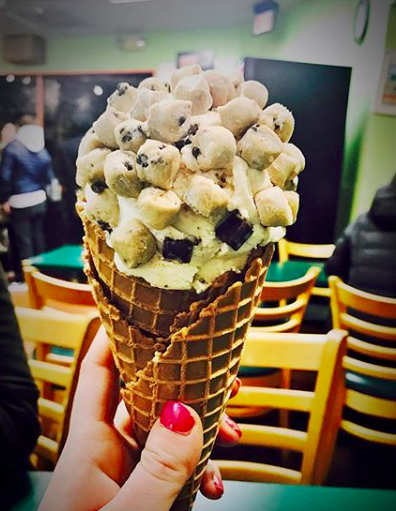 Wildflour Bakery
2691 Main Street
Lawrenceville
https://www.wildflourbakery-cafe.com
100% gluten-free. 100% delicious. You won't miss the gluten as the textures and flavors are spot on. Any of the desserts are amazing, but for starters, we'll take plenty of these almond butter cheesecake tartlets!