Summer is slowly coming to a close and with it we have beautiful memories to last a lifetime! Below are a few ways to spend your Labor Day Weekend like having a picnic in the park, taking a kayak ride and connecting with nature or jumping around at Sky Zone Hamilton. I hope you have a safe and great LDW to close out summer! 
Movie Night: Encanto
When: Saturday, September 3rd at 8 p.m.
Rosedale Park (424 Federal City Rd, Pennington, NJ 08534)
The Mercer County Park Commission presents Encanto as their featured movie this weekend in their movie night series. Doors will open at 7 p.m. with the movie starting approximately at 8 p.m. Parking and admission is free - just make sure to bring lawn chairs and comfy blankets to lay on. Just like the popular song, "We don't talk about Bruno" let's refrain from mentioning that this Summer is close to ending!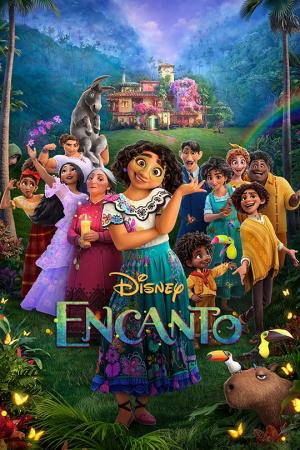 Photo via Google
Picnic in the Park at Rat's Restaurant
80 Sculptors Way, Hamilton, NJ
https://www.ratsrestaurant.com/picnic-in-the-park/
Grab a friend or a significant other and take a trip to Grounds for Sculpture and casually enjoy the scenery with Picnic in the Park. Hours are 11 a.m. to 4 p.m. Make sure to check out the website to pick what meal you'll get and have a reservation in place.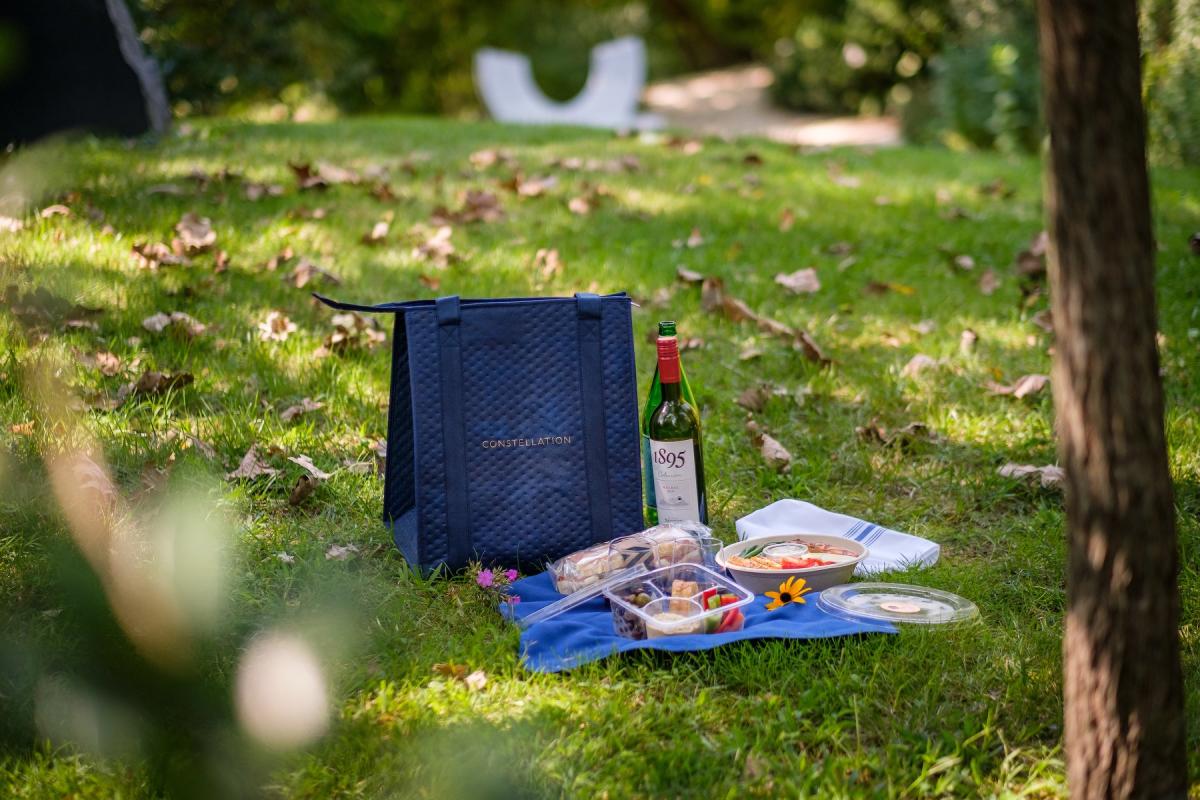 Photo via Picnic in the Park 
Mercer County Park Marina
334 S Post Road, West Windsor
This is a great place to get out on the water, enjoy the weather and unplug for a bit on the water. Mercer Lake has rentals for kayaks, pedal boats and row boats. If you're interested in fishing, it's authorized to fish from the rowboats with the option to launch small boats. Boat rental runs from 12-6 p.m. weather permitting.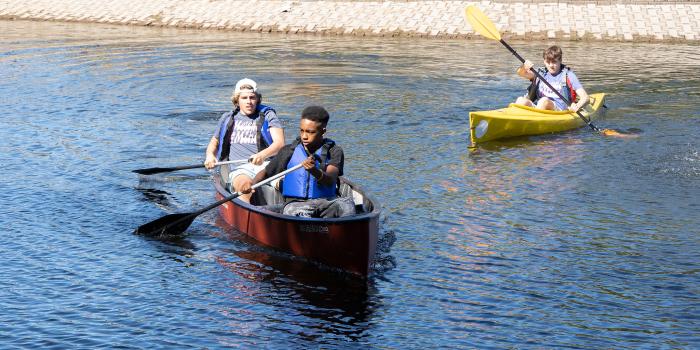 Photo via The Watershed Institute.
Sky Zone Hamilton
17 Quakerbridge Plaza Unit B, Hamilton Township, NJ 08619
Sky Zone Hamilton is a fun day with your kids or friends -- there's no age limit when it comes to bouncing around! Make sure to check out Glow on Friday and Saturday nights where the lights go out and lasers and music start. This black light party transforms the whole park into a fun jumping dance club! Waivers are required to enter park.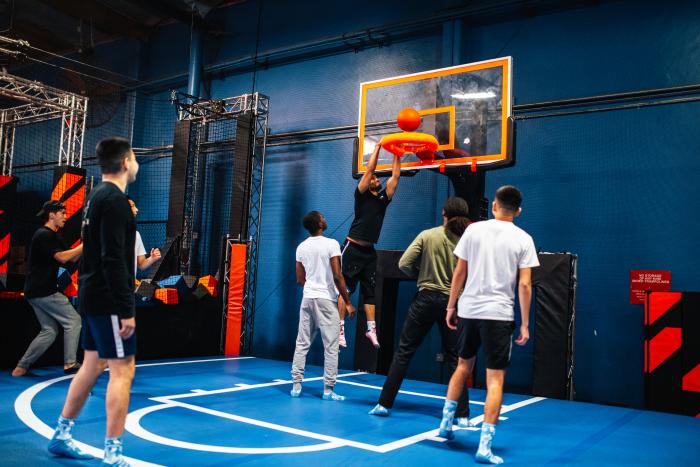 Photo via Sky Zone Hamilton
The Peacock Inn
20 Bayard Lane, Princeton
https://www.visitprinceton.org/listing/the-peacock-inn/6832/
If you're looking for a place to getaway in Princeton, The Peacock Inn is a beautiful choice to check out! The boutique hotel is located in the heart of downtown Princeton with easy accessibility to everything in the area. 
Afternoon tea in the garden is also available from 2-4pm. Reservations are required so make sure to check out their website!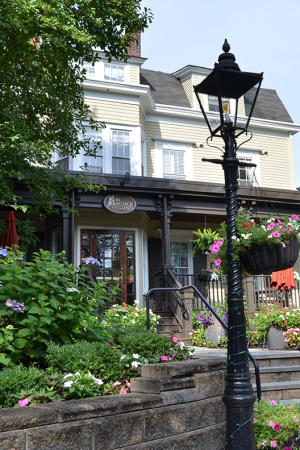 Photo via The Peacock Inn
Want to keep the fun going? Then check out the TOP FAIRS AND FESTIVALS coming up in Mercer right here!