Farewell sweet summer. The season that undoubtedly brings us some of our favorite memories of the year is coming to a close, but we're helping you close it out on a high note! With rooftop bars, cookouts, sunbathing on the lake and fireworks over our favorite baseball team, these LDW ideas are just what you need to send the season out in style.
Blue Point Grill's Rooftop Dining
258 Nassau St, Princeton
https://www.visitprinceton.org/listing/blue-point-grill/6581/
Impeccably fresh seafood and shellfish on their new glass-enclosed rooftop. Um, that's a YES! Have an ambivalent diner? The glass enclosure offers great views, along with sliding doors and a roof overhead to help with harsher climates.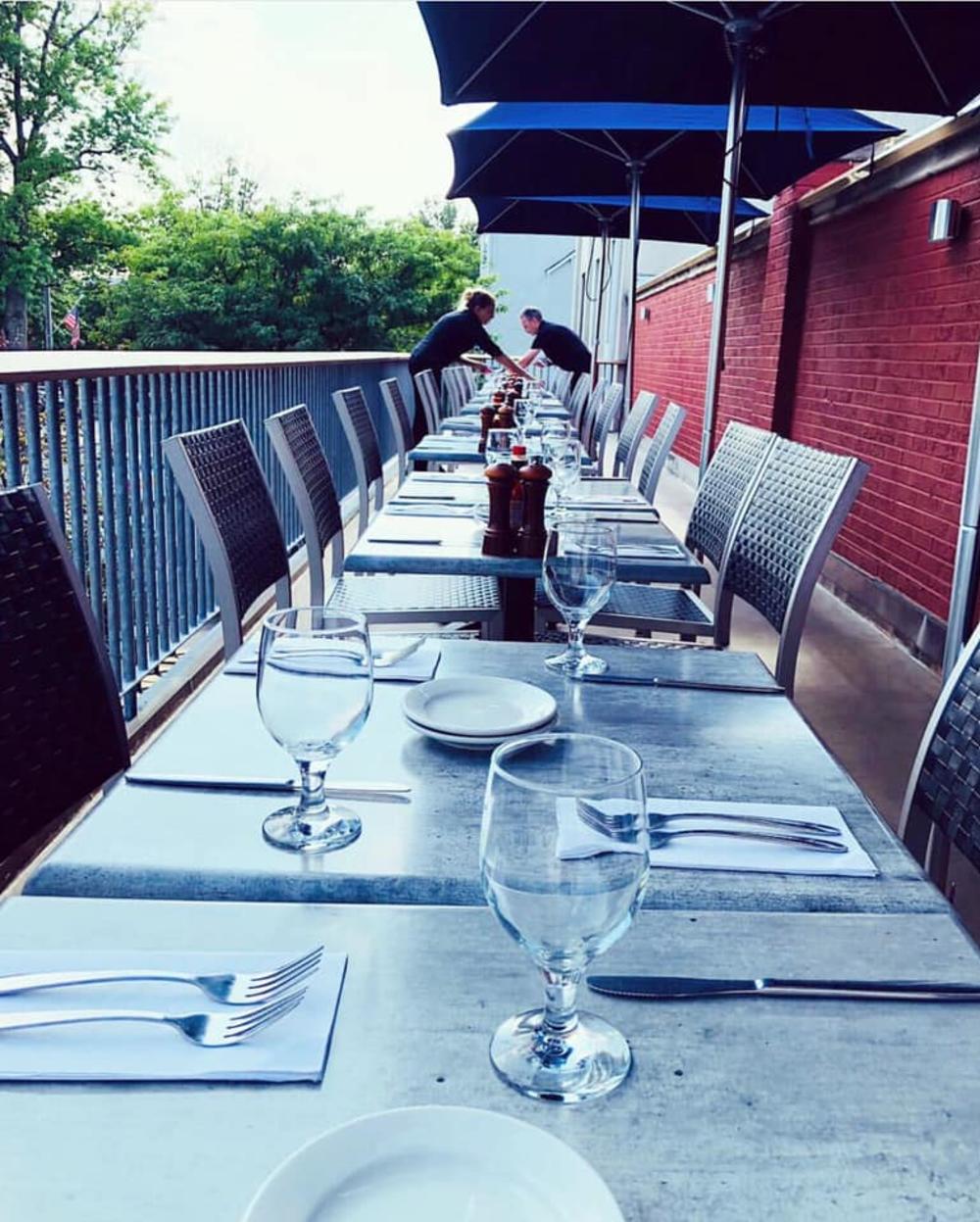 BBQ Cook Out at Rat's Restaurant
80 Sculptors Way, Hamilton
When: September 2, 10:00 AM - 5:00 PM
The grill. The beer. A beautiful setting. If you do nothing else, consider your Labor Day weekend complete.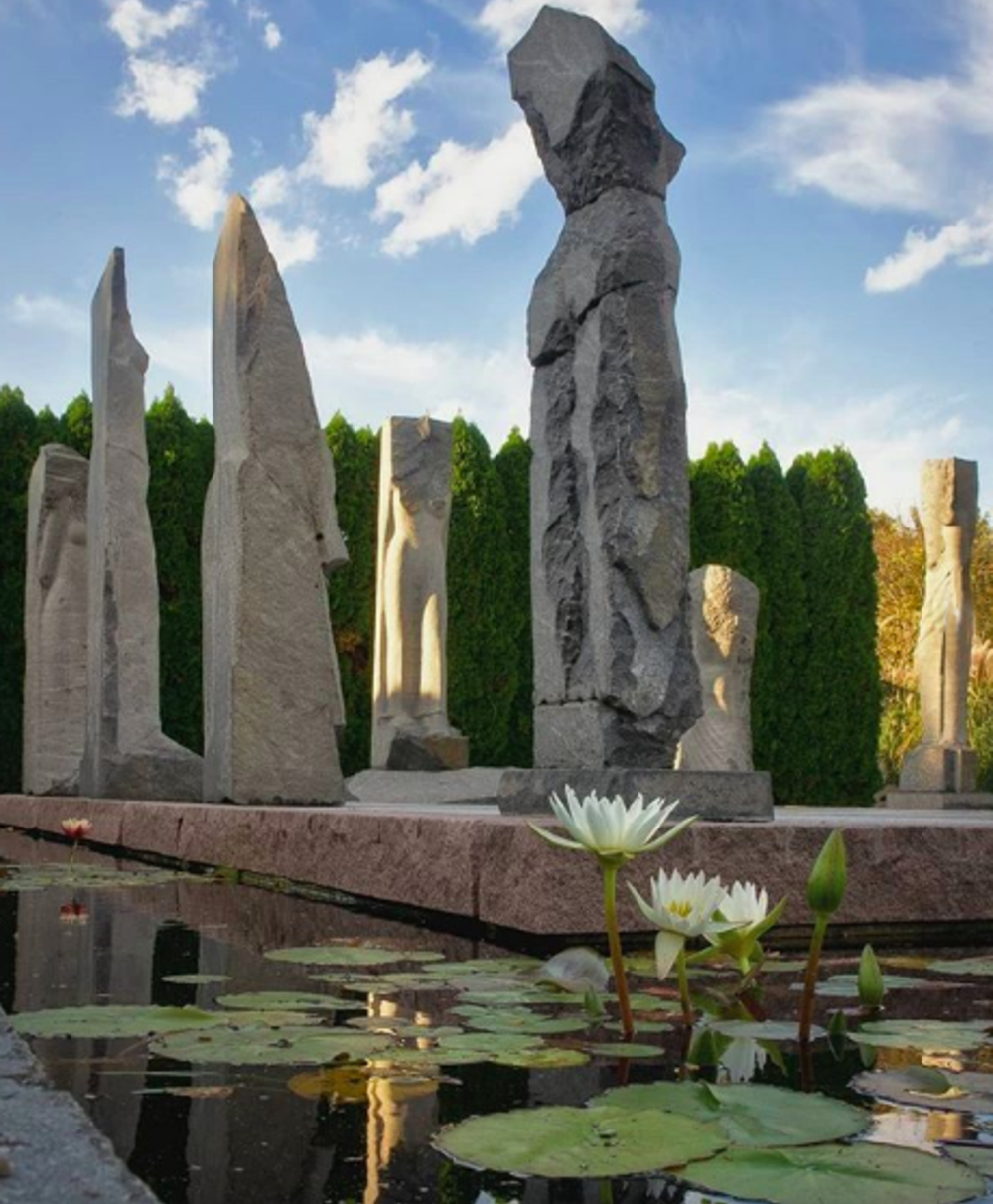 Mercer County Park Marina
334 S Post Road, West Windsor
https://www.visitprinceton.org/listing/mercer-county-park/6863/
When: Friday, August 30, 12pm - 5pm
Kick off the weekend by stopping by the marina for one last hurrah on the water. Mercer Lake is stocked with kayak rentals, pedal boats and rowboats. Fishing is permitted from rowboats and there's a free boat ramp for launching small boats. There's even a snack bar and an accompanying picnic area nearby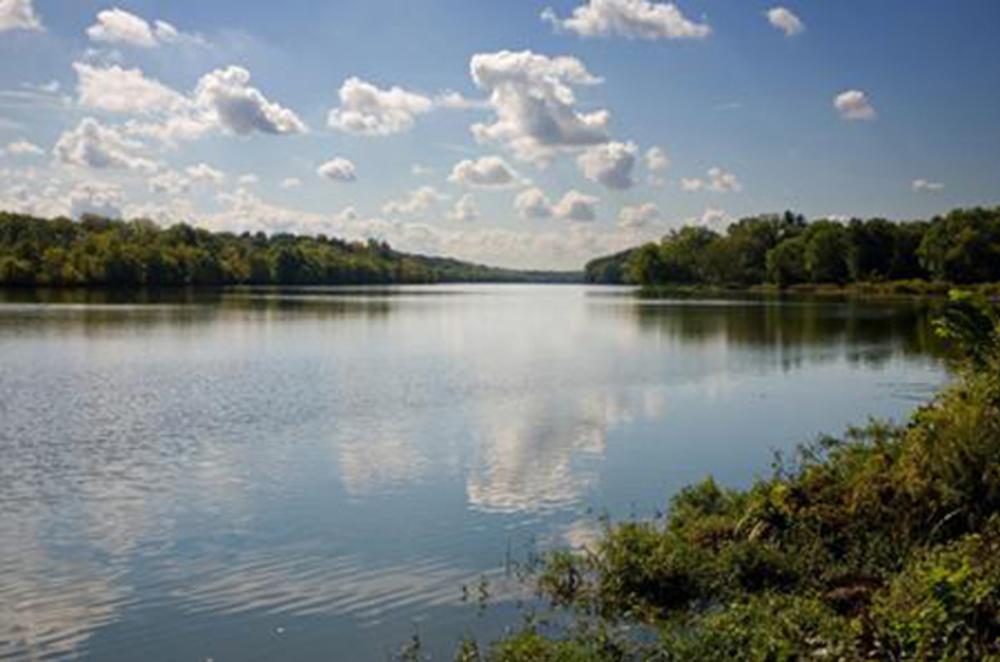 Trenton Thunder Baseball & Fireworks
One Thunder Road, Trenton
https://www.visitprinceton.org/trenton-thunder-baseball-schedule/
When: August 31 - September 1
Last fireworks of the season at these two games so you don't want to miss it! They're playing the Fightin' Phils, future players of the Phillies. Have a little sports fan? Stop by on the September 2nd (Labor Day) night to let them run the bases after the game.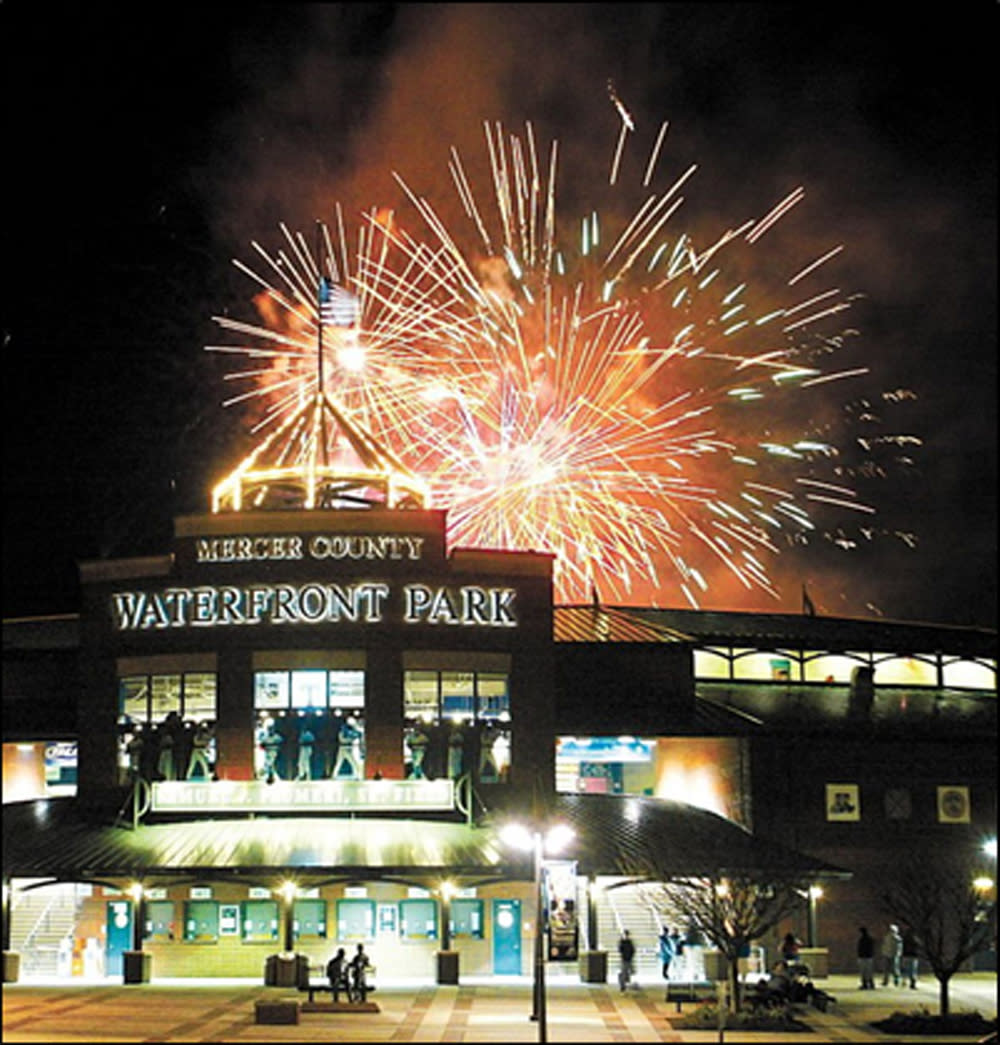 The Peacock Inn
20 Bayard Lane, Princeton
https://www.visitprinceton.org/listing/the-peacock-inn/6832/
Make it a getaway at the sweetest little inn you ever did see. To be more accurate, it's a colonial-style mansion that's been transformed into a luxury hotel. Experience some afternoon tea, bottomless mimosas with Sunday brunch, weekly wine tastings and more.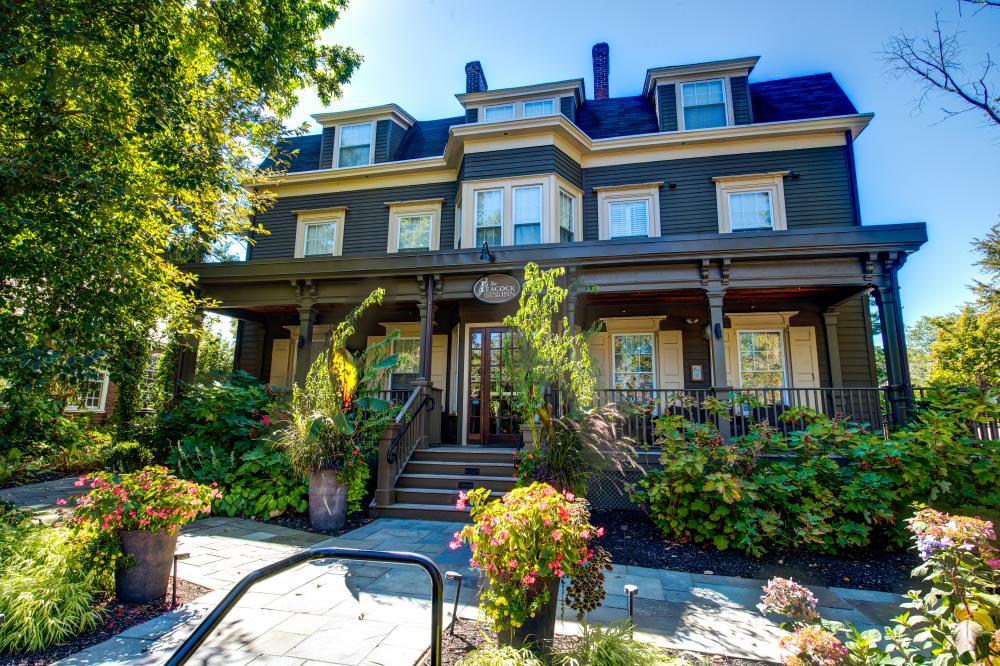 Want to keep the fun going? Then check out the TOP FAIRS AND FESTIVALS coming up in Mercer right here!