Did you end up working most of your summer away? Don't fret, there are still plenty of great things to enjoy during these last few weeks as well as the ones leading into the fall. Especially some of the best fairs and festivals to happen all season. You ready for them? These are our top can't miss ones you need to make time for. You'll be happy you did.
Fairs & Festivals in Mercer County
INDO American Fair
https://www.visitprinceton.org/event/indo-american-fair/13659/
When: September 3rd & 4th, 11am - 7pm
Where: Mercer County Park, Festival Grounds
The INDO American Fair is back for its 16th year and is one of the biggest fairs in NJ. It's designed to help spread and share the art, culture and heritage of India. Enjoy traditional dances, live entertainment, food and tons of fun! Entry tickets are $5.

Princeton Children's Book Festival
https://www.visitprinceton.org/event/princeton-childrens-book-festival/13658/
When: October 8th, 11am - 4pm
Where: Princeton Public Library in Hinds Plaza
Have a little book worm? Over 70 popular children's book authors will be attending this festival to meet your little ones as well as sign their favorite books. A great way to encourage young readers and introduce new books to your bedtime routines.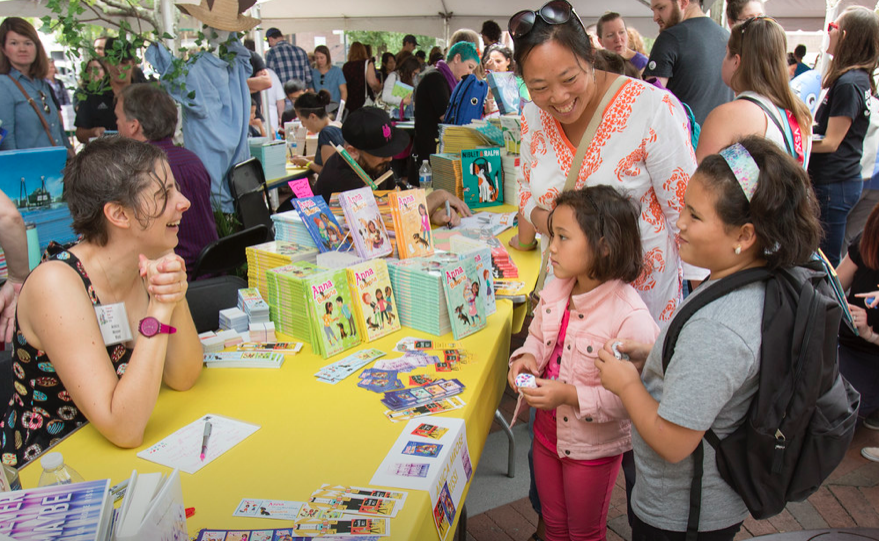 Apple Days Fall Harvest Festival
https://www.visitprinceton.org/event/apple-days-fall-harvest-festival/13656/
When: Saturdays & Sundays, September 14 - October 27, 10am - 5pm
Where: Terhune Orchards
Apple cider donuts. Do we need to say more? It's time for apples and pumpkins so grab the family and head over to the farm. You'll be ready to start fall when you hit this festival. Entry is $10 and free for children under 3.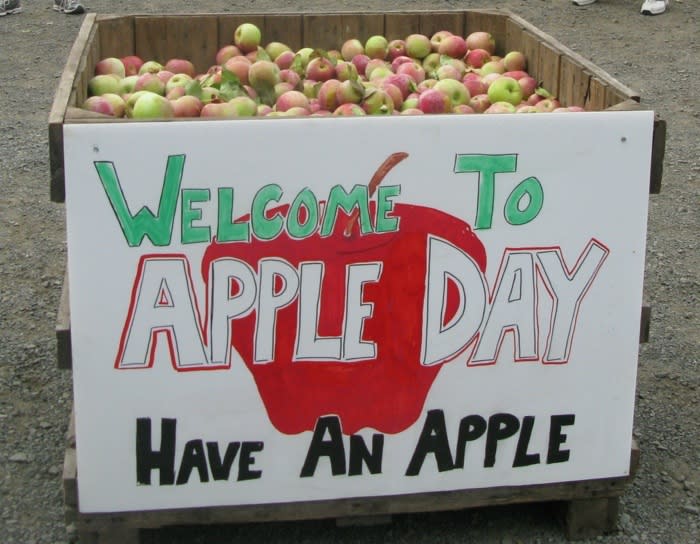 Music Fest
https://www.visitprinceton.org/events/annual-events/music-fest/
When: September 15, 11am - 6:30pm
Where: Palmer Square, Princeton
A full day tribute to our favorite NJ artists right here in Princeton! Tip: Don't miss the Bon Jovi tribute at the end of the night. A great day out for the fam with plenty of food and activities. Admission is FREE!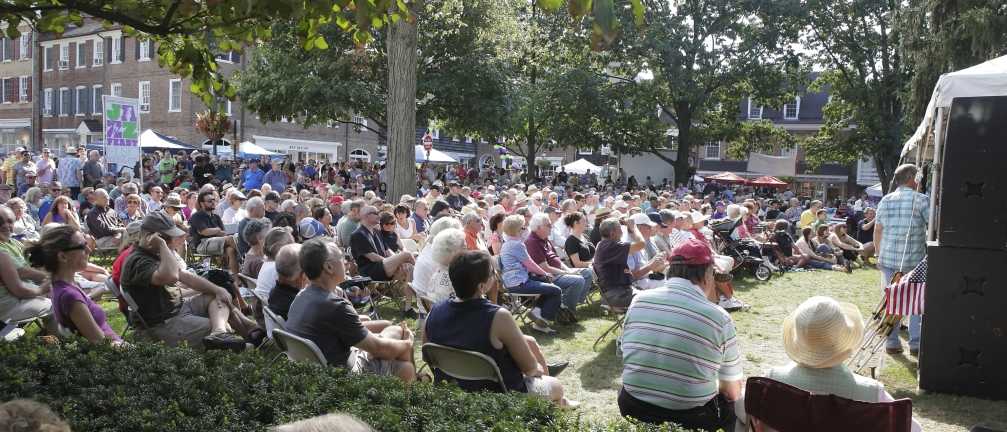 Italian American Festival
https://www.visitprinceton.org/event/mercer-county-italian-american-festival/11422/
When: September 27 - 29
Where: Mercer County Park, Festival Grounds
Times: Friday, 3 - 11pm; Saturday 12 - 11pm; Sunday 12 - 9:30pm
Who doesn't love Italian food? Come out to celebrate the 20th year of the Italian American Festival with rides, entertainment, crafts, bocce, fireworks, food (of course) and some other fun cultural activities. Entry ticket is $5 and parking is $5. Children 12 and under are FREE.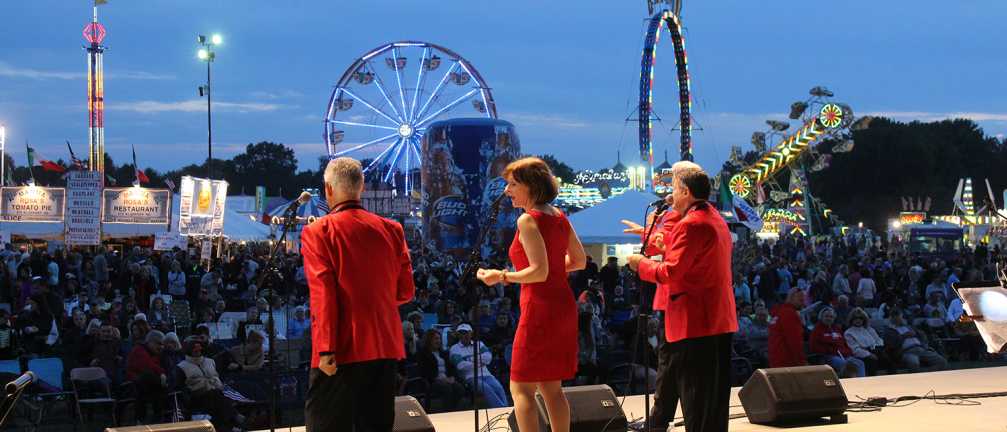 LOOKING FOR MORE FESTIVALS? THERE ARE PLENTY YEAR ROUND IN MERCER COUNTY. COMMENT BELOW WITH WHICH FESTIVALS YOU ARE MOST EXCITED TO ATTEND!