Get your comfy pants ready because Restaurant Week is coming November 10th - 17th! Explore your way through some of the incredible restaurants the Garden State has to offer. And this time it's county-wide with offers for local residents and regional visitors with $35 per-person prix-fixe dinner specials and a variety of $20 lunch promotions from participating restaurants. See below for restaurants participating in the Mercer region!
28 Witherspoon Street, Princeton
The Princeton landmark and legend! A favorite and historic gathering place for residents and visitors who want to enjoy great food, drinks and fellowship. Live entertainment, an international menu and overall great atmosphere.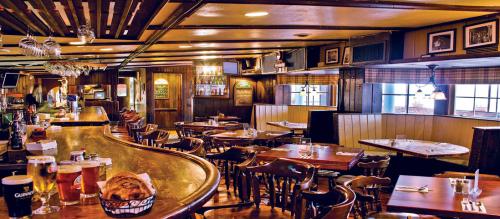 258 Nassau Street, Princeton
You'll often find the best seafood near the sea, but this one is an exception. This highly Zagat-rated restaurant features impeccably fresh seafood with a daily changing menu reflecting their latest catches. Famous for the area's best oyster selection and a must for those who enjoy seafood during the summer months. Serves dinner only and it's BYOB.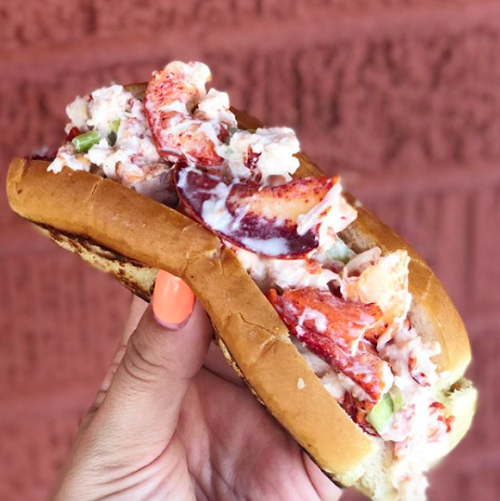 Chambers Walk
2667 Main Street, Lawrenceville
Flavorful American cuisine using fresh local and organic ingredients. Winner of the 2018 Diners' Choice Award Restaurant for its exceptional dishes. The restaurant overlooks downtown Lawrenceville and offers outdoor dining during the spring and summer months. Open for lunch daily and dinner Tuesday - Saturday. BYOB.
154 Nassau Street, Princeton
The name here says it all. These guys do pancakes and they do it well, along with all their other menu items. You'll be overwhelmed by the number of unique, delectable options.
Princeton Forrestal Village, One Rockingham Row, Princeton
Award winning restaurant that's both upscale and casual. American fare with delicious selections (not noted on their menu) for vegans and vegetarians as well.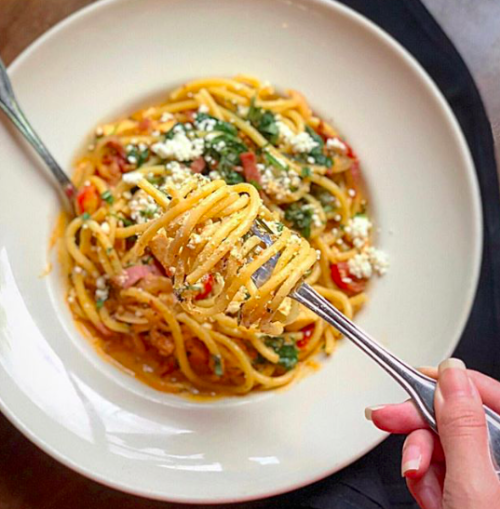 Trattoria Procaccini
354 Nassau Street, Princeton
We all enjoy that home cooked Italian meal that's been handed down for generations but don't always want to spend the time to cook it, especially since the best sauce alone cooks on the stove for hours. Now we have Trattoria so we don't have to spend that time to indulge in a hearty, flavorful Italian dish that uses natural, organic and seasonal ingredients to send you straight back to Italy. You can now have your cake and eat it too.
57 Witherspoon Street, Princeton
Exceptional steakhouse that features all-natural Prime Angus Beef, local-sourced poultry and fresh fish and seafood from Nassau Street Seafood Company. Winner of the 2018 Diners' Choice Award for its extraordinary experience. Offers a wide variety of other American meals, including vegetarian. Open for brunch, lunch and dinner.