The perfect way to engage, inspire and entertain the entire family is to simply get outdoors, and Mercer County offers a wide variety of fun activities to do just that! Connect the kids with nature, art and community all summer, and it'll be a season you won't regret. Read on to find five of the best outdoor activities in Mercer County!
80 Sculptors Way
Hamilton Township, NJ 08619
Throughout the grounds are endless unique and stimulating sculptures surrounded by impeccable gardens. You'll find something different every time you come here and there's so much to explore that you'll easily be entertained for hours. There are plenty of shaded areas during hot days, along with indoor exhibits to cool off. Great restaurants on the grounds as well as the opportunity to make it a picnic through their Cafe. Children 5 and under are free to attend!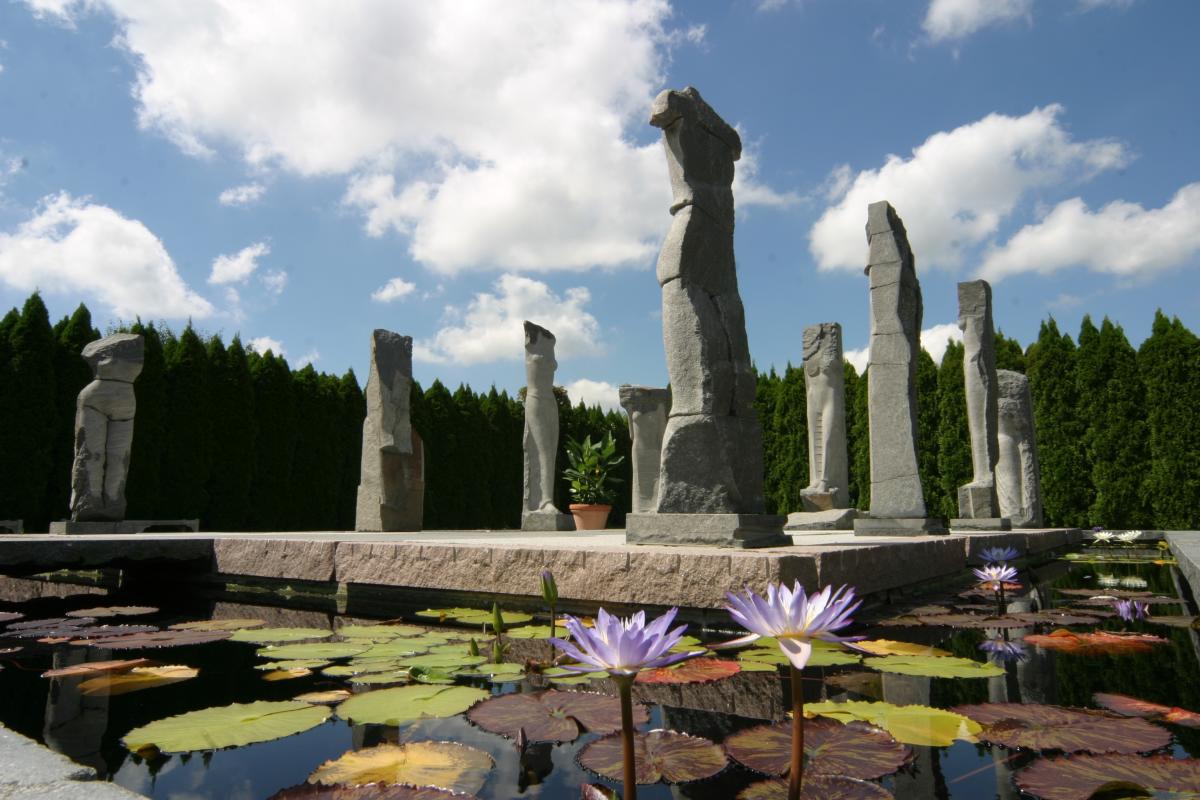 116 Nassau Street
Princeton, NJ 08542
Ranked #1 activity on TripAdvisor for good reason! The 5 Star Shameless Name Dropping 2 hour weekend walking tour covers everything from Princeton University, to Albert Einstein, to Brooke Shields, Jimmy Steward, Fitzgerald and countless tycoons and historic Revolutionary War sites. It's fun, entertaining and as one guests puts it, "sassy!"
If you can't make it this summer, they offer evening ghost tours during October (guests even get to go inside a locked cemetery to see famous grave sites), or stop by in the winter for the Holiday Trolley Tour. You'll walk away impressed by the knowledge dropped about Princeton that you won't find in any book!
330 Cold Soil Road
Princeton, NJ 08540
Open year round offering not only fresh produce, but activities for your kids to learn about and love what they're picking. Stop by the barnyard to see friendly farm animals, their farm store for fresh fruits, vegetables and homemade desserts or some of their summer classes and festivals. Their calendar is chock full of events you'll all love.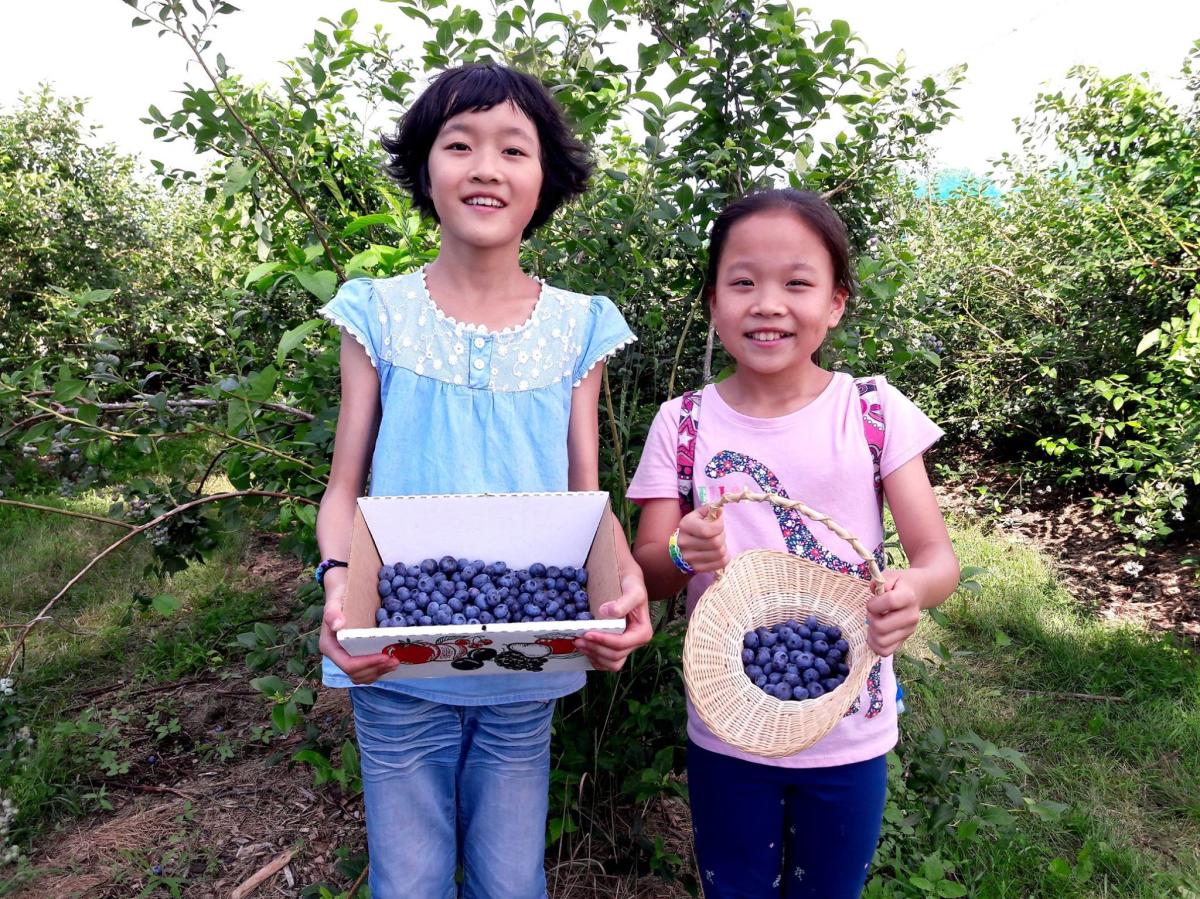 One Thunder Road
Trenton, NJ 08611
Fun for fans of all ages with activities to do between innings, along with plenty of family bonding over rooting for the home team! Various food options and parking available. You'll make a lot of memories with your family at the ballpark.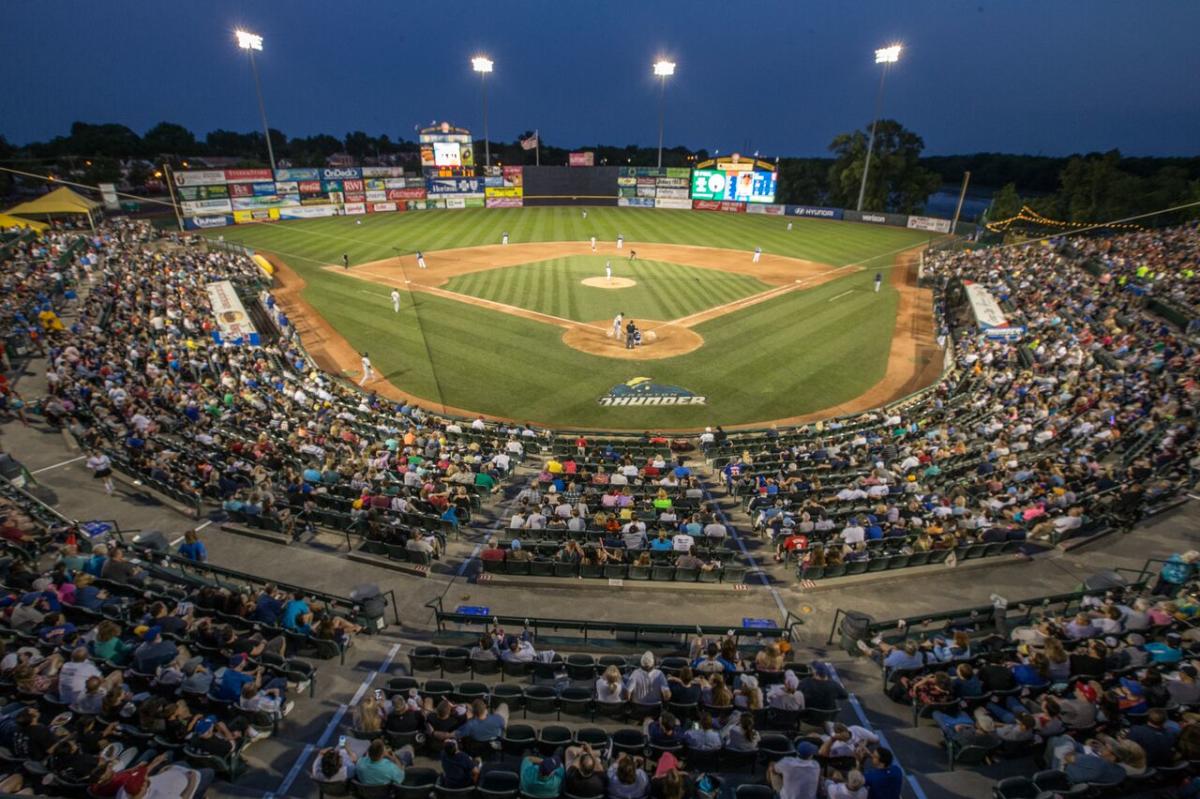 55 Stockton Street
Princeton, NJ 08540
Have some history buffs in your family? Enjoy Morven's outdoor walking tour through the beautiful gardens and get to know the home's most notable residents, including a signer of the Declaration of Independence. Good for a quick activity!
Looking for something more laid back? Take the family and enjoy all the amenities of Mercer County Park, or walk around downtown Princeton to visit great shops, like The Bent Spoon for artisan ice cream or a family fun event on the green, like their upcoming outdoor movie night on August 3rd!
Also be sure to check out Your Ultimate Guide to Summer in Mercer for additional ideas to fill your summer calendar. Tag us in your adventures by using the hashtag #SummerInMercer