Mercer County has plenty of spots to get outside to connect with nature and explore! Before the school year starts back up, here are seven places to check out in Mercer County to get outside and disconnect from devices. 
80 Sculptors Way, Hamilton Township, NJ 08619
Take a day and explore Grounds for Sculpture and all that it has to offer! The gorgeous scenery perfectly pairs with the beautiful art installations placed around the grounds and plenty of places to grab a bite! If you're looking to make it a date night, visit after 5 pm Fri-Sun and enjoy $12 tickets through Labor Day Weekend.
Note: Advanced timed ticket reservations are required in advance to ensure entry. Capacity is limited and likely to sell out on weekends and holidays.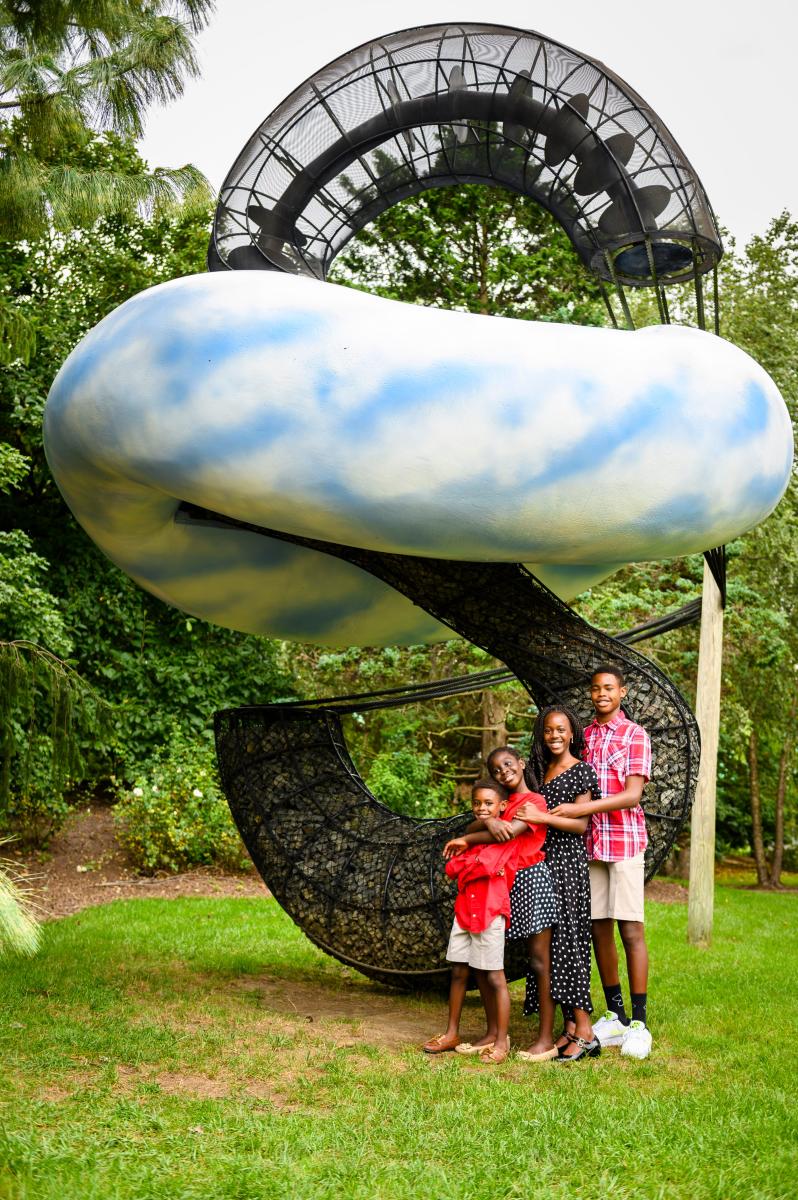 Photo credit:
John Newman, Skyhook,1998, steel, stone, epoxy foam, epoxy resin, cable, wood, paint, 240 x300 x 156 inches, Grounds For Sculpture, Gift of The Seward Johnson Atelier,© Artist or Artist'sEstate, photo: David Michael Howarth Photography
Mercer County Park Commission
334 South Post Road, Princeton Junction, NJ 08550
Mercer County Park offers tons of events year-round. Whether it's seeing a live band/group, movie night or one of the many festivals/fairs on the ground - be sure to check out what's offered!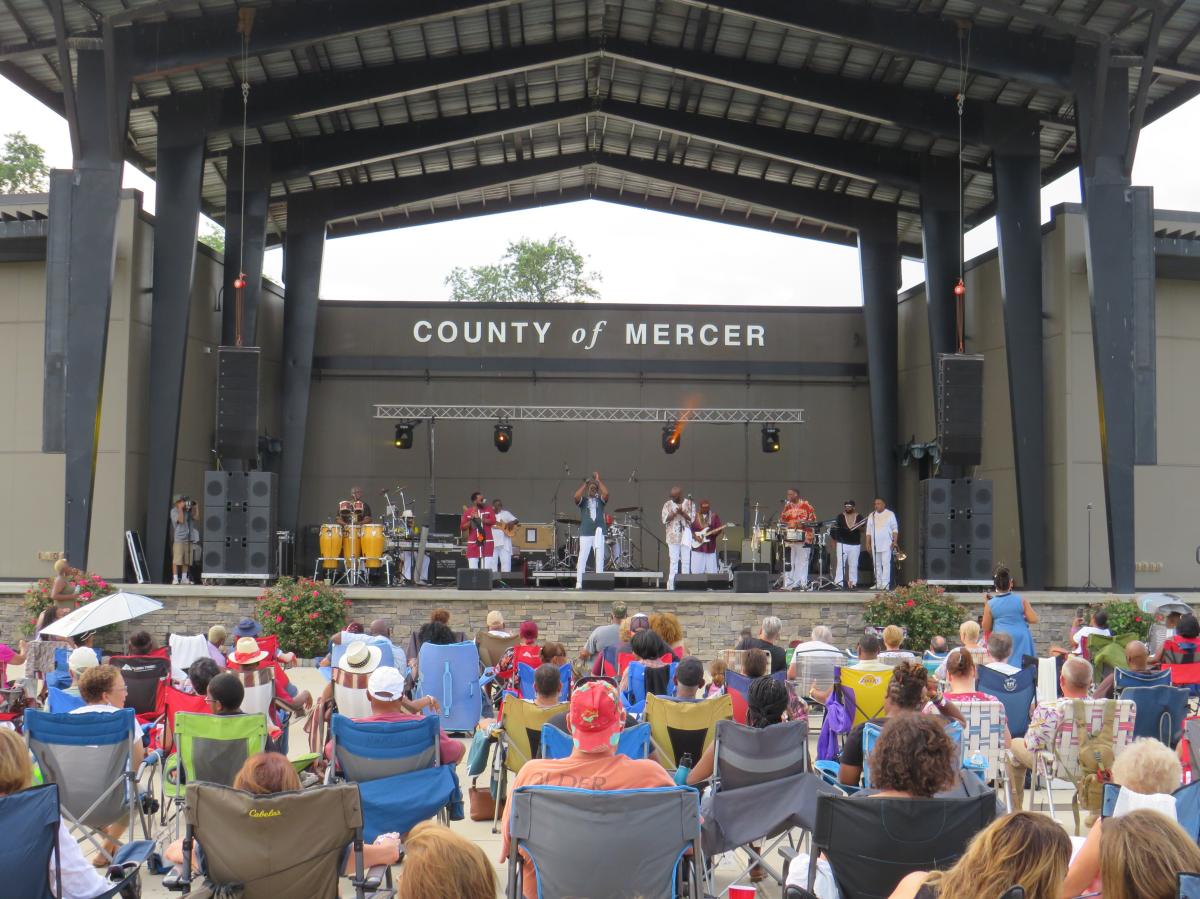 Photo via Mercer County Park Commission
55 Stockton Street, Princeton, NJ 08540
Located in the heart of Princeton, Morven Museum & Garden provides rich history surrounding the Garden State through regular exhibits, educational programs and special events. Make sure to check their website to purchase tickets in advance!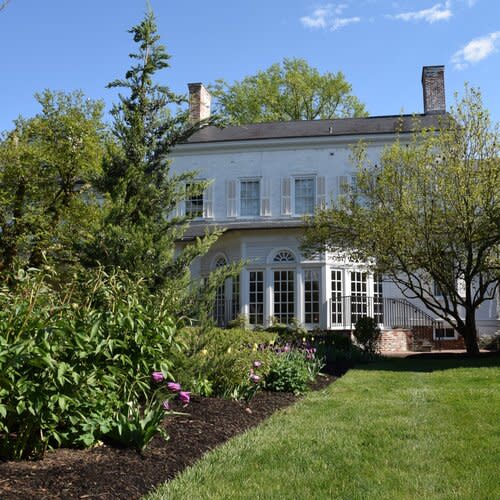 Photo via https://www.morven.org/
483 Alexander St., Princeton, NJ 08540
Located just a half mile off of US Route 1 and only a ten-minute walk from the Princeton University station, Princeton Canoe and Kayak Rental offer an experience to unplug and be surrounded by nature. Make sure to pack a picnic as there are spots located on the trails for eating and hiking too!
116 Nassau Street, Princeton, NJ 08542
The 5 Star Shameless Name Dropping tour in Princeton is not one to miss! The 2 hour weekend walking tour highlights Princeton University to Albert Einstein, Fitzgerald and much more. There's even plenty of historic Revolutionary War sites. If you're unable to take the tour in the warmer months, make sure to check out the ghost tours during October or the Holiday Trolley Tour in winter! 
330 Cold Soil Road, Princeton, NJ 08540
Terhune Orchards has a stacked calendar year round with plenty of events such as Sunset Sips & Sounds and Read & Pick: Pears to name a few. Make sure to check out the farm store to stock up on fresh produce/food. If you haven't tried their apple cider donuts, you're missing out!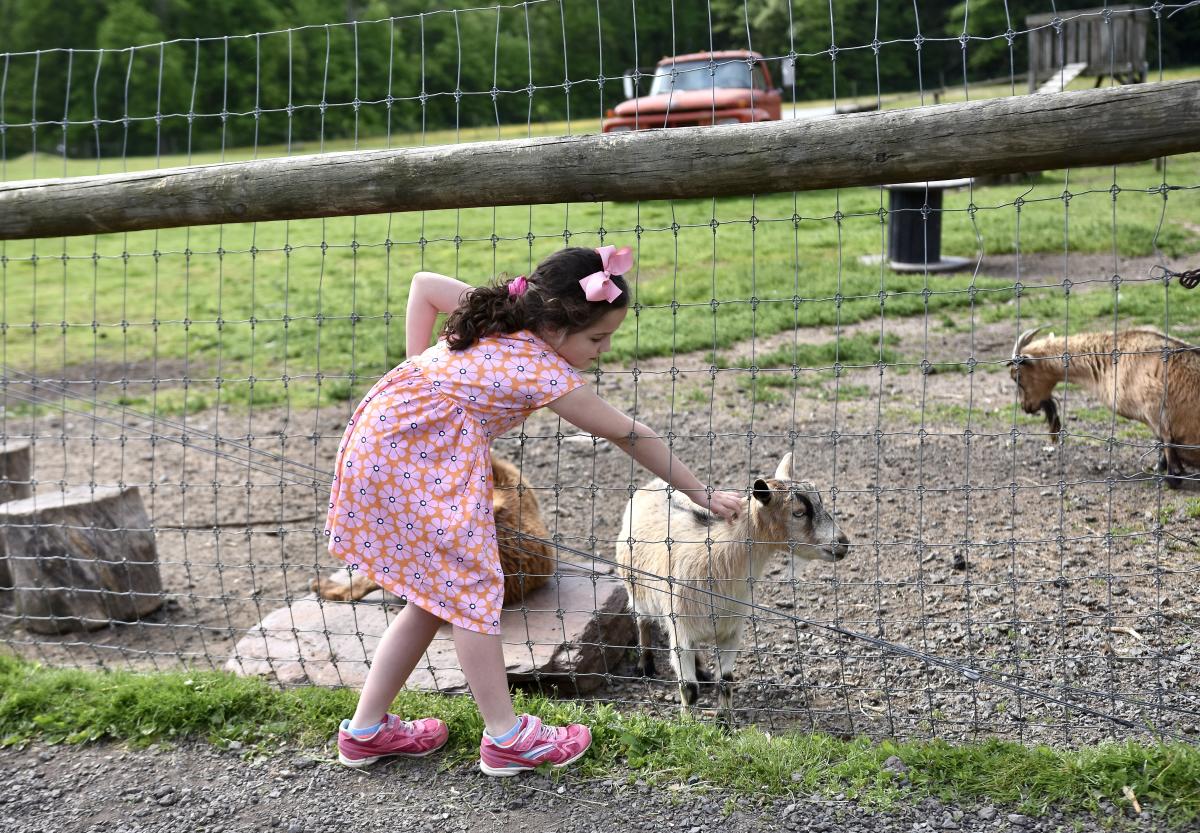 Photo via Terhune Orchards 
One Thunder Road, Trenton, NJ 08611
Trenton Thunder brings the love of baseball and entertainment to their fans every game. With themed nights such as 90's night and Pork Roll Fridays, there's always something going on at the ballpark. Check out the calendar before attending if you're looking to catch some fireworks!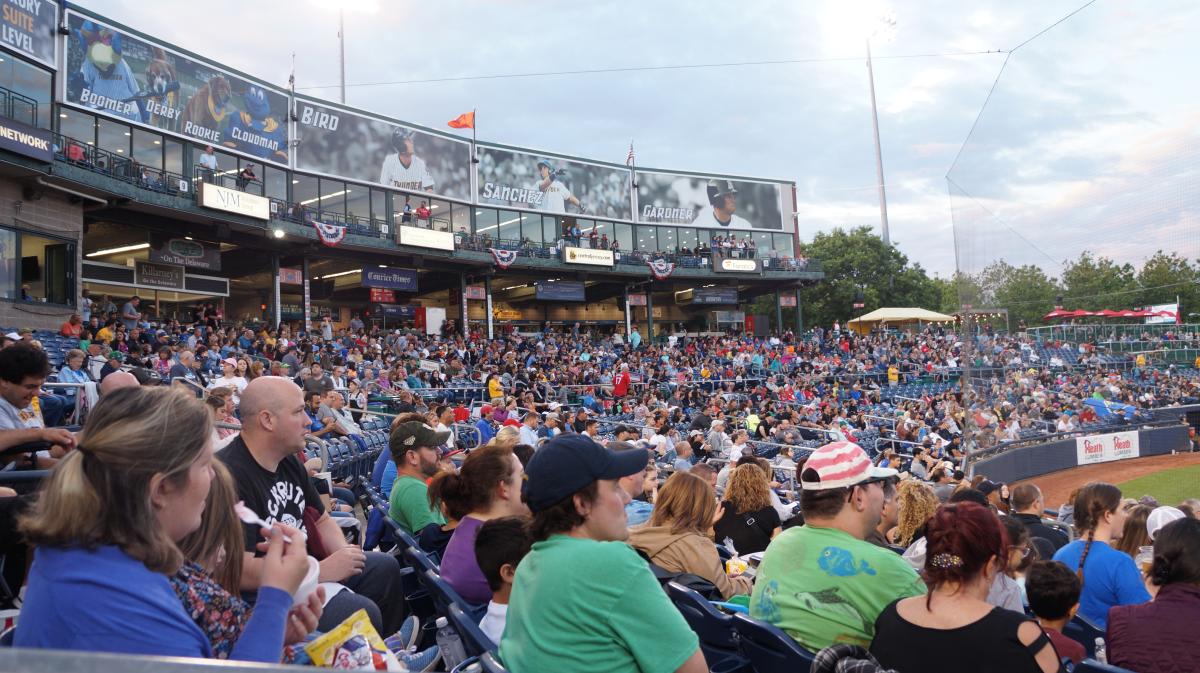 Photo via Trenton Thunder