Everyone could use a wardrobe refresh in the fall, especially since it's that sweet spot in the year where you can wear an outfit sans jacket without sweating, but still wear some great layers without looking like a snowman. Plus you'll want to look good while picking those pumpkins. Embrace it and work it this season by stopping at these hot spots around Mercer. We included stores that have everything from investment pieces to more everyday and affordable wear. Plus they cater to women, men and kids. Check them out!
Palmer Square
The Square, aka the heart of Princeton, is where you go when you're looking for the best selection of apparel, gifts, food and more. From The Bent Spoon to JaZams to Princeton Corkscrew to the Nassau Inn… you'll get lost in a sea of shopping and dining. But we're talking clothes here so we picked our favorites in Palmer Square to head to for fall attire below.

J. Crew
1 Palmer Square, Princeton
https://www.palmersquare.com/directory/j-crew/
Going to school this year (or have a child who is)? J.Crew not only puts out high-quality, classic designs but offers 15% off all year for students with their ID. Not too shabby.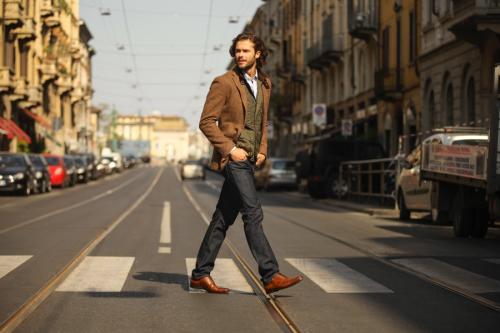 Ralph Lauren
54 Nassau St, Princeton
https://www.palmersquare.com/directory/ralph-lauren/
We think if any store embodies fall the best it's Ralph. He's got those deep earth colors, luxe fabrics, equestrian styles and of a pair of great boots to wear it all with. They carry several brands within their line that hit different price points. You can't go wrong with any of them.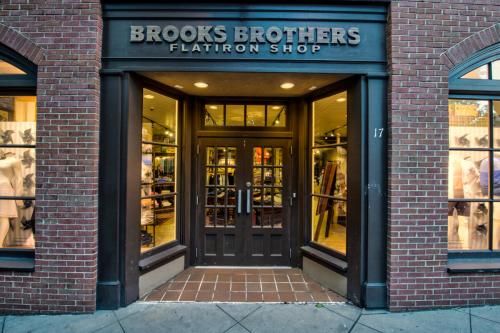 Brooks Brothers
17 Palmer Square East, Princeton
https://www.palmersquare.com/directory/brooks-brothers/
This is our top spot for business wear, but they also have a quality selection of everyday shirts, sweaters and jackets. Styles here last for seasons and so do the items themselves. And of course they have excellent suits for those who want to look extra sharp. College students - check out their Red Fleece and 1818 lines.
Mercer Mall
An outside mall that's perfect for scoring great deals. Our favorite pick is: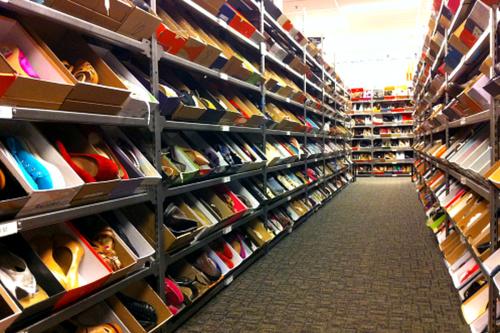 Nordstrom Rack
3371 US 1, Lawrenceville
For Nordstrom, we don't mind shopping off the rack. Designer goods at prices we can feel good about. You'll see a lot of influencers sharing their clothes from Nordstrom this season. Score the look for less here. Just be prepared to do a little digging for what you want.
Market Fair
A hot spot in Princeton for finding inspiration. There are great events happening here year-round, along with some excellent shopping.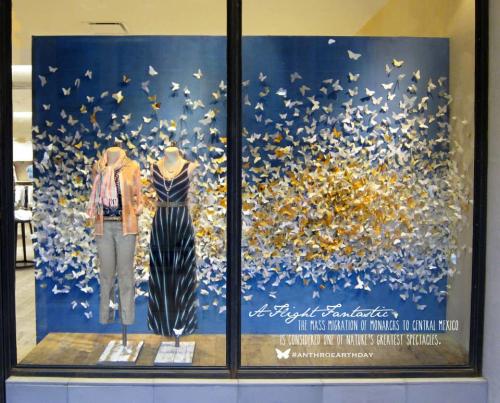 Anthropologie (Women's Apparel)
MarketFair, 3535 US - 1, Princeton
https://www.marketfairmall.com/store/Anthropologie/2138792408/
Any Anthro devotees? We love the store for its beautiful collection of clothes, as well as unique home decor finds. Items can be pricey but there are always good selections in the sale spot, and right now they have an extra 40% off sale items.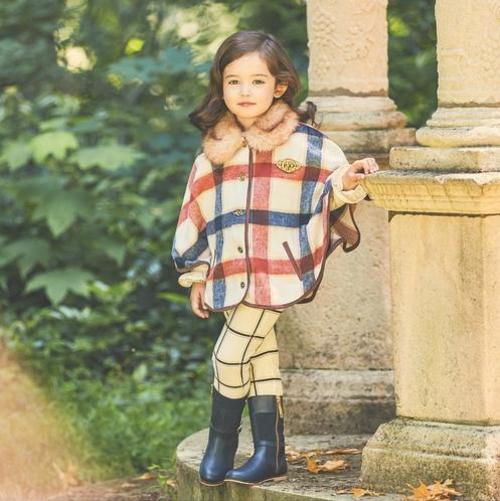 Janie & Jack (Children's Apparel)
MarketFair, 3535 US-1, Princeton
https://www.marketfairmall.com/store/Janie-and-Jack/2138804036/
While we love all the stores above for kids, we're listing Janie & Jack for anyone who's looking for something a little special. They have timeless, dressier pieces for your little ones. And we get it… Kids grow quickly, and they ruin things quickly so it's not always wise to spend more on something they're going to just jump in the mud in. But every once in a while you want them to look nice such as a fall family photo shoot or a special dance at school. This is a great place to look for those memorable pieces.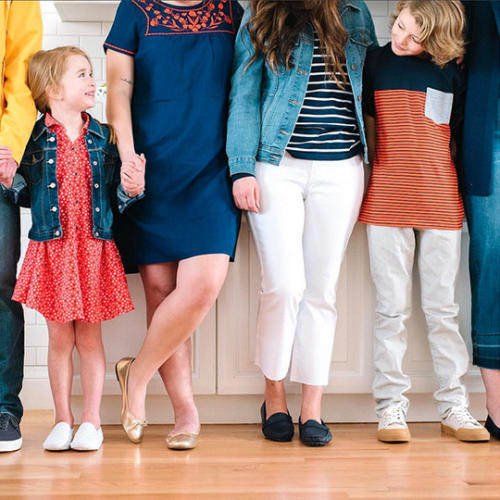 Gap       
3535 US 1, Princeton                                   
https://www.marketfairmall.com/store/Gap/2138801952/.  
Classic, modern clothing for the entire family. They always have great sales going on, they always have denim jackets and you'll look effortlessly chic. I mean, isn't that what we're all going for?
Now that you got your style on point, check out these fall favorite activities that you'll need to do before the season's over!