Roses are red, violets are blue, I've finished shopping, but have you? Love is in the air and so are some great deals for Valentine's Day gifts! If you're like me and not very crafty in the handmade gifts department, here are some gifts to look into for your special someone.
Bonus: These picks are local to Mercer County and are perfect to ensure your gift will arrive for your special someone! Make sure to pick up something special for you too -- self-love is just as important on Valentine's Day! 
Chocolate 
Chocolate-covered pretzels, Oreos, graham crackers, marshmallows, peanut butter...the options are endless at Carella's Chocolates! After being in business for over 48 years, Carella's Chocolates prepares over 100 different varieties of chocolates. Complete your gift with jewelry, plush toys, balloons, or puzzles from the selection offered online and in-store. Each order is created with you in mind and completely unique to you and your Valentine!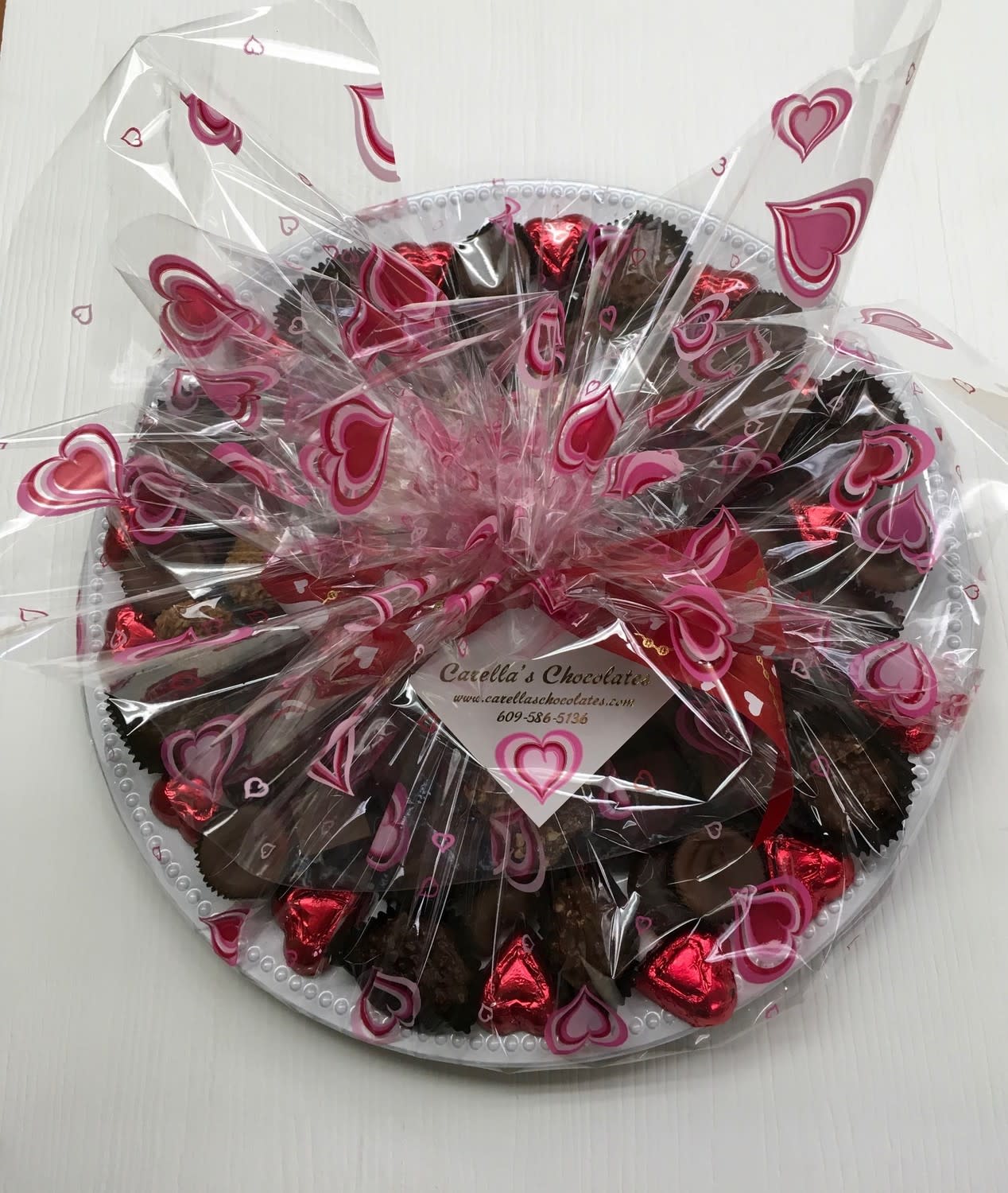 Photo via carellaschocolates.com
Monday Morning Flower & Balloon Co.  
Monday Morning Flower & Balloon Co.
Flowers, baskets, balloons, oh my! Put a smile on your Valentine's face with a beautiful assortment of flowers from Monday Morning Flower & Balloon Co! Let the aroma of the bouquet fill the room and their heart. Make all your purchases conveniently at Monday Morning Flower & Balloon Co. by checking out their "for and from the kids" section. If you want to keep the surprises of flower deliveries going, purchase a flower subscription. Choose how many months you would like to subscribe and each delivery will include a vase, the best and brightest seasonal blooms, and a custom arrangement created especially for your recipient!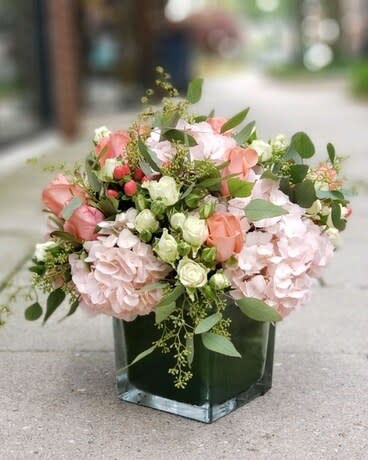 Photo via sendingsmiles.com
Spa Session
100 College Road East, Princeton, NJ
Can't go wrong with gifting or going to the spa! Make your appointment today whether it's a destress body massage, a couples massage or a full day of a relaxing spa day! If you're thinking about sharing a spa session with your special someone, make sure to book a couples massage as there's limited availability! Make sure to check out their website and see their special offers for local Princeton residents! Want to pamper yourself even more?! Book some time and treat yourself to a manicure and pedicure too! 
Bonus: Make sure to check out their website and see their special offers for local Princeton residents!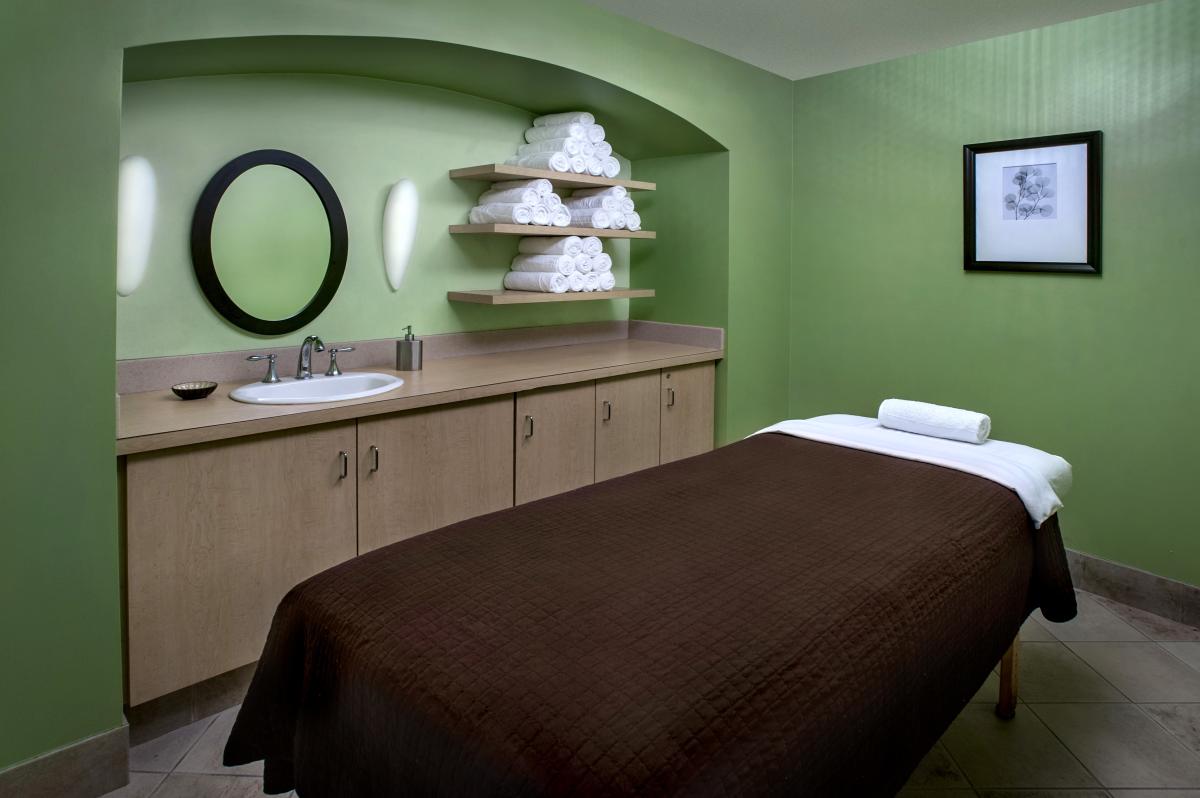 Photo via www.forrestalspa.com
MarketFair Finds 
If you're looking to go outside the box on a Valentine's gift, be sure to check out MarketFair in Princeton! Check out these top picks below organized by who you're shopping for. 
For the foodie: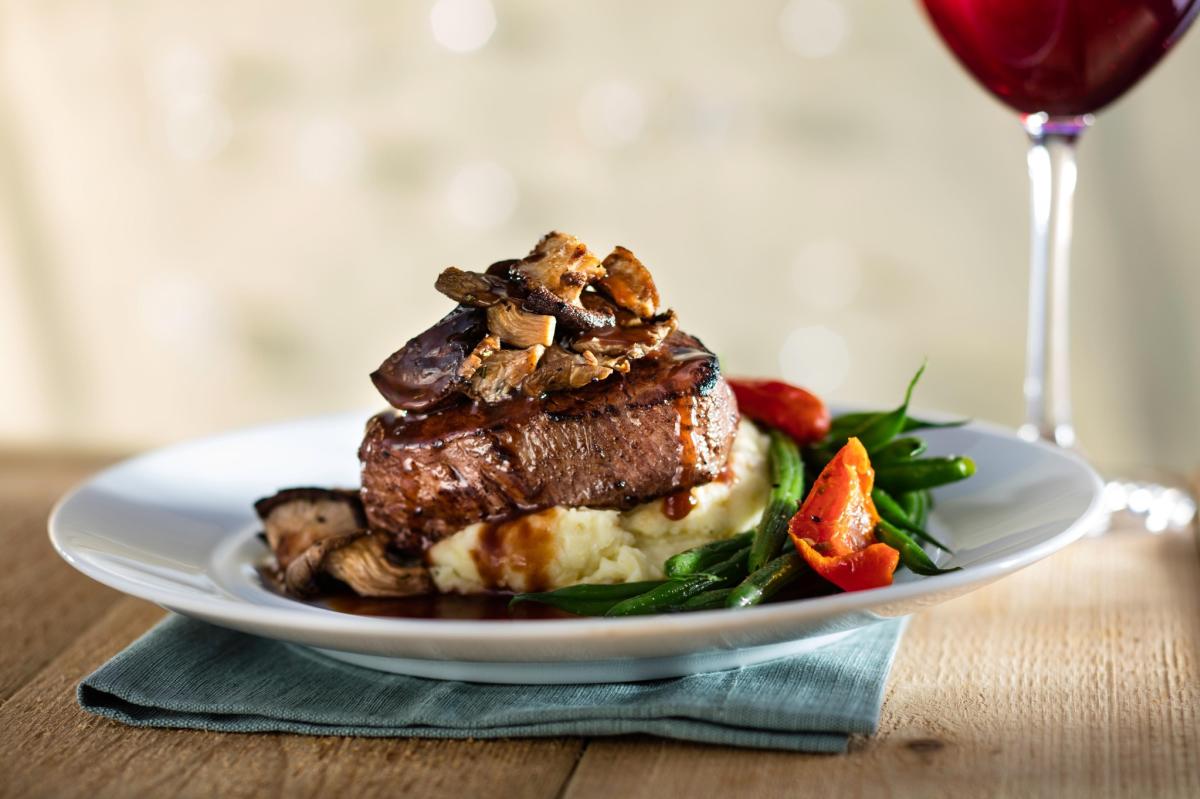 Seasons 52: Enjoy a romantic dinner with your loved one at Seasons 52 Fresh Grill and Wine Bar, sipping on handcrafted cocktails, indulging in seasonal fare, and relaxing in a romantic atmosphere. Staying home this year, but want to level up your evening? Pre-order Seasons 52's Valentine's Day Dinner for Two. This $110 multi-course dinner (no reheating required!) includes two Wood-Grilled Kona Crusted Filet Mignon entrees, two Field Green salads, two Chocolate Dipped Strawberries and a bottle of wine of your choosing. Ooh la la!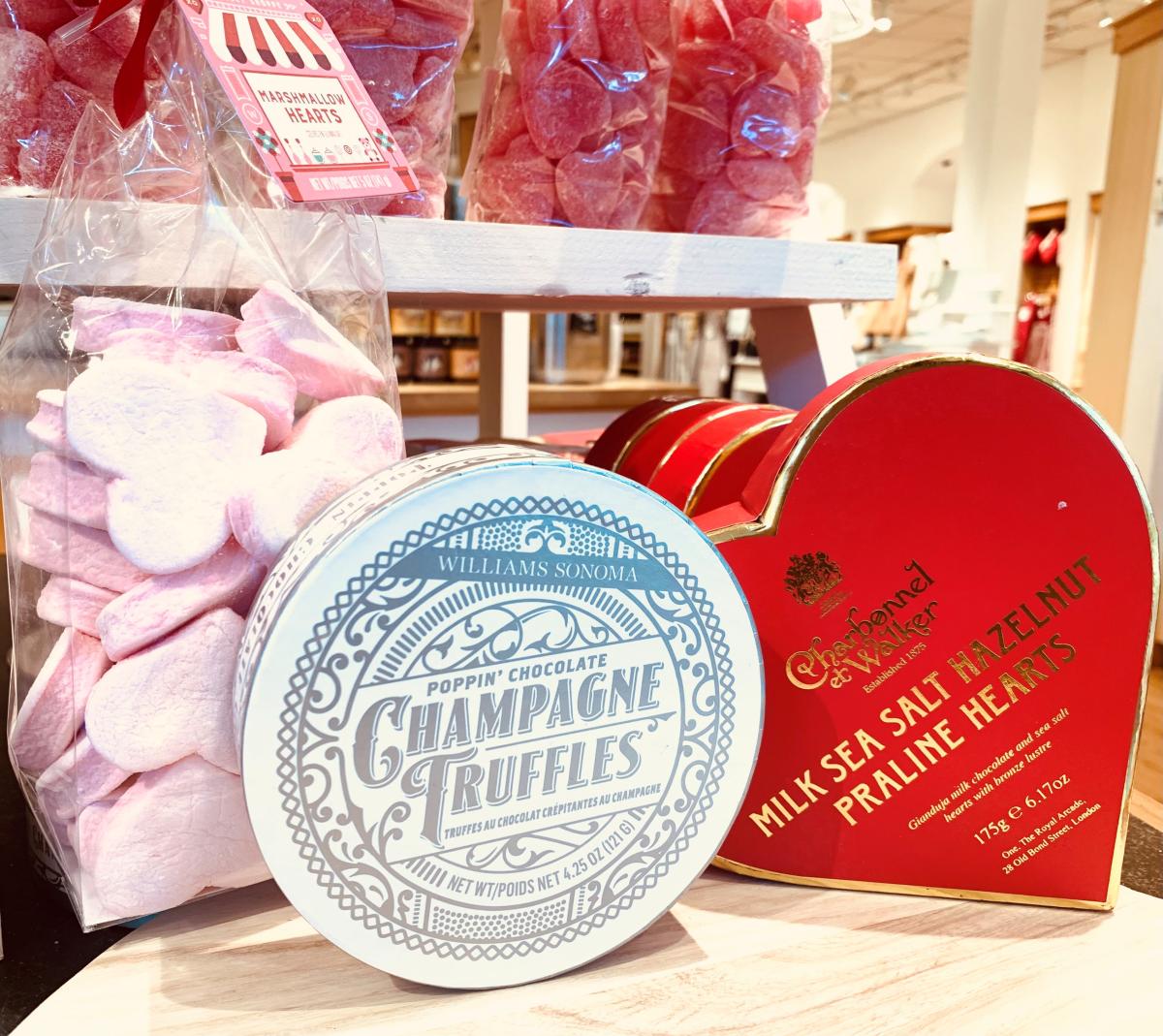 Williams Sonoma: Win over your Valentine's heart with Williams Sonoma's signature treats, handcrafted by artisan bakers and confectioners. From personalized Valentine's Day cookies, cakes, chocolates and more – treat your sweetie to a sweet they're sure to love.
For the book worm: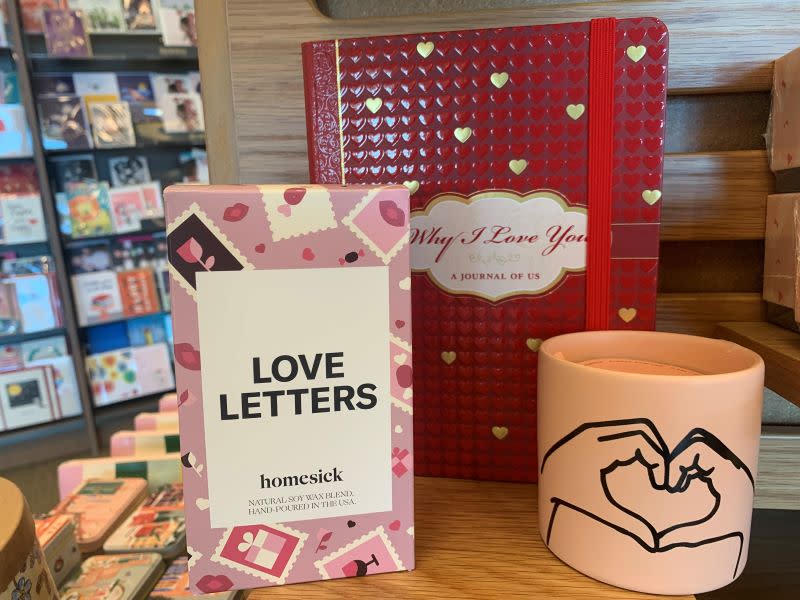 Barnes & Noble: There's no shortage of genres to choose from at Barnes & Noble. Browse best-sellers, new releases, cookbooks, magazines and even specialty stationery and gifts. Pick up a book you think your Valentine will love or purchase them a gift card to pick out their next great novel!   
For your fashion-forward Valentine: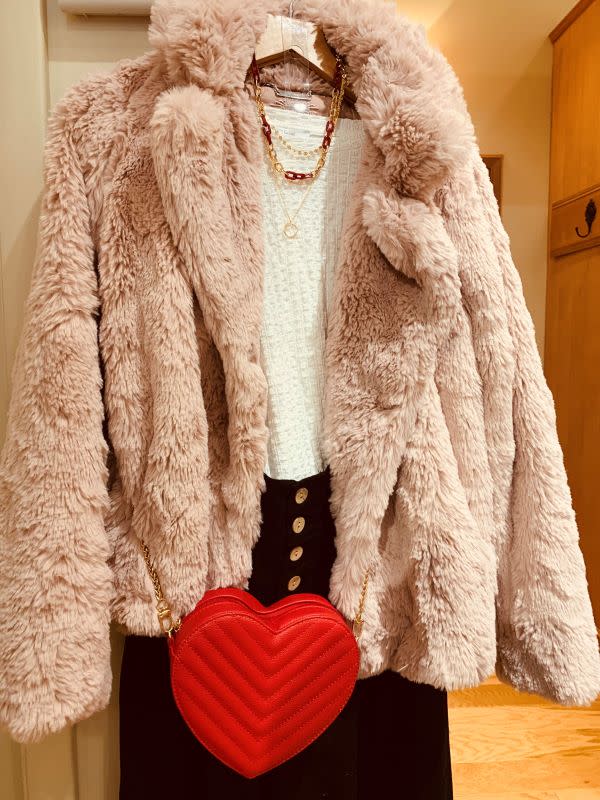 Francesca's: Affordable and trendy, Francesca's is the perfect place to spoil your sweetheart this Valentine's Day. Choose from a curated selection of clothing, jewelry, shoes and more.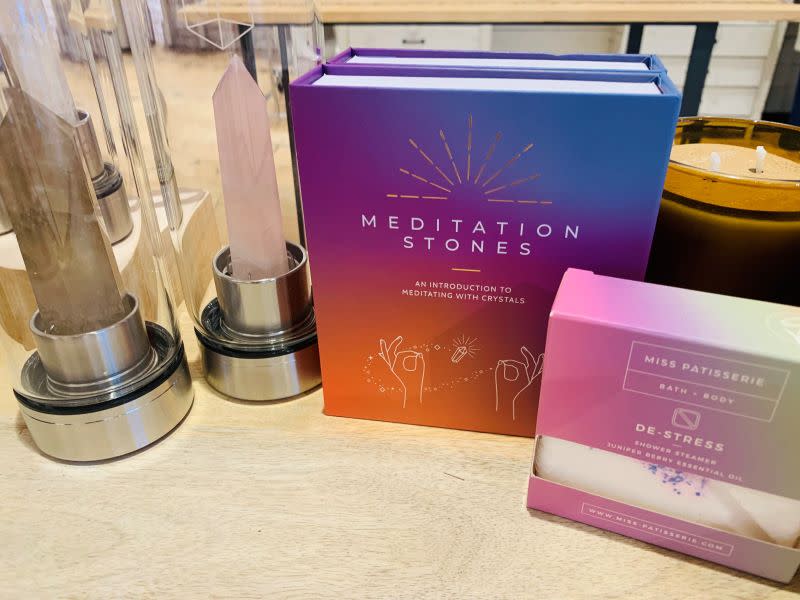 Free People: There are endless gifts to choose from at Free People – from bohemian-style apparel and women's clothing to on-trend accessories, athleisure, cosmetics and more.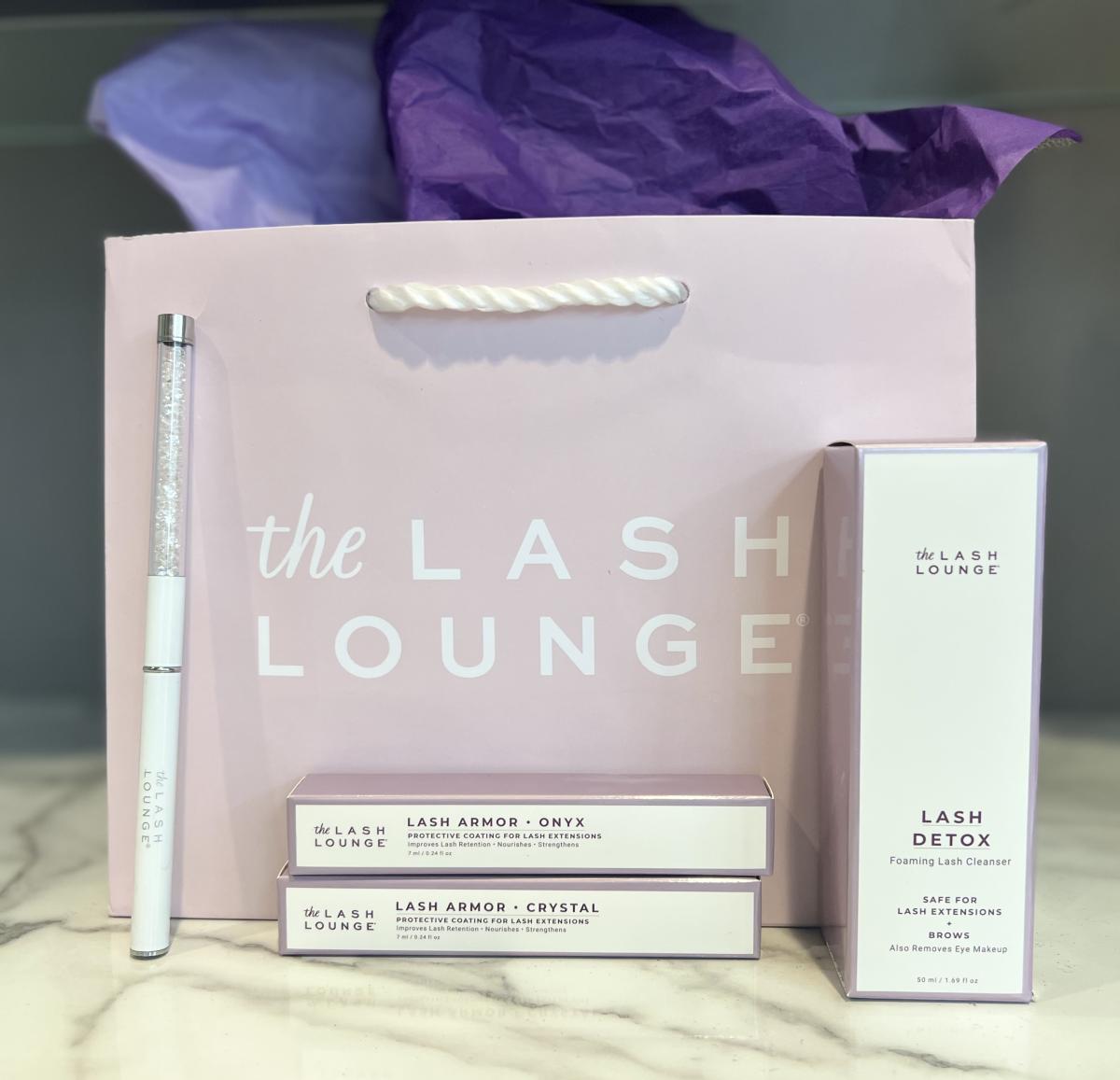 The Lash Lounge:  Treat the one you love with a day of beauty in a spa atmosphere destressing!  The Lash Lounge offers a great array of products and lash extension services—can't decide?  Choose a gift card!
For the Artist: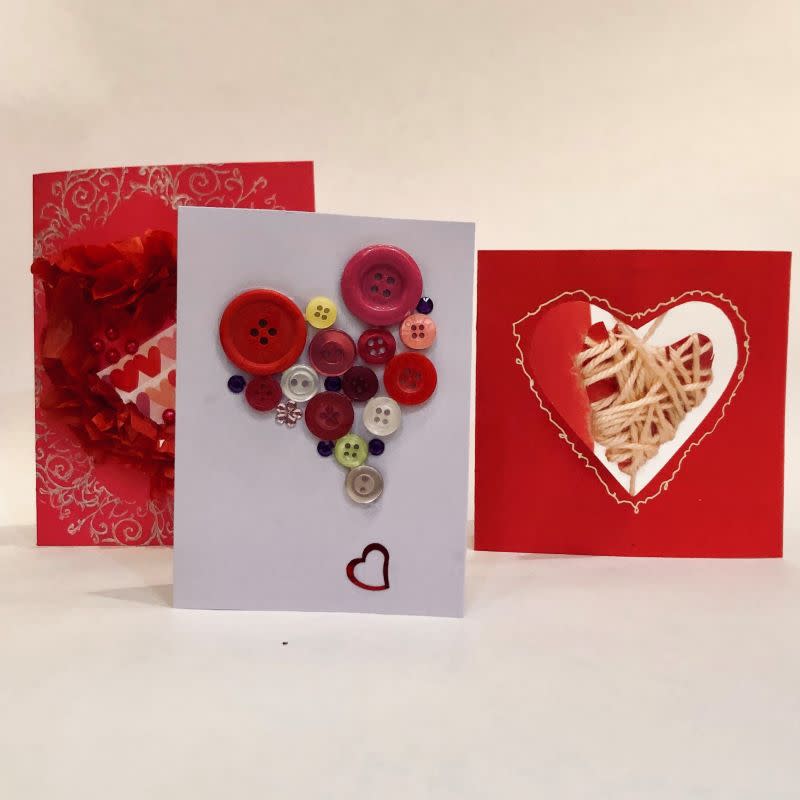 Whole World Arts:  Shop for one-of-a-kind gifts handmade and crafted by local artisans including jewelry, hand-painted silk scarves, and uniquely bohemian crochet tops.  Or "Make HeART" and enjoy a drop-in craft extravaganza for all ages.  Make and take 3D Valentine cards or garlands to celebrate your loved ones!
Photos via marketfairshoppes.com/
Don't know where to dine with your Valentine in Mercer County? Click here!