Many of us are still working at home and will be doing so for years to come. If you're in your house more often these days, then there's no doubt you're finding the inefficiencies of working out of it.
Whether you're a local or someone farther away in need of a professional, Mercer has area experts who offer customized solutions to your situation, no matter the budget.
Plants have more power than we give them credit for. They're actually proven to increase productivity and efficiency. Start small and brighten up your home office with some plants. Here are local florists who offer many different options, and unlike a chain store, can share with you how best to take care of it.
Monday Morning Flower and Balloon Company
111 Main Street, Princeton, NJ (Located within Princeton Forrestal Village)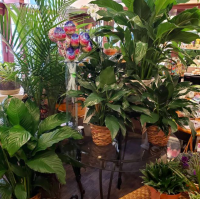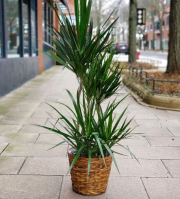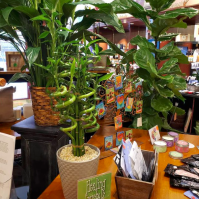 Photos via: https://www.instagram.com/mondayflowers/
Viburnum Designs
202 Nassau Street, Princeton, NJ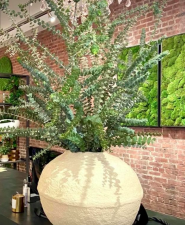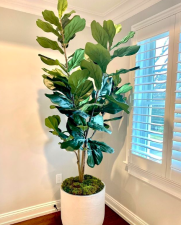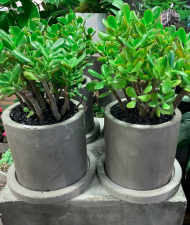 Photos via: https://www.instagram.com/viburnumdesigns/
Repurpose furniture you already own. If you need a special chair, desk or specific office equipment, check these local office suppliers:
Feigus Office Furniture
2604 Atlantic Ave #100, Wall Township, NJ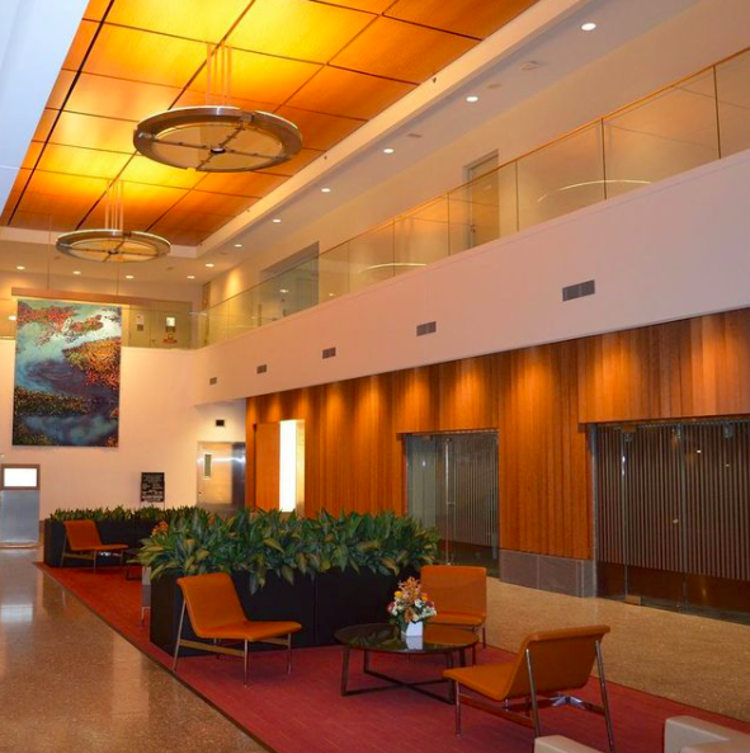 Photo via https://www.instagram.com/puremodern_solutions/
Need office equipment?  Stop by (or call) your locally owned business for all of your office needs:
Prior and Nami
1666 Hamilton Ave, Hamilton, NJ 08629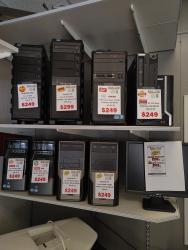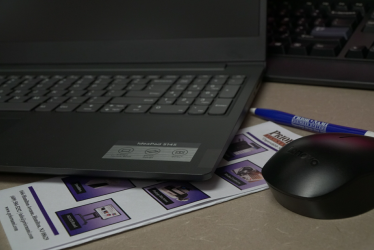 Photos via https://www.instagram.com/prior.nami/
Looking for more zen in your life? Try adding a custom made Shoji screen (or other custom made wood pieces) for a "wow" worthy office:
Brian Holcombe Woodworker LLC
Princeton, NJ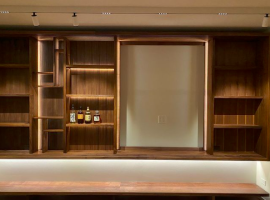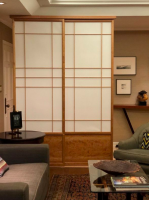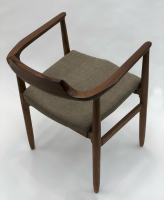 Photo via https://www.instagram.com/bp.holcombe/
Decorate what is visible to you and your coworkers.  Add art to your space.  No budget for art?  Why not make your own painting while enjoying a glass of your favorite wine:
Pinot's Palette
127 Village Blvd, Princeton, NJ