Not ready to jump into fall and all the pumpkin spice craziness? You can still celebrate summer for a few more days so why not end it in the best way possible? We have unique ways to get the last summer goodness out of the season and will leave you feeling really darn good about every sun-kissed minute. You can also do these fun things all year long for an endless summer. Sounds pretty good, huh?
Cousins Maine Lobster Food Truck
https://www.visitprinceton.org/listing/cousins-maine-lobster/7263/
Can't get enough of that summer seafood? Cousins Maine Lobster now serves the Mercer County area with 100% premium lobster from Maine. AKA: the best lobster in the world. They were also seen on a little show called Shark Tank. Experience Maine by coming to an upcoming event. See all their scheduled events here.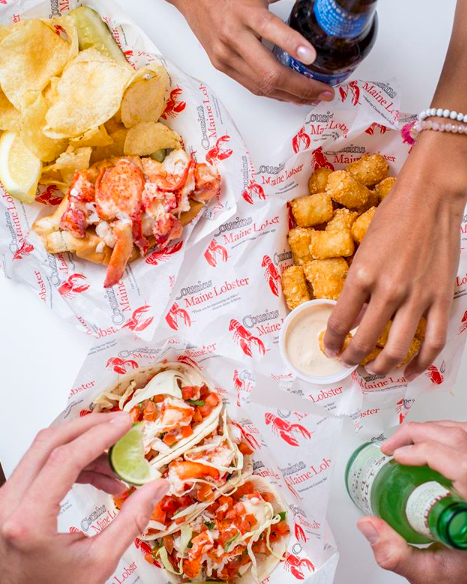 Sweetberry Bowls
301 N Harrison St, Princeton
https://www.visitprinceton.org/listing/sweetberry-bowls/7262/
Vegans, we have you covered as well. Picture yourself sitting on the beach, listening to the sound of crashing waves and digging into an incredible acai bowl (or coconut, green and custom) custom filled with all of your favorite sweets and treats. We give you: summer in a bowl.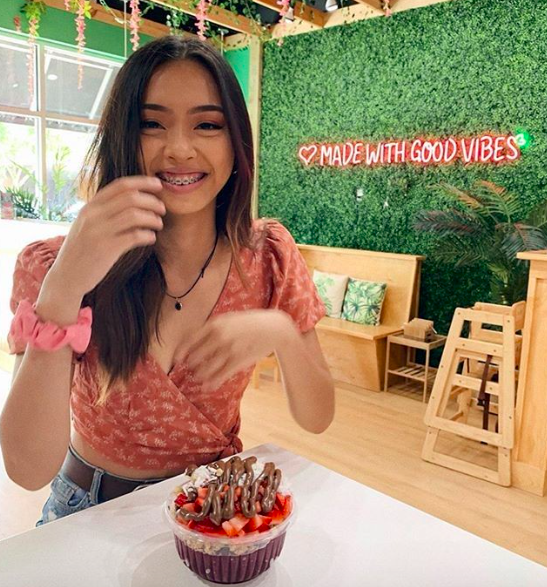 Laurita Winery Fire Pit Friday
85 Archertown Road, New Egypt
When: 6:00 PM - 9:00 PM
S'mores, wine and coziness around the fire with your best friends and family. There is nothing better. Enjoy these nights while the weather is still warm!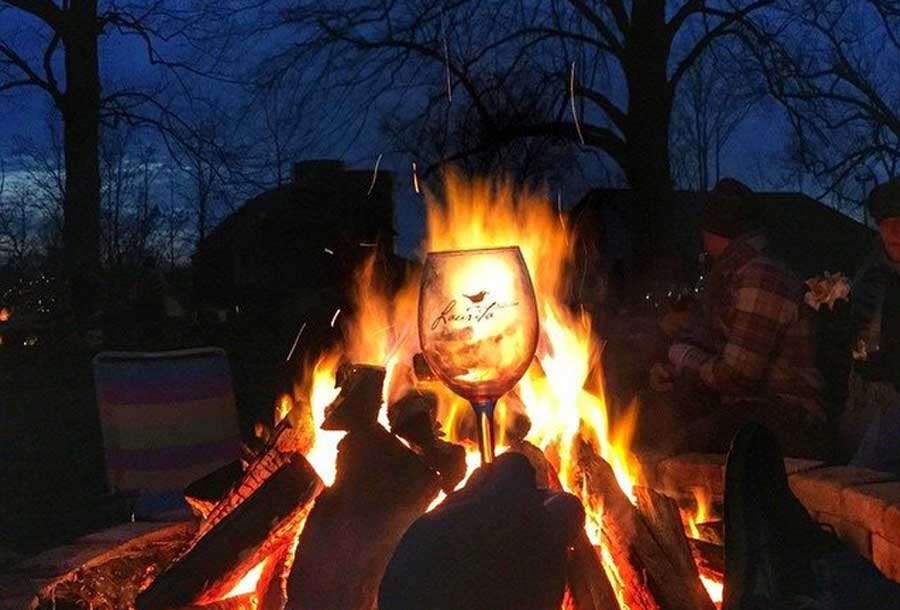 Stargazing at Peyton Observatory
Peyton Hall, Princeton University
4 Ivy Lane, Princeton
https://www.astro.princeton.edu/observatory/publicobserving.php
Lay among the stars or gaze at them with a 12" Schmidt-Cassegrain reflector telescope. We like to be extra so we choose the second option. Enjoy some of the shining bright beauty that our world has to offer on Wednesdays every month (unless it's cloudy).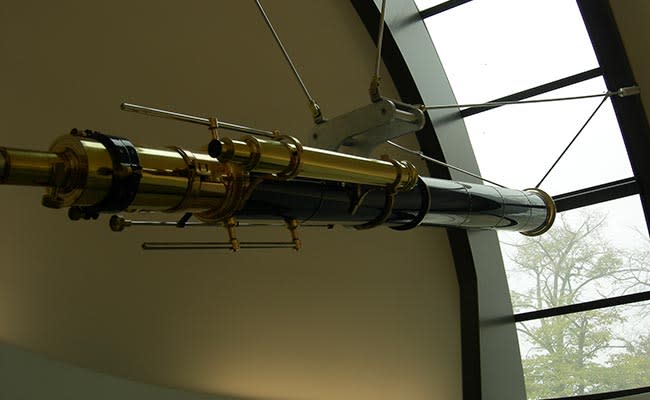 Pure Barre Pop Up
Palmer Square on the Green
40 Nassau Street, Princeton
https://www.visitprinceton.org/listing/palmer-square/1586/
When: September 21, 10:30 AM - 11:30 AM
We all tend to work out in the summer, but we're hoping to stay in shape throughout the sweater weather so this pop up is a fun reminder to stay healthy.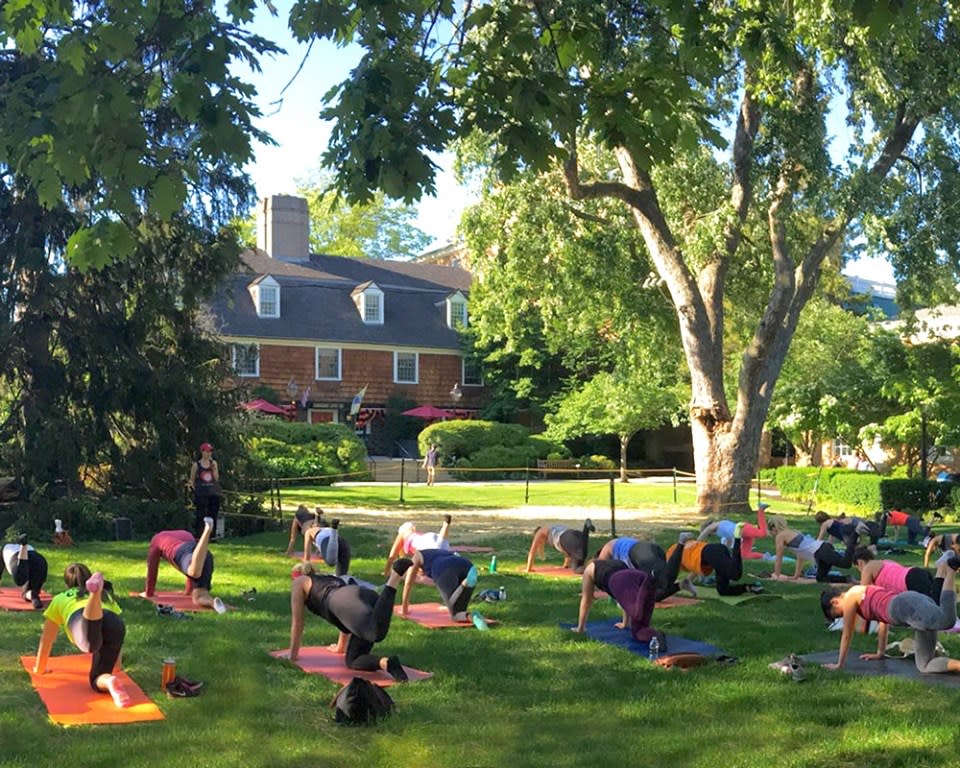 Somerset Patriots Baseball
860 East Main Street, Bridgewater
https://www.visitprinceton.org/listing/somerset-patriots-baseball/7053/
This is it guys. If you haven't gone to a baseball game this season and experienced the cheering, the fireworks, the camaraderie…then you need to. Last game is September 22.

Picnic at Greenway Meadows
D&R Greenway, 275 Rosedale Road, Princeton
https://www.visitprinceton.org/listing/d%26r-greenway-land-trust/6844/
60 beautiful acres to play, explore or picnic with friends and family. There are picnic areas, as well as playgrounds, walking paths and playing fields. You can also love on all the beautiful flowers and nature throughout. Summer is all about being outside and enjoying nature coming to life. Run through the fields while you can!