With warm weather slowly returning to Mercer County, check out these events you won't want to miss! Here's our picks for April 22nd - 30th.
Earth Day Nature Hunt
When: Friday, April 22
Where: West Windsor Branch (Mercer County Library System)
In celebration of Earth Day, we're hosting a kids Nature Scavenger Hunt. Immediately following the Music Concert with Tim Hoh, children will have a chance to explore the natural wonders of the library grounds. This program is for children ages 2 - 5 with their caregiver. 
Registration begins Friday, April 15th. Contact West Windsor Programming Staff at (609)-799-0462.
Paddington Gets in a Jam
https://www.visitprinceton.org/event/paddington-gets-in-a-jam/17967/
When: Saturday, April 23rd, 1pm
Where: State Theatre New Jersey
Watch Paddington, the famous, accident-prone bear, as he makes his stage debut in this fun-filled comedy, Paddington Gets in a Jam! Paddington is making his favorite marmalade jam with the help of the Brown's housekeeper Mrs. Bird, but they run out of sugar, so Paddington heads next door to borrow some from Mr. Curry. The usually grumpy Mr. Curry is even more short-tempered than ever as he prepares for a visit from his great aunt who is a stickler for tidiness. Feeling sorry for Mr. Curry, Paddington volunteers to help him with his chores. Unfortunately for Paddington his good intentions end up leading to chaos! Will Paddington be able to fix everything before Mr. Curry and his great aunt arrive home? To get your tickets, click here!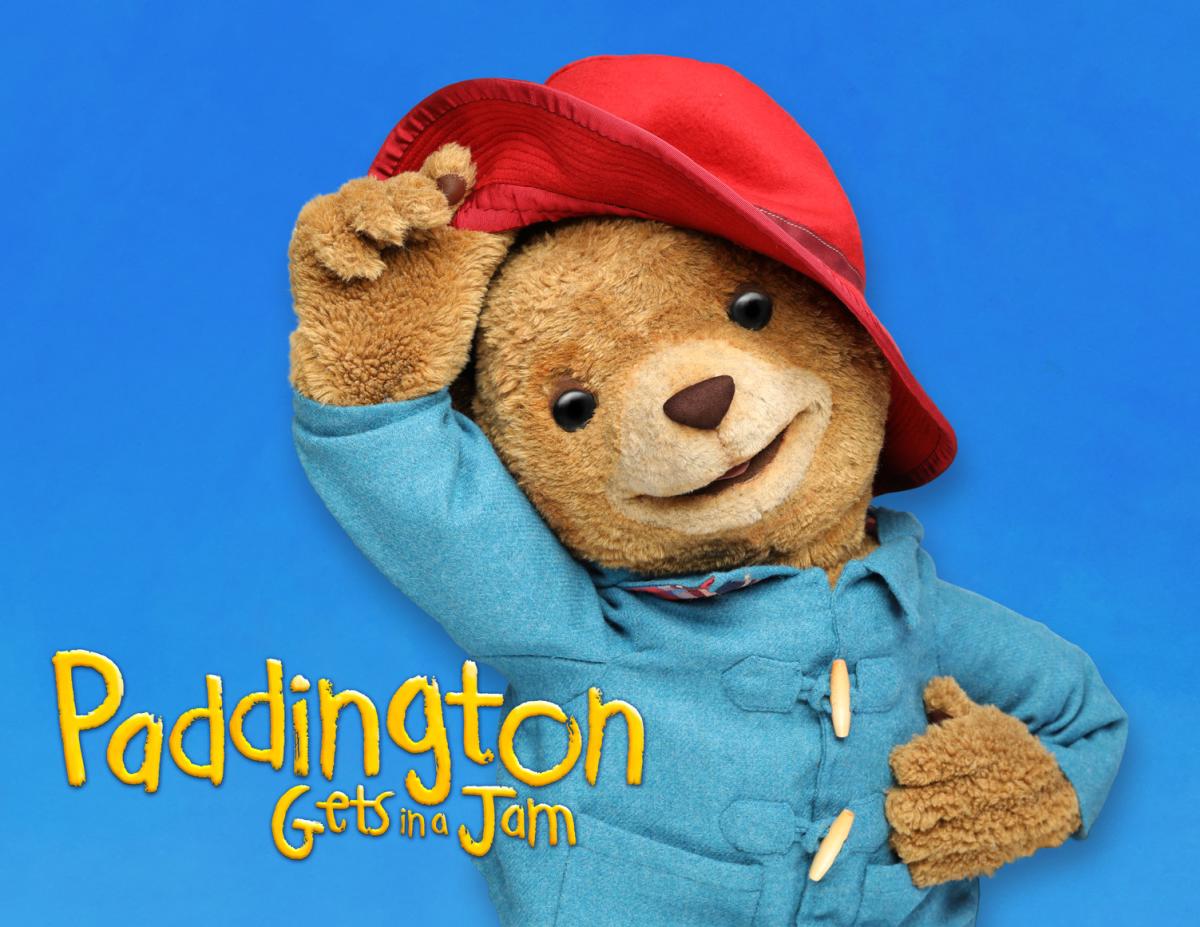 Yoga & Mimosas
https://www.visitprinceton.org/event/yoga-and-mimosas/18137/
When: Sunday, April 24th from 9:30am - 12:00pm
Where: Crossings Vineyard & Winery
Yoga and Mimosas. Come for the Yoga, Namaste for the Wine. At Crossing Vineyards & Winery, 1853 Wrightstown Rd, Washington Crossing, PA Sunday, April 24, 9:30 am to 12 pm Sunday, May 1, 9:30 am to 12 pm Sunday, May 15, 9:30 am to 12 pm Sunday, June 12, 9:30 am to 12 pm Relax and find your inner calm with a 45-minute yoga session overlooking the vineyard, followed by a continental breakfast plate & mimosa. Top off the experience with a wine tasting led by one of Crossing's knowledgeable presenters. Includes a logo glass to keep! Cost: $50 per person. Reservations are necessary. Click here for details and reservations!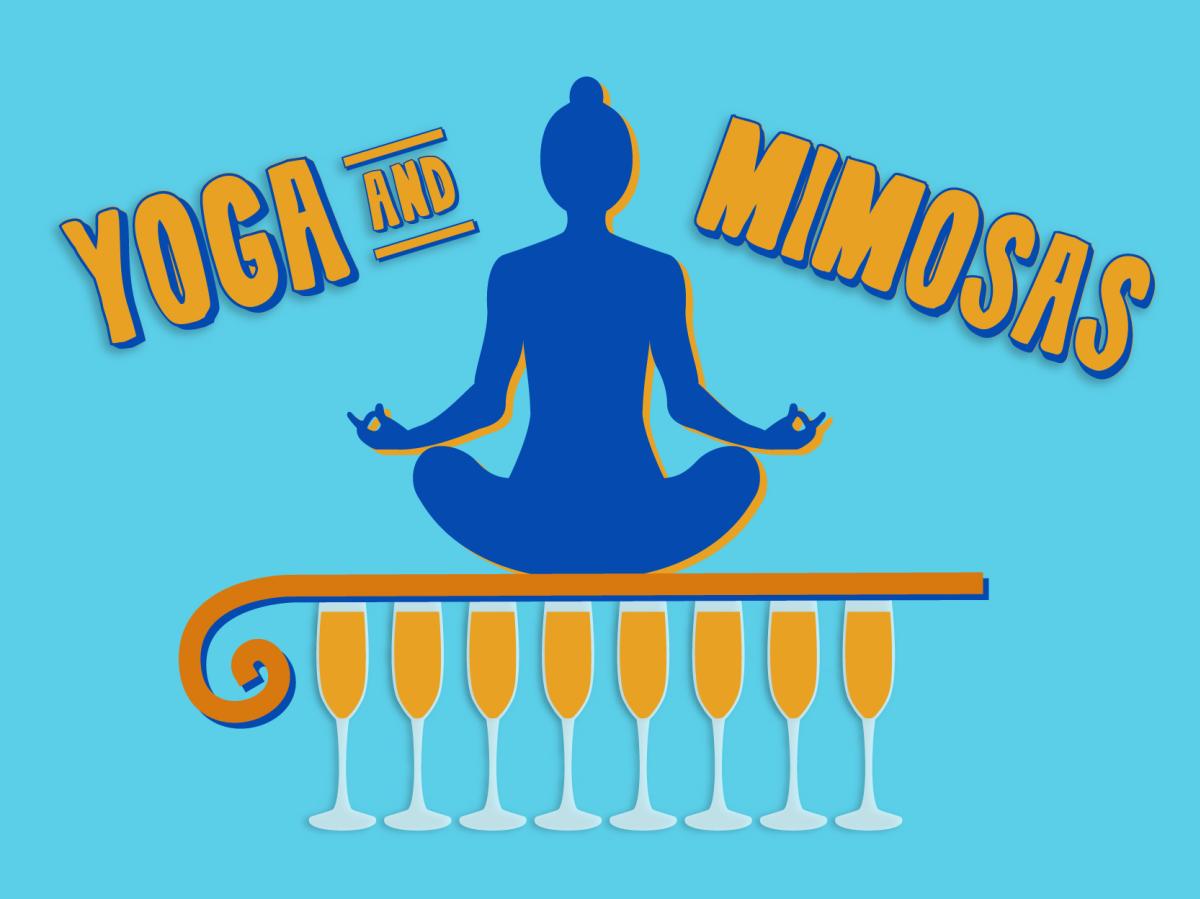 Creative Writing Seniors Reading: Poetry & Screenwriting, presented by the Lewis Center for the Arts' Program in Creative Writing
When: Tuesday, April 26th from 4:30pm-5:30pm
Where: Prospect House on the Princeton University campus
Seniors in Princeton's renowned Program in Creative Writing read from the screenplays or collections of poems written as their senior theses under mentorship of professional writers on the faculty. This event is free and open to the public; tickets are required through University Ticketing at tickets.princeton.edu. All guests are required to be fully vaccinated against COVID-19 to the maximum extent, which now includes a COVID booster shot for all eligible to receive it, and to wear a mask when indoors. Speakers may be unmasked while presenting. Guests in need of access accommodations are invited to contact the Lewis Center at least one week in advance at LewisCenter@princeton.edu.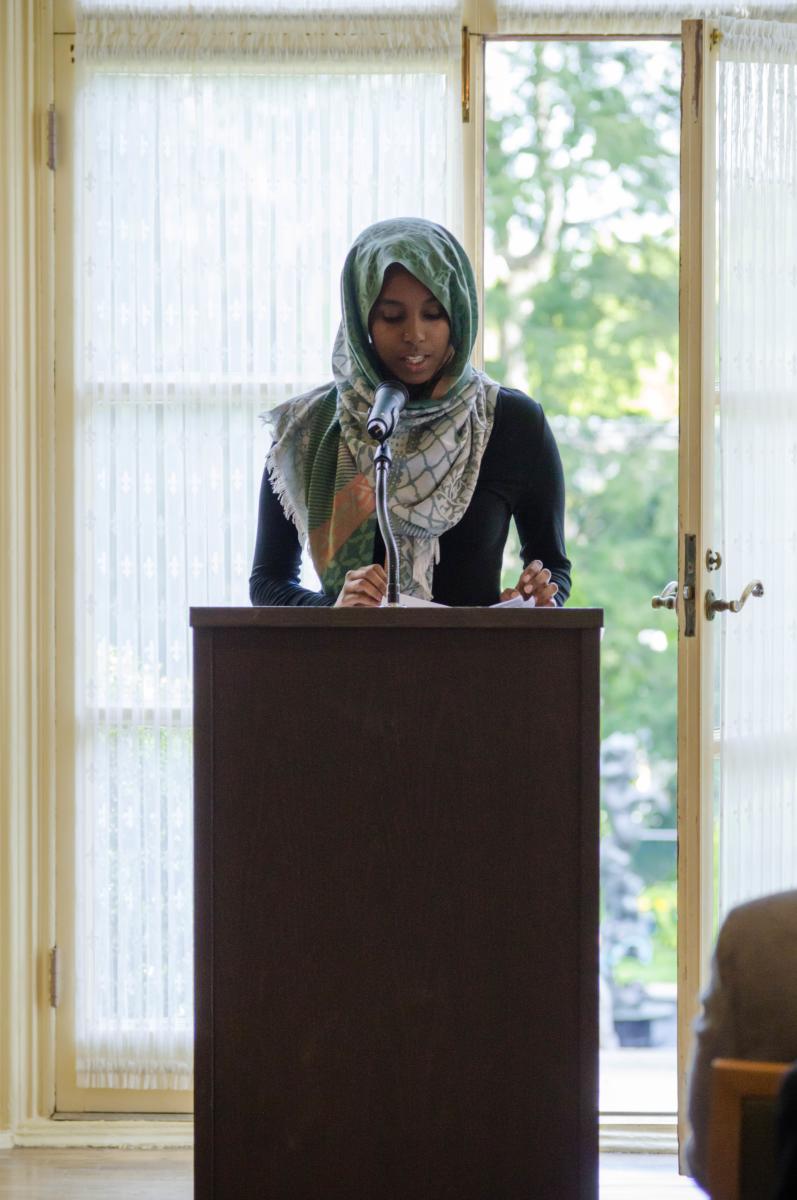 Kite Day
https://www.visitprinceton.org/event/kite-day/18166/
When: Saturday, April 30th from 10:00am - 5:00pm
Where: Terhune Orchards
Kite Day is a perfect time to explore the farm during our spring festival - Saturday, April 30 & Sunday, May 1 - 10:00 am – 5:00 pm. Spring on the farm is one of the most beautiful and exciting seasons. Bring your own kite or choose a ready-made kite from the wide selection in the store. For all those hungry kite fliers, we'll have lots of good country food.
Adults can enjoy a visit to our Wine Orchard where Terhune's own 18 varieties of wine are available for tasting under the 100 year old apple trees. There will be plenty of activities to keep the kids occupied. The sheep will be shorn on Sunday and the children can take home a piece of real fleece. Join in the fun of old-fashioned games and children's activities in the barnyard or take a pony ride out in the field. Admission $12 Online/$16 At Gate (age 3 and up). Winery & Farm Store: for weekend entry, admission tickets must be purchased. Click here to purchase!