Time to freshen up the mane? Don't know where to go? With the wide array of hair salons and barbershops in the area, deciding which one to try can become overwhelming. Dealing with our beautiful locks is a delicate matter so we broke everything down for you. Keep reading to not only find the best ones Mercer has to offer, but the best by price and by city. Time to let your hair down!
$$$
4 Hulfish Street
Are you looking for someone to take their time with your hair? Make sure they know what you're looking for and not rush you out for the next client? If you're looking for perfection, you can find it here. Be aware there is a range of prices here depending on the level of experience your stylist has. A women's haircut can be anywhere from $45 - $95 and men's is $40 - $80. A child's haircut is $30 - $65. Perfection ain't cheap.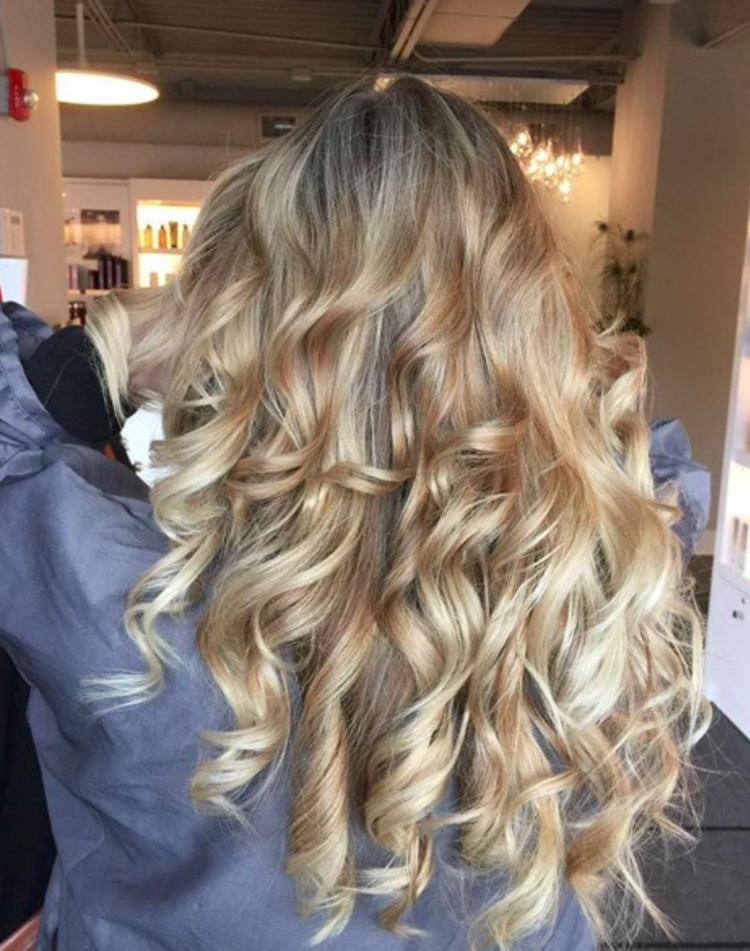 Godfrey Fitzgerald Beauty
$$$
15 Witherspoon Street
These guys can work with every type of hair. Incredible skill and they take your entire lifestyle into consideration so you don't just leave looking good, but you can recreate the fabulous style yourself. Oh, did we also mention Godfrey himself works with BEYONCE. Yes, Queen B loves him. I think that's enough reason to visit. Depending on experience level, haircuts start at $50 but can go as high as $125. Men are $40 - $85 and kids are $30 - $70.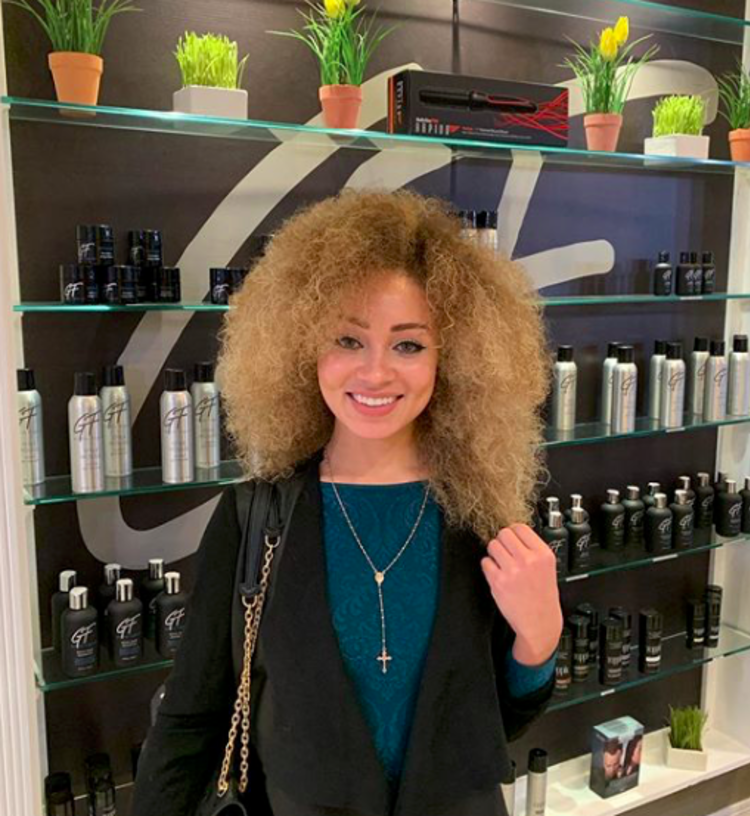 Mike's Barber Shop
$
33 Witherspoon Street
Like free beer with your haircut? You'll like Mike's. They also have complimentary coffee along with some tv and comfy couches…you know, just in case you want to sit back and hang out.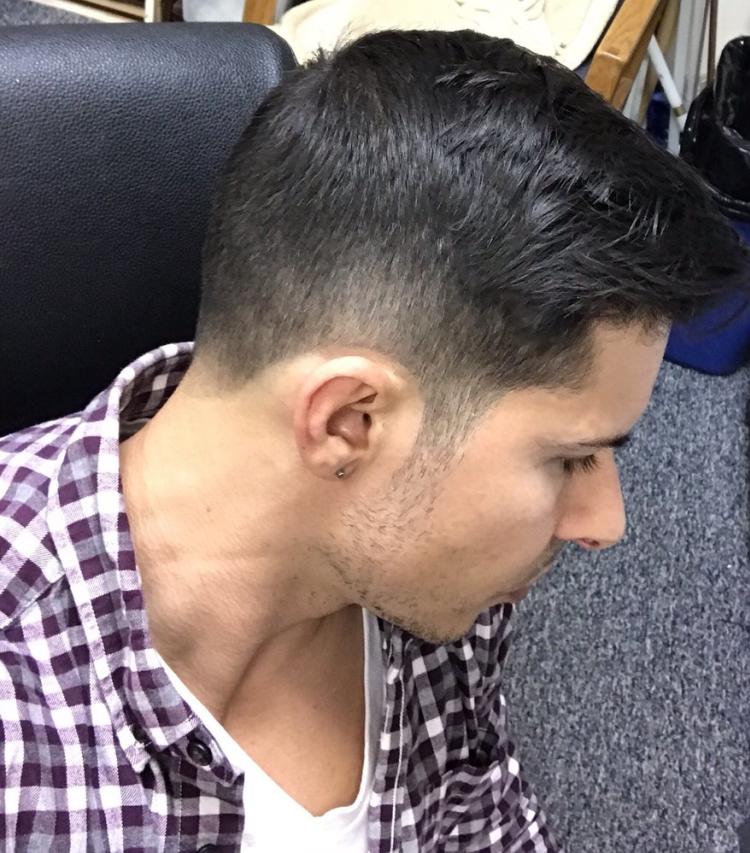 Salon Dolcetto
$$
4110 Quakerbridge Road, Suite 2
When clients are traveling from far away to come here, you know it's good. And it's hard to not find a great stylist here. Top ratings from everyone who comes through their doors. Hair cuts start at $50 for women, $25 for men and $20 for kids.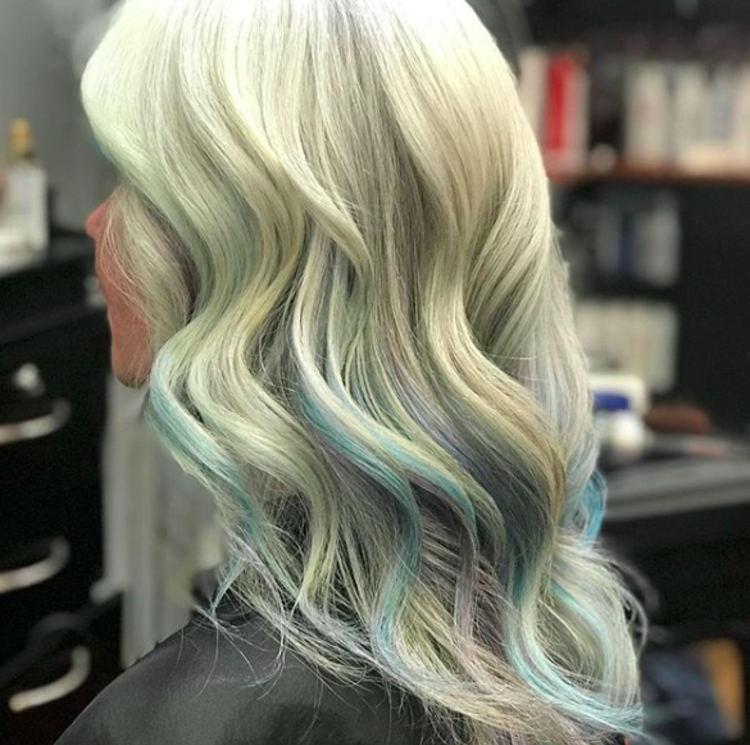 Hair Theory
$$
1276 Route 206
Every haircut comes with a personal consultation with a specialist, who works with you to create a look you will love. You also get a nice little scalp massage and some coffee, tea or water. Every review here is 5 stars. Clients leave HAPPY. Women's haircut starts at $50, men at $35 and kids at $30.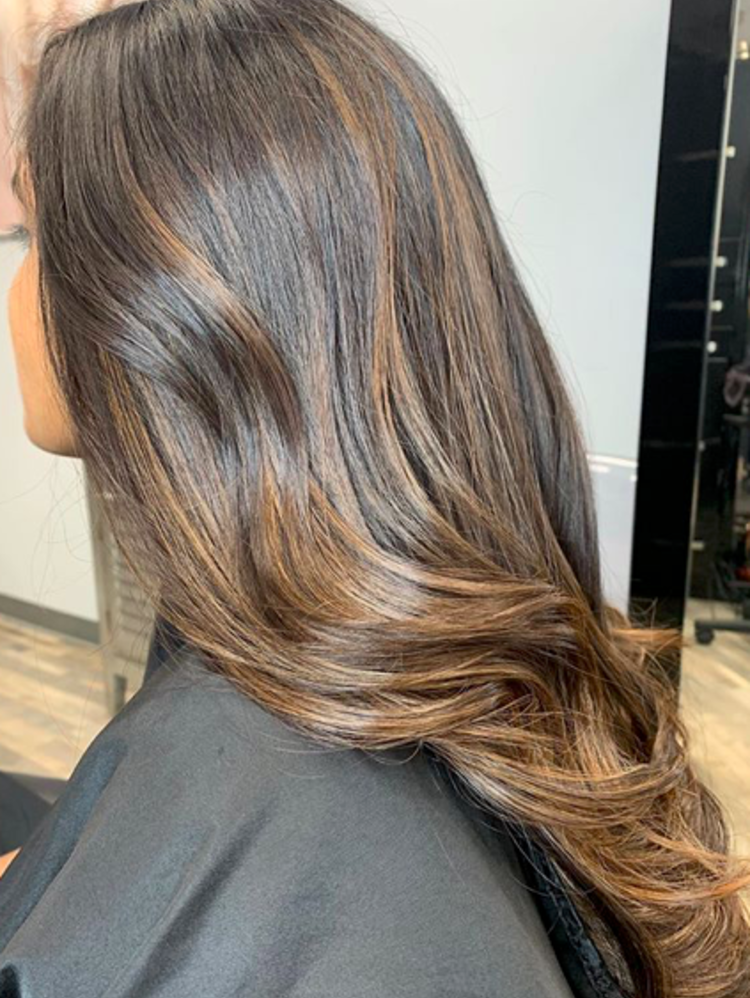 Propaganda Salon
$$
2452 Kuser Rd
Five star styling and service. Seriously. Clients rave about their experience here. Owner grew up in Hamilton, is an "educator" for one of the top professional hair care manufacturers and also did a little something called NYC fashion week. Cuts start at $45 for women, $20 for men and $25 for children.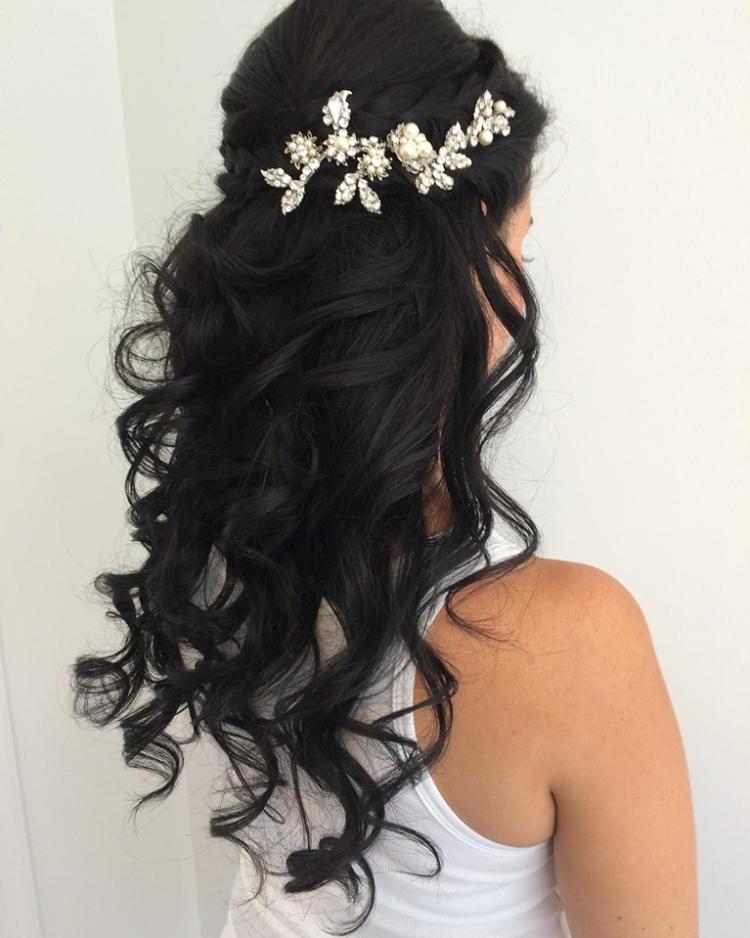 Friel's Barber Shop
$
911 Route 33
Guys, we have you covered as well. These stylists are known for their old-school vibe, and everyone on their staff has gone through extensive training in order to give world-class haircuts. Not just barbers, but seriously well-trained stylists. Men's haircut is $18 and kids is $16.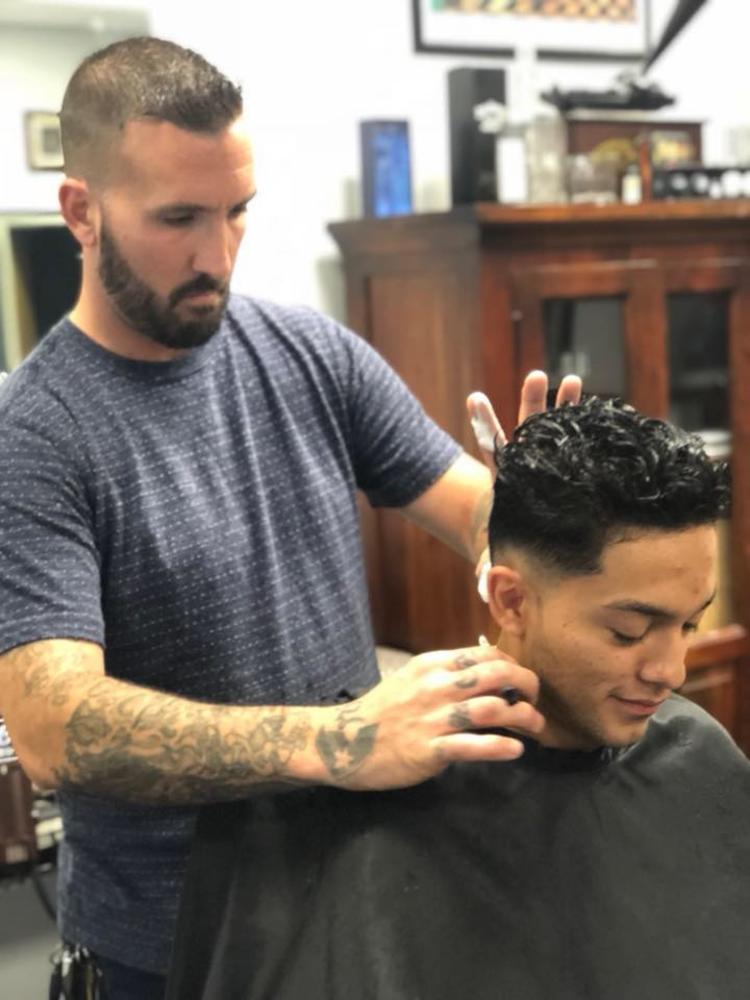 Gabe's Barber Shop
$
502 White Horse Avenue
This one's also for the guys. Tucked away is a little hidden gem. If you're looking for a consistently great cut on a budget, visit Gabe's. Not all barbershops are created equal, and this one is over the top. Great team who give incredible cuts. Even for picky toddlers.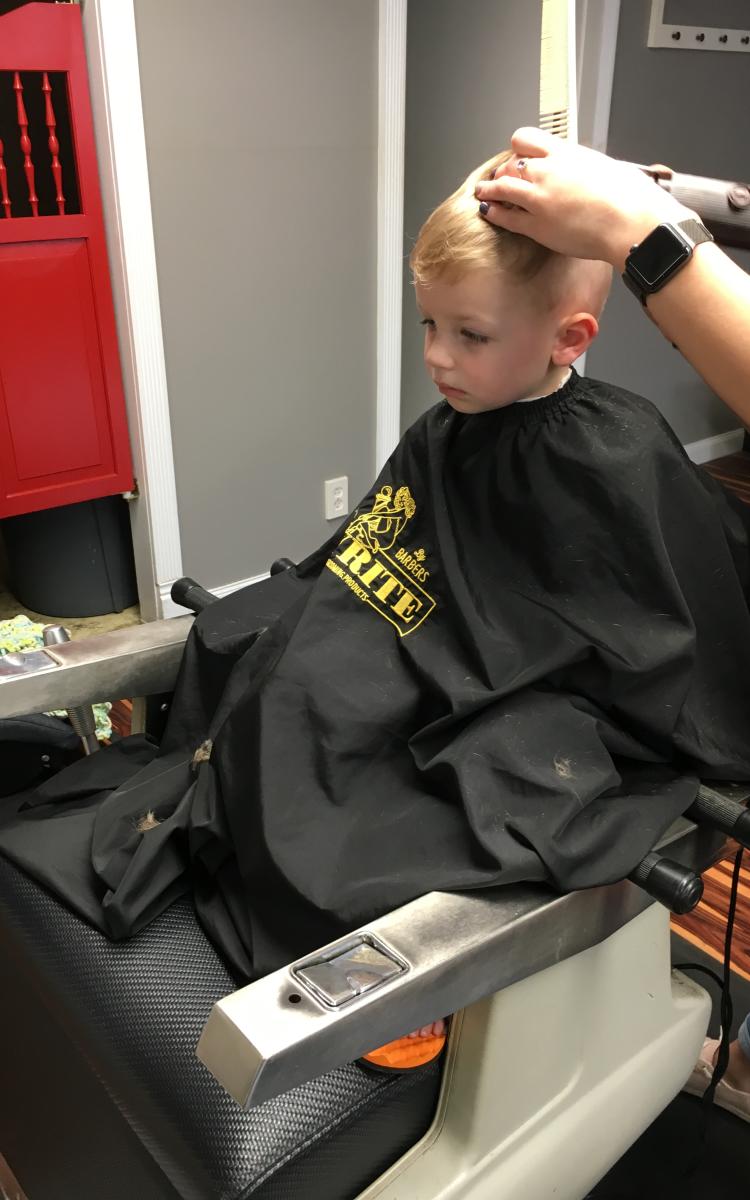 The Capelli Shop
$$
7 Tree Farm Road, Suite 108
Top stylists that are sought after and trained to make you look GOOD. They only hire the best so you can look your best. Ladies, cuts start at $55 and men start at $30.