Eating makes us pretty happy. Eating outside makes it even better. Eating in a beautiful scenic location shared with friends and family without worrying about calculating the tip? Perfection. We've put together the best spots in Mercer to make the most of this summer weather and enjoy a great picnic out and about. And if you want to pack your own lunch, consider this outing not only fun but FREE!
Grounds for Sculpture
80 Sculptors Way, Hamilton Township, NJ
What better scenery for a picnic than at Grounds for Sculpture? It's a painting come to life, and Rat's Restaurant, the outstanding restaurant located next to Grounds for Sculpture has everything you need for the perfect picnic! Go for the day and enjoy their Picnic in the Park, which comes with an insulated tote, a bottle of wine, tumblers, flatware and napkins for two. Check their website here for full details and the menu available!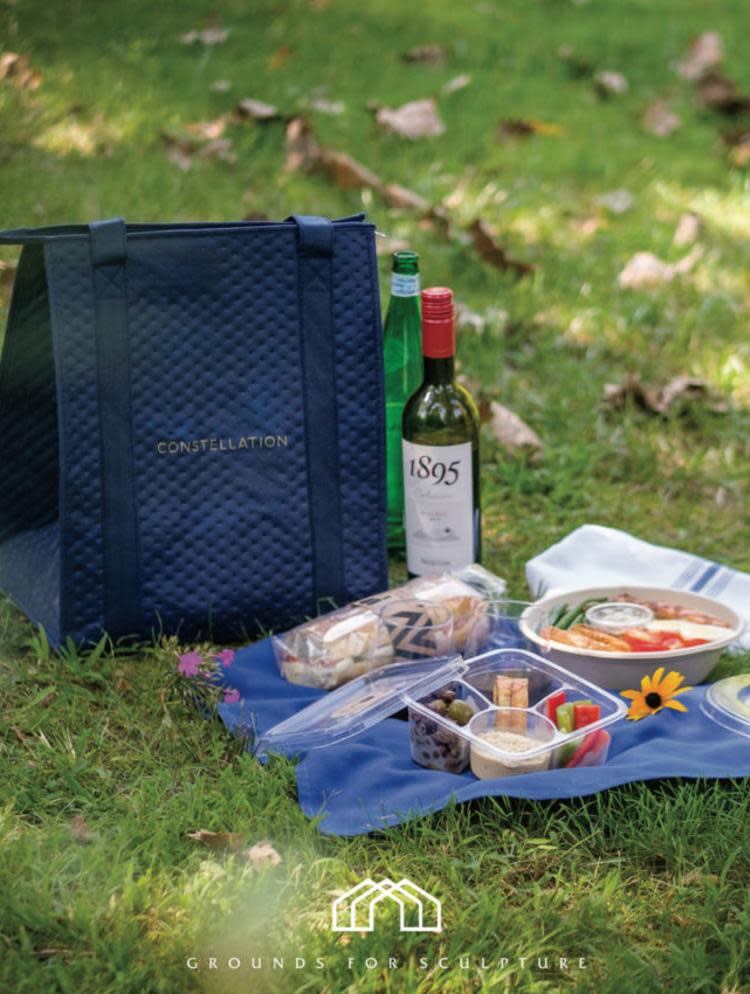 Rosedale Park
424 Federal City Road, Pennington, NJ
Why not pack up a tote and take your picnic to one of our beautiful parks? Miles of trails here that connect to Pole Farm so you can walk off your food afterwards, if you wish. Two small lakes to walk around and enjoy as well! And of course you can take your meal to one of their clean and shaded picnic tables.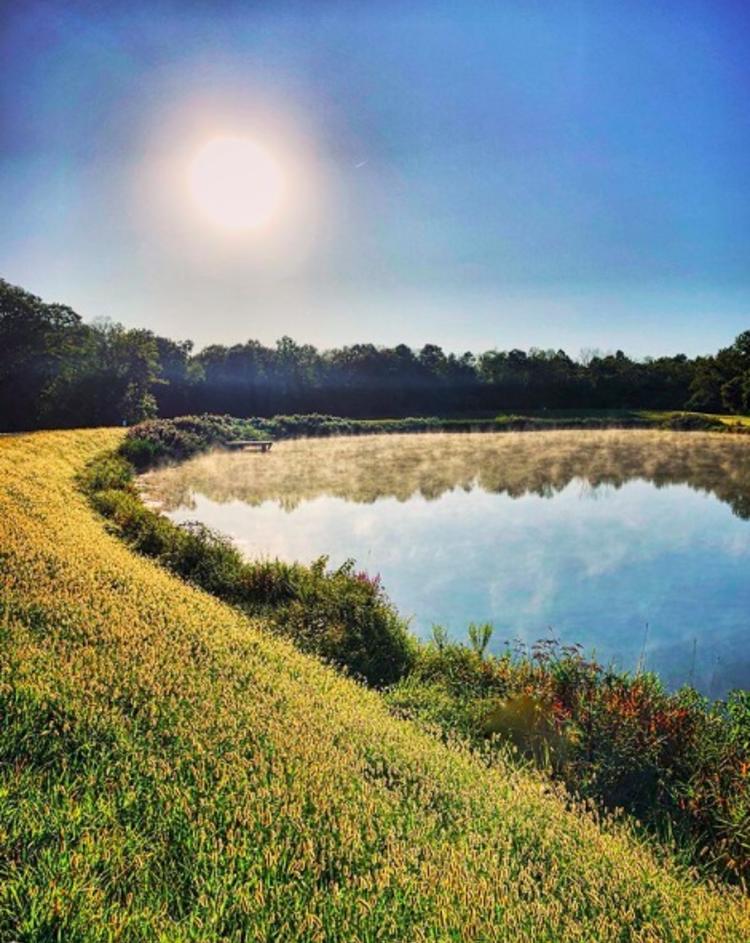 Photo via https://www.instagram.com/aaron_traveling/
Sayen House & Gardens
155 Hughes Drive, Hamilton Square
If you enjoy being surrounded by beauty, picnic here. Plenty of great trails to enjoy that take you throughout varying blooms and waterfalls. We enjoy sitting near the lake or on the grounds next to the stunning gazebo. You'll think you're picnicking in a painting.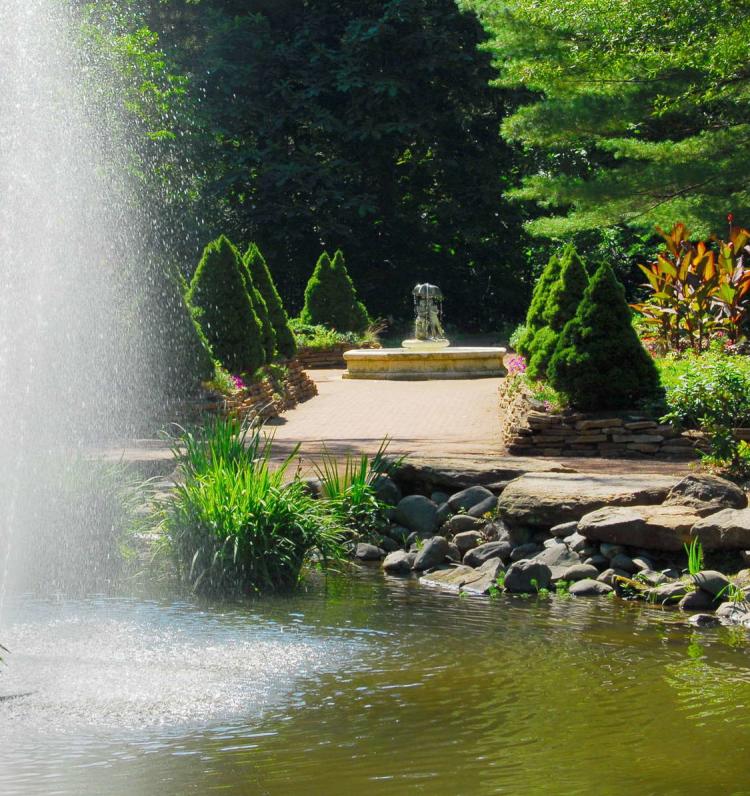 334 S Post Road, West Windsor (Located within Mercer County Park)
There's certainly a sense of calmness that comes over us when we're near water, and this lake is full of serenity. If you're up for it you can enjoy some kayaking on the water to work off your meal. Rentals available, along with a covered picnic area if you prefer to sit at a table for eating. There's also a romantic gazebo overlooking the lake if you're hanging out there with someone special.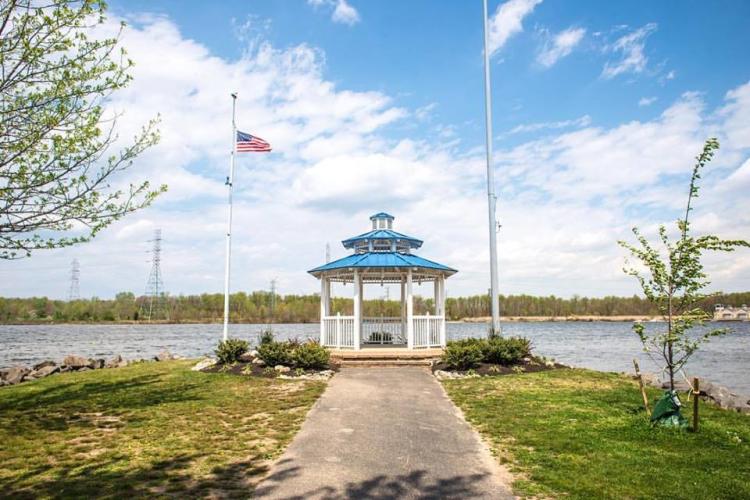 Princeton Battlefield State Park
500 Mercer Road, Princeton
It was here that the American troops had their first victory over the British under commander George Washington. A fantastic spot for great American Revolution history and being there you'll feel apart of it all. There's much more to learn about this site, and you can find it all out by visiting. Just note that there's limited shade here, but if it's too hot during the day the evening is simply perfect.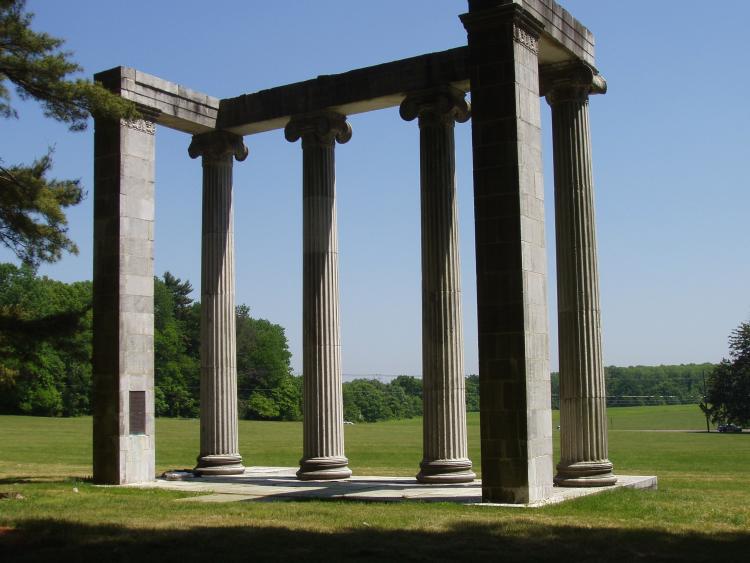 Delaware & Raritan Canal State Park
145 Mapleton Road, Princeton
The trails here are perfect for biking, hiking, walking and strollers. Kayak rentals along the canal as well. And of course a great spot for a picnic and the nature-lover. There are picnic tables located here as well as plenty of shade.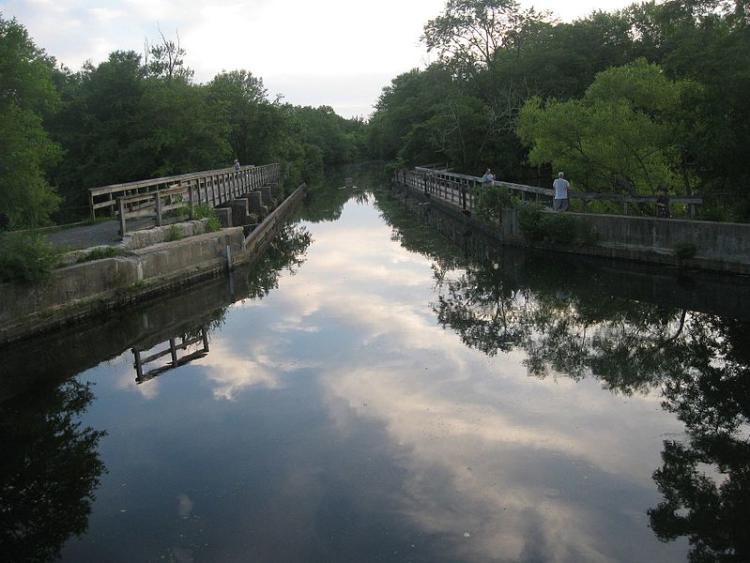 Princeton University Forbes Backyard
115 Alexander St, Princeton
A true hidden gem inside the university. Decked out with red lawn chairs, hammocks and plenty of space to lay out a blanket for a picnic. It also happened to once be a world-class resort so you'll get to eat while feeling super classy.