Fireworks are back! Just in time to celebrate America. Get ready to celebrate the big red, white and blue again. We've listed local firework celebrations below, along with a couple special events to celebrate. Cheers to another year America!
Fireworks
Hamilton
When: Friday, July 1st at 9:30pm (Rain Date: Saturday, July 2nd)
Location: Veterans Park (Kuser Road Entrance)
More info here.
Lawrenceville
When: Friday, July 1st at 9:30pm
Location: Rider University
More info here.

Trenton
When: Monday, July 4th after game 
Location: Trenton Thunder Ballpark
More info here.
West Windsor
When: Friday July 1st & Monday, July 4th 
Location: L.E.A.D Fest State Fair at Mercer County Park Fairgrounds
Fireworks will happen at the L.E.A.D. Fest State Fair. More info here.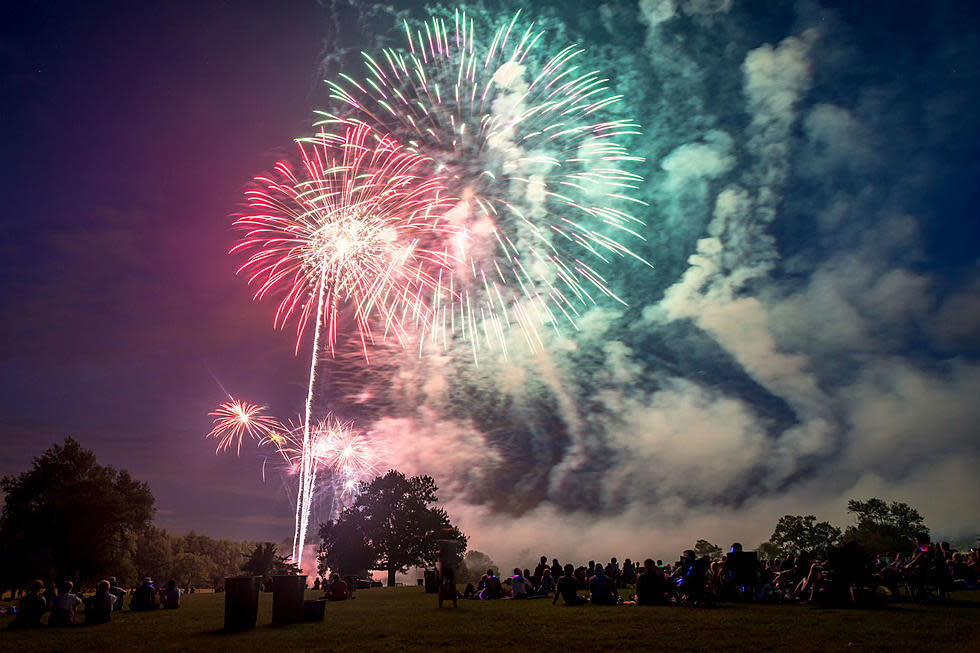 Patriotic Events
July 4th, 12-3pm
55 Stockton Street, Princeton, NJ 08540
Morven Museum & Garden is swinging back to the 1960's in celebration of their current exhibition, Ma Bell: The Mother of Invention in New Jersey, which features the original TelStar satellite and so many other technological innovations made right here in New Jersey that affected the entire world for generations. The celebration will feature...
• A Jasper Johns American Flag activity, provided by the Arts Council of Princeton
• A meaningful 1960's Princeton adventure from the Historical Society of Princeton
• Live dancing in the gardens with the Luminarium Dance Company 
• Live music from the Green Planet Band
• Family ticket bundles available for $25 to view inside the Museum
• Food trucks will be on premises, including KonaIce and Potato Patoto
• And more!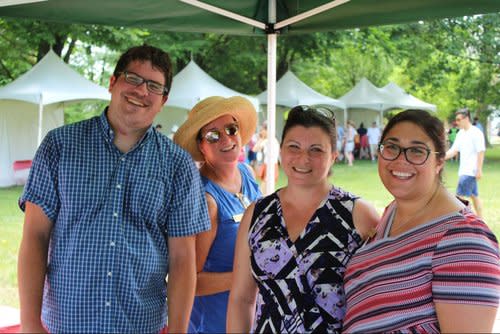 Photo via https://www.morven.org/jubilee
Reading of the Declaration of Independence
500 Mercer Street, Princeton, NJ
When: Monday, July 4th, 12:00pm - 2:00pm
This year's celebration will include Major General Rodney L. Faulk, Commanding General, 99th Readiness Division, and patriotic music sung by Krista Hastings, a graduate soprano from Westminster Choir College. As a highlight, there will be a dramatic reading of our Nation's Declaration of Independence.
After the celebration, visit the historic Thomas Clarke House.
Before and after the Celebration please visit our pre-owned history book and gift tables.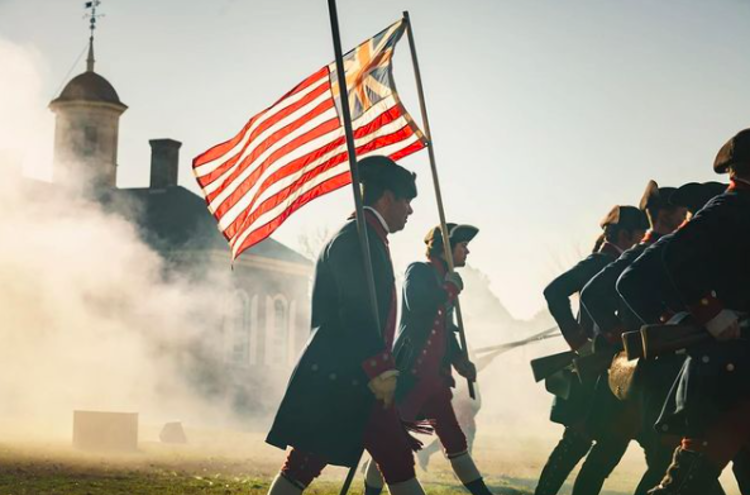 Photo via https://www.instagram.com/pbs1777/