Often we want to grab our bags and jet off to a week long adventure but are bogged down with work/school/kids…AKA: Life! If would be great if we were all professional vacationers, but the reality is that too often, even a weekend is more time than we have to spare. Do not despair, for we bring you hope! The day trip. 
A well-planned and ambitious day trip provides not only an amazing experience but an adventure all in itself. Lucky for you we planned yours out for you because Mercer County has everything you need. Grab your walking shoes and let's go! Your perfect day trip awaits.

8:00am
Start the Day at one of our specialty restaurants, like PJ's Pancake House or if you're looking for breakfast on-the-go try Olives!

Both options offer delicious, quality food and are staples in the Princeton community. You'll find a lot of charm and extensive options at these locations.

PJ's Pancake House             Olives 154 Nassau Street                 22 Witherspoon Street Princeton, NJ 08542             Princeton, NJ 08542    

9:00am
Work off breakfast by strolling through the Princeton University campus or take a guided tour with the Princeton Tour Company. See what gives Princeton its prestigious reputation. 

Princeton Tour Company 116 Nassau Street Princeton, NJ 08542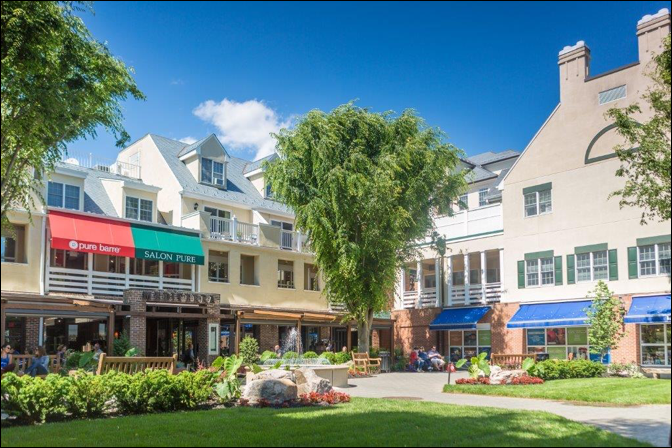 10:00am
Go shopping at all the charming, unique shops in downtown Princeton, starting in Palmer Square. They're all walking distance from each other, making for an enjoyable experience during a sunny day. 

Palmer Square 40 Nassau Street Princeton, NJ 08542    
12:00pm
Ready for lunch? You'll have an easy time finding a new favorite. Try Agricola for a farm-fresh option that's nearby. 

Agricola 11 Witherspoon Street Princeton, NJ 08542    

1:00pm
Explore the historical Morven Museum & Garden and find out which notable residents used to live there. 

Morven Museum & Garden 55 Stockton Street Princeton, NJ 08540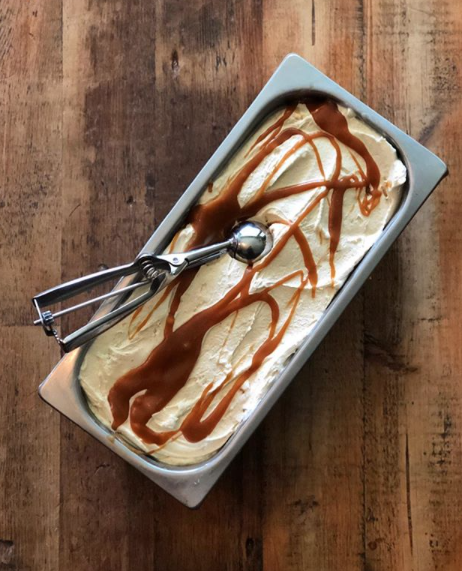 3:00pm
Enjoy some afternoon ice cream with artisan options at The Bent Spoon.

The Bent Spoon 35 Palmer Square West Princeton, NJ 08542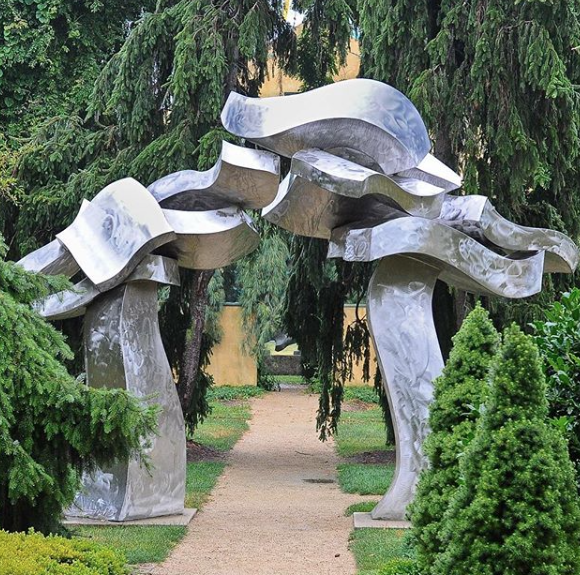 4:00pm
Head over to Grounds for Sculpture and let your imagination sour. A treasure awaits around every corner. Afterwards dine at Rat's Restaurant and enjoy exquisite dining in their Monet-inspired setting. 

Grounds for Sculpture                    Rat's Restaurant 80 Sculptors Way                             16 Fairgrounds Road Hamilton, NJ 08619                         Hamilton, NJ 08619    
7:00pm
Visit Mercer County Park after dinner and enjoy an evening walk around the park or Mercer Lake, which is right next to the playground for the kids. 

Mercer County Park 1638 Old Trenton Road West Windsor Township, 08550  

After your visit to the park you should be sufficiently satisfied and exhausted. Day trip complete and many newfound loves along the way. And remember, you can always tag us in your adventure on social media. Find us on Instagram, Facebook and Twitter.