It's hard to balance keeping your children safe and wanting to enjoy the special parts about each season. With fall being a family favorite, we put together events that are low risk but will still allow you to celebrate. There's still a lot to do and enjoy in Mercer!
Day of the Dead Workshops
Arts Council of Princeton
102 Witherspoon Street, Princeton, NJ 08542
https://www.visitprinceton.org/listing/arts-council-of-princeton/6057/
When: Saturdays, October 10 - November 7
Celebrate el Dia de los Muertos, "Day of the Dead" with the Arts Council of Princeton through socially-distanced, outdoor workshops. Gather with family and friends to remember and honor those who have died by learning and creating new folk art crafts. You are welcome to bring old photos, trinkets and artwork to include in your masterpieces, and afterwards can display your work in their Day of the Dead Exhibition, which will run from November 1 - 14!
Workshops will include temperature checks, proper social-distancing and of course, masks required. Hand sanitizer will be provided. Sign up through their website, listed above.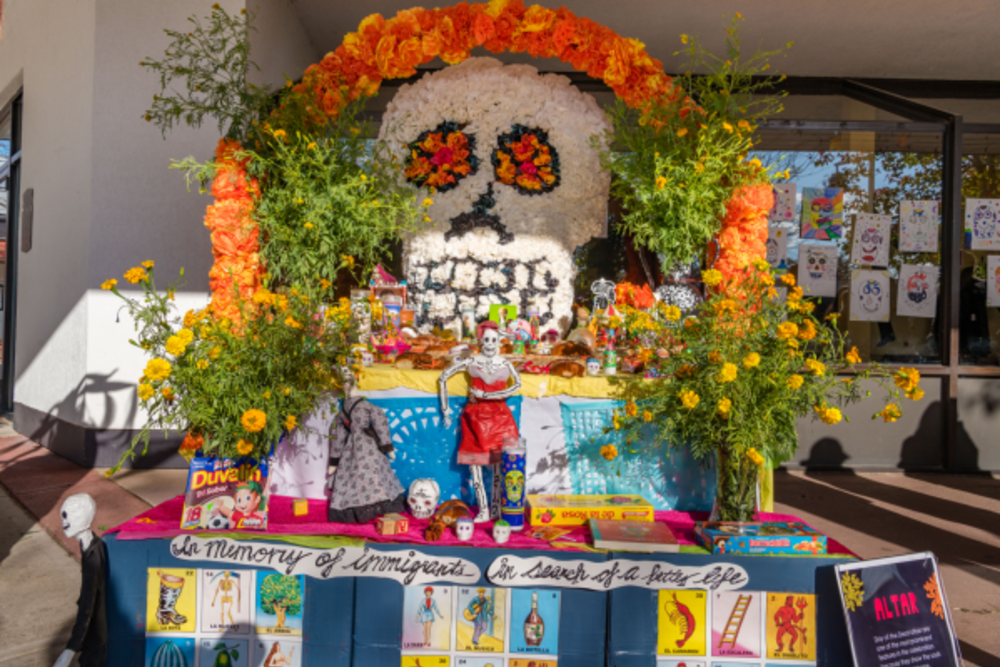 Photo via http://artscouncilofprinceton.org
Howell Farm Corn Maze
17 Valley Road, Hopewell Township, NJ 08530
When: Fridays, Saturdays & Sundays, October 2 - November 1
Navigate through NJ's largest corn maze at Howell Farm! This 4-acre cornfield includes music, flags, a build-your-own-maze-map game, trivia crossword puzzle and more! It's also cut into the shape of a restored 19th century bridge this year as an ode to some of Mercer's history.
Stop by their courtyard for pumpkins, a food tent and private hayrides. Masks must be worn and all visitors must follow social distancing rules.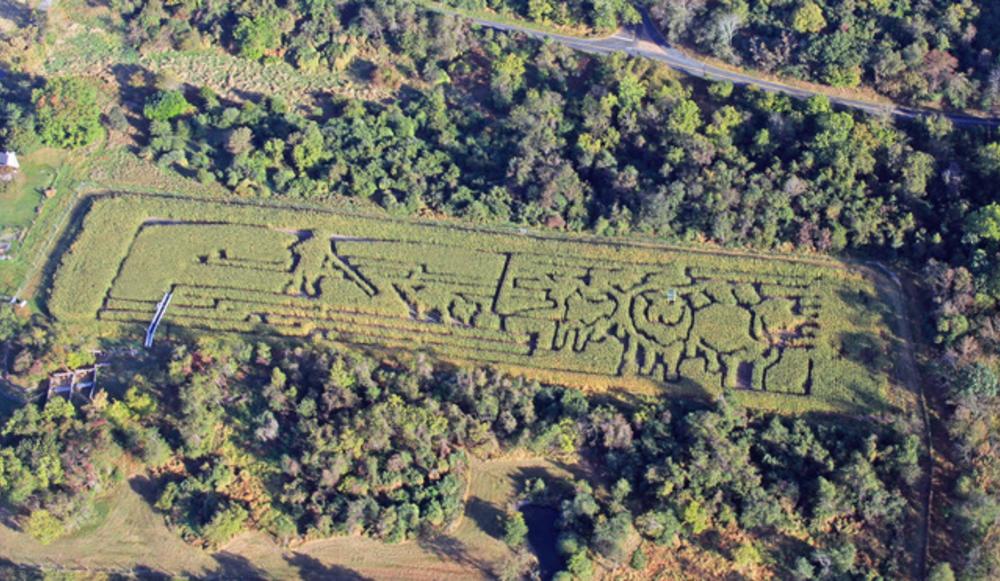 Photo via www.mercercounty.org
Pumpkin Picking at Terhune Orchards
330 Cold Soil Road, Princeton, NJ 08540
https://www.visitprinceton.org/listing/terhune-orchards/5498/
You can go pumpkin picking daily here if you want, but their family fun fall weekends happen on the…well weekends. They include live music, pony rides, a hay bale maze and a painting station to decorate your pumpkins after you pick the perfect one.
Join their Family Fun Fall Weekends by purchasing tickets on their website. Tickets must be purchased in advance, and everyone over 3 on the farm is required to wear a mask. Let's do fall safely everyone.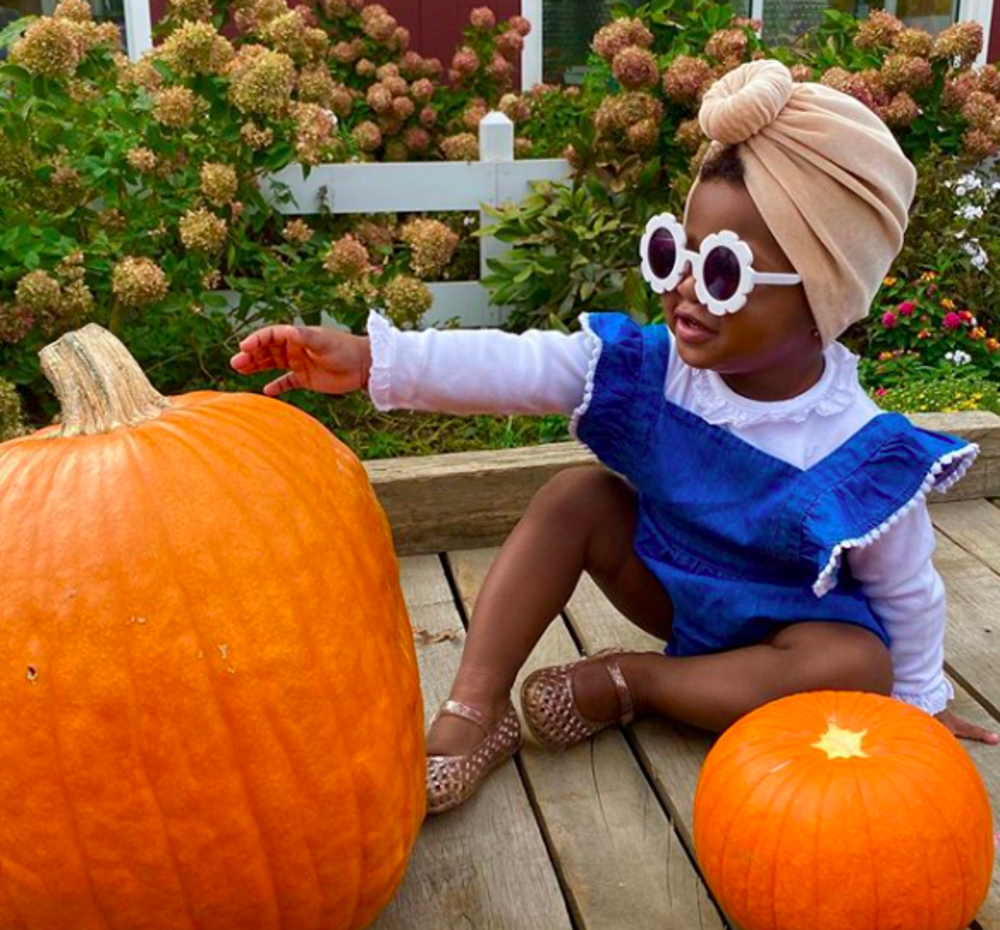 Photo via https://www.instagram.com/_turbanbaby/
Hiking at Baldpate Mountain Ted Stiles Preserve
28 Fiddlers Creek Road, Titusville, NJ
The best way to experience fall is to truly SEE it. Baldpate has over 12 miles of hiking if you go the entire loop, and it'll have your family feeling fall in the air, the trees and the view. It brings you to the highest point in Mercer County, which is a spectacular view of the changing leaves. If you snap some pics, tag us! We love sharing your adventures.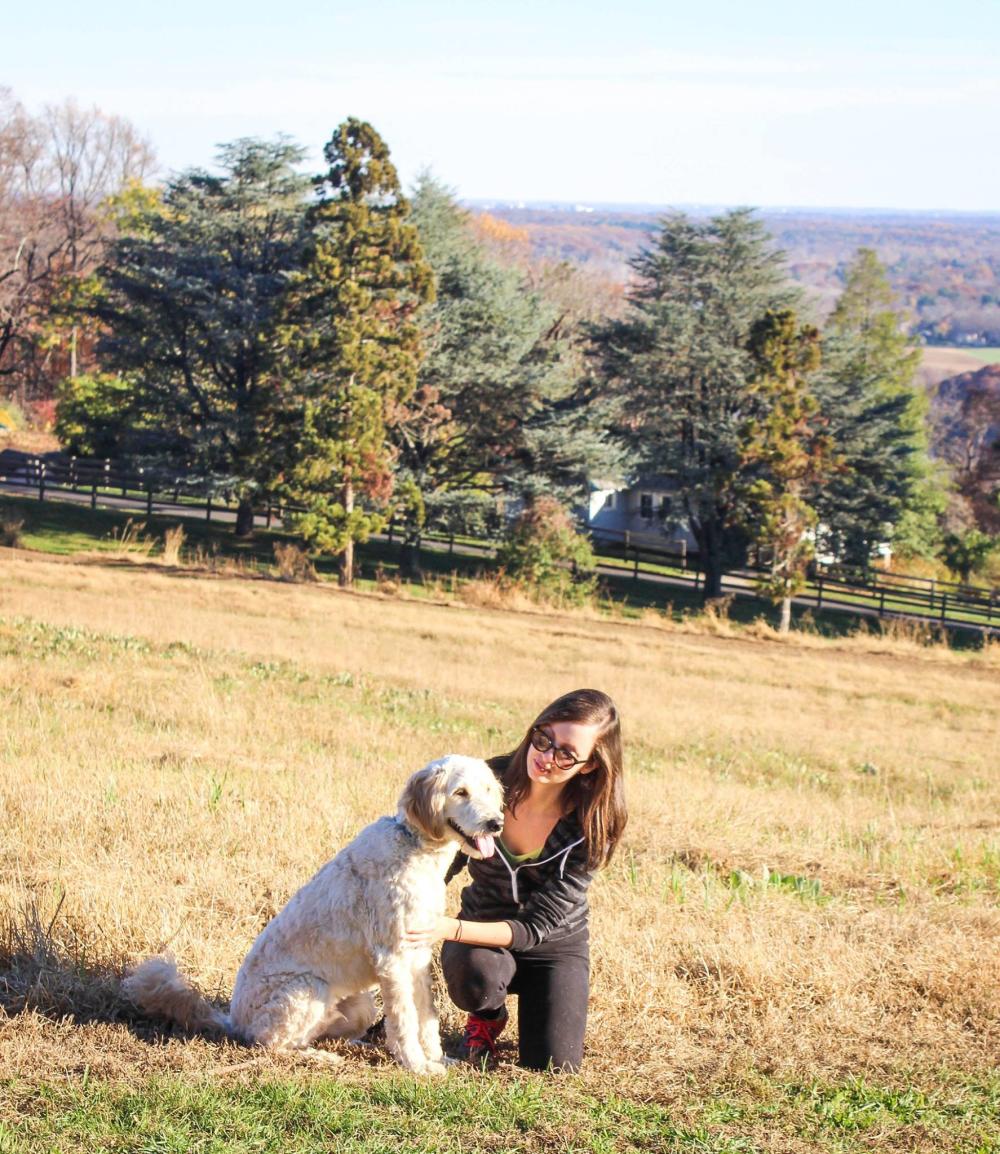 Fall Music on the Square
Palmer Square
40 Nassau Street, Princeton, NJ 08542
https://www.visitprinceton.org/listing/palmer-square/1586/
When: Weekends during October - See website for specific times
Enjoy live music and entertainment while also enjoying the incredible boutique shops around Palmer Square. The kids will love JaZams and The Bent Spoon for a sweet treat!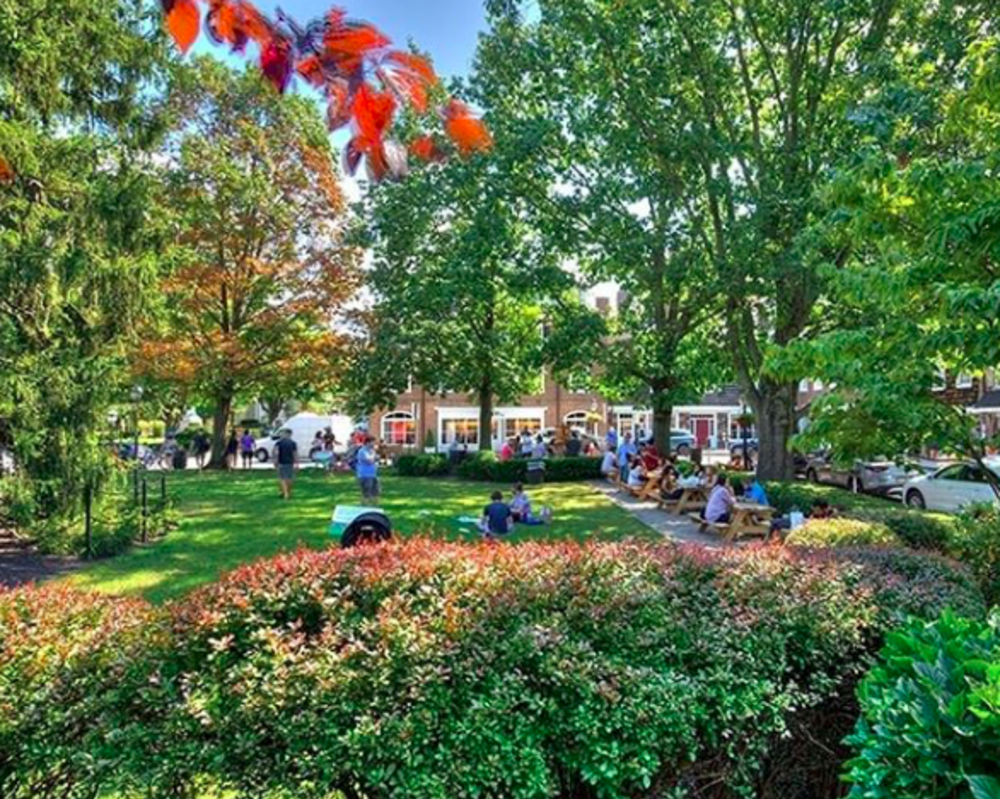 Photo via https://www.instagram.com/palmersquare/