Here in Mercer County we love to celebrate St. Patrick's Day since we have a lot of Irish blood in our history. In fact, there used to be an area in the historic district of Trenton called "Irishtown" due to the several Irish families that settled there. We're also home to 10 Irish-American organizations so even though parades may be cancelled this year, we know a thing or two about celebrating Saint Patrick (safely, of course).
Looking to do the same? These are the hot spots that are here for you this St. Patrick's Day:
Cafe Du Pain Bakery
2495 Brunswick Pike, Lawrenceville, NJ
Cafe Du Pain is having a full-on feast for St. Patrick's Day! Stop by for their Irish beef and Guinness stew, beef and cabbage pastry, Irish cheddar biscuits as well as special pastries and drinks. A great morning option is their Irish cream latte and vanilla Irish cream cupcake to match. We won't judge you.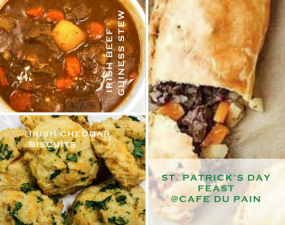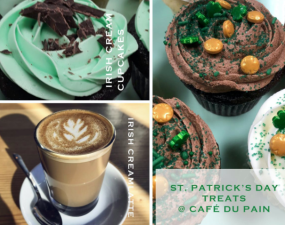 Photos via http://cafedupainbakery.com
Killarney's Publick House
1644 Whitehorse Mercerville Road, Hamilton Township, NJ
Looking for an Irish pub? We have a great one for you. Offering authentic Irish dishes, including breakfast that impress every customer who stop by. Five-star reviews for a reason. Killarney's is open daily for take-out and packaged alcohol goods. Feel free to sit on their paddy'o for outdoor dining or order for delivery. Indoor dining is available as well! May we suggest their boozy leprechaun shake?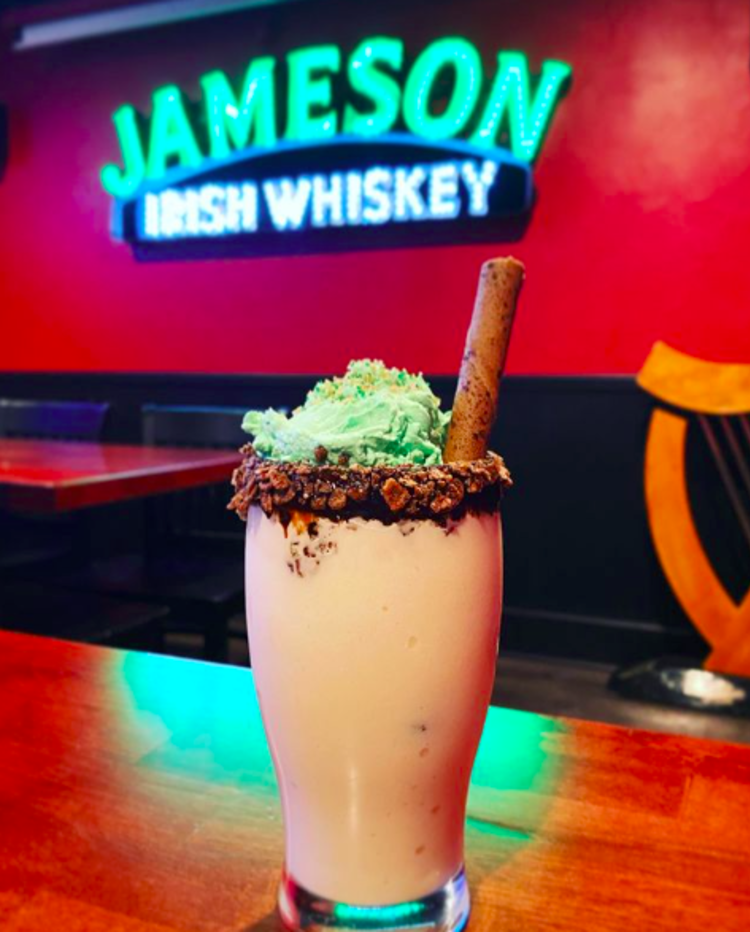 Photo via https://www.instagram.com/killarneyspublickhouse/
Tir na nOg
1324 Hamilton Avenue, Trenton, NJ
Guess what? We have another great Irish pub in town. And these guys pour the perfect Guinness. But feel free to choose one of their other 40 different Irish whiskeys. They have great live entertainment as well, including musicians coming on St. Patrick's Day to help you celebrate.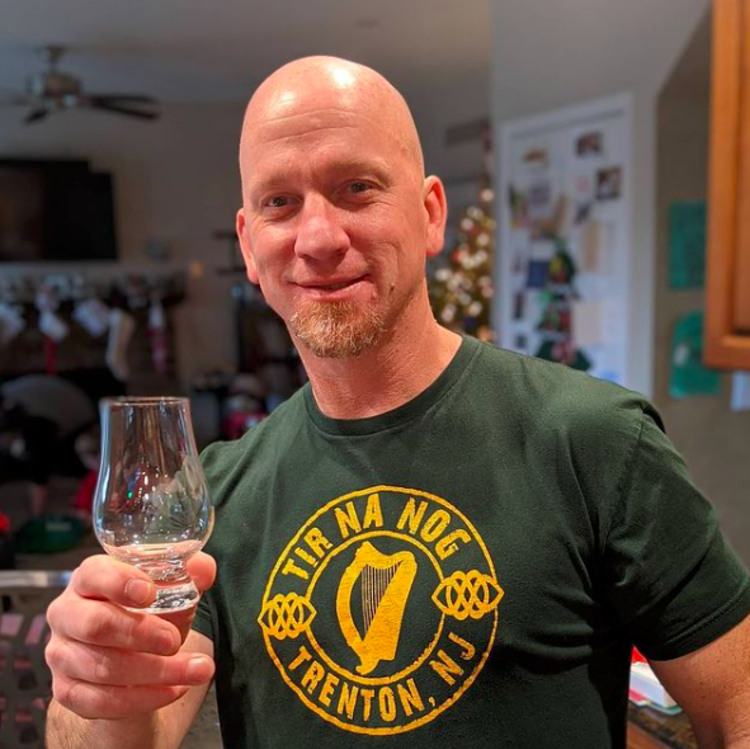 Photo via https://www.instagram.com/tirnanogtrenton/
The Cross and Shamrock
1669 NJ-33, Hamilton Square, NJ
A family-run gift shop in Hamilton that will ease all your worries when finding the perfect gift for the holiday. Anything and everything from Ireland, including food, treats, and clothes.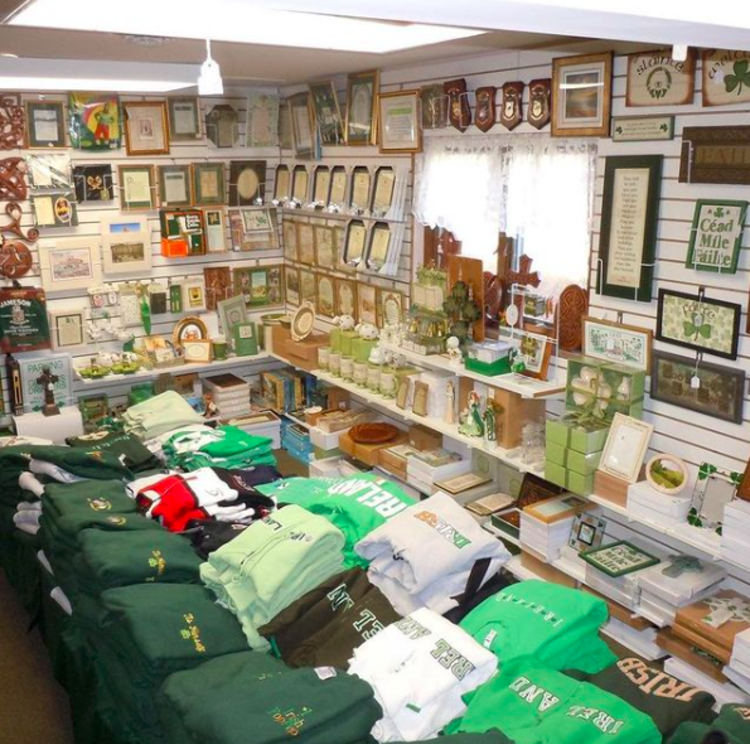 Photo via https://www.instagram.com/TheCrossandShamrock/
The Gingered Peach
2 Gordon Avenue, Lawrenceville, NJ
We're mentioning the Peach for their incredible Irish soda bread this time of year. They also have many other specialty cakes, breakfast pastries, and other goodies that will keep you coming back for more. This is the real deal when it comes to baked goods with quality, homemade pastries. Nothing less than a five-star review from every. single. customer.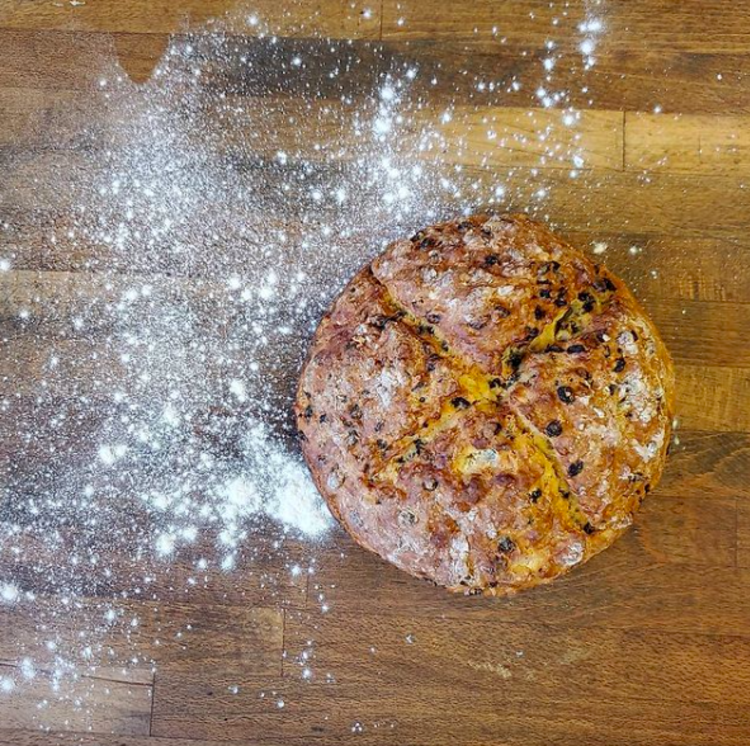 Photo via https://www.instagram.com/thegingeredpeach/