Communiversity ArtsFest, produced by the Arts Council of Princeton, is Central New Jersey largest and longest running cultural event, drawing over 40,000 people each year. And it's FREE. There are 200+ booths to visit, live entertainment on five different stages and a whole lotta food. Not to mention an array of arts and crafts to give your eyes a treat. It's also a big gathering of local businesses and organizations in the area offering you an opportunity to connect with your community. Want more details? We have it all here for you.
When and Where
April 28, 2019 in Downtown Princeton on Nassau and Witherspoon Street, in Palmer Square (on the Green) and throughout the University campus.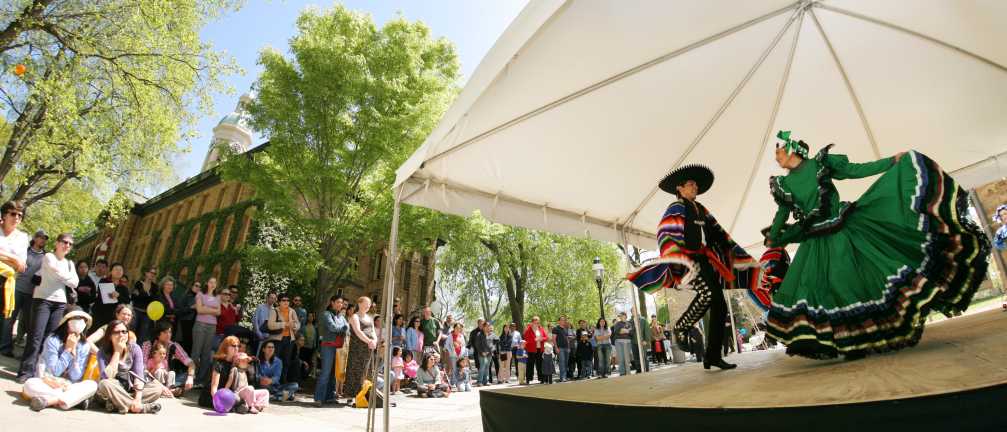 Park & Ride
The owner and operator of Princeton Shopping Center, EDENS, is sponsoring a Communiversity shuttle that will transport passengers to the festival entrance from 12:30 - 6:30pm. Look for shuttle signage at 237 North Harrison Street (next to Princeton First Aid and Rescue Squad Building), 400 Witherspoon Street and the corner of Witherspoon and Wiggins Street.
Public Transportation
NJ Transit has several bus routes that come through Princeton, including Montgomery-Princeton-Quakerbridge Mall and Princeton-Plainsboro. You can find details here.
Must-See Family Activities
Artists at the Point
102 Witherspoon Street
1-5pm: Ceramics with Kathleen Preziosi & team
2-4pm: Colored Pencil Demo with Susan Antin
Arts Council of Princeton Atelier
Palmer Square Green
1-3pm: Clay Critters with Debi Lampert-Rudman
2-4pm: Watercolor Play Station with Barbara DiLorenzo
3-5pm: Tissue Paper Flowers with Veronica Olivares-Weber
4-6pm: Art-o-Mania! With Lauren Meyer
Nana's Make-A-Mess
Palmer Square Green
1-6pm: Art making for kids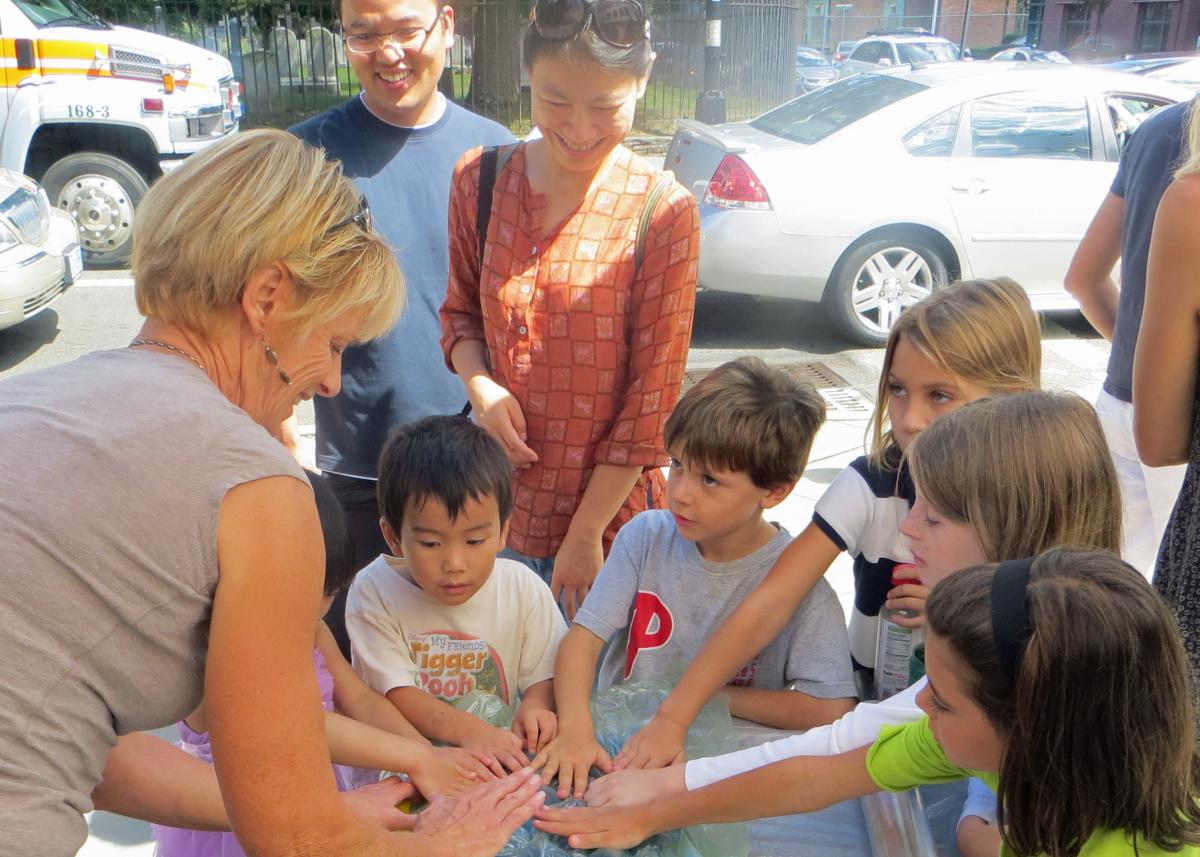 Sidewalk Chalk Art
Tiger Park along Palmer Square West, 1-6pm
Princeton Garden Theater
1-6pm: Free Family-Friendly Movies and Cartoons
Princeton Campus Tours
1pm: Begins in front of Nassau Hall
Performances
One of our favorite art forms is music, and there is a lot of it at Communiversity. To see the full list of performances visit the Arts Council of Princeton's website here.