We could all use a little holiday cheer, right? We are still bringing it to you this year, and these happenings will bring more joy than a Hallmark movie will! From entire farms filled with holiday lights, to gingerbread displays to ice skating in the square. We are making sure you enjoy all the magic that the holidays bring.
Morven Museum Festival of Trees
55 Stockton Street, Princeton, NJ 08540
https://www.morven.org/festival-of-trees
Open: Wednesday - Sunday, 10am - 4pm, closed 1pm - 1:30pm for cleaning
Festival of Trees is an annual highlight of the holiday season showcasing a juried collection of trees and mantles displayed throughout the museum's galleries, upstairs and down. This year's Festival opens earlier and stays open even longer into 2021!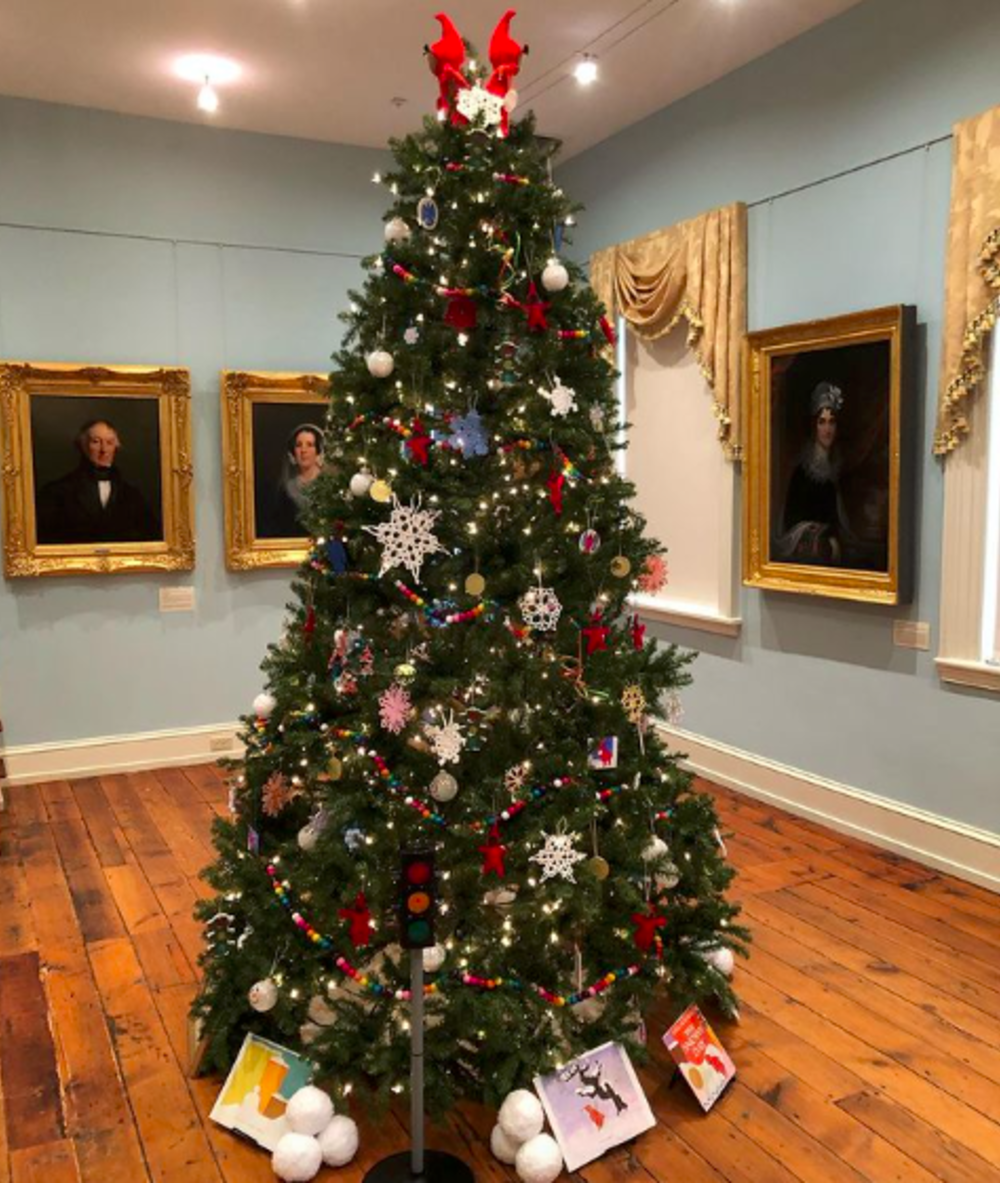 Photo via https://www.instagram.com/morvenmuseum/
Shady Brook Farm Holiday Light Show
931 Stony Hill Road, Yardville, PA 19067
Open: Nightly from 5pm - 10pm (tickets required!)
Shady Brook Farm's spectacular Holiday Light Show features more than 3 million lights illuminating acres of farmland. Encounter whimsical displays and familiar characters as you drive through in the comfort of your own car or enjoy the show on an open-air wagon ride (weather permitting).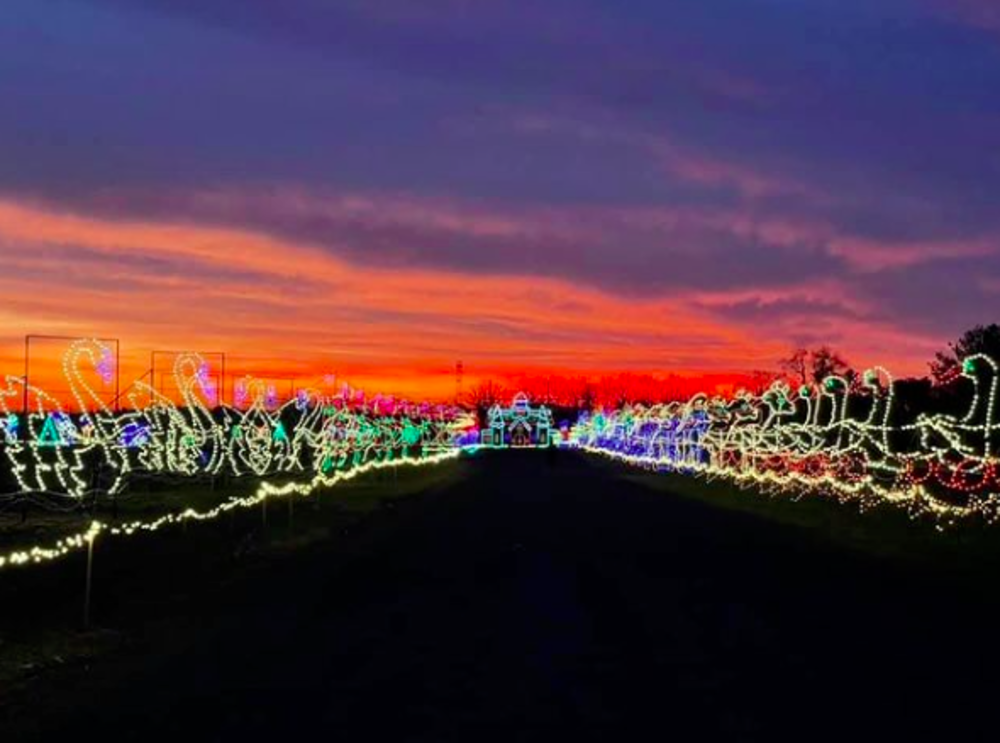 Photo via https://www.instagram.com/shadybrookfarm/
Palmer Square's Eco-Friendly Outdoor Skating Rink
Hulfish Street behind the Nassau Inn Hotel, Princeton
Open: Thursday, 4pm - 7pm; Saturday - Sunday, 12pm - 3pm & 4pm - 7pm
One of our favorite winter activities is ice skating, which is why we're very excited about the return of Palmer Square's ice skating rink this month! What makes it eco friendly? The "ice" is a high-quality synthetic material called Glice, which is a unique non-refrigerated skating surface that performs like ice but requires none of complex compressors, piping, water, refrigerant and power of a conventional ice rink.  Read more here. The added addition of the rink being outside so we can fully embrace the beauty of this season makes it that much more special.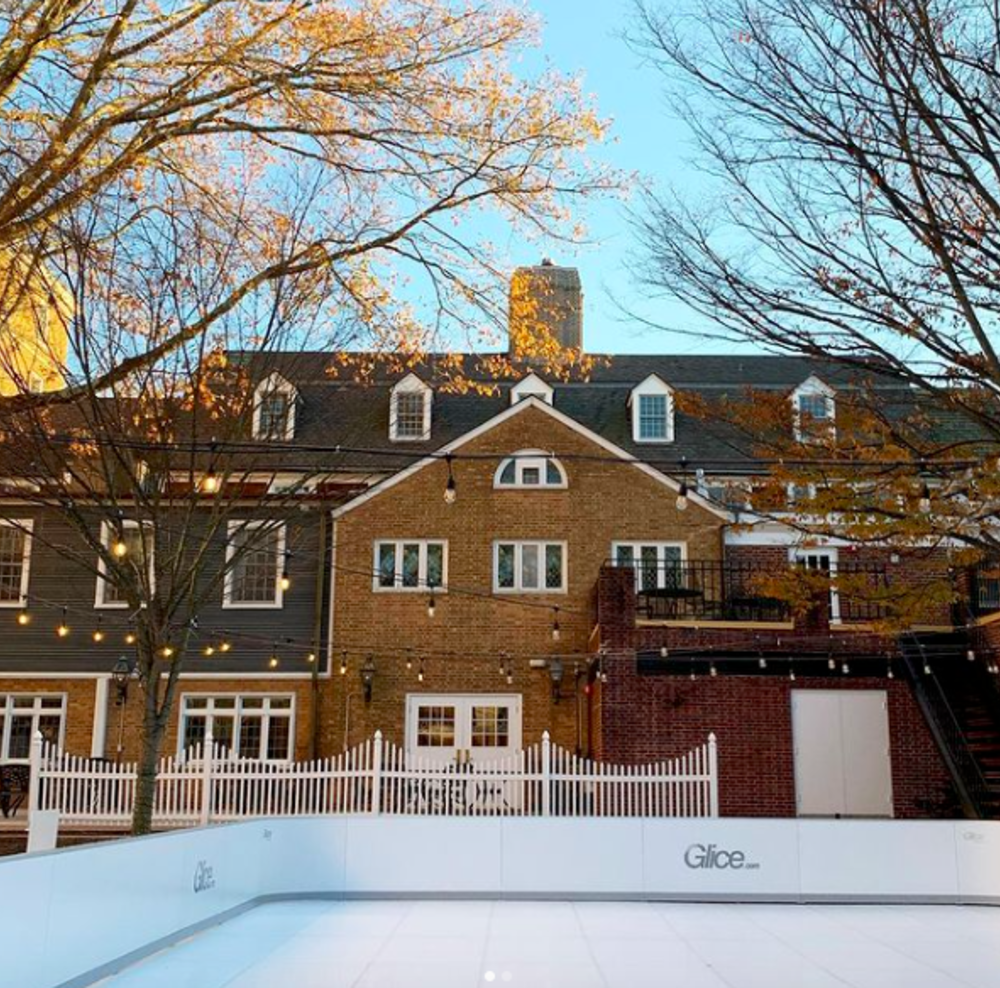 Photo via https://www.instagram.com/palmersquare/
Thomas Sweet Chocolate Holiday Village Display
29 Palmer Square West, Princeton, NJ 08542
Thomas Sweet Chocolate is proud to welcome their official Holiday Village window display this holiday season! Designed by lighting designer and employee of Thomas Sweet Cameron Filepas, families far and from will be able to indulge in the beauty of this stunning village from November 27th-January 6th. This is surely something you do not want to miss.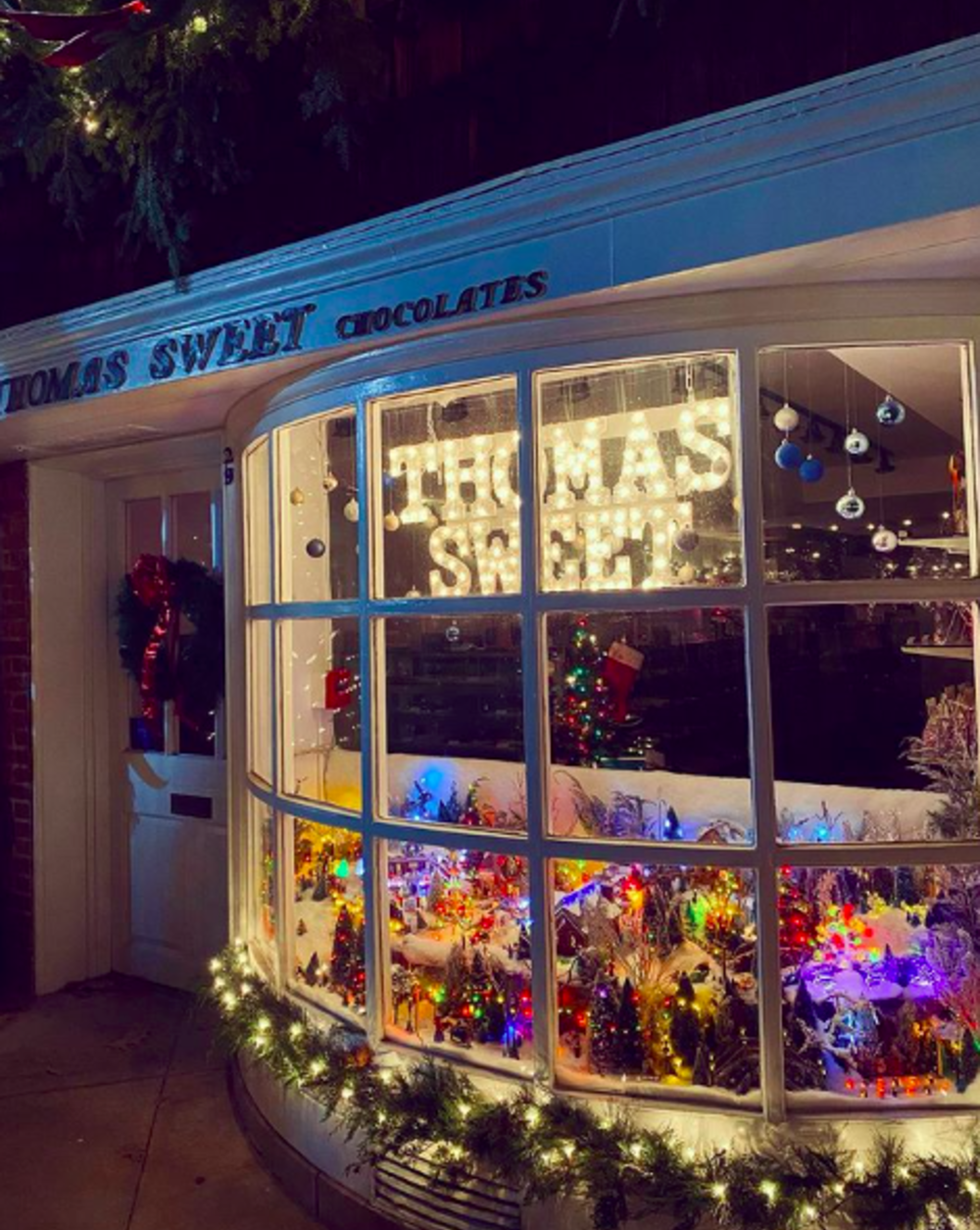 Photo via https://www.instagram.com/thomassweetchocolates/
Starting at 3 Palmer Square, Princeton, NJ 08542
Every weekend in Palmer Square enjoy live holiday music, carolers, and Santa strolling around here and there! Be sure to visit the tree located in the center of the square!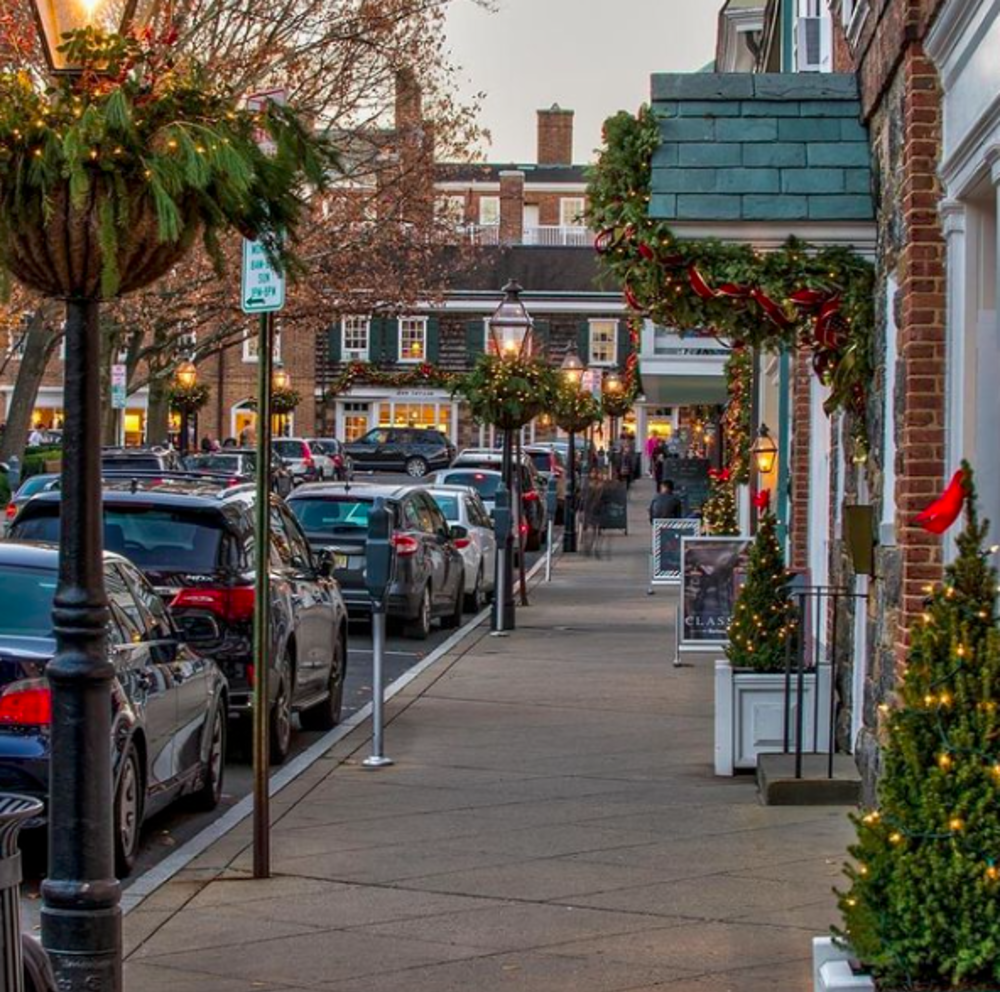 Photo via https://www.instagram.com/palmersquare/
If you haven't gotten your Christmas tree yet, check out Mercer's tree farms here!