With the arrival of spring we are in full workout mode. We're ready to wake our bodies up from its long winter hiatus, stop the excuses and get in shape for the warmer months ahead. If you're like us and are looking for a great spot to burn some calories, check out our full range of fitness spots in Mercer below. Consider this your wake up call to get fit!
Pure Barre
Palmer Square, 31 Hulfish Street
Princeton, NJ
http://purebarre.com/nj-princeton/
A unique workout experience for toning, building strength and flexibility paired with the mental benefit of meditation. An effective total body workout using ballet Barre and other light equipment.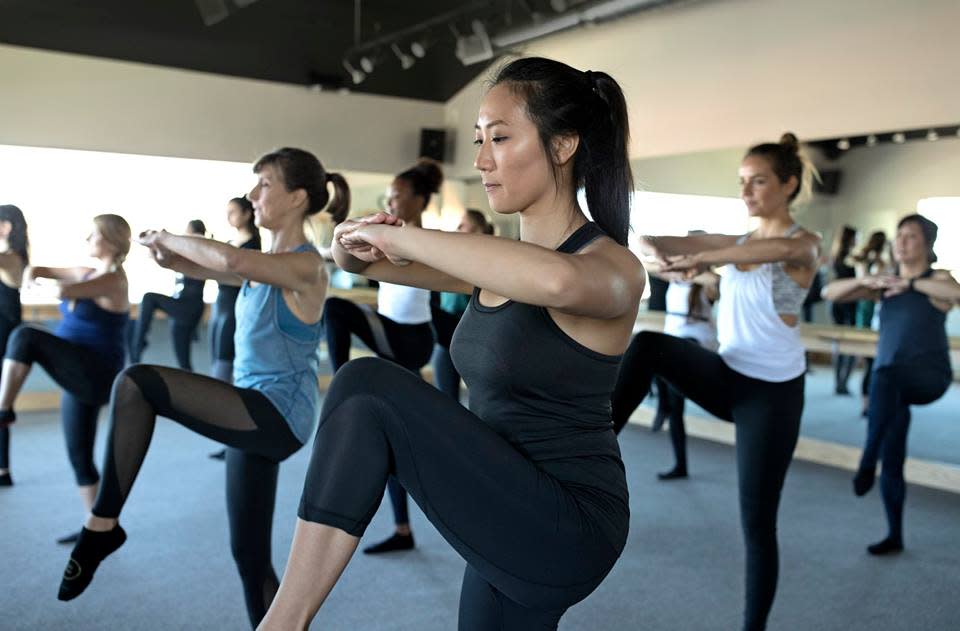 Fit Body Boot Camp
281 Witherspoon Street
Princeton, NJ
https://www.fitbodybootcamp.com/princetonfitnessbootcamp/
or
1095 Washing Blvd #1075
Robbinsville, NJ
https://fitbodybootcamp.com/robbinsvillefitnessbootcamp/
Love some cardio? Fit Body Boot Camp helps you burn weight faster by using a combination of High Intensity Interval Training (HIIT) and Active Rest Training to get your body to burn up to twice the fat and calories that traditional workouts burn in half the time. They also keep your metabolism working at a higher rate for up to 32 hours after each workout.
Princeton Academy of Martial Arts
51A Everett Drive, Suite A-50
Princeton Junction, NJ
Offering a curriculum that gives students a wide range of martial arts systems to choose from and provides long-range potential for developing both the physical and mental attributes associated with martial arts training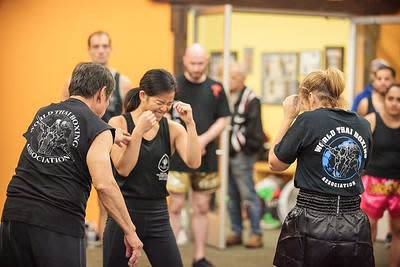 Lululemon
36 Nassau Street
Princeton, NJ
https://info.lululemon.com/stores/us/princeton/princeton
It's more than just workout clothes. They hold events all month, every month. Join their run club on Saturdays or enjoy complimentary in-store yoga. Not everyone can buy yoga pants at the same place that they practice.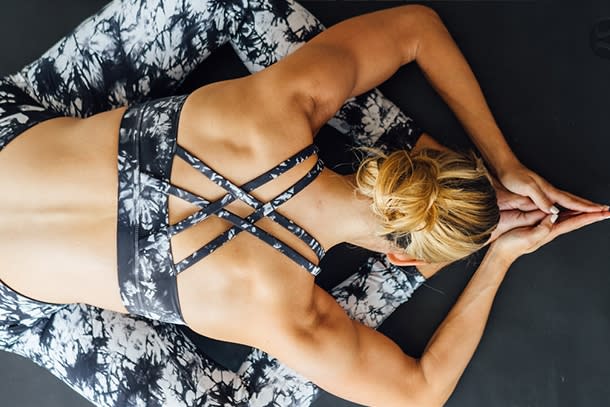 Honor Yoga
2450 Kuser Road
Hamilton Township, NJ
or
3495 Route 1
Princeton, NJ
Speaking of yoga, why not join one of the largest high quality yoga studio franchises in U.S.? It offers a multitude of classes for all levels, and the benefits found from yoga provide much-needed mental peace along with body strength. If you have a stressful job, this one's for you.