With your kids being home every day in the summer, it can be tough keeping them entertained and having fun. We put together a guide to help give you some ideas right here in Mercer County.  From farm fun, to sweet tooth heaven, to kite adventures…it's going to be hard to get bored here in Mercer!
Where to Eat:
154 Nassau Street, Princeton, NJ 08540
Every parent knows the struggle of taking your kids, especially small ones, to a restaurant. If you're hoping to take a break from constantly being in the kitchen, but need a child-friendly place to go, choose PJ's. They're way more than just pancakes. They serve everything from tacos to artisan sandwiches to slow cooked chili and glazed salmon. They have a wonderful variety for visitors of any age, and it's all delicious.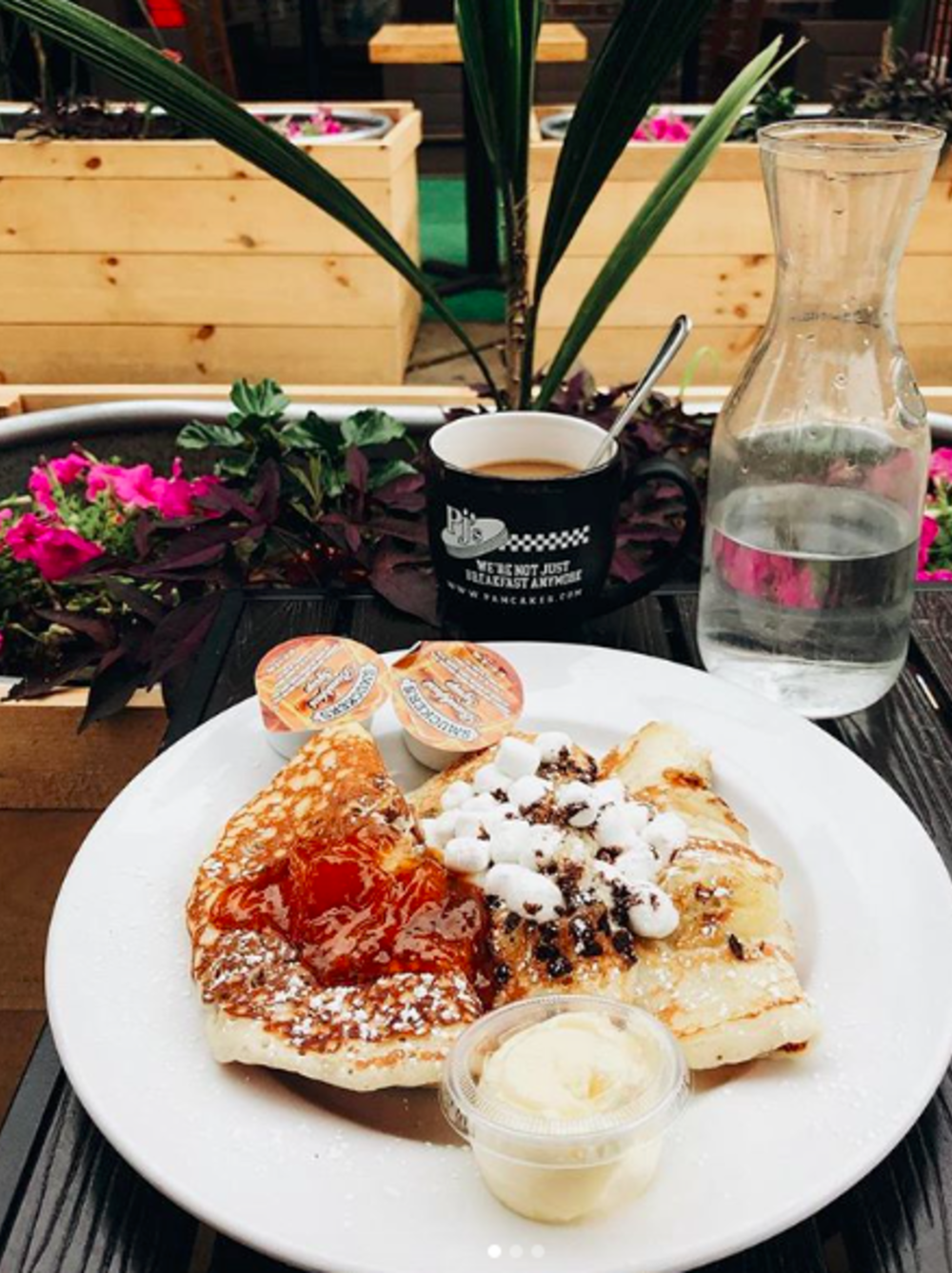 Photo via https://www.instagram.com/pjspancakehouse/
35 Palmer Square West, Princeton, NJ 08542
Go around the corner into the heart of Princeton where you'll run into The Bent Spoon. Home to NJ's best artisan ice cream, but not so fancy your kids won't absolutely fall in love with it. Grab an ice cream sandwich, milkshake or of course one of their delicious ice cream cones with new flavors that drop each week. They even carry puppy ice cream (vet approved!) that benefits the Save Animal Shelter. 100% of the proceeds go to helping animals in need! You can't beat that!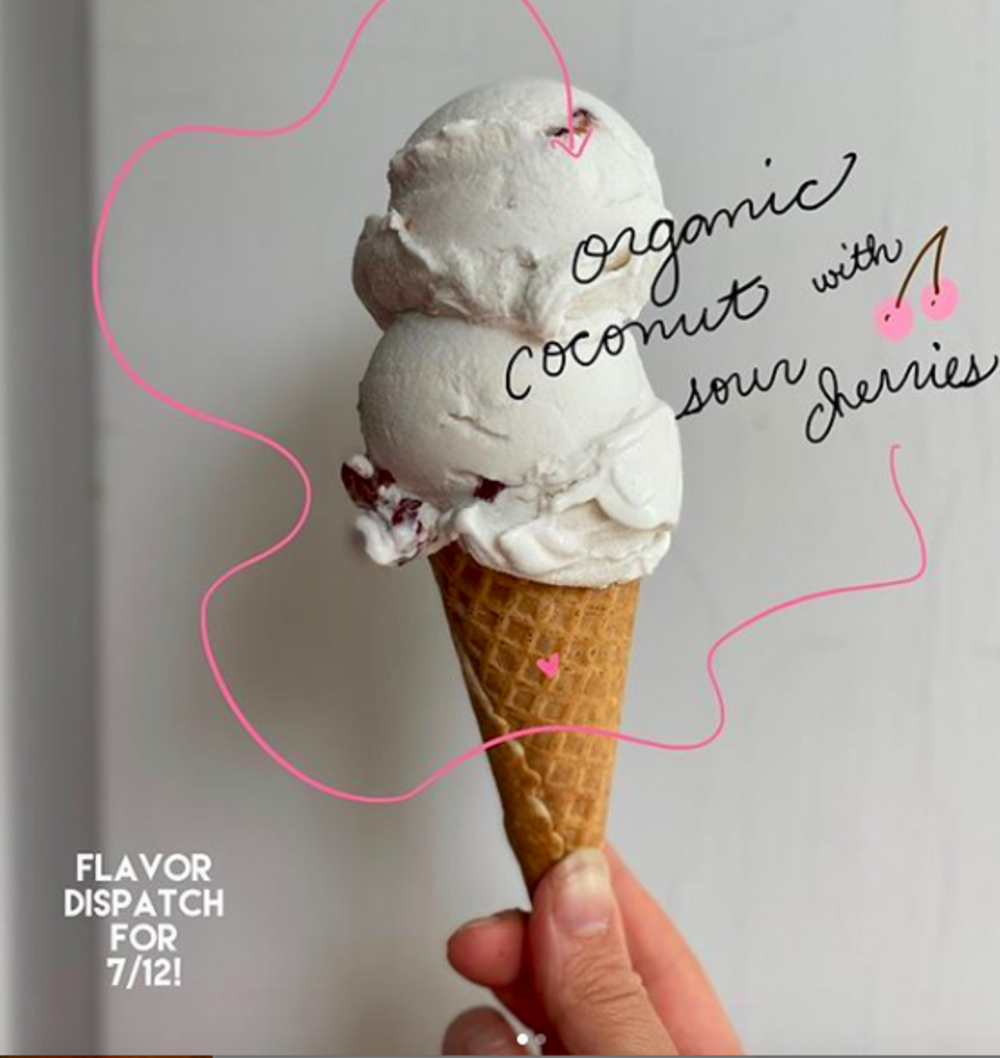 Photo via https://www.instagram.com/thebentspoon/
Jammin' Crepes
20 Nassau Street, Princeton, NJ
Fun sweet and savory options that are kid-friendly, including crepes that satisfy even the pickiest of eaters. Great for adults too! They also offer an atmosphere that's safe for messy eaters, with outdoor dining available as well.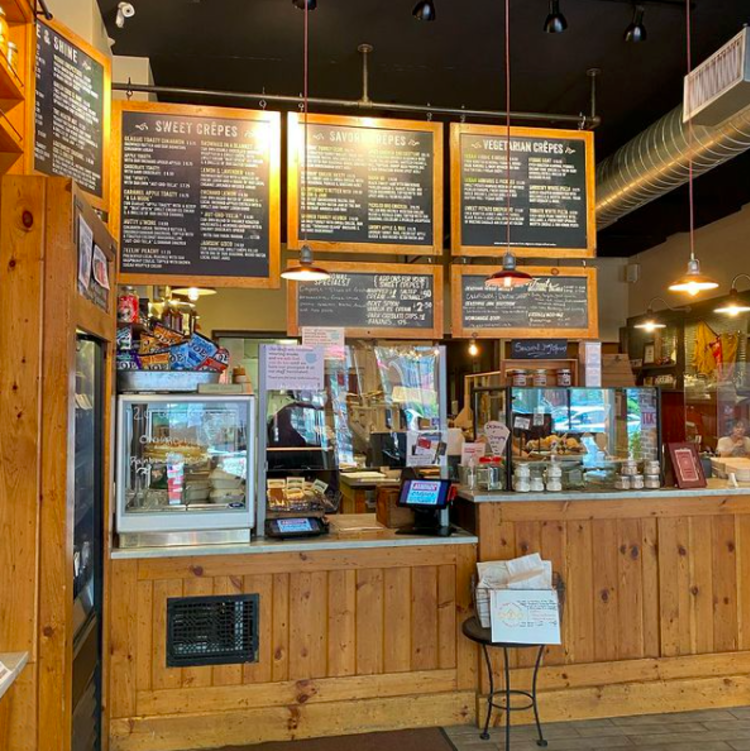 Photo via https://www.instagram.com/mayormarkfreda/
Hands-On Experiences
330 Cold Soil Road, Princeton, NJ 08540
https://www.terhuneorchards.com
There's something very satisfying about picking fresh fruit right from the source. Kids will love filling up their baskets with fresh berries and then visiting the adorable farm animals next door. We also are appreciating the hand washing stations set up around the farm and the new fun meal options they have for lunch and snacks to eat right on site.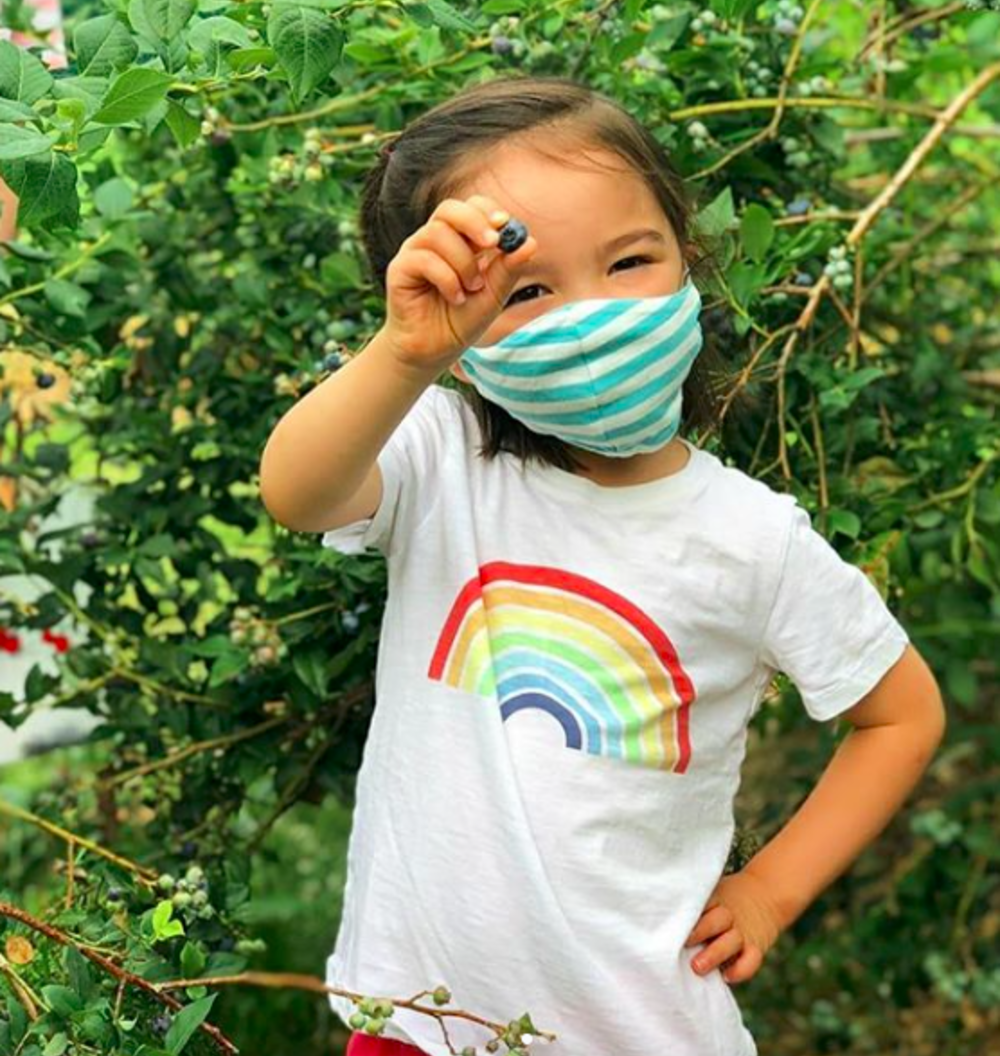 Photo via https://www.terhuneorchards.com
101 Barrack Street, Trenton, NJ 08608
Want to get your kids excited about history? Stop by the Old Barracks. It brings the world of colonial America to life through interpretive programs and exhibits. Please note: tickets are required before arriving. Order online from their website listed above! Hand sanitizer is available at the museum and masks must be worn while on site.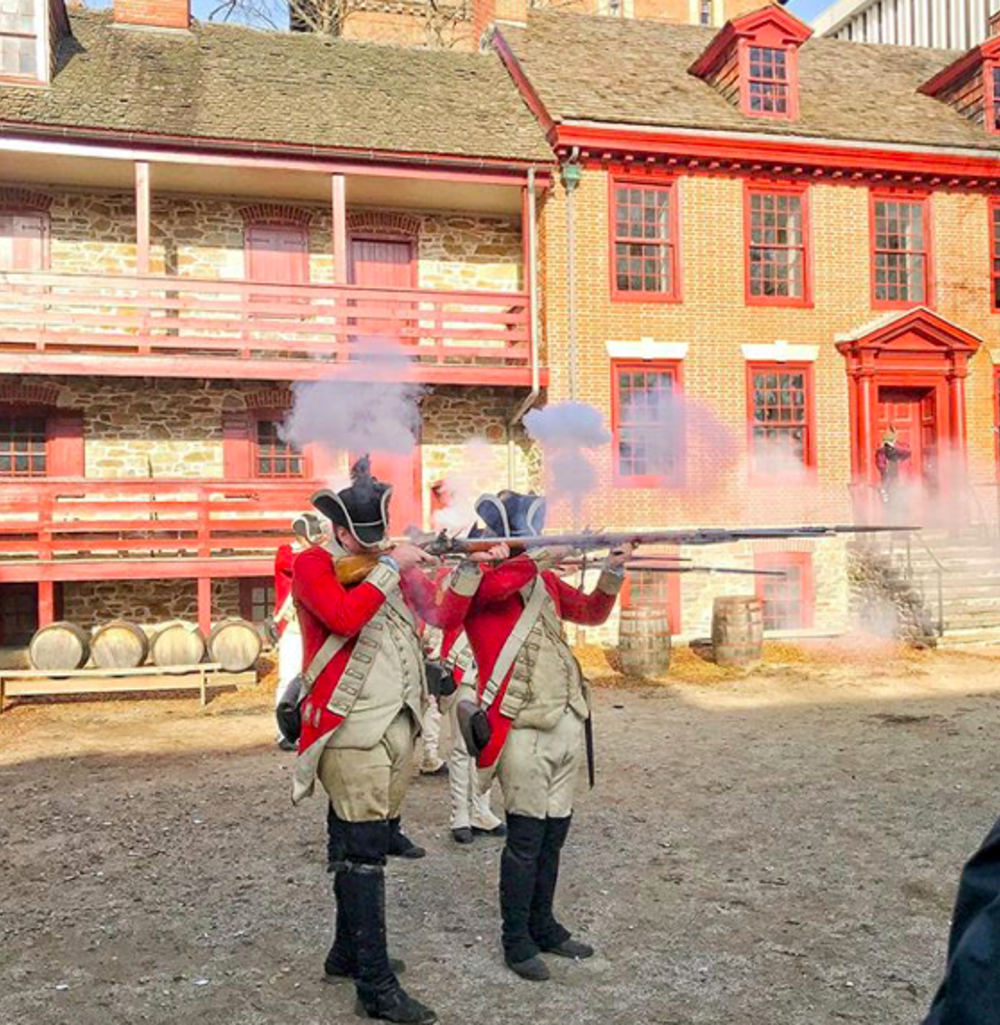 Photo via https://www.instagram.com/p/B6oMdIUHGk1/
Fun Outings
80 Sculptors Way, Hamilton, NJ
https://www.groundsforsculpture.org
Appreciate the arts this summer with this unique and exciting outing to Grounds for Sculpture. Kids of all ages will truly be shocked by all the larger-than-life sculptures and pieces of art. Be sure to check their event calendar, including some upcoming events in July for their Family Studio ArtBoxes.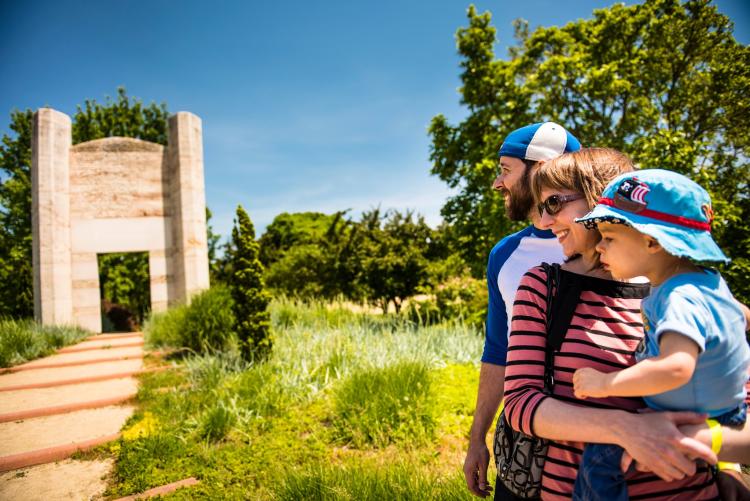 Photo via https://www.facebook.com/groundsforsculpture/
There's endless options at Mercer County Park, including their new splash pad to kayaking to soccer fields and playgrounds. Enjoy some free fun right at the park! Be sure to check their event schedule for their upcoming Movie Series and music events.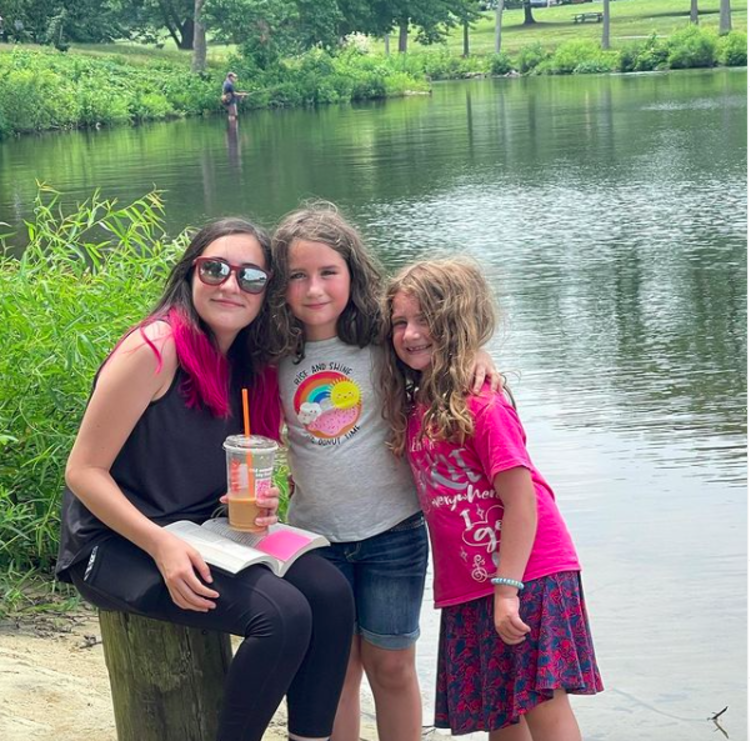 Photo via https://www.instagram.com/merrymoo2/
Fly a Kite at Princeton Battlefield State Park
500 Mercer Road, Princeton, NJ 08540
When was the last time you flew a kite? It's such a simple, yet fun way to spend an afternoon. The Princeton Battlefield State Park has a lot of open space to run, which is perfect for this type of adventure. You can also sit under the great oak for some shade and an afternoon picnic. All the fresh air and family time will have your kids sleeping like babies when they get home.
Can't find a kite? Visit JaZams toy store in Palmer Square!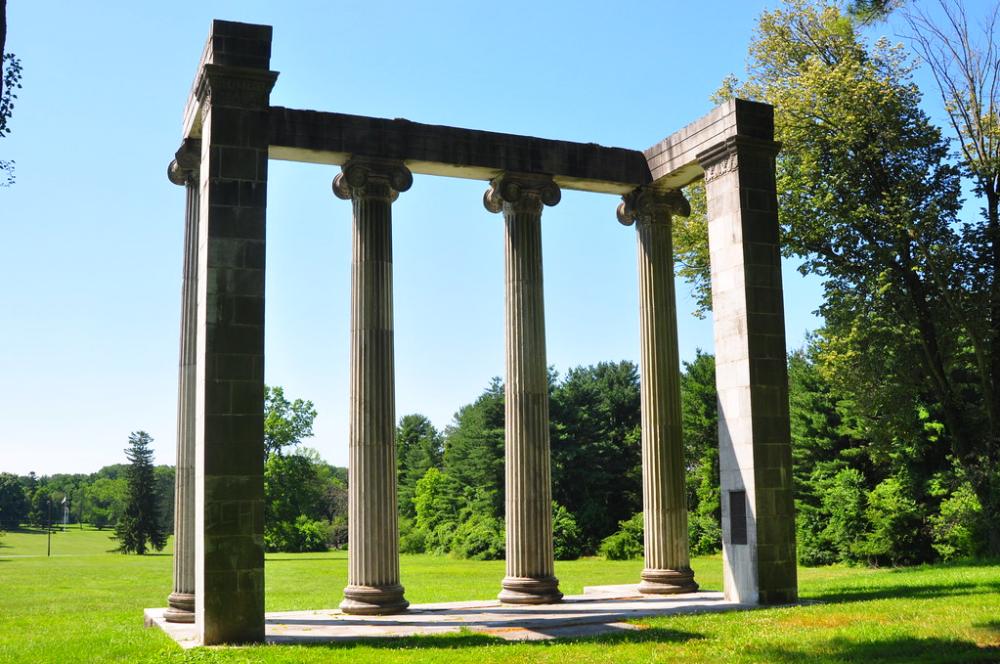 Photo via https://www.flickr.com/photos/triborough/7429062774
Bike Ride at Lawrence Hopewell Trail
197 Blackwell Road, Pennington, NJ 08534
Kids and adults all enjoy riding bikes. It's fresh air, it's exercise and it's a fun way to spend an afternoon exploring. The LHT offers more than 19 miles of pathways through scenic and historic paths. Some challenging parts of the trails so check ahead where you want to start and end.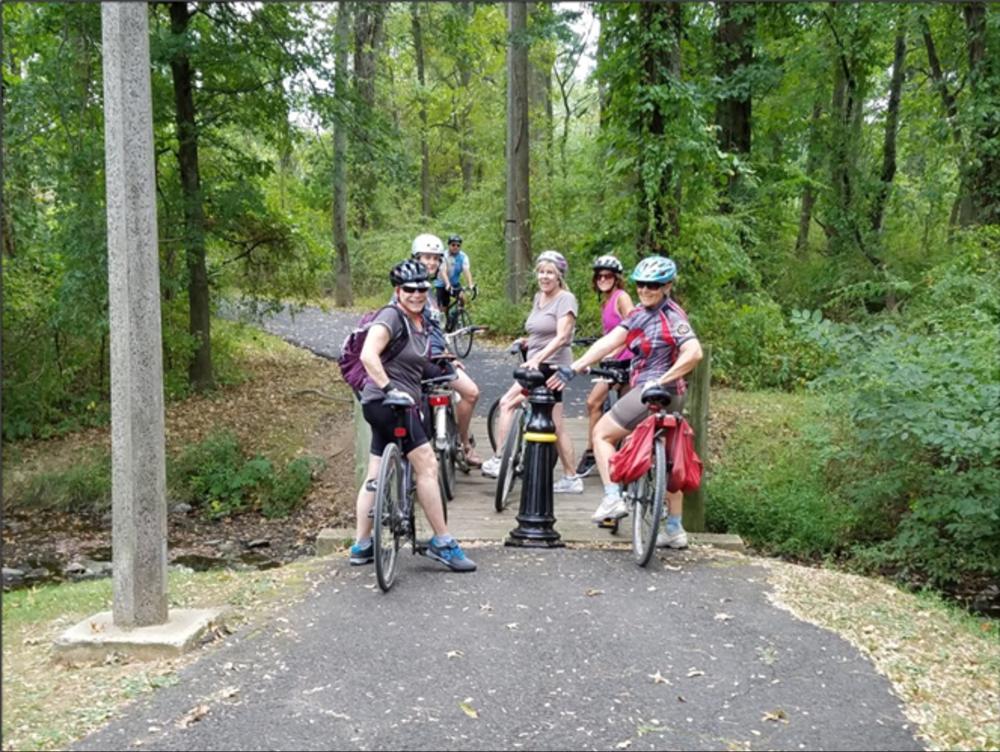 Photo via https://bicyclecoalition.org/come-explore-the-lawrence-hopewell-trail-with-us/
While you're in Mercer you have to try the farm fresh food. Check out our top spots, including a couple of our favorite restaurants, here!