A Happy Father's Day to all dads out there! If you're still looking for plans to make it a great day, check out the top spots and gift ideas around Mercer County! In true Father's Day spirit, I leave you with this "dad joke"...
How do pigs make up their dad on Father's Day?
With plenty of hogs and kisses! 
1 Thunder Rd, Trenton NJ 08611
Catch a baseball game at Trenton Thunder to close out a beautiful Father's Day! The theme for the night is Thunder Father's Day Luau with leis giveaway to all fans! Arrive to the stadium earlier for a special opportunity to participate in a pregame outfield catch on the field. Secure your tickets here! 
Bonus: It's Sangria Sunday!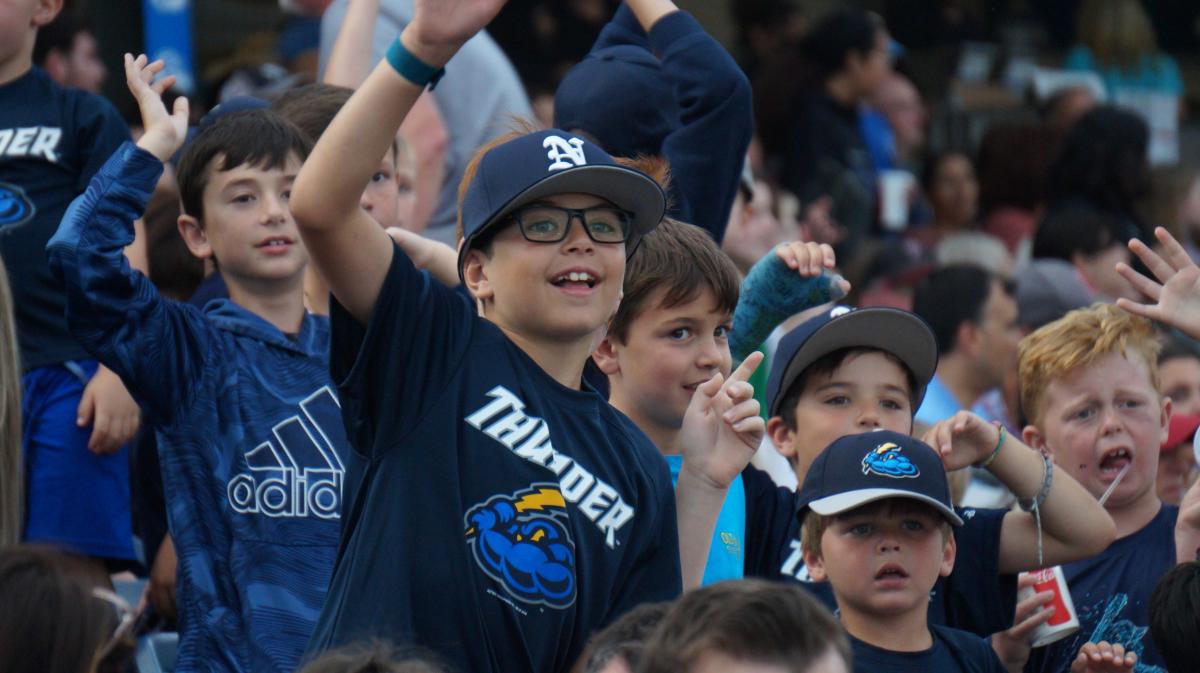 Photo via Trenton Thunder Baseball
80 Sculptors Way, Hamilton, NJ 
With the beautiful Father's Day Sunday approaching, why not take to the outdoors and explore Grounds for Sculpture! With over 400 contemporary pieces of art, there's always something around the corner to admire. 
Treat your loved ones to a gift that lasts all year! Create memories, spark imagination and support wellness through art and nature year-round with a GFS membership: https://www.groundsforsculpture.org/membership/individual-family-membership/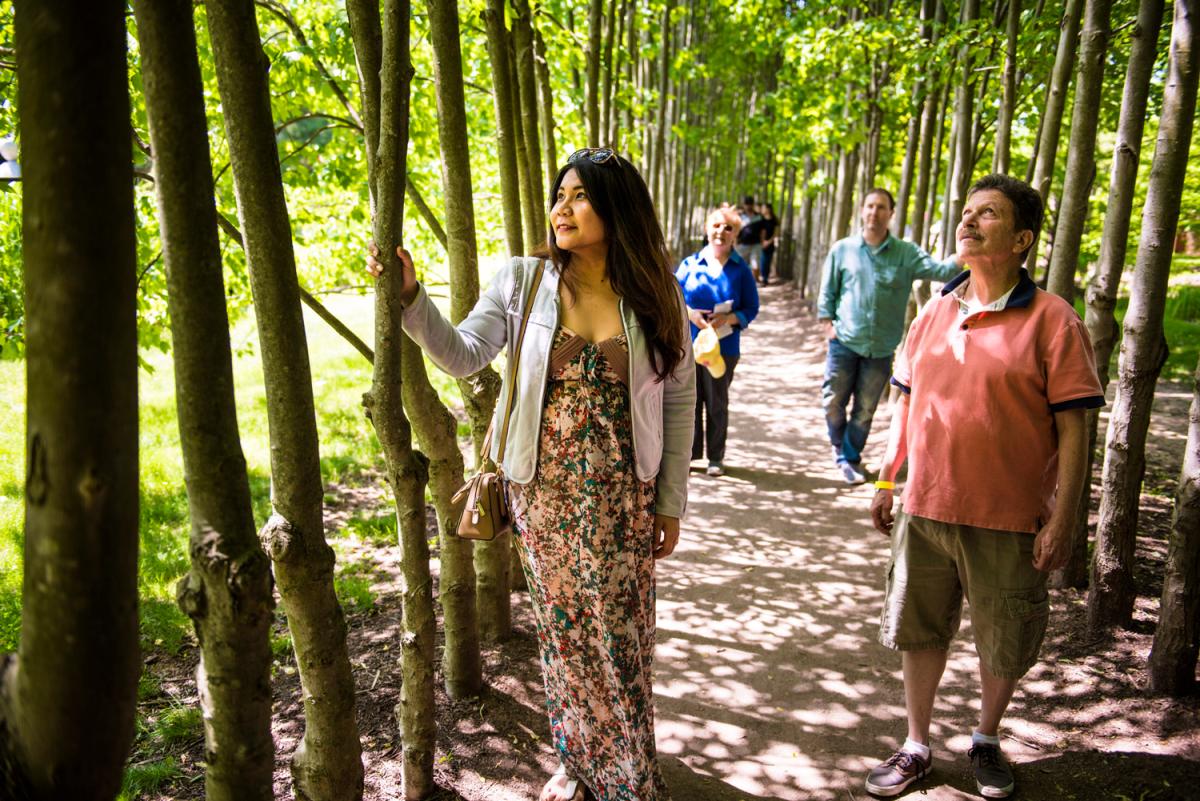 Photo via Grounds For Sculpture Maple Allée, photo: David Michael Howarth Photography
June 19th at 1-2:30pm
500 Mercer Street, Princeton, NJ 08540
​Spend Father's Day afternoon at the Princeton Battlefield State Park and learn more about the Battle of Princeton, a battle that ended the "ten crucial days" of 1776-1777. Walk in the footprints of Washington's troops and listen to exciting narratives of soldier and civilian experiences. Your tour is led by an approved Historical Interpreter. Following the approximate one hour tour, visit the historic Thomas Clarke House, the home of a Quaker farming family and the only remaining structure from the January 3, 1777 Battle of Princeton.
Tours start promptly at 1 pm on Sundays. Pre-registration is required.

Photo via https://pbs1777.org/events/
1853 Wrightstown Rd, Washington Crossing, PA
June 16th from 12-6pm
Bring your favorite father to Crossing Vineyards for a tasting, and we'll treat him to a complimentary glass of wine or draft beer from our bar. While you're here, watch the US Open and treat your dad to a day he'll never fore-get! Tastings are offered on the hour; reservations encouraged. Offer valid with the purchase of two wine tastings. 
For further details and to reserve your spot today, click here!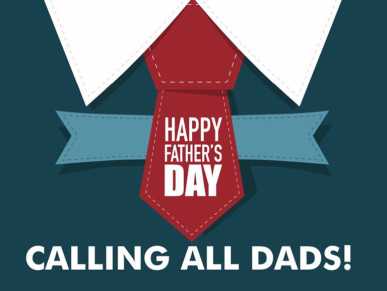 Photo via Crossing Vineyards & Winery 
Top Golf
2140 Byberry Rd, Philadelphia, PA 19116
Top Golf is a great, family-friendly outing, especially for Father's Day! You can play different, interactive games while golfing such as Angry Bird and Top Score. I highly recommend you make reservations in advance as Top Golf may experience longer waiting times.
Bonus: Receive $20 game play bonus for every $75 spent on gift cards!