Did you get your Father's Day gift(s) yet? While you can never go wrong with a card and a sentimental gift, here's a few of our top suggestions of gifts that any and all dads need (and significant others definitely appreciate too). Take a look at some gift ideas we'd recommend for that special father figure in your life! 
Is it that time to update a vehicle? Take a look at what Princeton Honda has to offer you and get dad a new set of wheels!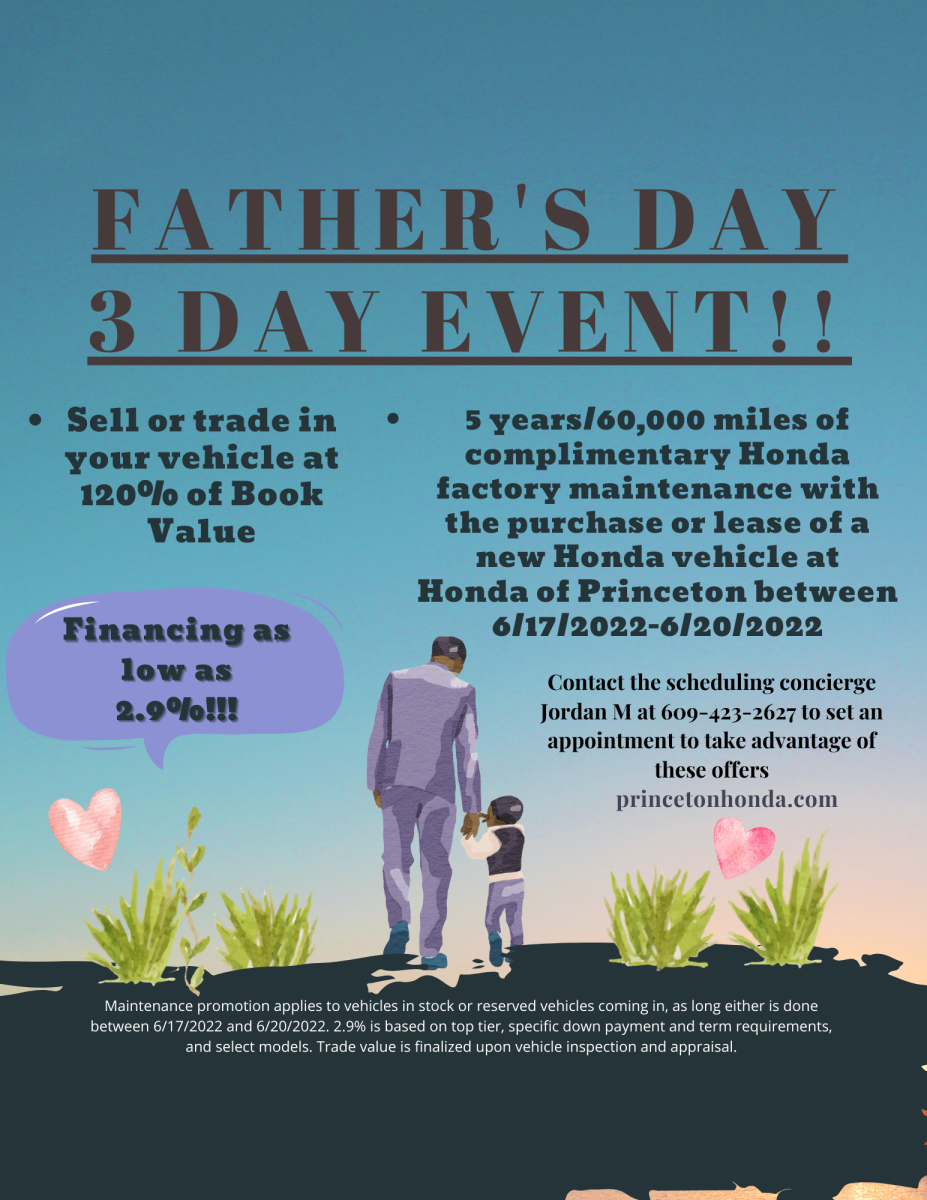 Orange Twist
Orange Twist offers great gifts and deals for dads to keep their face clean and scruff tidy!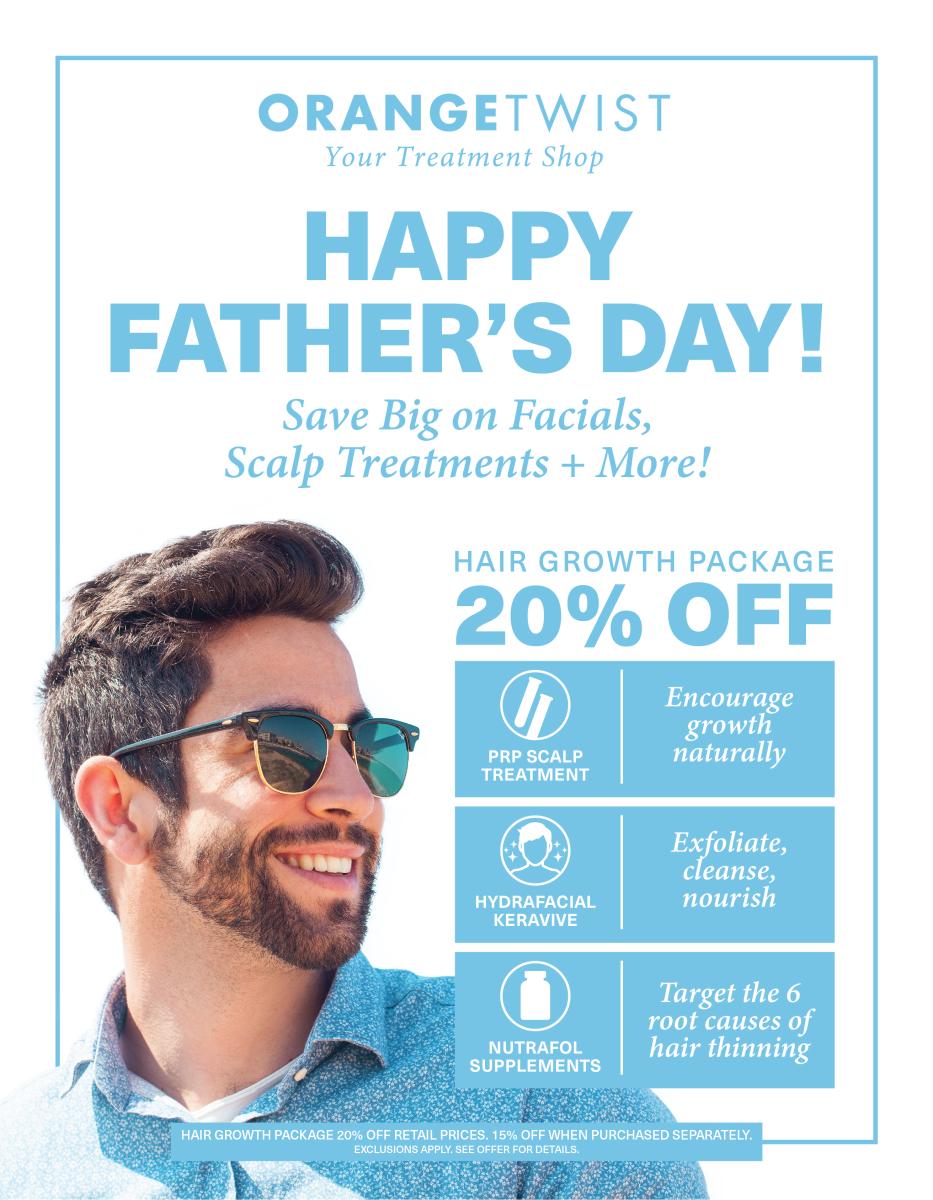 Spin Doctor
Who can honestly say they enjoy folding laundry directly out of the dryer when your clothes are done?! A great and thoughtful gift is a laundry card or gift certificate for the Spin Doctor laundry mat. Cannot go wrong with this gift!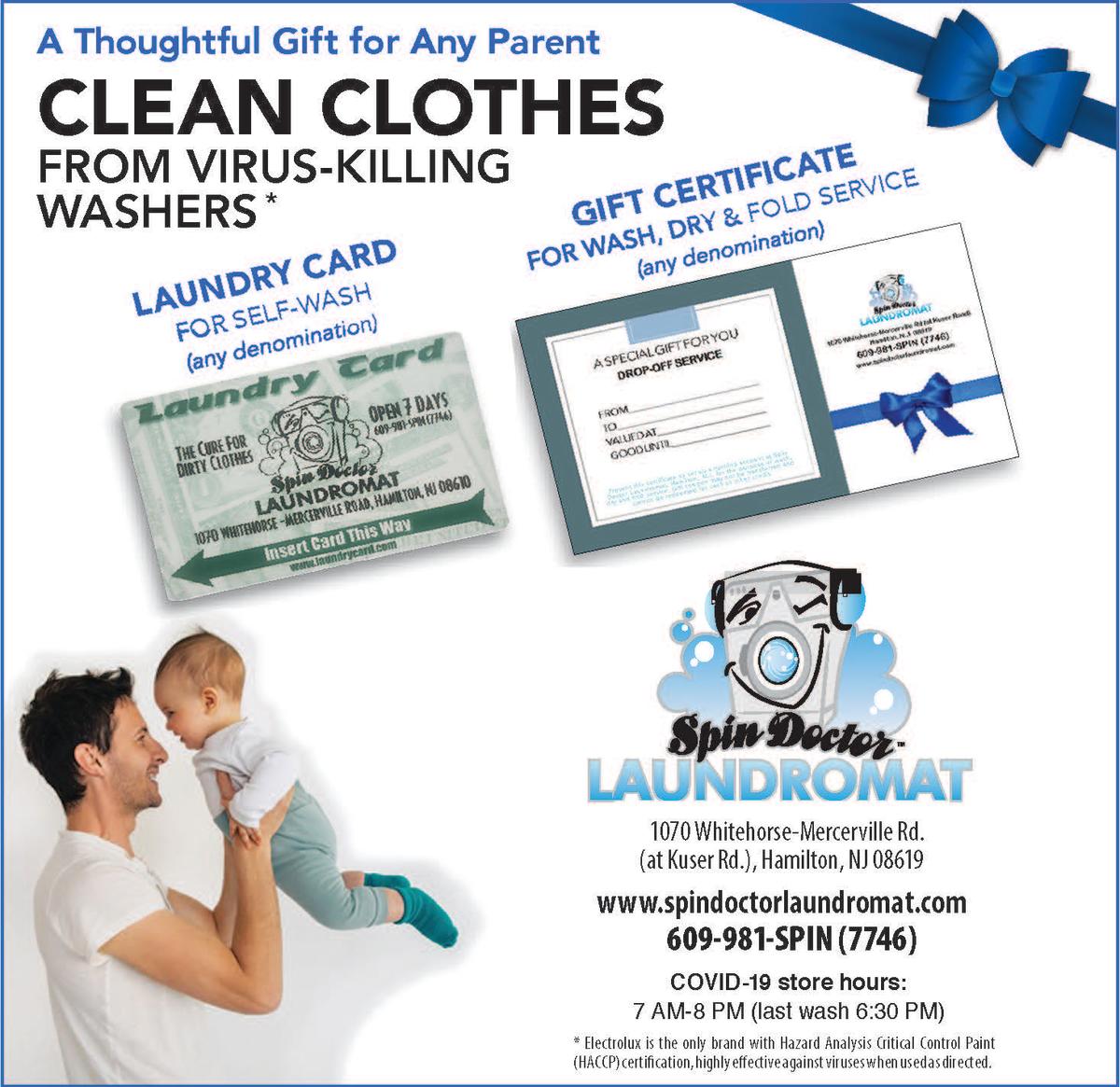 Father's Day Scavenger Hunt
Look no further if you're searching for a sentimental and fun gift for dad. Check out Showstoppers Plus for a scavenger hunt for dad!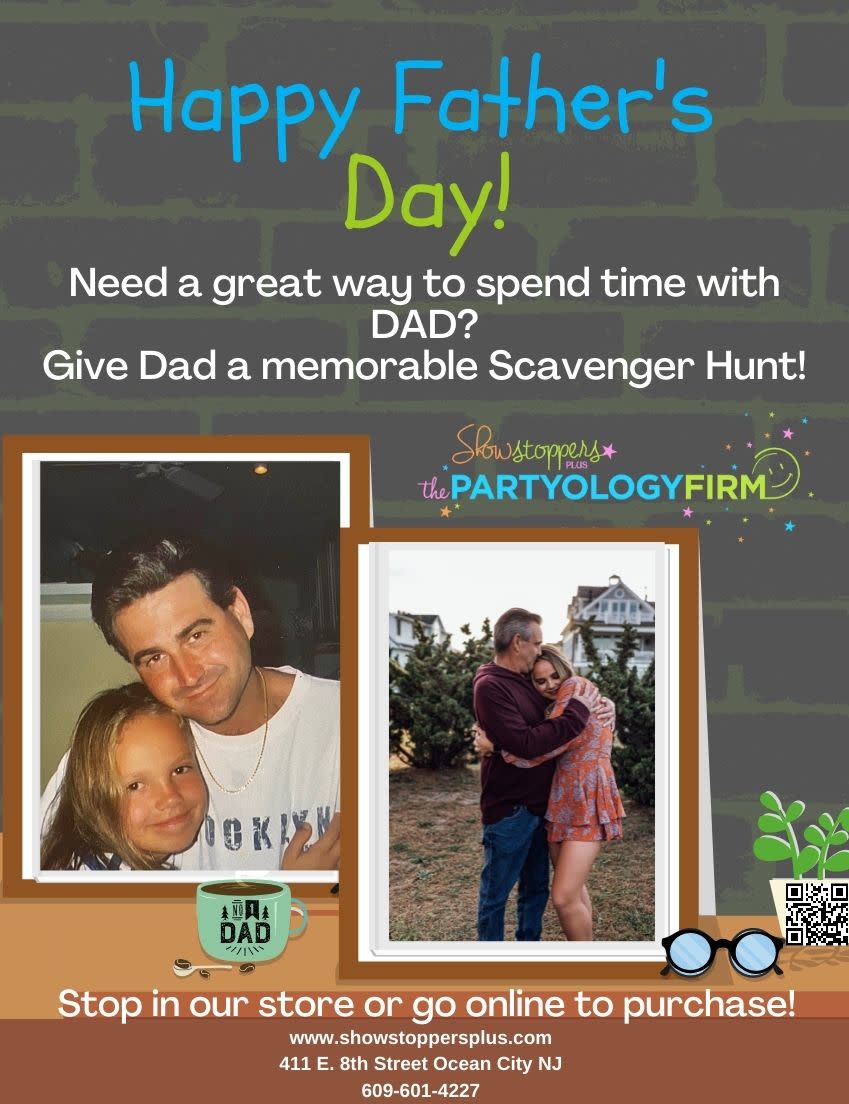 Give the gift of relaxation -- give the gift of a body treatment at the Spa at Forrestal!