Need a quick bite? Or perhaps an update to your wardrobe? Want to impress a client or in need of some caffeine? Want it all? We promise you'll find everything you need (and more) along just one street: Nassau Street. It's one of the most distinguished streets in Colonial American history and is the heart of Princeton. Many of the town's famous restaurants and shops are lucky to call this street home, along with the utterly striking and prestigious Princeton University. If you don't have time to visit all of Princeton, you can still see its essence by walking along Nassau. We've picked out our top places to visit along this street so keep reading below. We promise you won't get lost.
Looking for something specific?
Restaurants
A Princeton institution that serves classic, hearty breakfasts (all day) and brunch on the weekend.
Jammin' Crepes
A trendy, rustic, and farm-fresh spot for sweet and savory crepes. Delicious and Instagram-worthy.
Need a drink? Stop by for a fun evening viewing their brewing machines, enjoy their delightful twists on bar food and of course the impressive beer selection.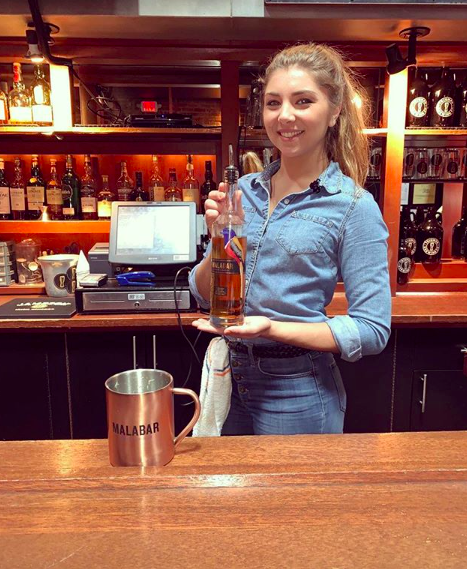 Princeton Pi
Not just for college students. You'll find great pizza and a lot of Princeton-esque in their establishment.
Frutta Bowls
Think being healthy is boring? You won't anymore. Acai bowls that will fill your belly with all the goodness without sacrificing any of the flavor.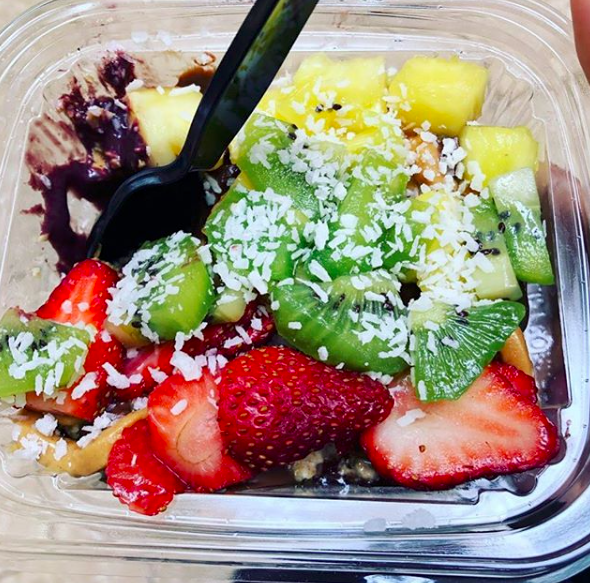 Thomas Sweets
The best-loved traditional Princeton ice cream institution, famous for their blended mix-ins and generous portions of hot fudge topping.
A unique and local coffee place that offers exceptional people-watching. Coffee is brewed locally. If you're more into Starbucks there's one of those on Nassau too.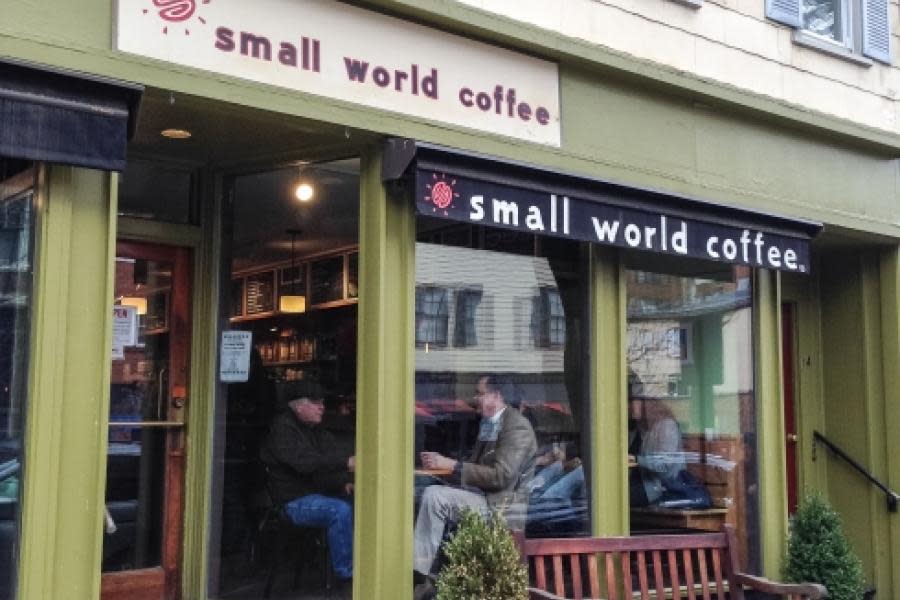 Shopping
Urban Outfitters
Trendy, hipster-vibe clothing and home decor.
Ralph Lauren
All-American, high-quality classic clothing and home decor.
Lululemon
Love a good workout? People are obsessed with the pieces here that are made for a range of athletic pursuits.
Fun, quality design, fabrics and craftsmanship for women, men and children. Students get 15% off here with their ID!
Zoe
Fashionistas can find true delight here. A uniquely mixed collection of designers, such as Stella McCartney, Marc Jacobs and Rag and Bone.
An exquisitely curated and beautiful bookstore. Friendly and helpful staff. The used books are updated regularly and they hold many fun events throughout the year.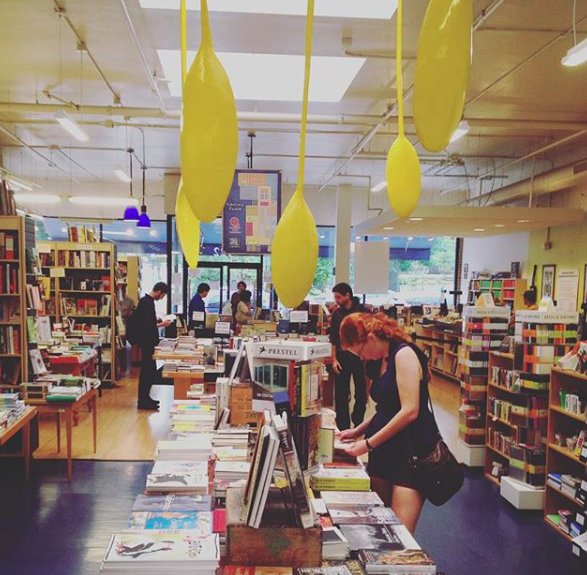 You can spend an entire day just taking in this wonder. We put together a full insider guide to PU here.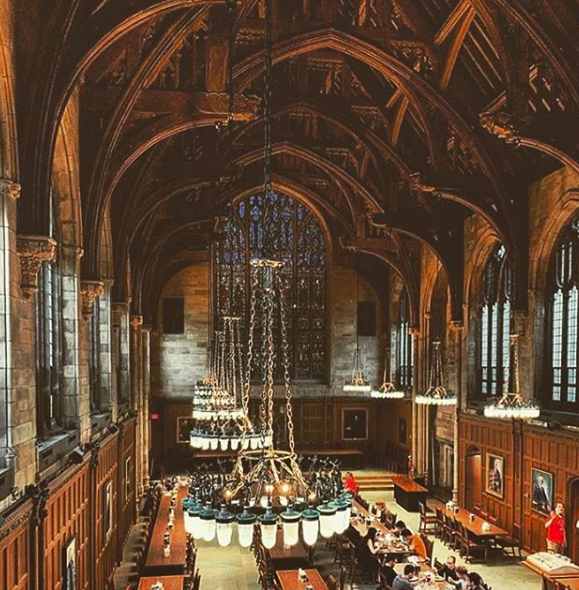 Convenience 
PNC Bank & Bank of America
With all the great shopping, of course there are multiple banks nearby.
CVS
For all the other odds and ends, there's a CVS too!
Parking
With so much to do on Nassau Street, you'll need to know where to park...we've got you covered. See our full parking guide HERE!