Spring is here! With the weather warming up, the blooms starting to open, and Earth Day coming around the corner, we're looking to connect back with nature in a big way. We have ready some new and inspiring ways to love our planet, for both kids and adults. So get your sunglasses out and see below to check them all out.
Detective Tully Mystery Trails for Kids
https://www.mercercountyparks.org/#!/activities/DIY-programming
Detective Tully the Turtle, has overheard conversations about the Mercer County Park
Commission's trailside treasures. He needs the help of some nature-obsessed kids to discover the locations of the 'treasures.' If you have kids who love mystery maps and finding clues, then this is right up their alley. They have mystery trails all over Mercer County.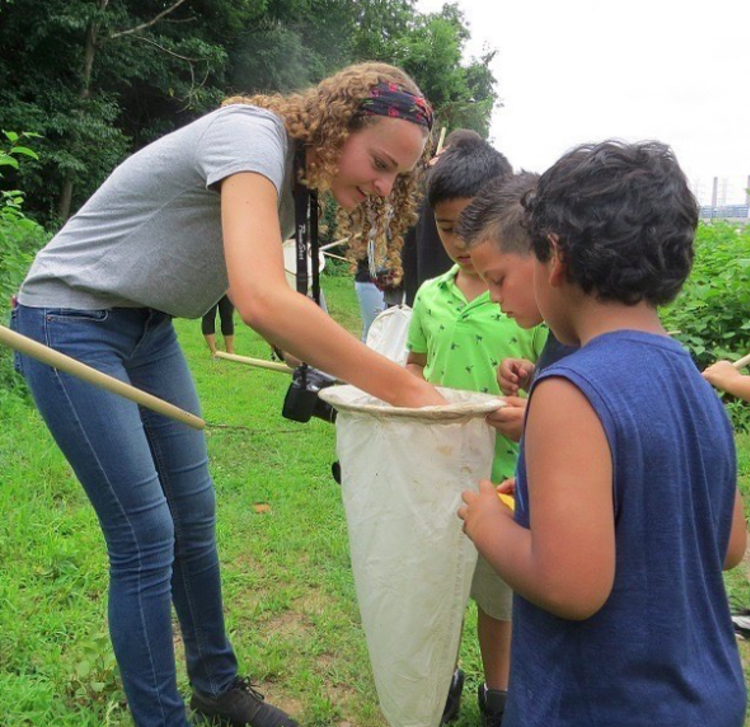 Photo via https://www.instagram.com/mercercoparks/
D&R Greenway Land Trust TravelStorys
https://drgreenway.org/travelstorys/
D&R Greenway has a free TravelStorys app that uses your location to share locally sourced audio guides. Drive, walk, bike or paddle along a tour route and hear stories about history, wildlife, culture, and more. Start at your own pace and let technology bring you to a new world. Literally.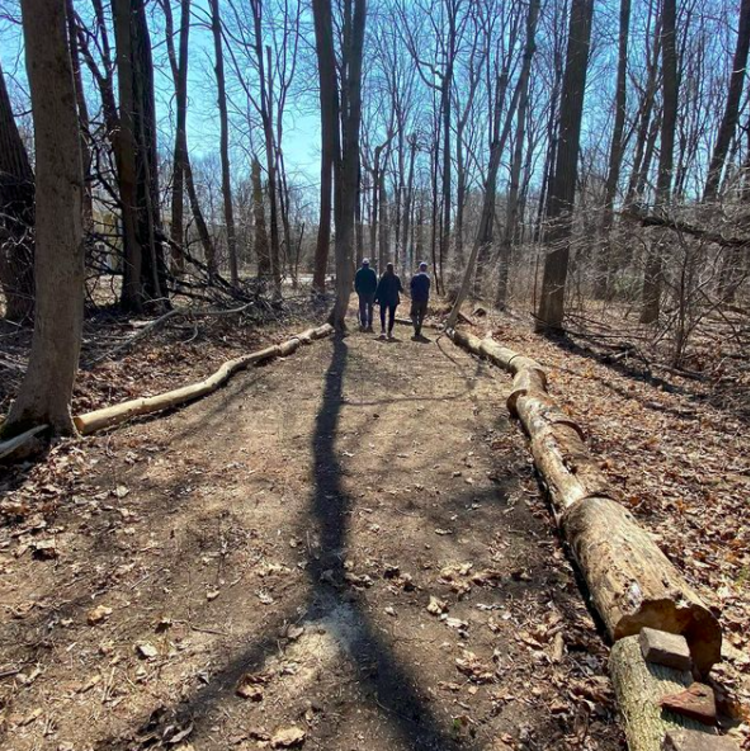 Photo via https://www.instagram.com/dr_greenway/