Photo via: defendernetwork.com
2020 is a year of change, and we intend on contributing to that in ways that matter. In the past we have highlighted top businesses throughout Mercer County, but we haven't specifically highlighted black-owned ones nor ones owned by women. Now we're doing both. Women drive black business and are the fastest-growing group of entrepreneurs in the U.S., yet have to fight harder and longer to stay open because of systemic economic inequality in our country. Therefore we are taking the time to spotlight some of our favorites so we, as consumers, can make our money matter and help fight for racial equality. This list is just a starting point. Don't let it stop here.
The Gingered Peach
2 Gordon Avenue
Lawrence Township, NJ 08648
A true piece of heaven. You'll find some of the best hand-crafted pastries around in here, along with an excellent cup of coffee. Everything is made fresh and everything is unique. You can't skip this one, which is why we're listing it first.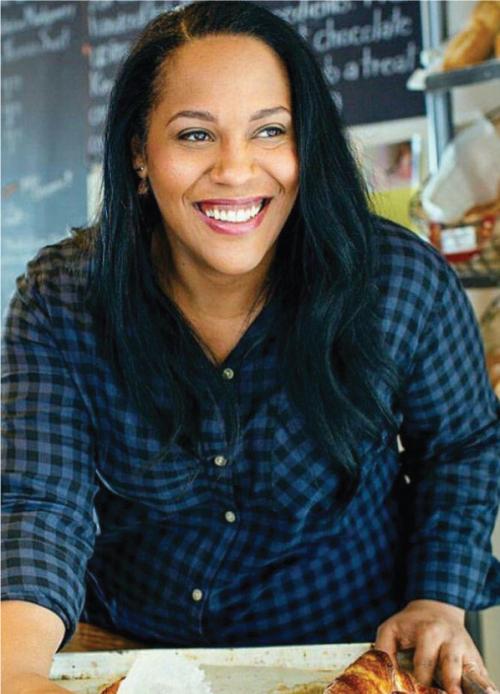 Romy Yoga
136 Franklin Corner Road
Lawrenceville, NJ 08648
Once you meet Romy, you'll feel transformed. She has been dubbed the 'Energy Queen' for good reason. She empowers those around her to dig deeper and strengthen their spirit, connect their minds and become physically strong through all stages of life. If you want to bring out your best self, talk to Romy. FREE discovery session available. She also teaches yoga at Complete Health Yoga, located at the same address listed above.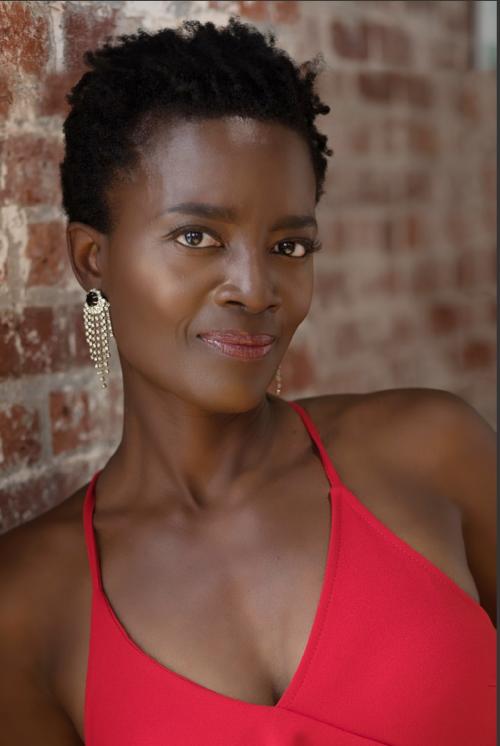 Pizza Den
242 1/2 Nassau Street,
Princeton, NJ 08542 (Next to Hoagie Haven)
The first black-owned pizza shop in Princeton! People are not only raving about the amazing pizza, but about the customer service as well. We love a place who knows how to treat their customers.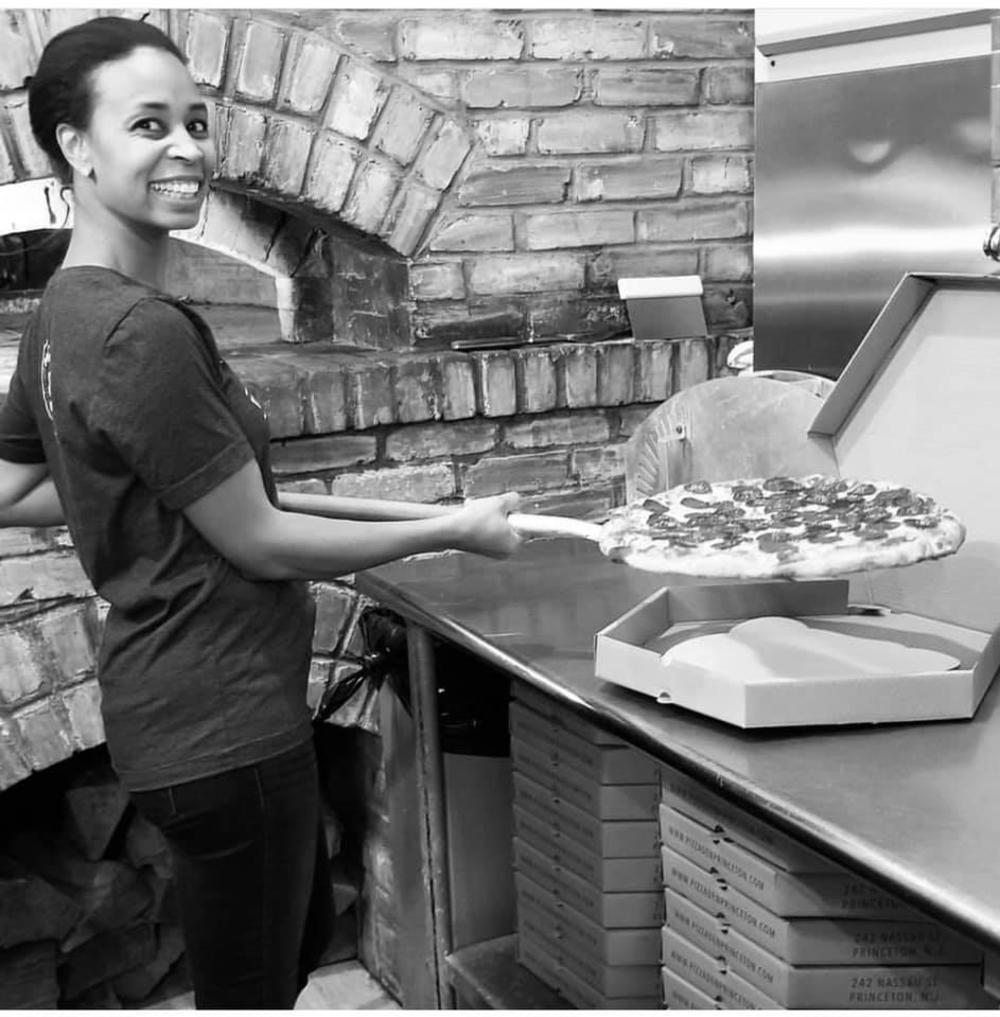 Photo via: https://www.facebook.com/PIZZA-DEN-Princeton-185874882236226/
Cafe du Pain Bakery
2495 Brunswick Pike, Unit 12
Lawrenceville, NJ 08648
Everything here is full of FLAVOR. Whether you're a savory person or a sweets person, there are options for you that are all simply delicious. Top quality coffee and exquisite pastries. First-timers beware: you'll be coming back for more.
Photo via: cafedupainbakery.com
The Ross Dulan Group, LLC
120 Neilson Street
New Brunswick, NJ 08901
https://www.therossdulangroup.com
With businesses struggling due to the pandemic, The Ross Dulan Group is helping them survive, embrace the new and come out it stronger. A strategy consulting firm designed for CEO's and executives to help them make better-quality decisions, leading to actions that drive long-term success. Book a virtual strategy session right on the website!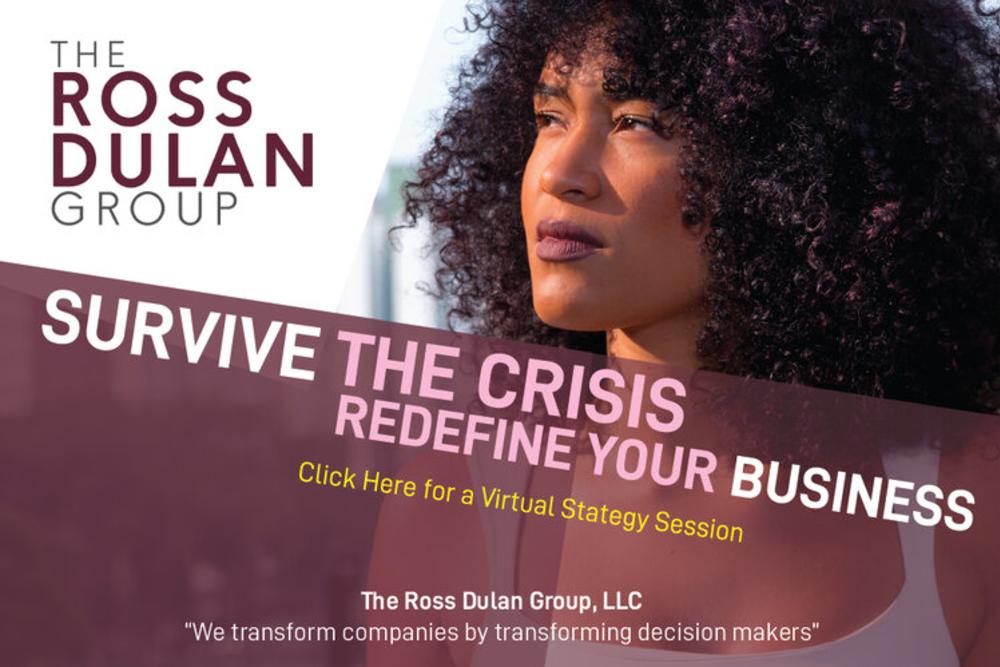 Photo via: therossdulangroup.com
For more ways to support our community, visit our list of businesses HERE who are giving back to those struggling during this time.