Photo by https://www.instagram.com/jules.tennant/
According to science, birds make us happy. Research actually shows that the more birds you see, the happier you feel and lowers feelings of depression and anxiety. So where do you spot these birds (other than the ones in your backyard)? Well, we have excellent locations for birds, even rare and exotic ones, in Mercer County. Photographers from all along the East Coast travel to these locations just to see these birds and take pictures of them.
So if you're wondering where to spot them, keep reading. And be sure to venture out and take a peak to help boost those feelings of happiness this spring.
Near Delaware River from Trenton to Bordentown
From herons to swans to owls, lots of unique birds to find here both at night and during the day.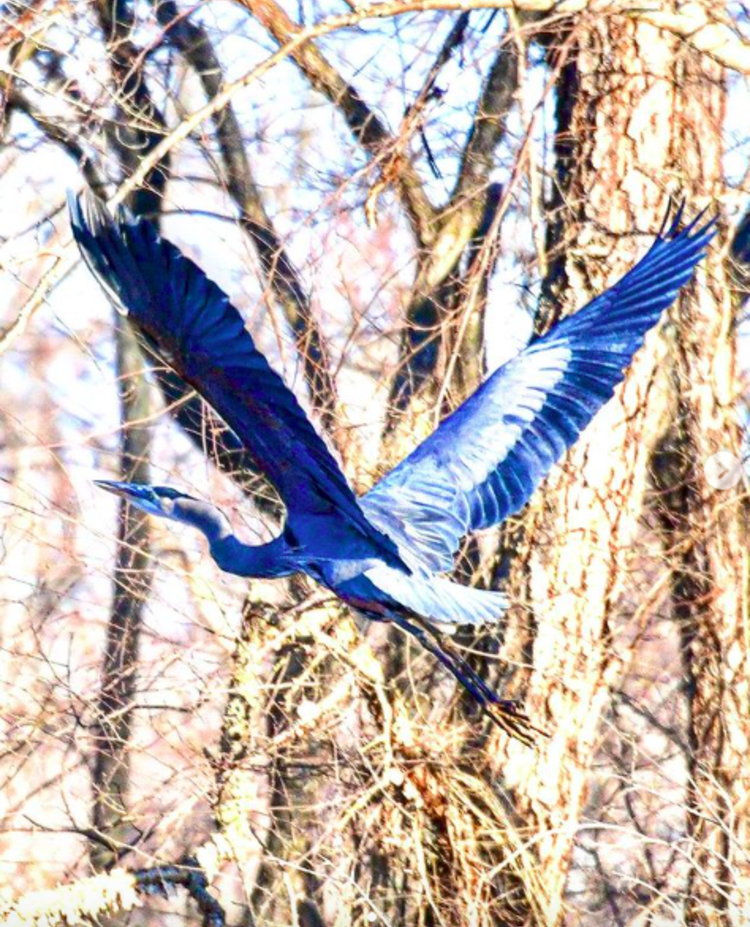 Photo via https://www.instagram.com/kw.field/
Charles H. Rogers Wildlife Refuge
10 West Drive, Princeton, NJ
Along with finding the suspension bridge here, you'll see blue herons, some tropical birds like the Chestnut-sided Warbler, the Grey Catbird, woodpeckers and plenty other unique finds!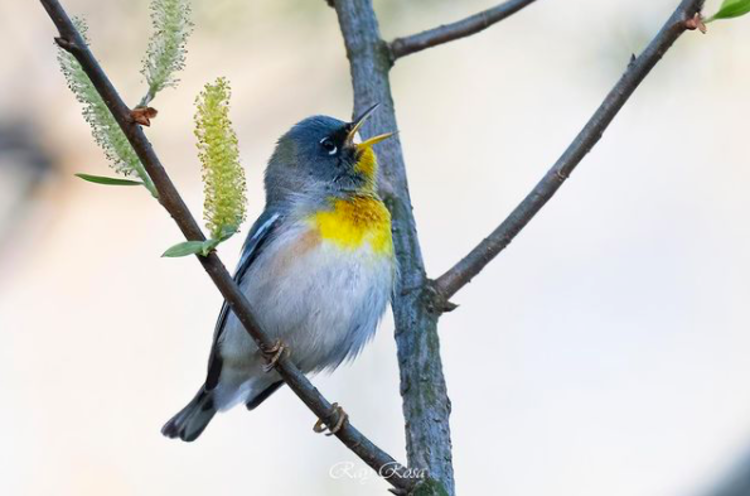 Photo via https://www.instagram.com/ray.rosa.wildlife.photography/