Picture this: Walking in from a long day's work you pull out the hammock, kick up your feet and take in the crisp, autumn air with local, aromatic wine as your company of choice. With award-winning selections at vineyards and breweries right in Mercer County, you can make this a reality whenever you want. Heaven truly is a place on earth.

 

1853 Wrightstown Road Newtown, PA 18940 Open: 12pm - 6pm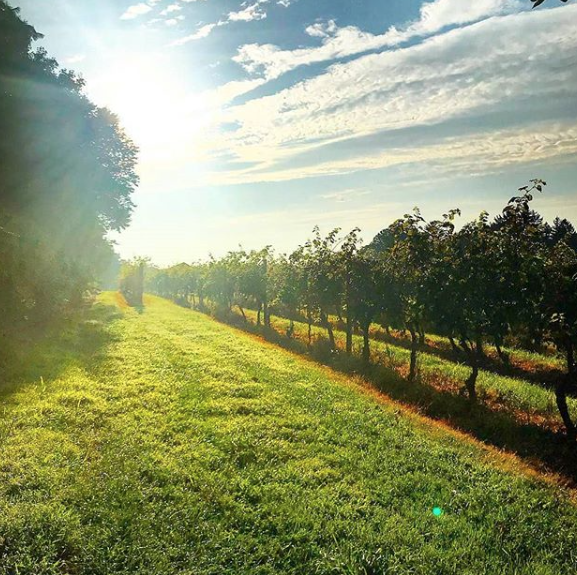 Award-winning and family-owned, this winery has been consistently endorsed for its excellence by consumers and industry professionals alike. Started by Tom Carroll Jr. who dreamed of turning the property his parents owned into a vineyard at the age of 10 and is now one of Pennsylvania's youngest vintners and building this thriving winery. Never underestimate the dreams of a child.
Laurita Winery
85 Achertown Road New Egypt, NJ 08553 Open: 12pm - 9pm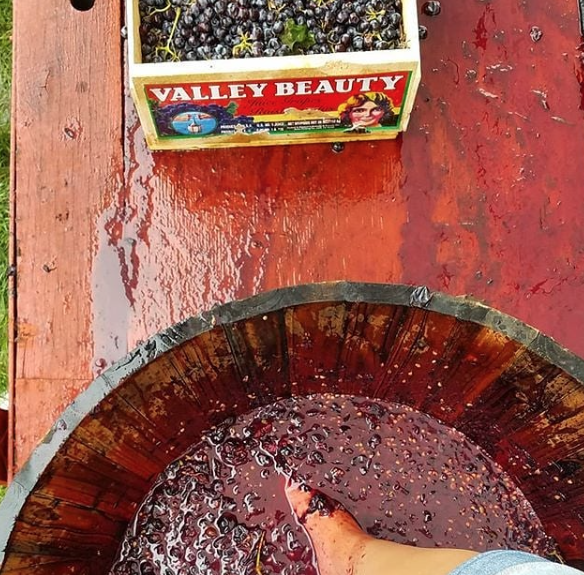 Laurita is all about the purest wine possible and creating selections with as much character from the fruit as it can. When you sip their wines, you savor the freshness of the grapes at their source. Hand harvested and processed right in central New Jersey at their eco-friendly, family-owned winery.   46 Yard Road Pennington, NJ 08534 Open: 12pm - 5pm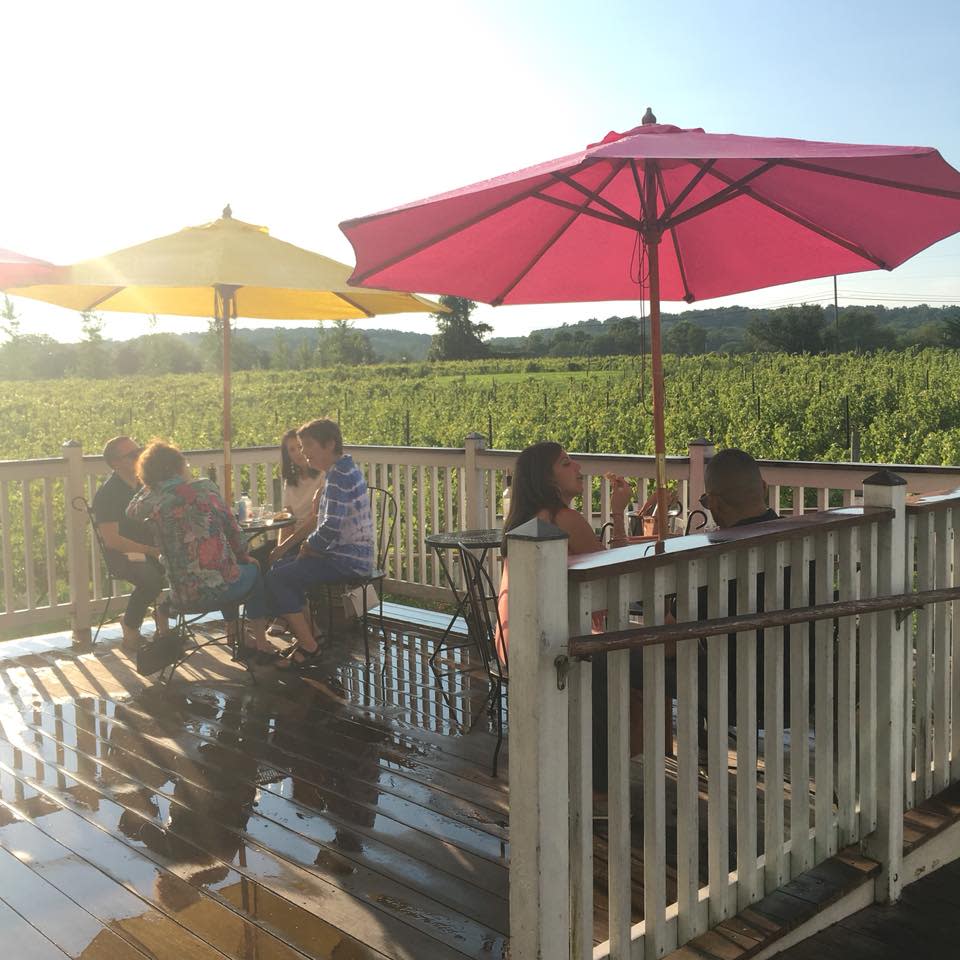 This is a winery dedicated to the creation of handcrafted wines. Their award-winning options fuse together Old World and New World, and the beautiful vineyard is a destination in itself. Come enjoy this relaxing environment and sip away your stress with world-class wines.
Princeton Corkscrew Wine Shop
49 Hullfish Street Princeton, NJ 08542 Open: Monday 11am - 9pm, Tuesday - Saturday 10am - 9pm, Sunday 12pm - 7pm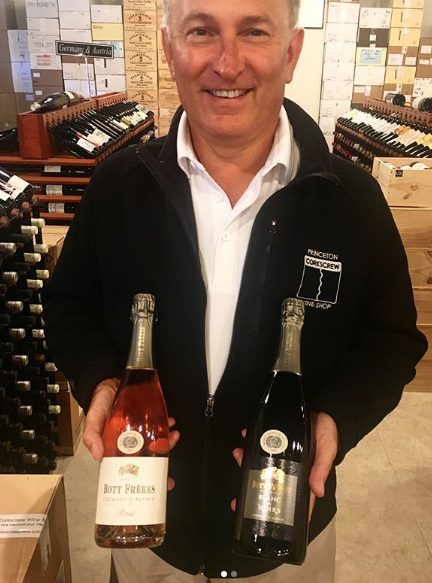 Can't make it to the vineyard? Stop by Princeton Corkscrew where they ensure all wines coming into their temperature-controlled shop are "terroir wine." The soil in which the grapes are grown, the minerals the vine absorbs from the earth and the idiosyncrasies of each appellation's weather are echoed in the wine.

 

1595 Reed Road Pennington, NJ 08534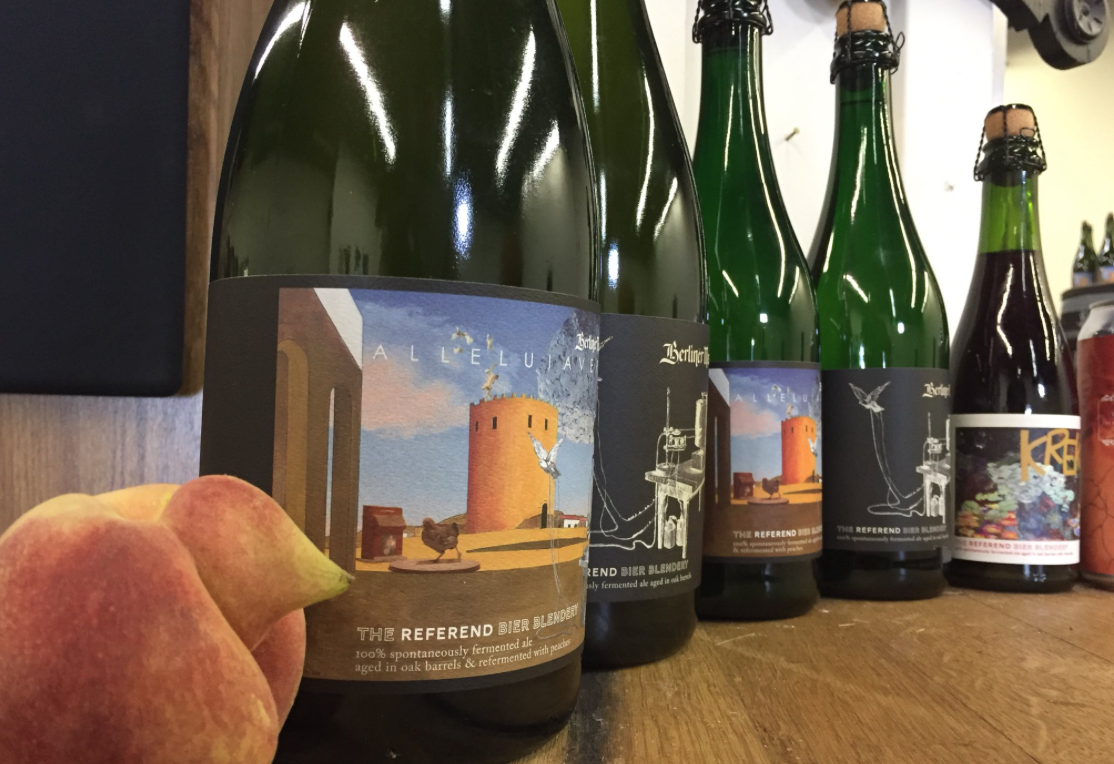 Specializing in the production of spontaneously fermented beers, as practiced by ancient cultures and ushered into modernity by the lambic brewers of Belgium's Pajottenland. These guys aren't basic.
Tasting Room Hours:
Thursday & Friday 4pm - 7pm
Saturday 2pm - 8pm
Sunday 12pm - 6pm