Check out some of the region's local athletic events!
The Princeton-Mercer Region is abundant of local athletic events. Attend a community baseball game or a soccer tournament at one of the local colleges or universities! Show your support for your local teams in the Central New Jersey area for a fun filled day. 
Upcoming Fall 2017 Events       
October 7-8, 2017   Small Boat Challenge    Mercer Lake
October 29    Princeton Chase    Carnegie Lake
November 11  Frostbite Regatta     Mercer Lake
November 12  Braxton Regatta      Mercer Lake
Upcoming Spring 2018 Events
April 14-15 Knecht Cup (Collegiate)   Mercer Lake
April 21-22 Mercer Lake Sprints (Junior)     Mercer Lake
May 12-13 US Rowing Mid-Atlantic Junior Regional Championship    Mercer Lake
June 1-3  Intercollegiate Rowing Association National Championship     Mercer Lake.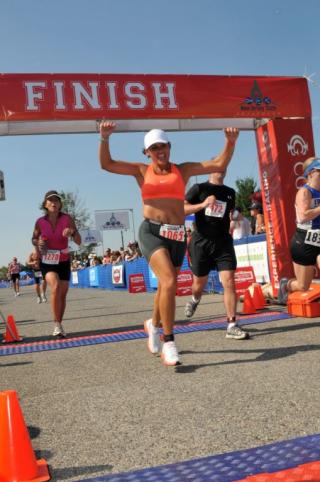 Mercer County Community College