Princeton Pi Day & Einstein Birthday Party
Einstein's birthday was March 14th the numeric equivalent of Pi! Princeton celebrates the amazing coincidence like no other city on earth! 
2018 dates TBD
For a full listing of events and information to compete, please visit www.pidayprinceton.com!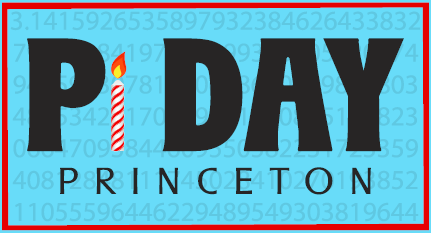 Want to know more about Albert Einstein? Check out a hidden museum in the back of the Landau's store on Nassau Street!