Bike around Princeton
Princeton is going green one step at a time. Bike Racks will be placed all around the town to promote an environmentally friendly way of getting around. These bike racks will first appear at the many festivals/events that Princeton hosts. Once you park your bike, make sure to visit some of Princeton's landmarks, all which are in walking distance. Also, keep an eye out for upcoming events in the area to bike to.
Events and Festivals
Princeton is a host for many different events and festivals. There is truly something for everyone. Check out the yearly festivals in the area.
Communiversity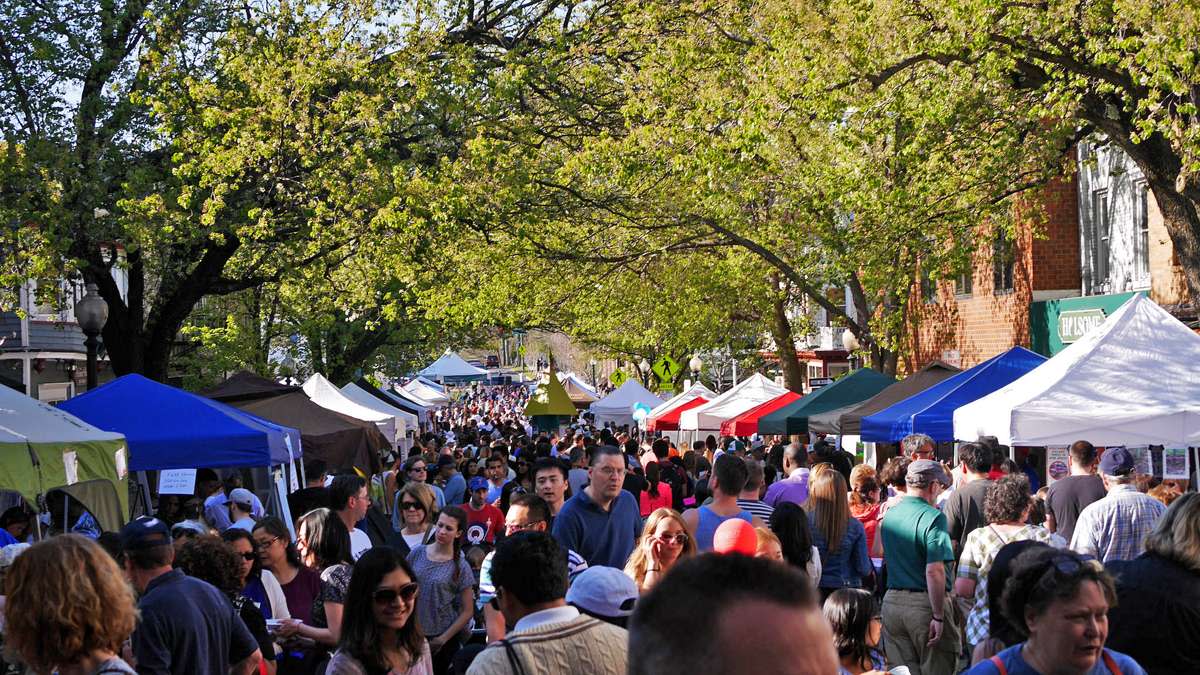 Communiversity ArtsFest, produced by the Arts Council of Princeton, is Central New Jersey largest and longest running cultural event, drawing over 40,000 people each year. And it's free. There are 200+ booths to visit, live entertainment on five different stages and many food options. Not to mention an array of arts and crafts to give your eyes a treat. It's also a big gathering of local businesses and organizations in the area offering you an opportunity to connect with your community. Communiversity takes place on April 28th. 
Green Fest
Hosted by Sustainable Princeton and Princeton Shopping Center, Green Fest is a celebration of sustainable living. This family friendly event is free. It takes place on May 11th at the Princeton Shopping Center.
The Princeton Festival
The Princeton Festival is an innovative 3 week summer festival for the performing arts, presenting inventive, fully-staged productions of opera and musical theater and vibrant performances of chamber music, jazz, Baroque music, and a variety of other musical events at six different Princeton, New Jersey venues. This festival will be hosted from June 7th to June 30th.
Community Night Out
This annual event takes place on the first Tuesday of every August from 5-8 pm. Community Park Pool Complex becomes the center for the local community to come together for a night of fun. There are activities for the whole family to enjoy.
Music Fest
The annual Music Fest is an open air music festival that swings with the joy of great music and food! Located right in the heart of downtown Princeton at Palmer Square in September, Music Fest goes on in rain or shine. A fabulous assortment of food and beverages from great area restaurants will be available for purchase. Best of all--the music is free!
Places to Visit
Once your bike is parked, take a stroll around the town Check out these different places to walk to.
Palmer Square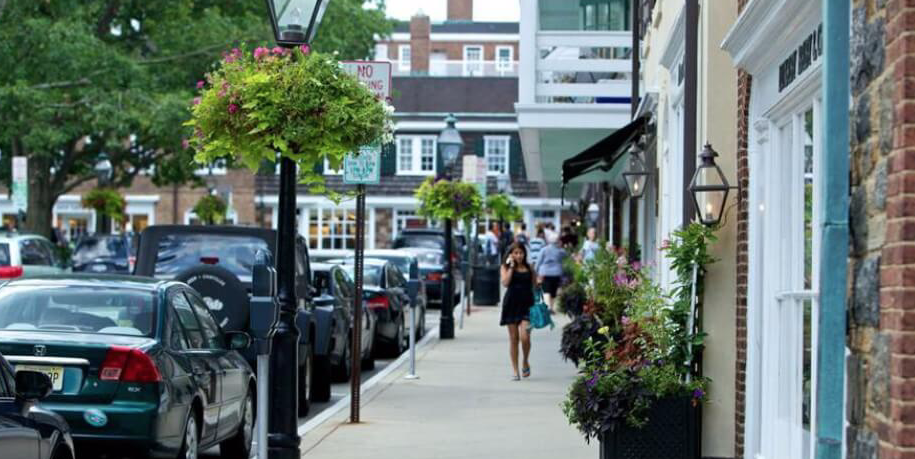 In the heart of Princeton, Palmer Square has everything. There are shops, restaurants, entertainment, and much more. The square is home to both well-known brands to local boutiques. Visitors and locals can enjoy all that Palmer Square has to offer.
McCarter Theatre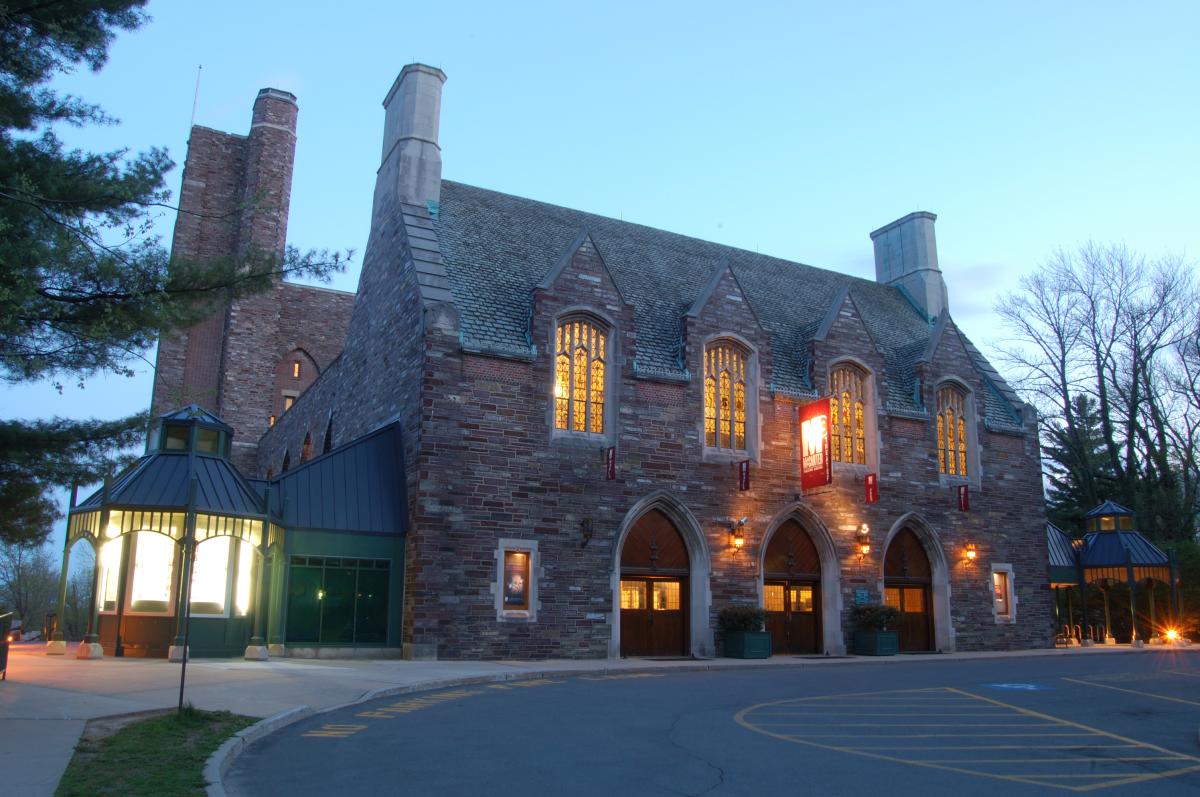 Located on the Princeton University Campus, Princeton's Tony Award-winning McCarter Theatre Center is one of the nation's premier regional theaters and the only American organization that is both a professional producing theater and a major presenter of the performing arts. No matter what event you come for, it will be worth the trip! 
Morven Museum & Garden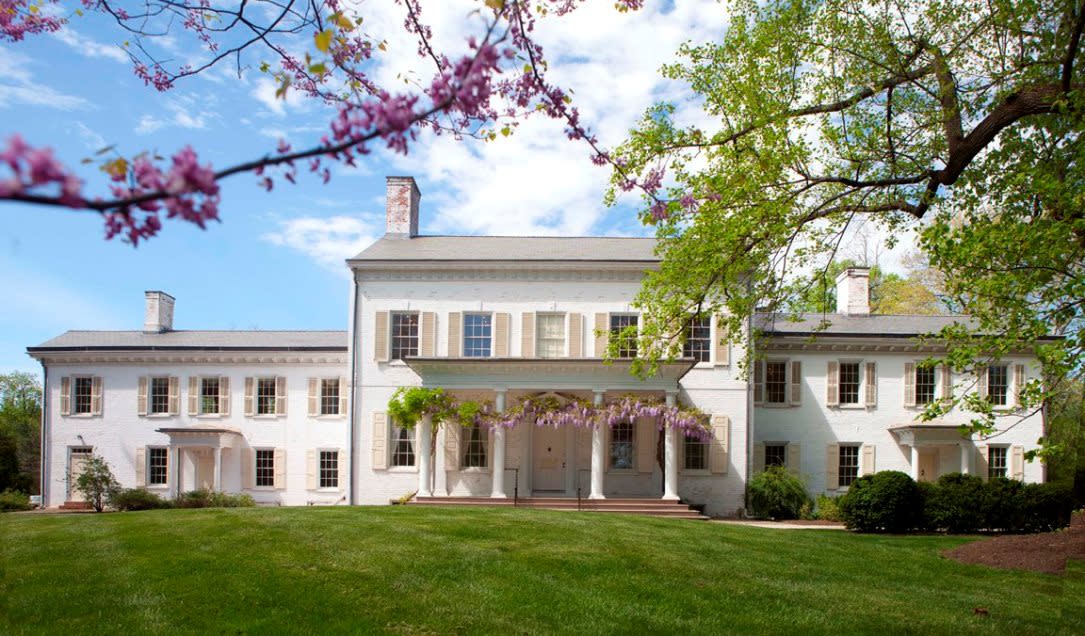 If you are interested in fine and decorative art, be sure to stop by the Morven Museum & Garden. Just a short walk from downtown Princeton, the building is a historical site. From being home to Richard Stockton, one of the signers of the Declarations of Independence, to the home many New Jersey governors. This building has been restored as a museum and garden. The museum showcases new exhibits every few months and the garden's current layout will take visitors to the colonial times.   A stop not to be missed.
Nassau Hall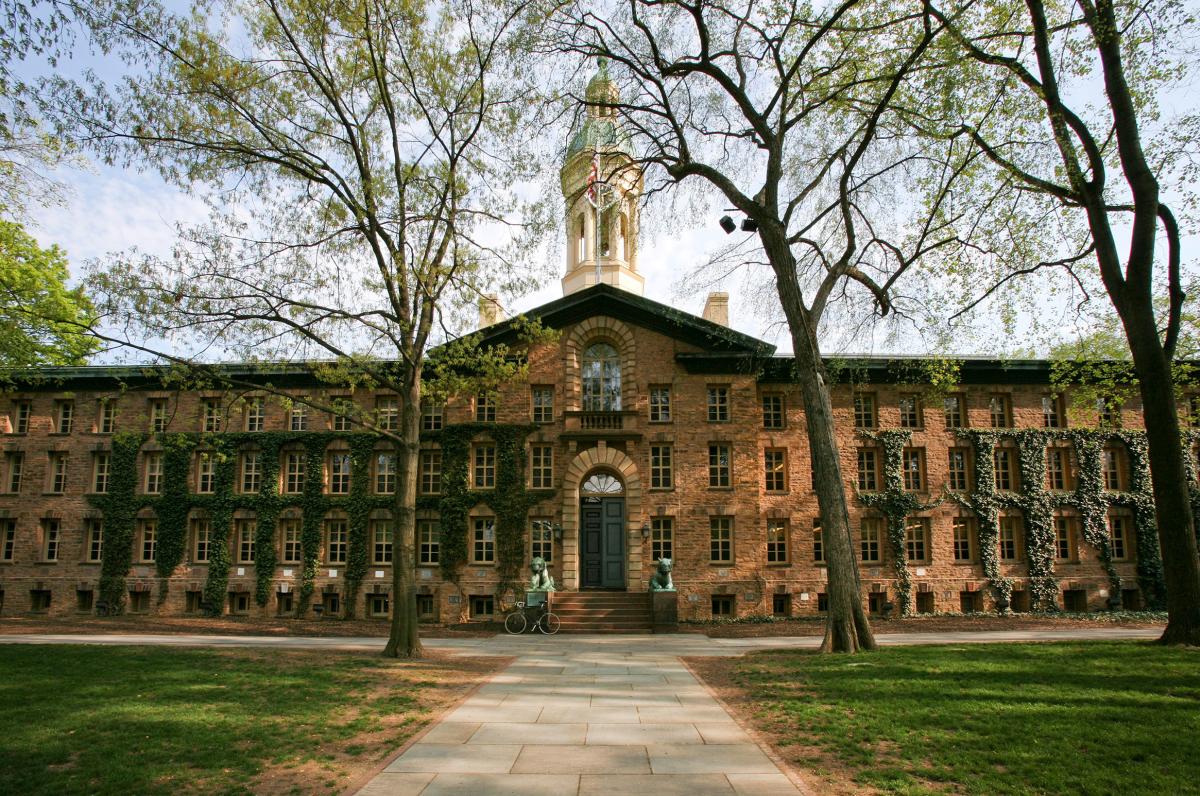 One of the most well-known building in Princeton, Nassau Hall has not only been part of Princeton's history but American history.  It is the entrance to Princeton University, it is a very popular photo designation.  The building hosted the first Legislature of New Jersey, where the State Constitution was approved and the State Seal was adopted in 1776.  Nassau Hall was the National Capitol from June to November in 1783. If you stop by for the history or the photos, Nassau Hall is a Princeton landmark not to be missed.