Princeton Restaurant Week 
"Be part of Something Delicious!" Princeton Restaurant Week will be coming to Princeton again
.
  For more information, check out the website at
princetonrestaurantweek.com
. 
The 2019 Restaurant Week is presented by the Princeton Merchants Association. Princeton Restaurant Week offered local residents and regional visitors special $35 per-person prix-fixe dinner menus as well as a variety of $20 breakfast and lunch promotions from all of the participating restaurants. Look down below for featured restaurants and stay tune for future dates. 
Below is just a small showing of the restaurant participants. Click below to see the full list.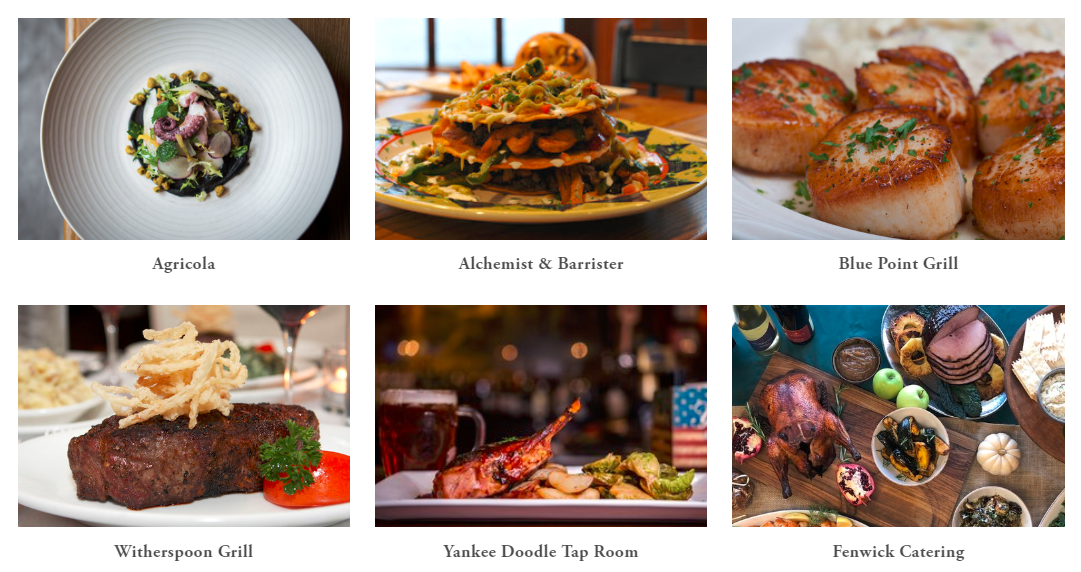 Agricola offers a fresh twist on rustic American dining where delicious, locally sourced foods are a cause for celebration. Every dish is crafted with seasonal flavors sourced from our Great Road Farm and other purveyors who share our core values. Welcoming service and attention to unexpected detail provide a relaxing escape from the daily routine, where even first-time guests feel like beloved regulars. Agricola is a community eatery where friends gather over dinner, wine glasses toast to milestones, and families savor Sunday brunch and time together in a lively, memorable Princeton gathering place.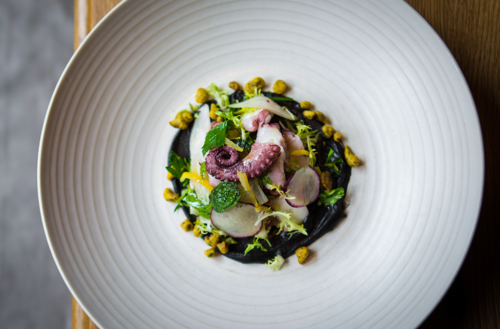 Princeton landmark and legend, The Alchemist & Barrister Restaurant & Pub is the favorite gathering place for residents and visitors who enjoy great food, drink, and fellowship. Located in an historic building at 28, Witherspoon Street, the A&B offers two cozy dining rooms, a traditional pub and the spacious patio area that's open year 'round. There's live entertainment, an international menu and great spirit and spirits.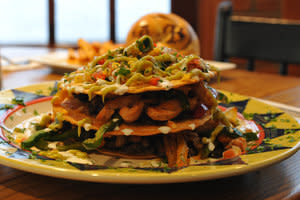 Blue Point Grill sets the standard in providing impeccably fresh seafood and shellfish simply prepared to showcase the inherent flavors of the ingredients.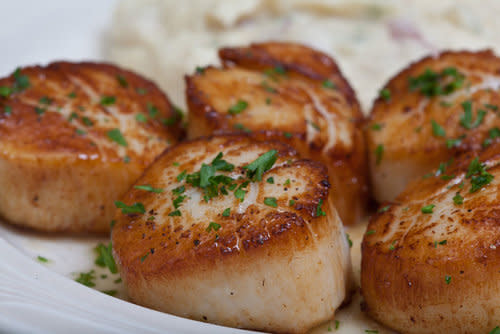 The Dinky Bar & Kitchen 
The Dinky Bar & Kitchen is a welcoming and simple bar offering locally-sourced, ingredient-driven snacks, small plates and more. Launched in 2016, The Dinky inherits its name from the iconic Princeton train branch that connects Princeton to Princeton Junction station on the Northeast Corridor Line. It is housed in the original 1918 historic stone station house where train passengers waited to board, and was the site of the "Great Dinky Robbery," which shocked the peaceful University in 1963. A mainstay of the Princeton campus, The Dinky preserves its historical integrity of the passenger building, while drawing new crowds to enjoy the food and drink now available.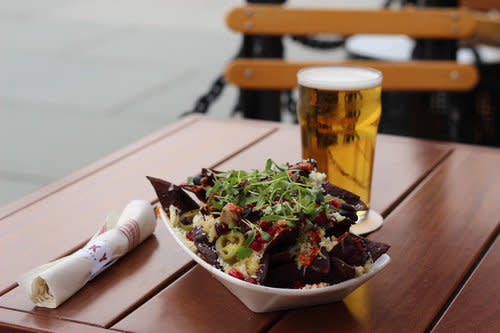 Fenwick Catering
Fenwick Catering & Events (formerly Main Street Fine Catering) is the go-to source for catering services in Central New Jersey and beyond. Our parent company, Fenwick Hospitality Group, are the trusted professionals behind acclaimed locations Agricola, Dinky Bar & Kitchen and Cargot Brasserie, all located in Princeton, NJ.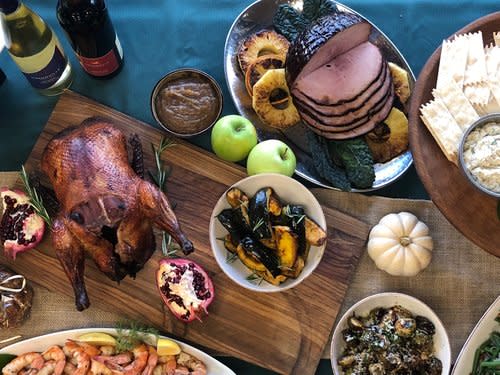 A Princeton fixture for over 24 years where customers can shop the store for ingredients to make their own culinary delights, enjoy take-out meals or rely on prepared foods and platters.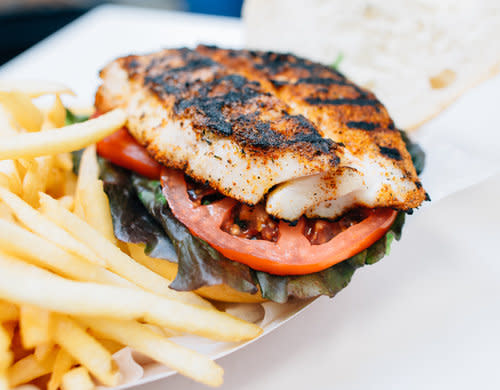 Witherspoon Grill is a classic American steakhouse, with a casual, straightforward spin and is committed to providing top-quality food in a warm, welcoming environment.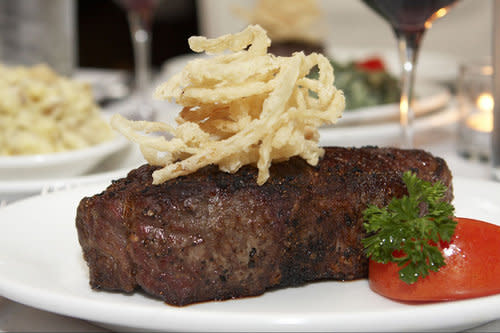 Come see, taste and experience what people have cherished for more than 75 years. The Yankee Doodle Tap Room houses Norman Rockwell's oldest and largest mural, which was commissioned in the mid-1930s by Edgar Palmer. The Tap Room is most known for its award-winning Princetonian Burger, 22 beers on tap, al fresco dining in season and photos of some of Princeton University's most distinguished alumni. Executive chef Michael LaCorte has been overseeing sought after Easter, Mother's Day, Thanksgiving and Christmas Day buffets, as well as breakfast, lunch and dinner menus served 7am-10pm. Throughout the year chef LaCorte continues to alter the menu and strives for the 'gastropub' atmosphere.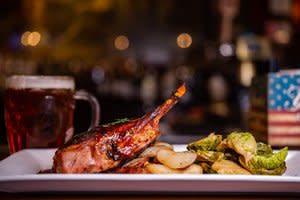 Top