Mercer County is a hot spot for famous restaurants. Did you know at least 5 local eateries have been named to Guy Fieri's Diners, Drive-ins and Dives!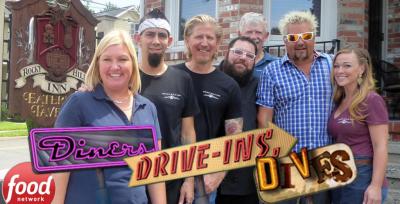 Have you tried these hidden gems out yet?
Dolce & Clementes
Jersey Girl Cafe
Jammin Crepes
Bagel Street Grill
See the complete list of NJ Diners Drive-ins and Dives here.