*Video footage Filmed by FireRock.
When you are ready, Mercer is ready.
This has been an unprecedented year. Our lives and businesses have experienced a shift, but there is a light and as we emerge from darkness, we rise together, stronger and prepared. Our businesses and venues have worked to follow guidelines and adopt operations that will keep our visitors safe. As we restart our travels, with social distancing in mind, let us bring joy back to our lives, and Mercer County is the perfect place to start.
We are all in this together and we will get through it together! We invite you to visit us safely in person or virtually from home to explore the footpath of where history blends with the excitement of the future.
Support our local restaurants and small businesses! See who is open for take-out, outdoor dining, shopping, attractions!
~
The New Jersey Division of Travel and Tourism (NJTT) is actively managing developments as they unfold with COVID-19, in close conjunction with the New Jersey Department of Health. The health and safety of our communities remain our top priority, and we advise all travelers, residents and businesses to seek official information regarding New Jersey's response to the coronavirus at New Jersey's COVID-19 Information Hub.
PMCVB is committed to ensuring the safety and health of our residents, partners, tourists, visitors and staff, and will provide you with tourism-related updates, as we closely monitor COVID-19 in our state and throughout the country.
Please visit the New Jersey Travel FAQ on the COVID-19 Info Hub for answers to commonly asked questions regarding travel to and from the state.
~Resources~
Visit us from home with these Virtual Tours!
Staying home got you feeling Puzzled?
Try some of these digital puzzles!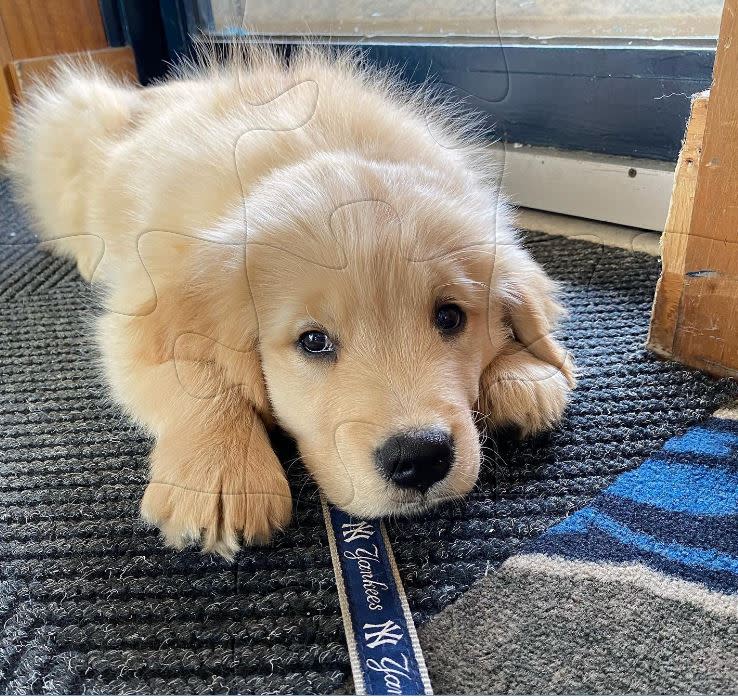 We look forward to seeing you soon!
COVID-19 Resources
The links below offer the most up to date information regarding travel and cases and will keep you apprised of any significant new developments.
Take everyday precautions
Wash hands often with soap and water. If not available, use hand sanitizer.
Avoid touching your eyes, nose, or mouth with unwashed hands
Avoid contact with people who are sick
Stay home while you are sick and avoid contact with others
Cover your mouth and nose with a tissue or sleeve when coughing or sneezing
Local Business Resources
Here are some helpful links with the latest official information and procedural guidance for businesses to operate