Have you checked out our handy guide to farmers markets in Mercer? We hope you're enjoying some fresh, local goodies. If you're looking to get even closer to that fresh-from-the-earth goodness, we have something for you. Next on our list of summertime experiences: pick-your-own orchards. From sweet blueberries to tasty raspberries, these pick-your-own orchards have the sweet treats you crave, ripe for the picking.
     July:                   Blueberries, Peaches, Watermelon
     August:             Peaches, Pears, Blackberries, Nectarines, Watermelon
     September:      Apples, Pears
330 Cold Soil Road, Princeton
Terhune has a variety of fruits and vegetables to pick from, along with flowers… which honestly helps pull any room together. They have plenty of activities for you to enjoy before or after your picking, such as some barnyard fun, a wine tasting room and their farm store which houses incredible treats from pies, to freshly made almond butters to apple cider. Note that pets are not allowed on the farm or in the pick-your-own orchard.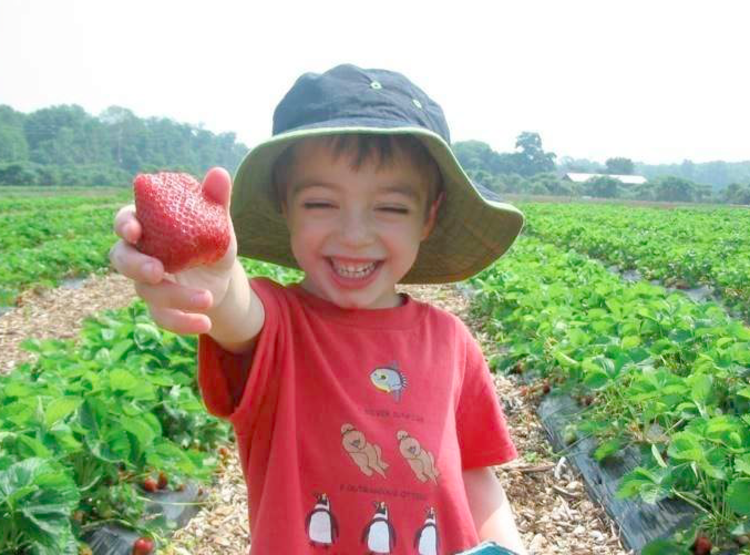 Johnson's Locust Hall Farm
2691 Monmouth Road, Jobstown
Open Friday - Monday Only
They have some different options for pick-your-own that you'll truly enjoy. During July you can get some sweet corn, sunflowers, blackberries, squash, tomatoes and peaches (catch their Peach Festival starting July 13th). Got kids? Take them on a hayride or see the animal farm. Who doesn't love feeding a sweet sheep? They also have tractors, slides, a sand pit and plenty of photo ops to enjoy.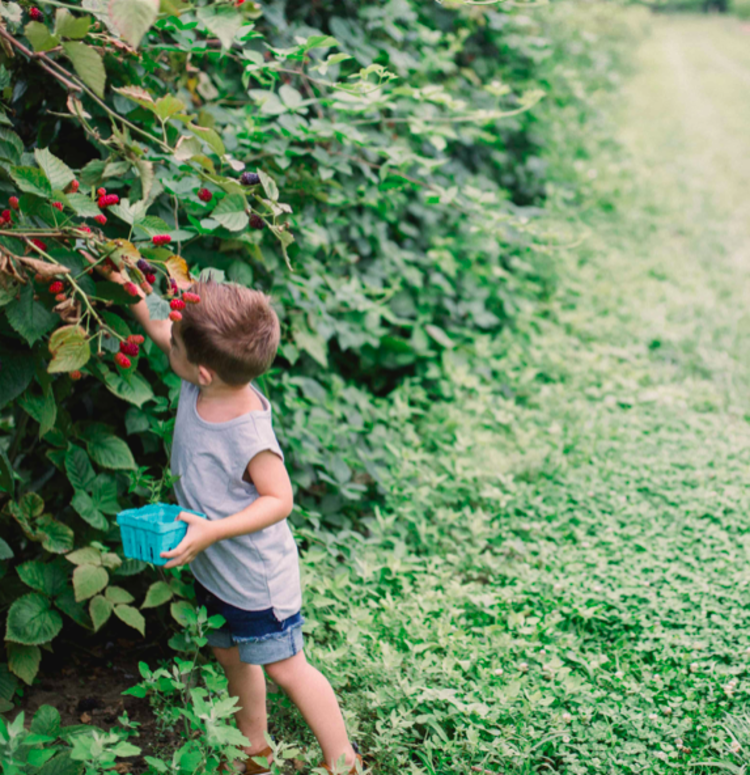 Chickadee Creek Farm
Titus Mill Road, Pennington
Pick-Your-Own is only offered to CSA Members, but it's worth considering if you're into fresh, local and organic produce for you and your family. Their entire 20 acre farm is certified organic and the family has had roots embedded in Mercer County since the 1900's. With the membership you can continue to pick up produce by stopping at any of the farmer's markets listed on their site. They sell from Princeton all the way to Denville and always have a bountiful collection to choose from.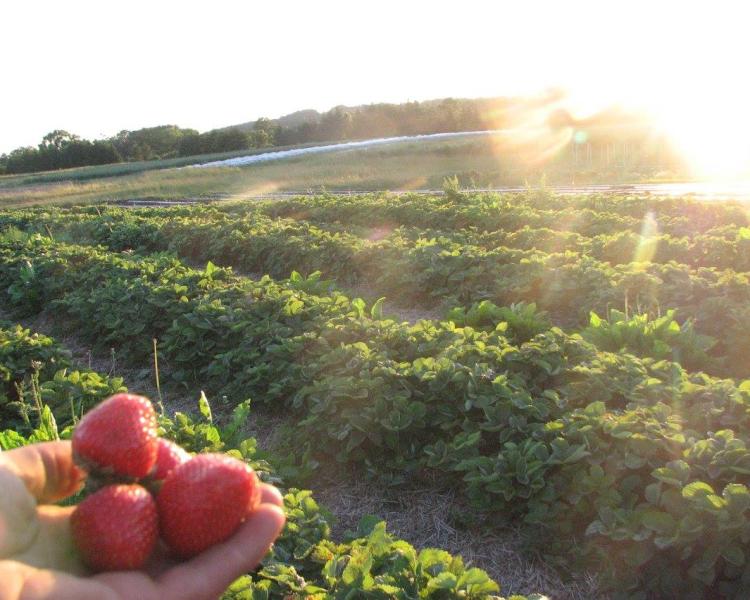 Lee Turkey Farm
201 Hickory Corner Road, East Windsor
Come enjoy some sour green apples, watermelon, cantaloupe, blackberries, nectarines and more. There is a $2 membership fee but it's only one charge per family for the entire season. A small price for a big basket full of love.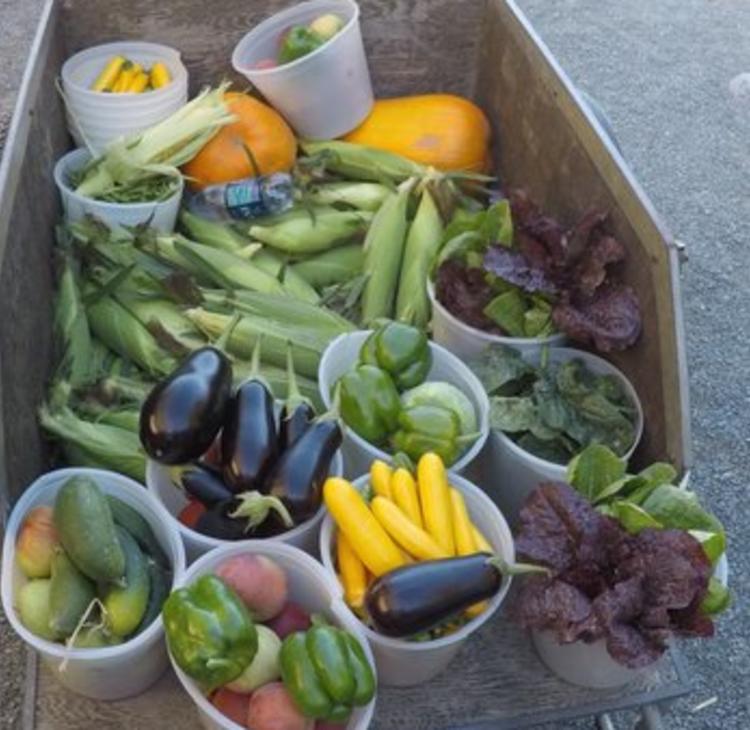 Looking for even more ways to enjoy the sun? Click here to learn more about the many parks and outdoor activities available in Mercer County!